Aamir Liaquat Hussain's second marriage to Syeda Tuba Anwar and divorce to his first wife Syeda Bushra Iqbal were events that occurred in supersonic speed and nobody was ready for when it happened. Aamir and Tuba fell in love and tied the knot. The news came out with a bang and the couple later on went to all the morning shows and were always together on live television. Everything looked fine on the outside but they later parted ways and Tuba announced their divorce through Instagram.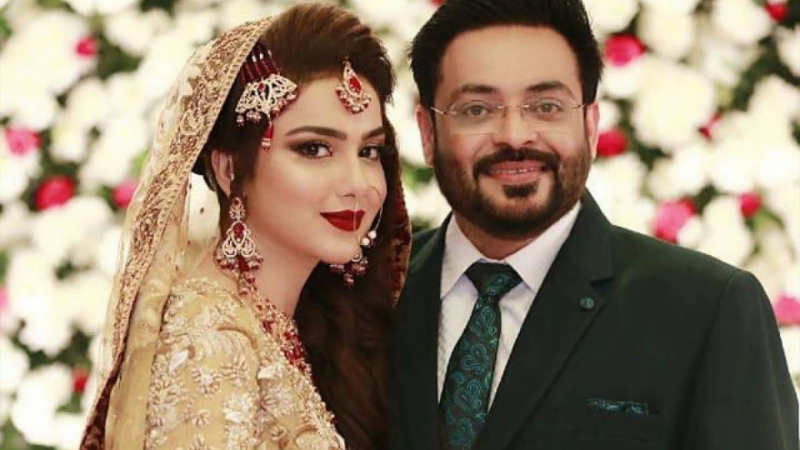 Since then Aamir Liaquat has passed away and Tuba has largely been silent about that chapter of her life. In a podcast at The Kult with Obaid Atique, Tuba opened up about what she had to go through after getting married ton Aamir Liaquat. She said that she used to work behind the camera ands after she got married suddenly she was under limelight and she was not aiming for it which became a huge adjustment.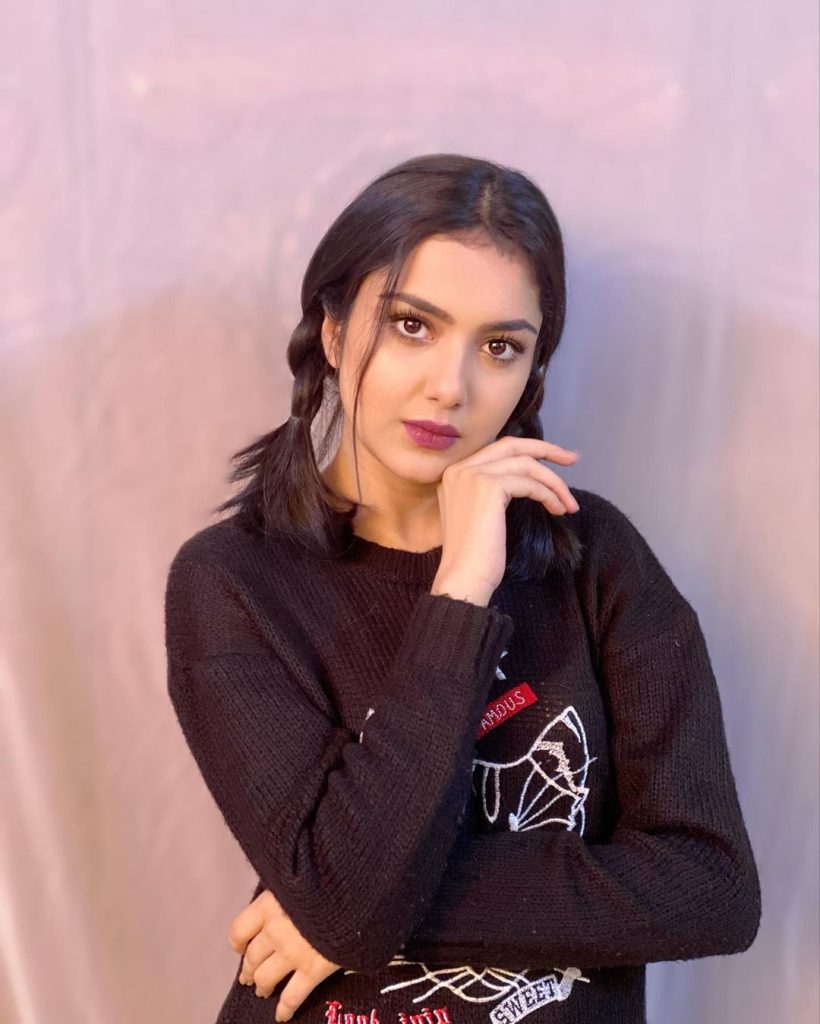 This is what she said:
Tuba was not a public figure and she got married to probably one of the most famous person on Pakistan television. She became very famous and people knew her after that.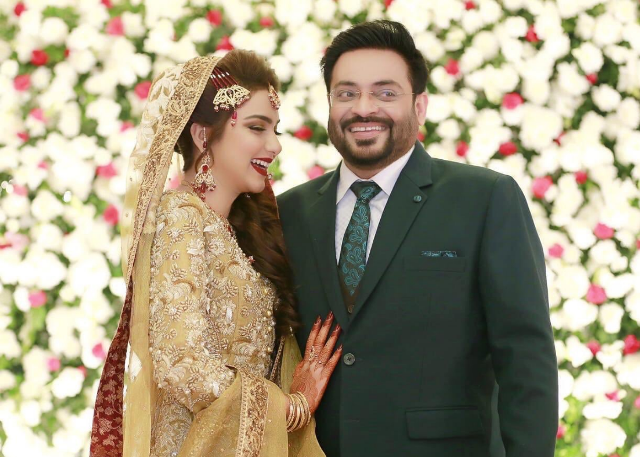 This is what changed for her:
Tuba also addressed being called a gold digger and a home wrecker which she was called not only by the public but also Aamir's family at that time: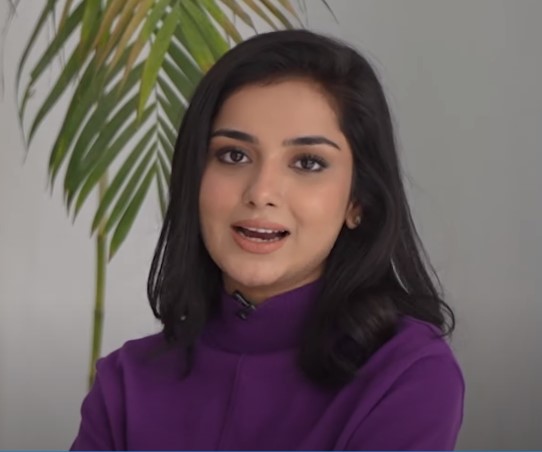 Here is what she said: