Syeda Tuba Anwar got married to late politician and host Aamir Liaquat Hussain and their marriage became the talk of the town as Aamir Liaquat was a very famous personality. This brought Tuba into the limelight who used to work behind the camera before this. The duo was on every channel together and Tuba even joined Aamir Liaquat on his Ramadan transmissions frequently.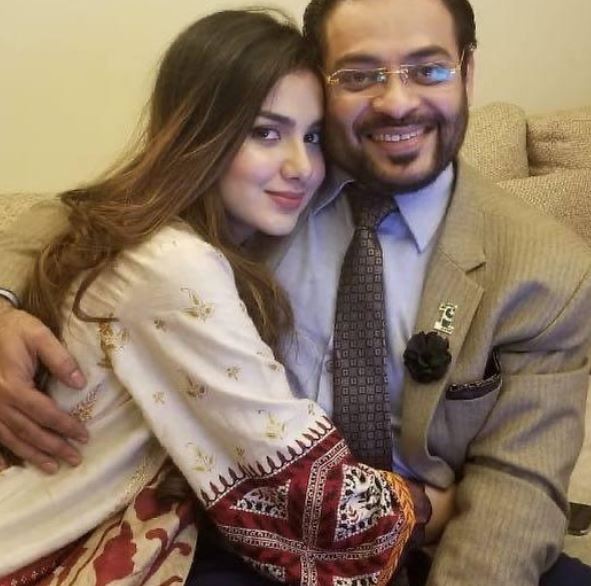 Things turned sour between the couple soon and there were rumours of separation at first which were denied by Aamir Liaquat and then things were confirmed by Syeda Tuba Anwar when she announced their divorce through Instagram, just a day before Aamir Liaquat got married a third time.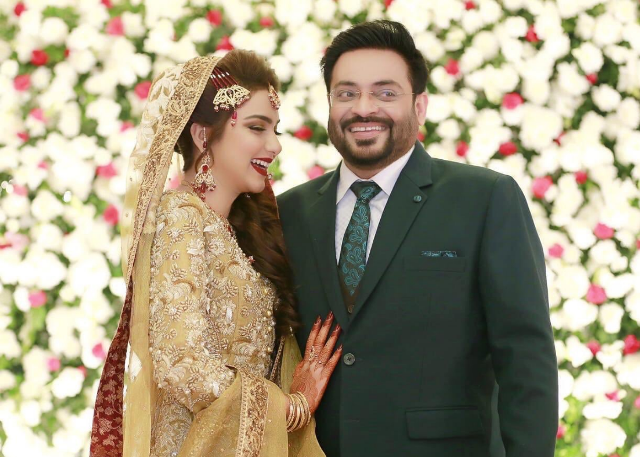 Tuba had a bitter experience the first time she got married and she was also very young when she married Aamir Liaquat. She is therefore particular about what she wants before marrying again. She said that she may consider marrying again at some point in her life but she right now wants to focus on herself and heal. She wants to work on herself before getting married again.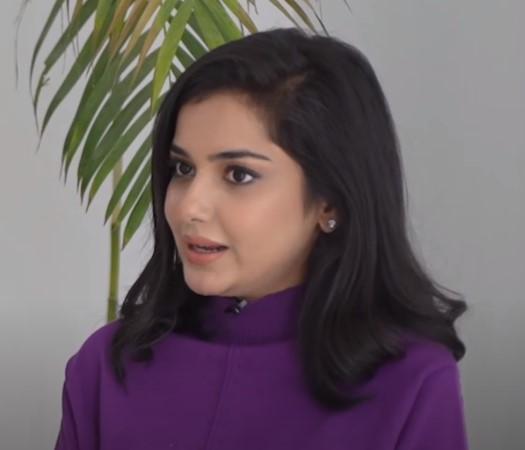 This is what she said: