Syeda Tuba Anwar is a pretty actress who came into showbiz industry after marrying the popular televangelist Dr Aamir Liaquat Hussain. She first started appearing in the shows as co-host with the late anchor. Later on, she fetched a drama on Ary Digital along with Salman Saeed and then her acting career started from there. Tuba has done three serials so far. Her drama Bichoo was popular.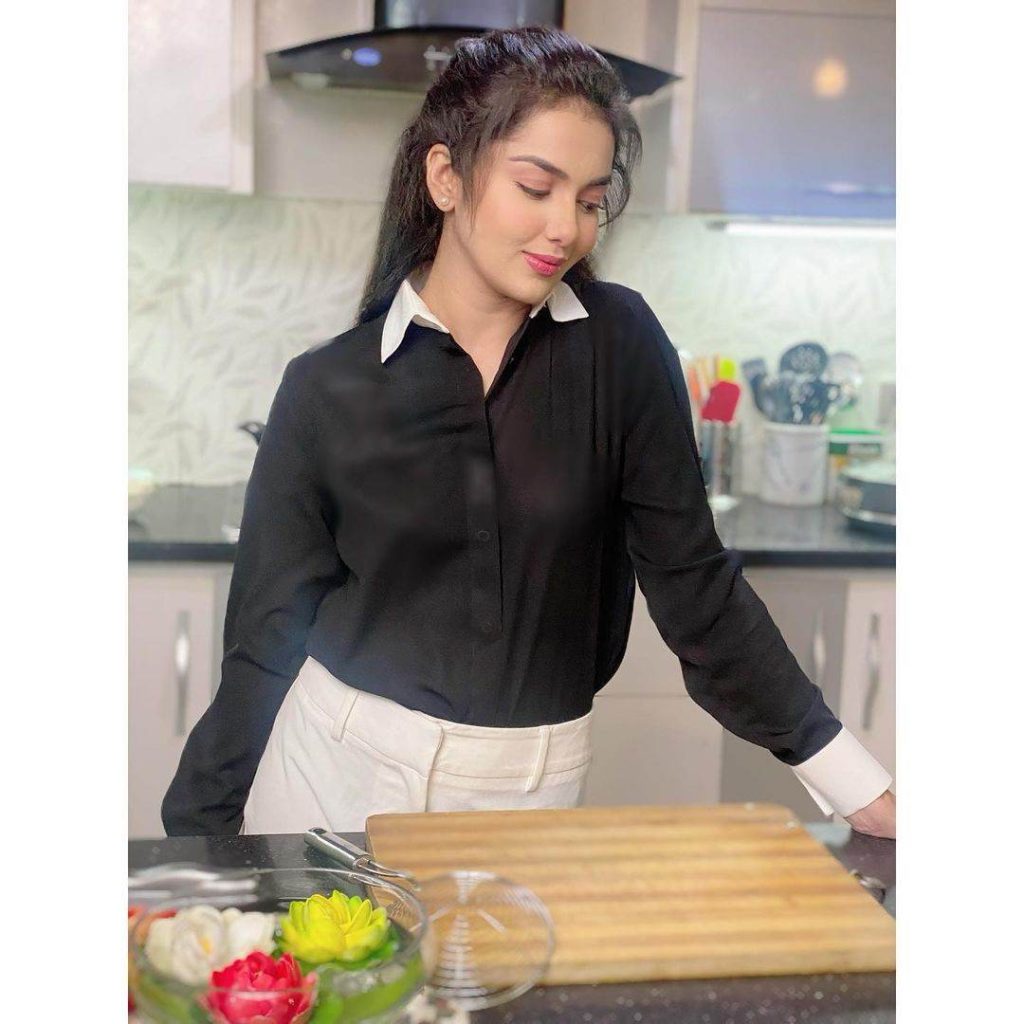 After her divorce & death of Dr Aamir Liaquat, Tuba had to face a lot of hatred and criticism, well, she recently talked about victim blaming in her recent short interview with BBC Urdu.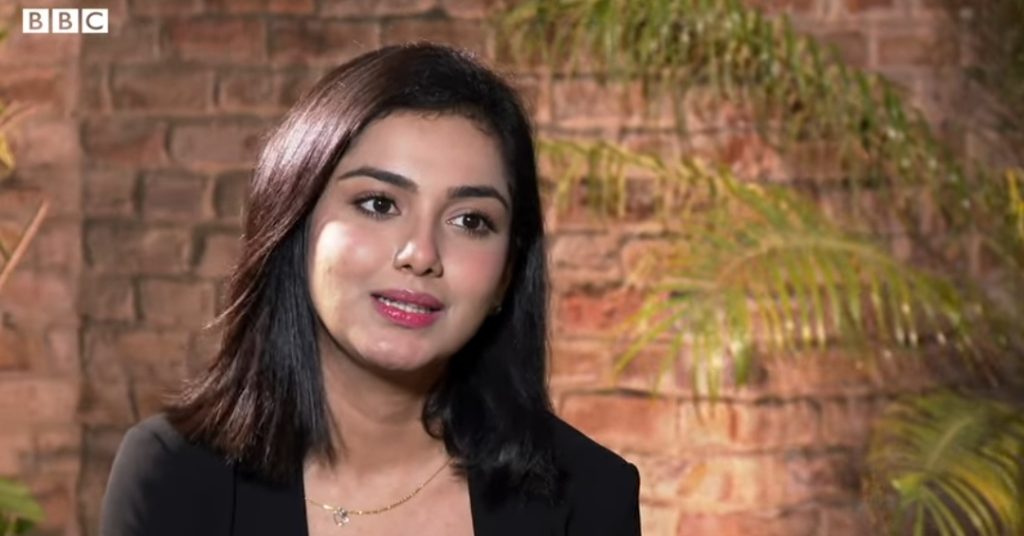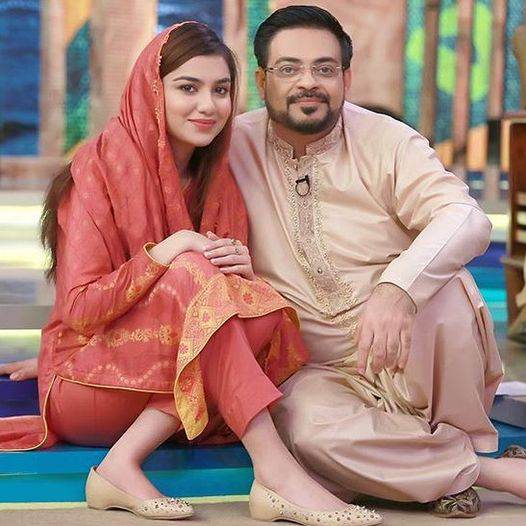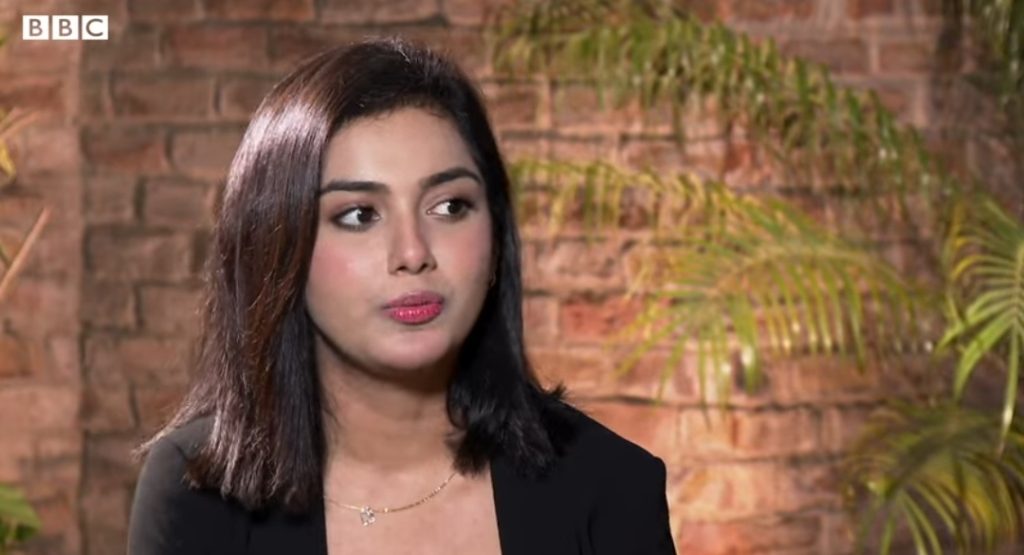 Talking about supporting Noor Muqadam, Syeda Tuba Anwar said, "Noor Muqadam's incident was one such incident which came at the point when I was going through a lot in my life, I could connect to Noor on another level, I had never met Noor but I felt very deeply for her, because there were a lot of things which I faced, probably, I can't tell all things, I don't know why people victim blame in our society, as a celebrity, I believe I should raise my voice to educate people and I will keep on doing that". About trolling, she said, "in start, trolling used to bother me and I used to get hurt but then I realized that negative people do that, it happens with every celebrity and people will always say negative things about you, I just think about their negative mental state while reading abusive words". Have a look at the interview of Syeda Tuba Anwar in which she talked about victim blaming!
Well, the tradition of trolling continued on Syeda Tuba Anwar's post and public said that she's here because of Dr Aamir Liaquat Hussain and all the credit goes to him. People called her home wrecker and took a jab at her that she's going to educate after doing a lot of Wrongdoings. Here are comments!