Hina Khawaja Bayat is a senior Pakistani actress who has been a part of various dramas till date. Hina Khawaja started her career as an anchor but later tried her luck in drama industry and today she's considered as one of the versatile and decent senior actress of Pakistan.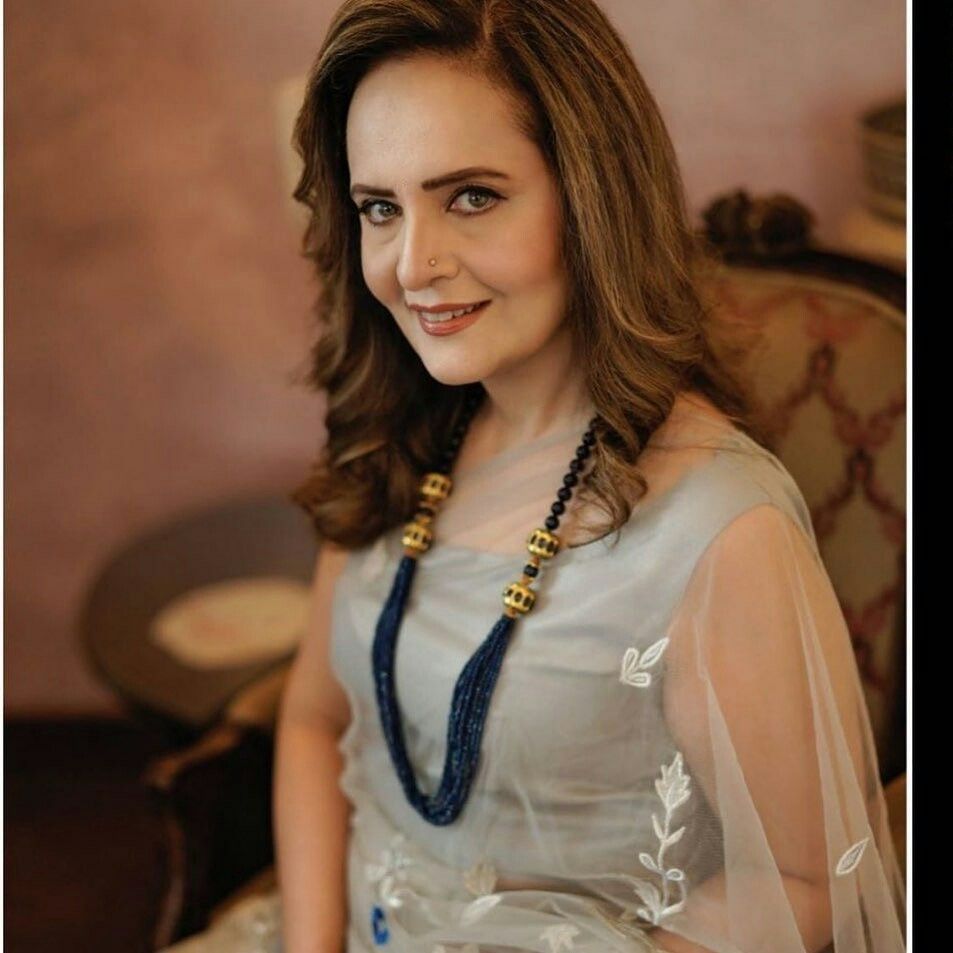 Lately, Hina Khawaja appeared in "Good Morning Pakistan". Hina Khawaja while giving a useful tip to young couples to live a happy married life, mentioned that "I've been happily married since last 30 years and the biggest tip to live a happy married life is respect."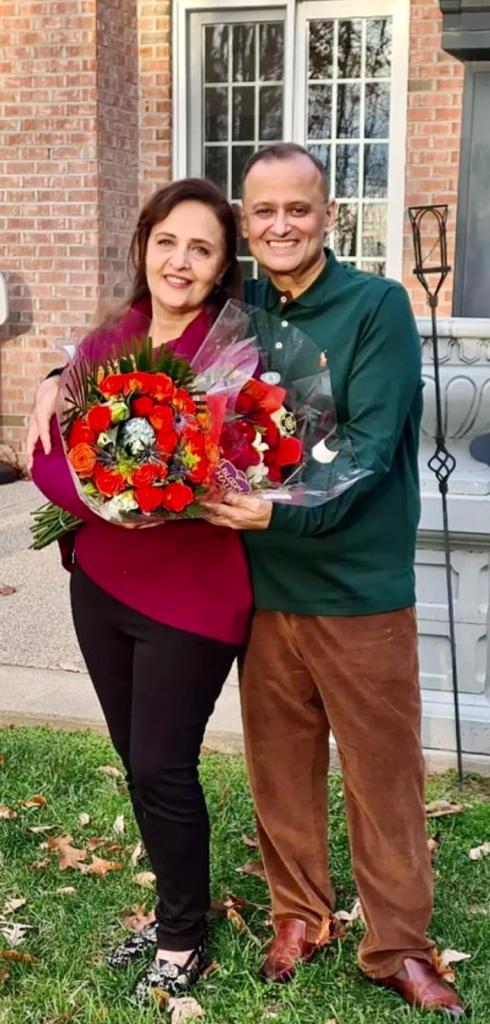 "Respect is not only about the way you talk to each other, respect matters in each and everything. You have to respect their happiness, their dreams, desires and everything. When there is respect in a relationship, then there is love and never let your ego come in between your relationship", added Hina Khawaja.