Tum Hee Ho's trailer is distasteful and boring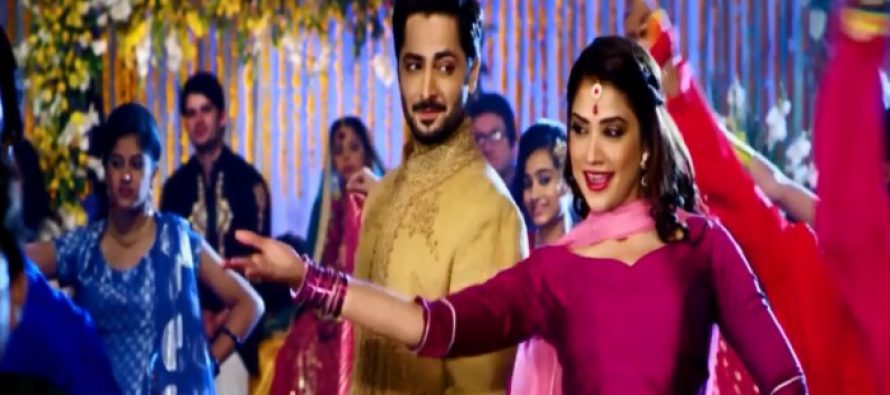 Pakistani filmmakers often make us proud and as the audience which is witnessing the revival of cinema these days, we are always very supportive of the content which filmmakers bring to us.
However, that does not mean that we start supporting whatever comes our way. And the latest trailer of the upcoming movie, Tum Hee Ho is an example of that.
The trailer features the leading couple romancing with each other in cliched dialogues and amidst natural surroundings. The make up seems overdone and the dialogues sound poorly written.
And then suddenly, the trailer moves towards a party or item song where you see Mathira dancing and living it up in gawdy outfits.
In all honesty, the trailer leaves a bad taste in the mouth.
You can watch it here:
Here's comes Official trailer of Tum Hee Ho ……. A film by Sangeeta….. Cast Danish Taimoor. Qurat ul Ain. Matheera..Releasing this April 14,2017

Публикувахте от Lollywood Film Industry в 7 март 2017 г.
The movie by Sangeeta stars Danish Taimoor, Qurat-ul-Ain, Mathira, Sajid Hasan and Amber Khan.
---