Indian content and celebrities are seen in abundance on our screens from past one decade since the beginning of age of private satellite channels. The other country which successfully challenged and replaced the Indian content (to some extent) is undoubtedly Turkey. Turkish dramas were welcomed whole heartedly and now all the media houses play Turkish dramas. The pioneer in this trend is Urdu One, which aired the super hit drama Ishqe Mamnu paving the way for others too. In compariosn Turkish drama are of superior production quality and story wise much better than then the crap and senseless Indian drama.
After dramas, turkish fashion is also impacting our fashion scene, where few Turkish fashion brands have already opened outlets in Karachi. The success of turkish dramas has also introduced new faces of turkish celebrities to television audience. Many Pakistanis active on social media are following the official facebook pages of Turkish celebrities. This popularity also compelled a textile brand to cast a turkish celebrity as its brand ambassador. Popularity wise Baren Saat (Ishqe Mamnu, Fatima Gul) and Kıvanç Tatlıtuğ (Ishqe Mamnu, Manahil aur Khalil, Noor, Kuzey Guney) perhaps tops the list of the famous turkish celebrities among Pakistani viewers. Apart from Pakistan, turkish celebrities are also widely followed in whole middle east, north africa and balkans region.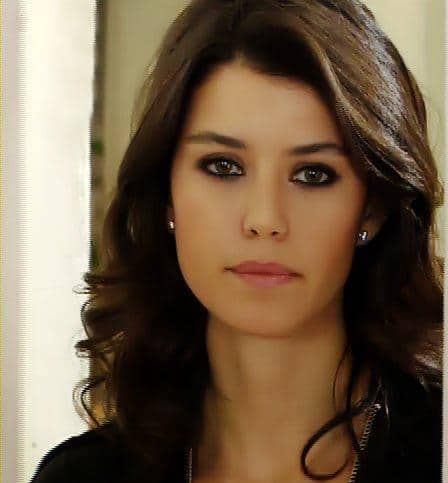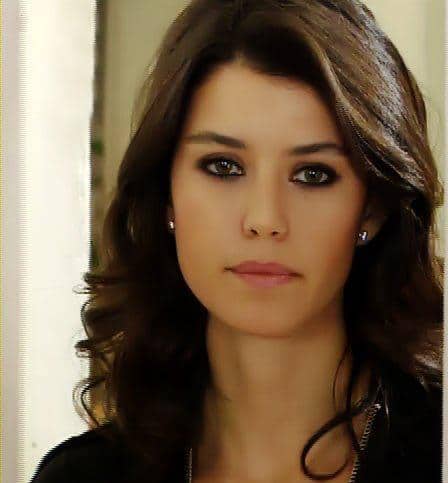 As per TRT (state run broadcasting corporation of turkey) Baren Saat has received a heavy endorsement offer from Firdose Textiles to work as brand ambassador. The total worth of this deal is 1.5   million (15 laakh) US dollars. Baren Saat has to work as brand ambassador for the product range of 2015. The endorsement deal covers Pakistan as well as whole middle east region as Firdose Textile has plans to expand its business to lucrative market of Middle East. Middle East especially Arabian peninsular countries are known for their demand of luxurious items. Firdose Textiles has already opened its shops in Dubai for this purpose. As per TRT Firdose Textiles has sent the endorsement offer through their Administrator-Manufacturing named Asad Shoaib. Firdose Textiles had also signed Indian celebrities in recent years as brand ambassadors at huge amounts citing their massive following among Pakistani public. However the endorsement amount for Baren Saat is much higher as compared to Indian celebrities.
Ironically, it is not the first occasion to cast a turkish celebrity in Pakistan for a brand. During 1980's a Turkish artist Naazan Sanchi had already appeared in commercial of Lux.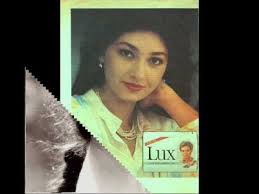 Nazan Sanchi in Lux Commercial in 1980's
Rashid Nazir Ali