Everyone is familiar with the situation between India and Pakistan. Kashmir issue is the most burning problem between the two. With the recent clash between the two countries, everyone got in danger when even the celebrities in India started taking part n war-mongering.
However, the Twiter was in frenzy yesterday when the Twitter account of veteran actor Amitabh Bachan got hacked. He has millions of followers and they were shocked when his display picture changed to that of Prime Minister Imran Khan with messages of love for Pakistan: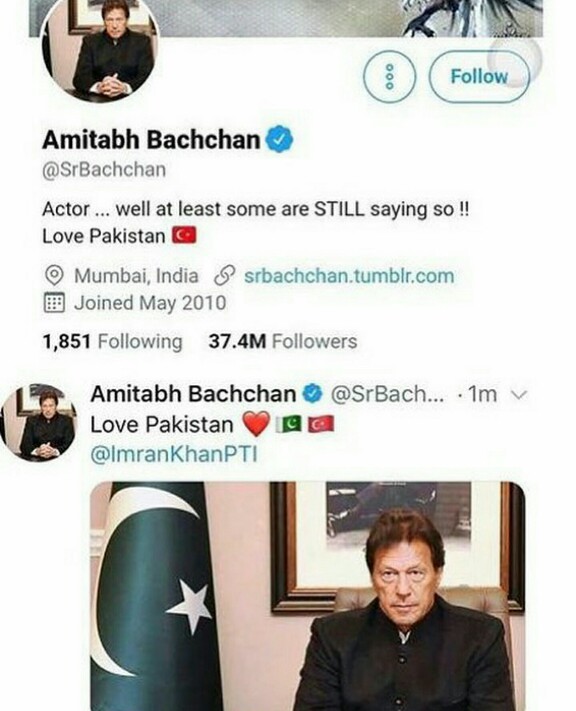 The same is now happening to Adnan Sami's Twitter with his display picture gone and messages of peace and love for Pakistan appearing. Adnan Sami is already trolled a lot for his statements against Pakistan and ow his Twitter is hacked: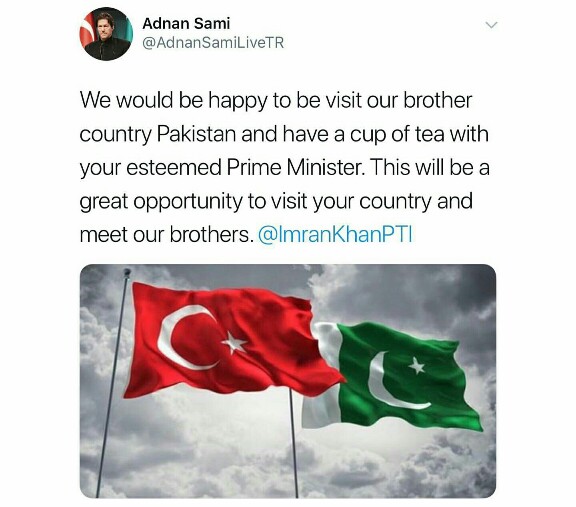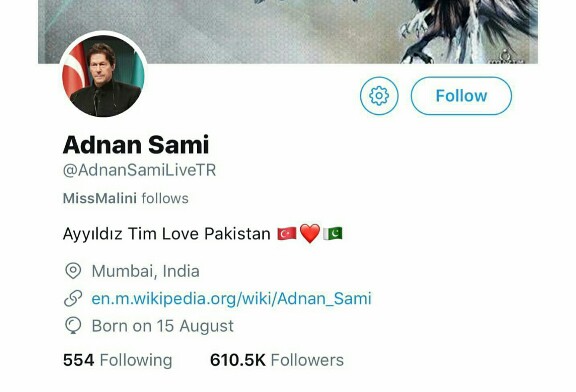 This was done by some Turkish hackers and let's see if it will stop here or more celeb accounts are going to get compromised!