Quratulain Balouch tweeted a news report by Al Jazeera about the Ayesha Gulalai's allegations on Imran Khan about sending her immoral messages. Along with that, she wrote an abuse for the PTI chief and people got angry. Here is the tweet by QB: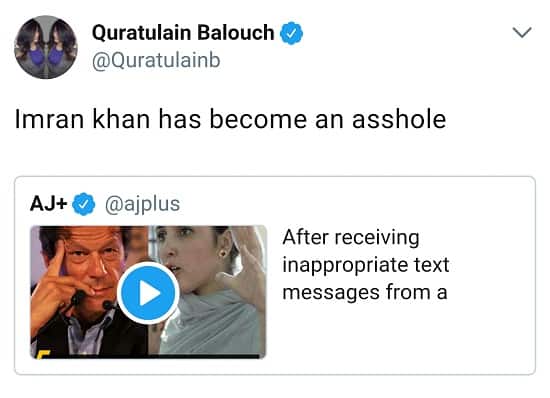 QB was ready for the backlash: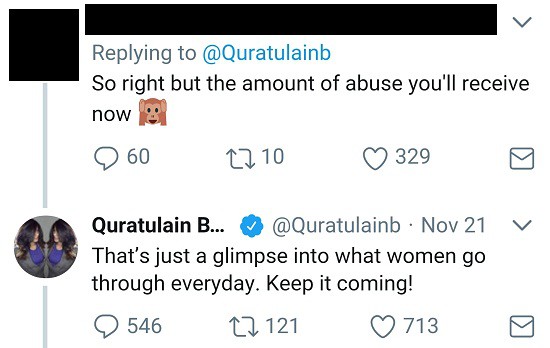 And the reactions started pouring in as expected: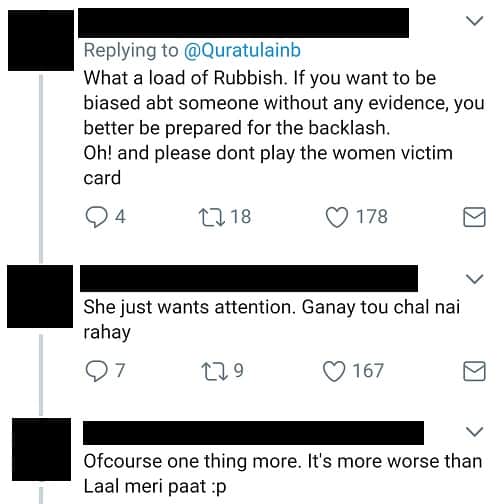 She was accused of being an attention seeker and judgmental: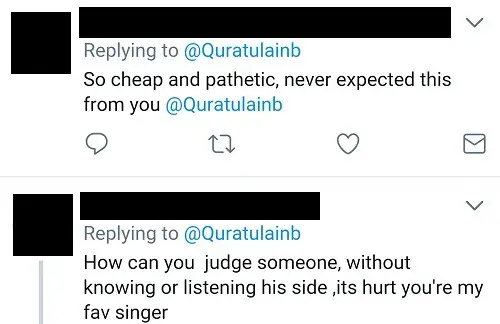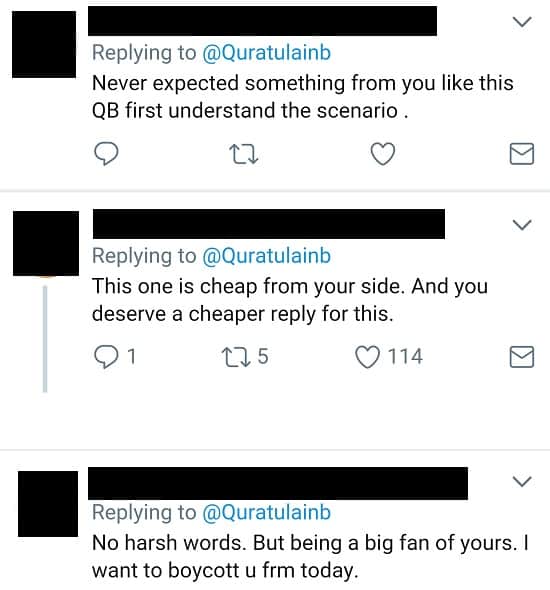 Feminism was dragged into it:
People played their logics too: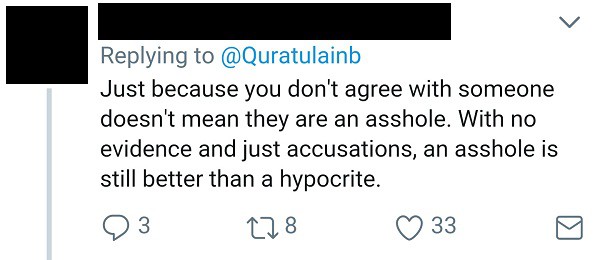 Voices were raised for men's rights:

Someone pointed out the double standards of social media too: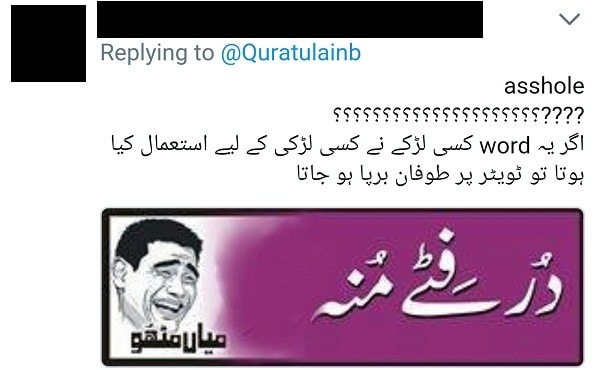 What do you think of this whole scenario? Does QB stand right?