Comparisons have always been famous, be it in the showbiz industry between celebrities or in the lives of general people, we love to do comparisons. It is a part of who we are as humans, a part of our nature. We compare ourselves with others, we compare others with others, Its like a favorite hobby.
However when it comes to celebrities it's like a matter of life and death. When two or more celebrities wear the same dress, the first thing that comes to our minds is not that she looks stunning or anything, the first thing that strikes is that we have seen that dress somewhere else and then comes the comparison that who wore it better. When we can't find the exact same dress It becomes about style then. Recently Noor Khan and Sunita Marshal wore a black sari. It wasn't exactly the same sari but as it was the same color so.
Sunita Marshal a famous actress, who has been associated with the industry for very long now had worn her's on Humstyle awards and her Sari was by the famous Asim Jofa.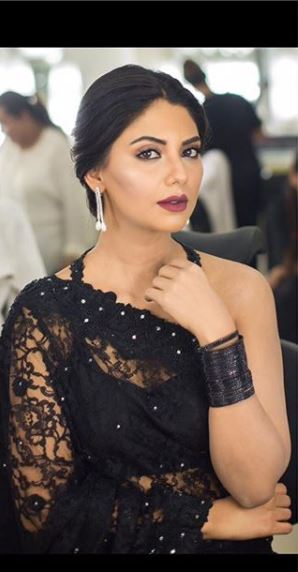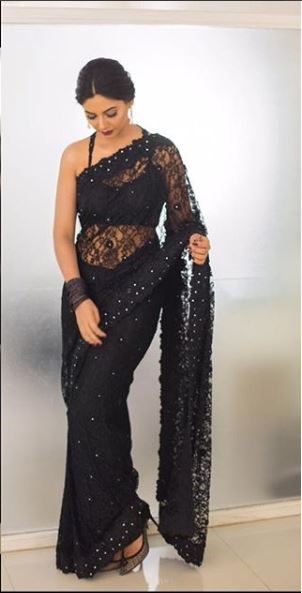 While Noor Khan an up and about talent of our industry who has made her place in industry in a very short span of time was wearing her sari by Huma Adnan.