It is a more like a principal for the successful nations that they do not forget their mentors and the real heroes and keeps them alive ever and ever, learning from their lives and sometimes praising and admiring them for the manifest work they did. It has been two years today that the senior artist, host, comedian, actor, director and what not Mr. Moin Akhtar left his fans, leaving behind endless reasons to miss his presence.
Been born on 24th December 1950, Moin Akhtar was all in all a dynamite having command over every shade which was related to the media industry. From the roles of opposite gender to the hosting of Loose talk, from the journey that he started with theatre work to the humorous dramas and sitcoms, Moin Akhtar proved it that he knew how to grabbed audience's attention and how to basically conquer screen. He was a man of knowledge and his personality too contributed equally in making him what he is remembered for.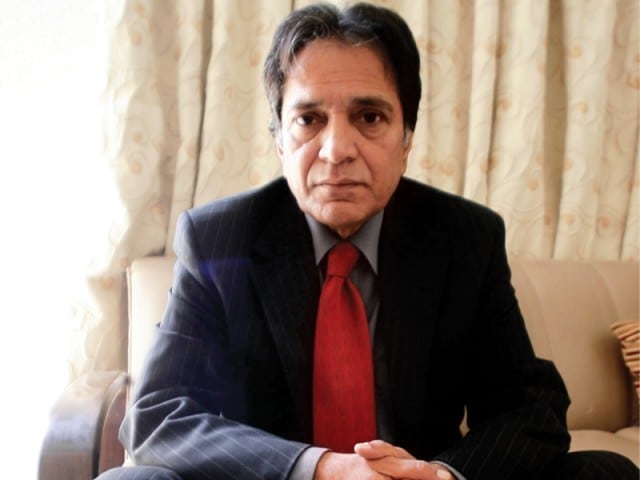 He left his family, fans and colleagues crying two years back, that is April 22nd, 2011 and even today he is been missed and remembered by the entire showbiz industry and the people affiliated to it.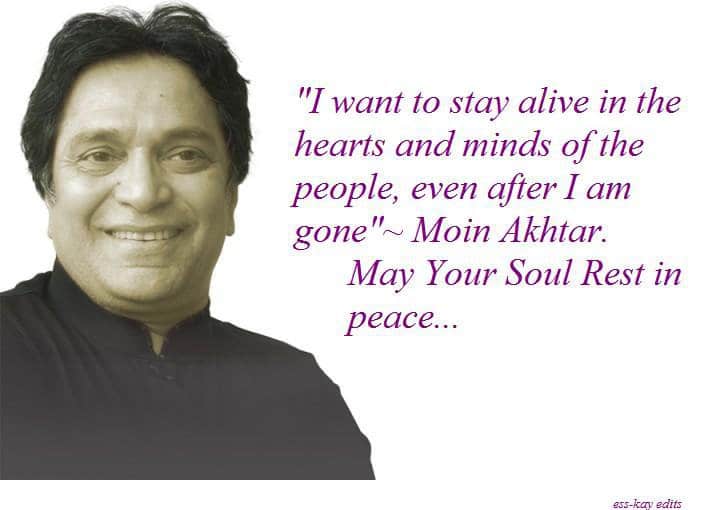 We, the team of Reviewit.pk, on the behalf of all our readers pay a tribute to this great artist and salute him for the magnificent work he has done to keep his viewers entertained.
May the soul Rests in Peace,
Blessings,
Nida Zaidi