On 25th of August , UberGo which is a famous brand for car renting services started its operations in Karachi. For further marketing the brand Uber engaged the famous Mahira Khan. Mahira is making big everywhere whether its Indian films, awards, Pakistani films and Magazine shoots.
For UberGo Mahira said " I have been using Uber around the world and I can't believe that it's in my city now. Safe, affordable and easy to use I say this from first-hand experience. Uber is uber-cool!"
Here are few pictures of Mahira Khan who is looking really cool in the white top, ripped jeans and black boots.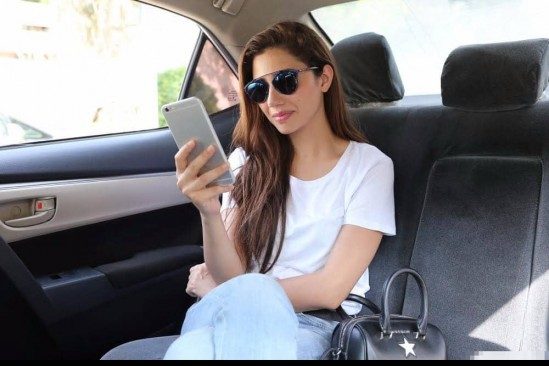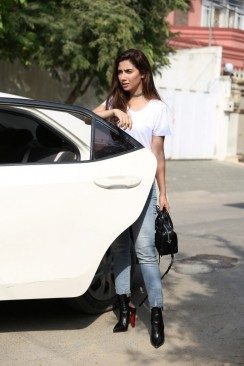 In Lahore Uber has taken the glamorous model Mehreen Syed , here is the video.