Momal Sheikh's debut film "Happy Bhaag Jaye gi" has been banned in Pakistan because like many other Indian films it also has some scenes which show negative image of Pakistan. Unlike many other Bollywood films which managed to get a certificate from the censor board, this one failed to get a go pass even after the director of the film wrote an open letter to the censor board and Pakistanis in which apart from many other things he also said,
"The first ever film content that showed people on both sides of this seventy-year-old border as simple human beings with affection, honesty, love and their small shortcomings was found OFFENSIVE by you! Wow!"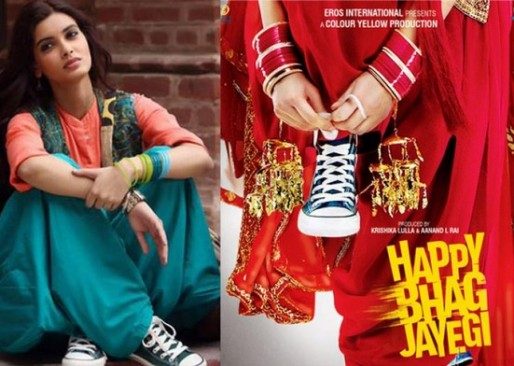 What exactly were these scenes which did not allow the censor board to give it a pass. Here are the reasons:
The film has scenes in which a Pakistani policeman gets slapped.
One of the characters stands in front of Quaid-e-Azam's portrait and says, " Or Kitnay Jhoot Bulwaogay".
There is also a scene in which a Pakistani policeman salutes Gandhi's picture on an Indian currency note.
Pakistani girls shown drinking alcohol.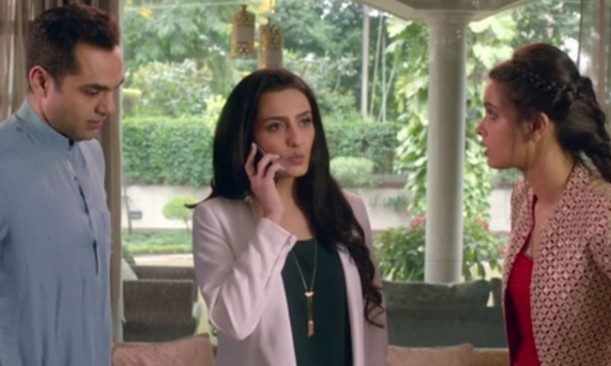 The film also has dialogues which insult Pakistan. These dialogues are mentioned below:
"Kash Gandhi Pakistan mein hote."
 "Tension Pakistan ko honi chahyeh."
 "Bewaqoofu ki basti."
 "Kya dais hai jahan koi baat hi nahi karta, bandooq dikhaye beghair."
 "India ka namak pura Pakistan khata hai."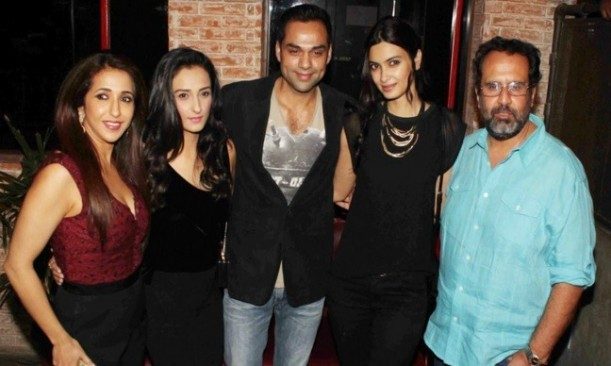 Momal Sheikh is being severely criticized for being part of a film that shows Pakistan in a bad light.