It is always interesting to find out about the upcoming weddings of the entertainment and sports world and this time, it is now Umar Akmal, the very young Pakistani batsman, who has finally decided to tie a knot and get married.
What has been found amazing for now is the fact that he is actually getting married to the daughter of the former Pakistani spinner, Abdul Qadir. Though Umar's luck has had been a real tough one recently, especially for the charge of violating the traffic signal and misbehaving with the cops on duty, Umar's father-in-law has found to be speaking about this upcoming marriage. He is reported to have said that due to the cricket events lined up in near future, the dates of the ceremony are yet not finalized.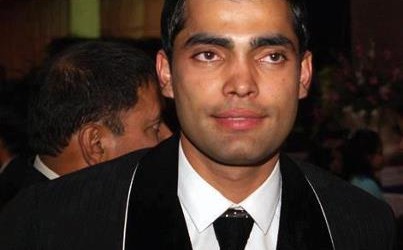 The news must have certainly delighted Umar's fan as finally there is something good coming his way.
We wish him a happy life ahead.
Wishes,
Nida Zaidi