Showbiz is glitz and glam for the world. We see big stars clad in designer finery in big shows and huge successful projects. But journey to these big stars is not easy, one has to go through a lot of struggles to reach that point specially if you do not have connections in the industry or you are not able to join any big camps. Umer Aalam who just won Tamasha is also an artist who has worked his way up.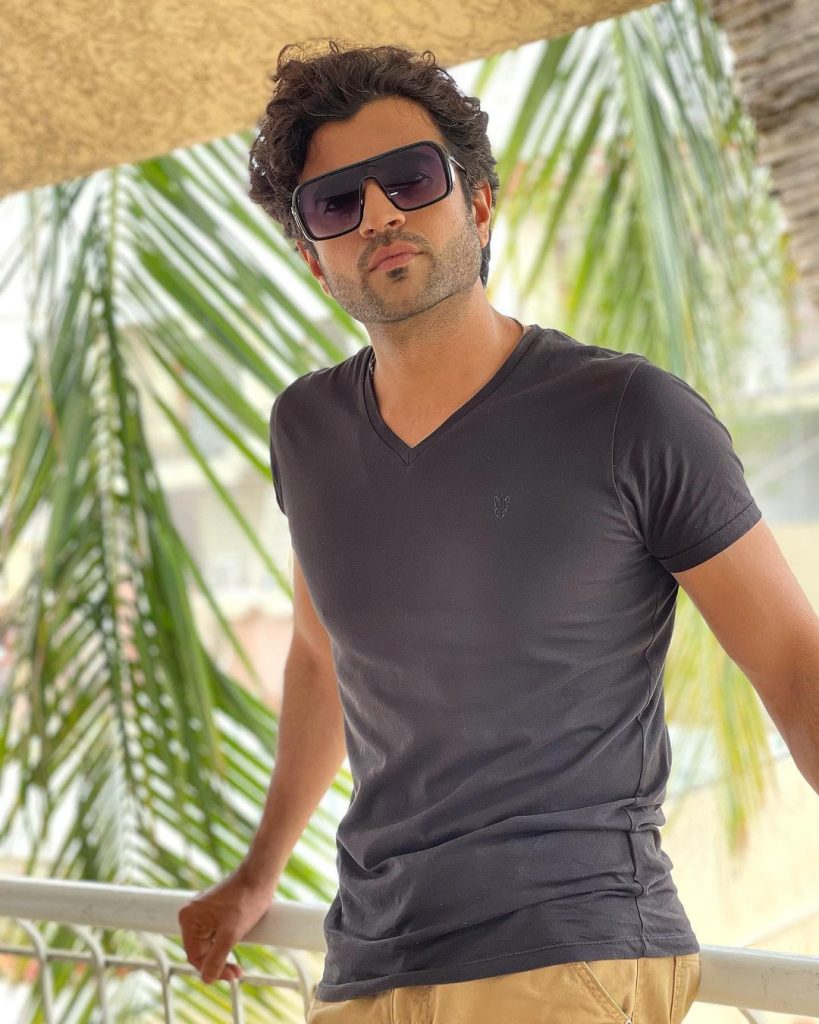 In an interview to Fuchsia Umer Aalam shared the struggles he has been through to reach where he is today. Umer revealed that he is a BBA graduate and he was not interested in a job related to his degree. He started doing theatre and came to Karachi to start his acting career but the journey was not easy. He shared that he did not even have money to take a taxi at that time.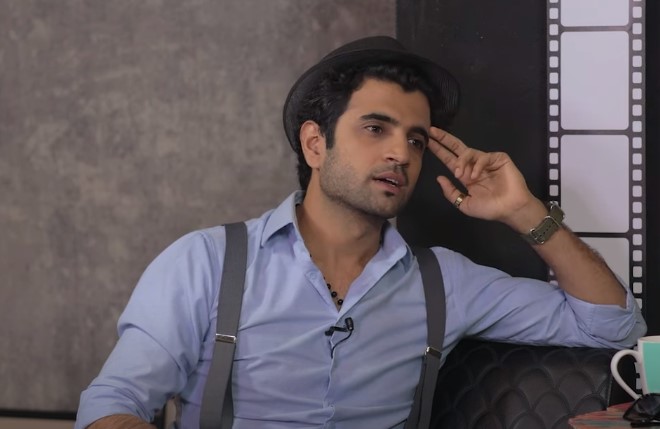 This is his story:
Umer revealed that he also worked as an usher at big parties.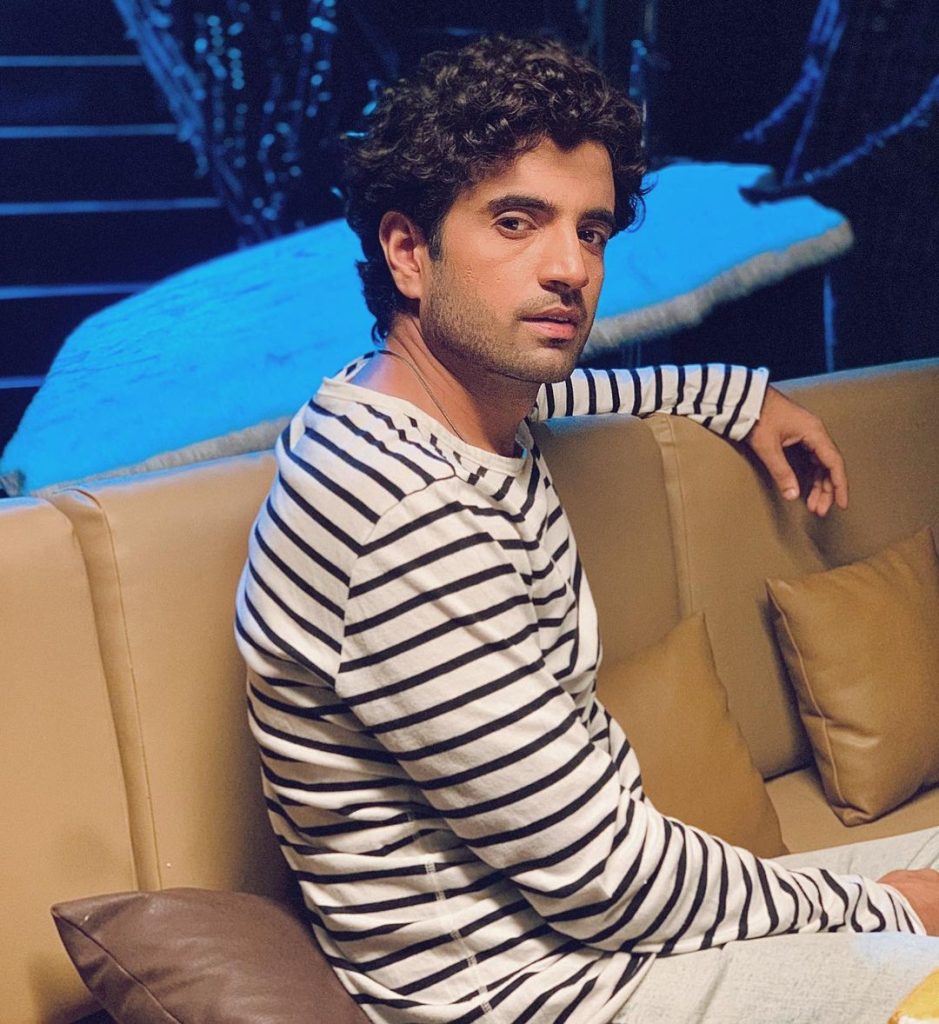 Umer revealing further struggles of his life:
Umer also shared how new artists are mistreated in the industry. Sometimes you have to wait for hours and at the end you are told that your scene has been cut and you don't even get paid.