Umer Sharif a legendary comedian, actor, director, producer, and writer in Pakistan's entertainment industry passed away after a prolonged illness on 2nd October 2021. He was regarded as one of the greatest comedians in the sub-continent. He started his showbiz career in Karachi as a stage performer at the age of 14. One of his extremely popular comedy stage plays were Bakra Qistoon Pe and Buddha Ghar Pe Hai.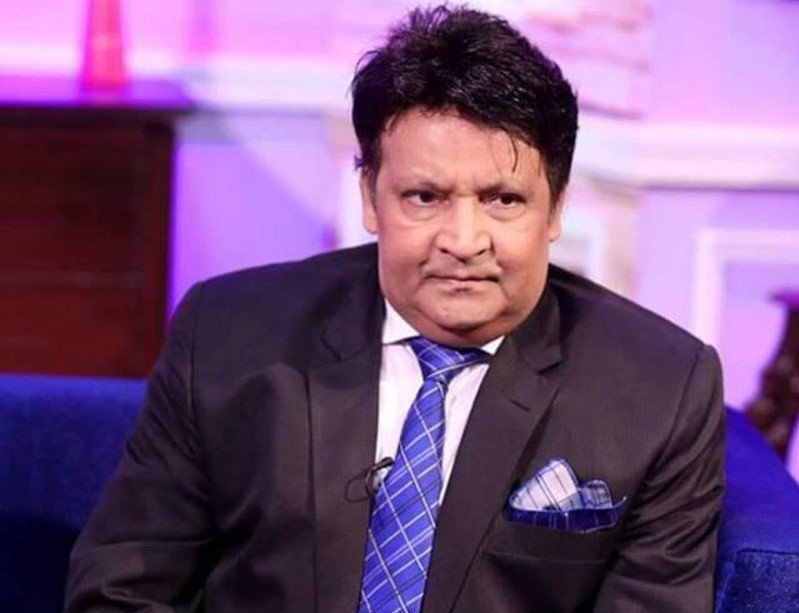 Before Umer Sharif's ailment and demise, he has appeared in a show "Hum Dekhain Ge" hosted by Noor-ul-Hassan and aired on 92 News HD.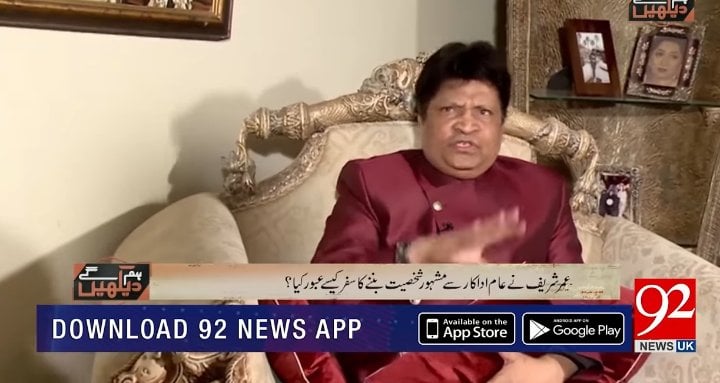 In the show, Umer Sharif expressed his love for Pakistan and Quaid-e-Azam Muhammad Ali Jinnah. He said, "We have heard that thousands of people were martyred, they lost their homes and migrated. Everything was devastated when people migrated that's why I respect all the efforts of the people and Quaid-e-Azam Muhammad Ali Jinnah. Whenever I pass by his tomb I pay salute to the founder and his other companions buried in the premises"
check out the video below to watch Umer sharif expressing love for his beloved country Pakistan.