Noor Hassan is a talented Pakistani actor who is best known for his role in the famous and block buster drama Humsafar. He essayed the character of Khizer. He is also known for appearing in drama serial Maat. He worked in drama Aseer Zadi, it was hit drama back then. Noor is currently working in a few new projects which are all set to hit the TV screens.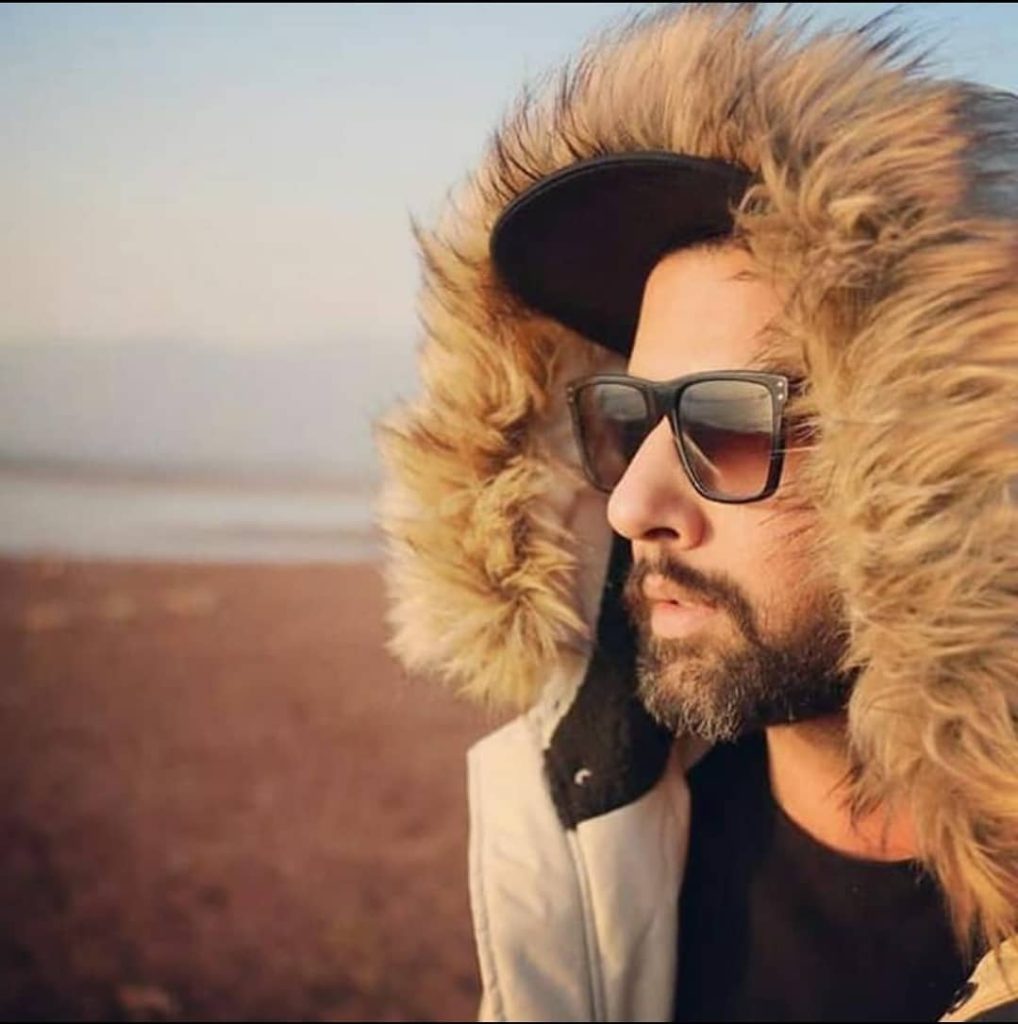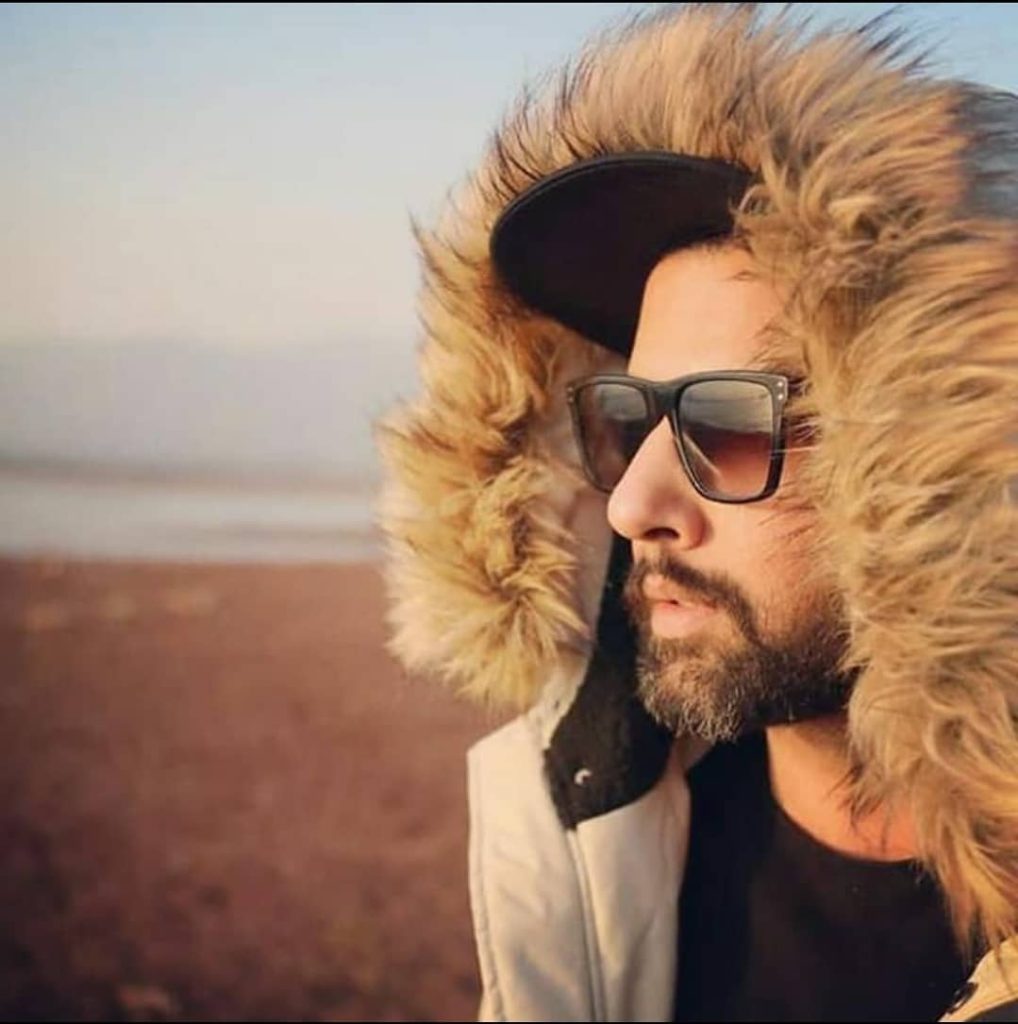 Recently, he has appeared in the famous show TimeOut With Ahsan Khan where he has given his views about Imran Abbas, Azfar Rehman and Affan Waheed.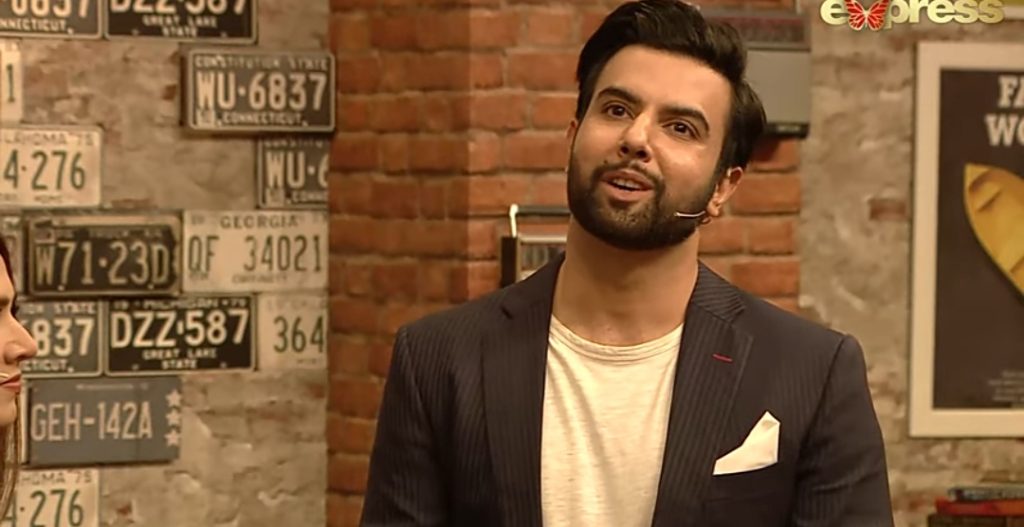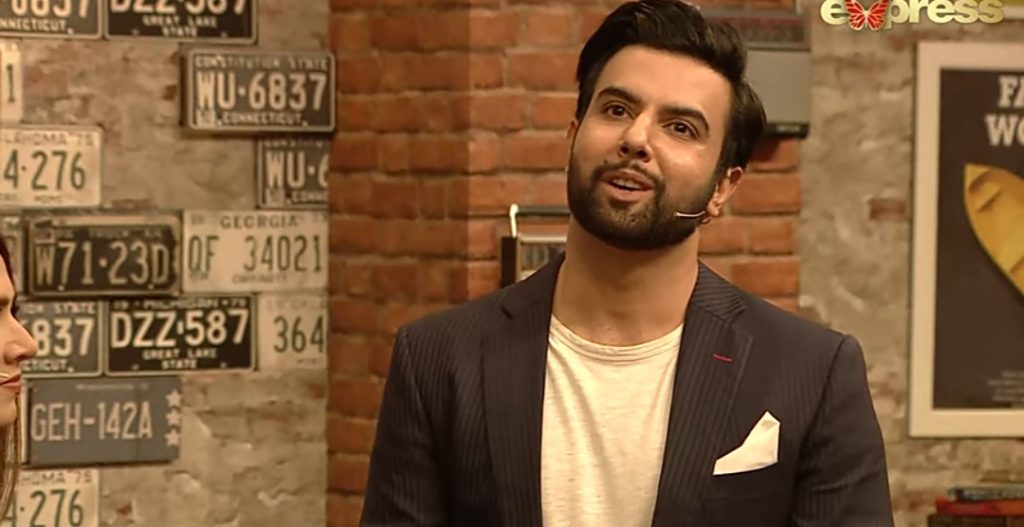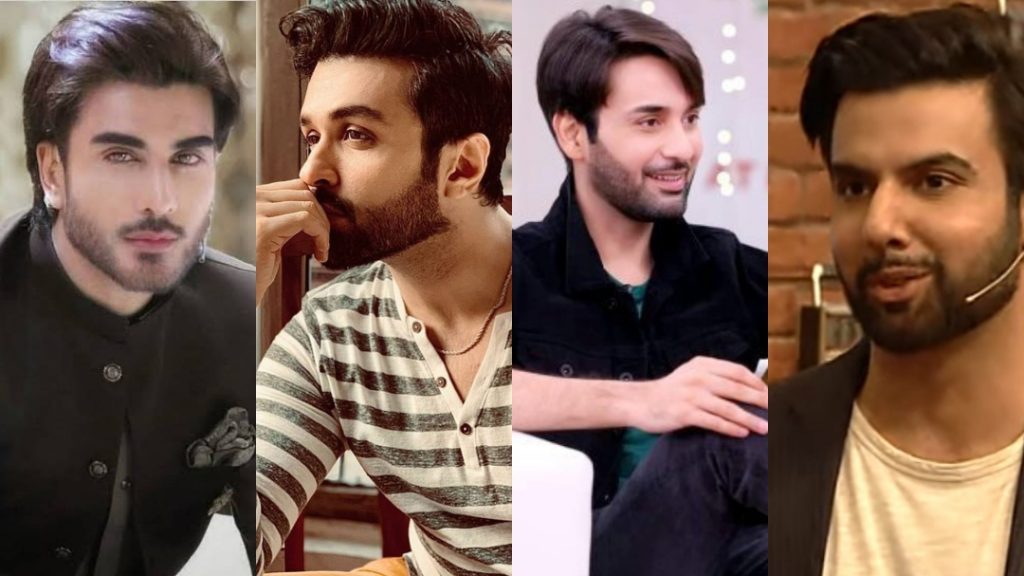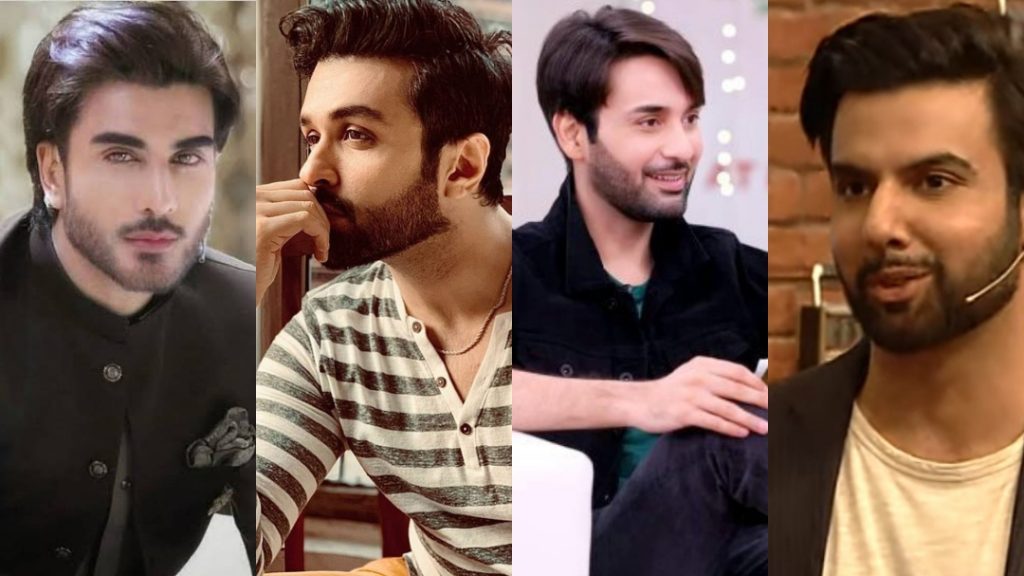 Talking about the handsome Imran Abbas he said, "Dude you're gorgeous and you need to know that."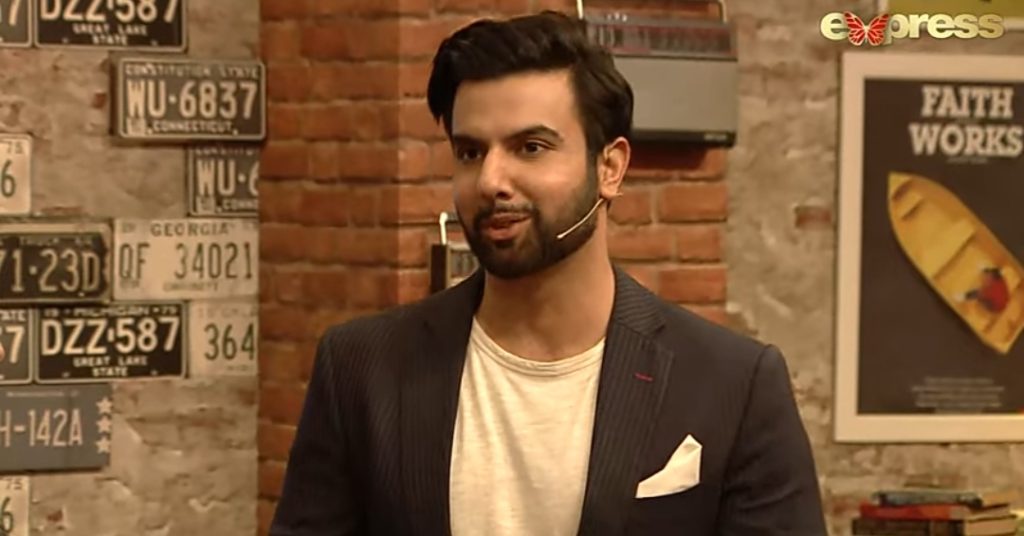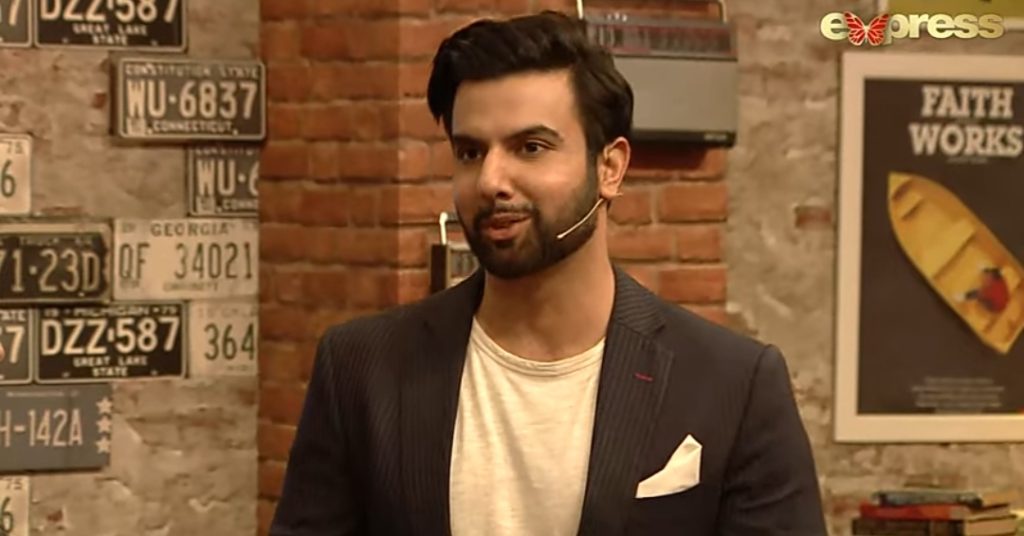 Talking about Azfar Rehman he said, "He works with similar people again & again, as he mostly works with Faheem Burney, I would love to see him with different people, he's a great great actor."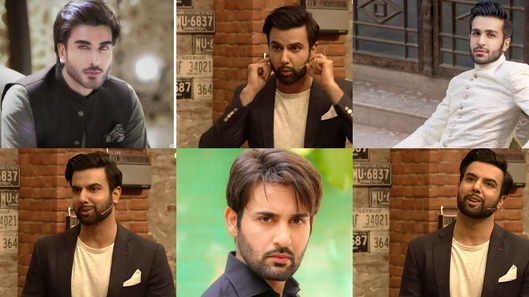 Talking about Affan Waheed he said, "He is a really nice guy, he's a massive star he just needs to wait for his time, keep on doing what you're doing"
Have a look at video clip.