Umera Ahmed and Haseeb Hassan are both giants of their fields. Umera is probably the most famous writer of present era with nearly everyone familiar with her novels and dramas while Haseeb Hassan has given us some great projects in his career. Combine the dynamic duo and you will get a masterpiece like Alif that will be alive through ages.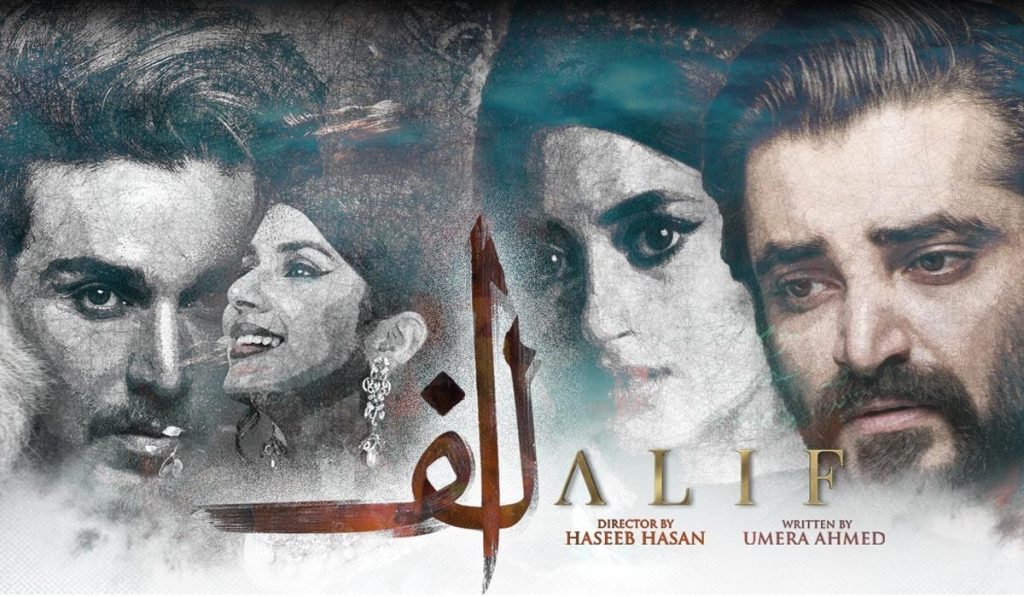 Umera Ahmed and Haseeb Hassan are back again with another project. The drama will air on Geo Entertainment and it is titled Jannat Say Agay. The upcoming drama boasts a huge cast that is definitely going to excite everyone. Kubra Khan, Ramsha Khan, Gohar Rasheed and Talha Chahour of Jo Bichar Gaye fame will be seen in Jannat Say Aaagay.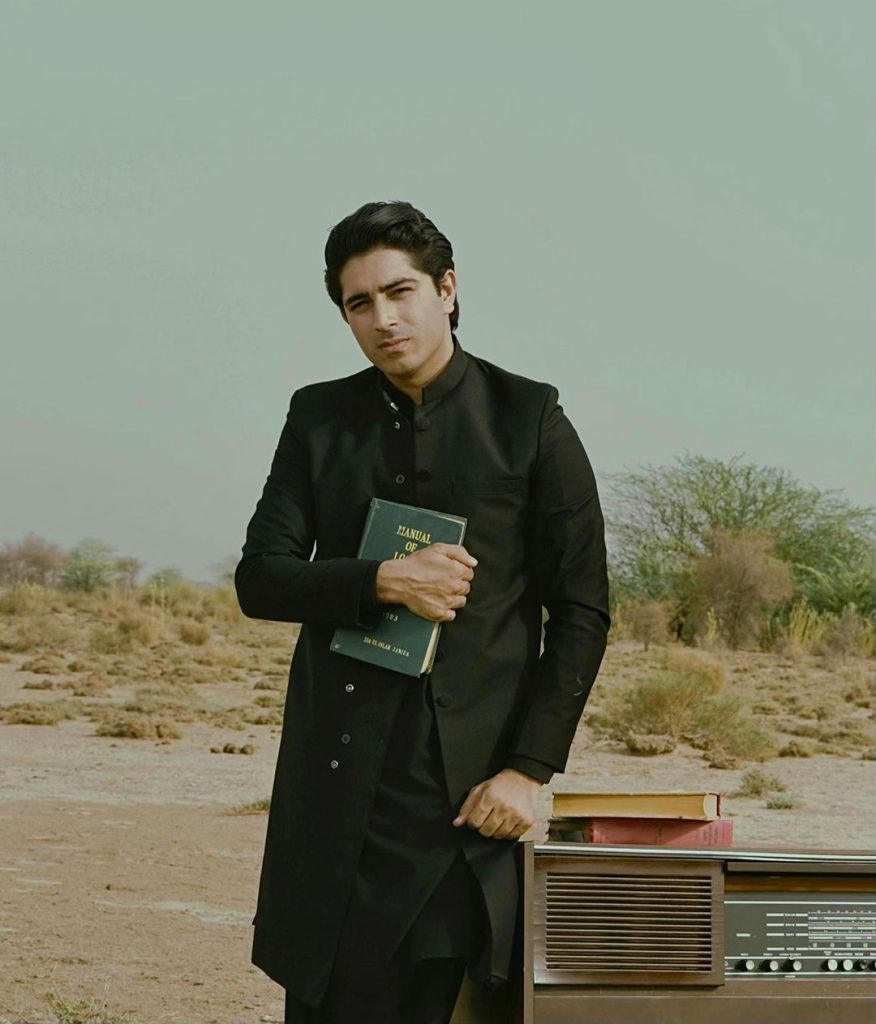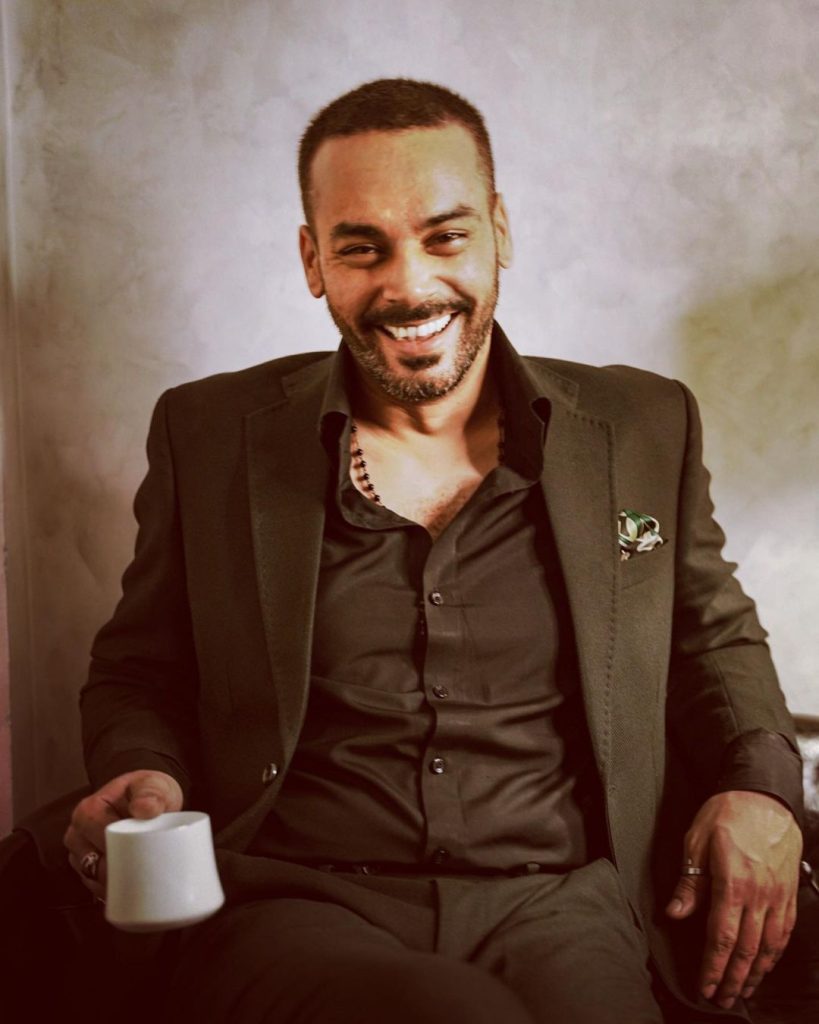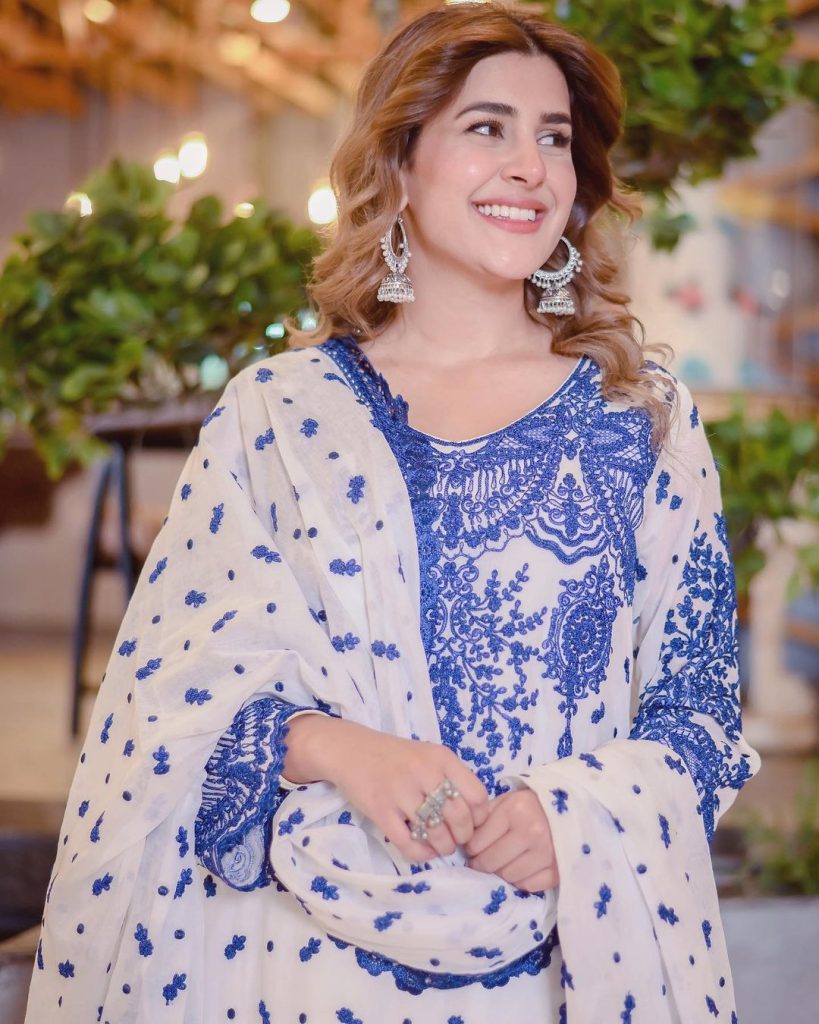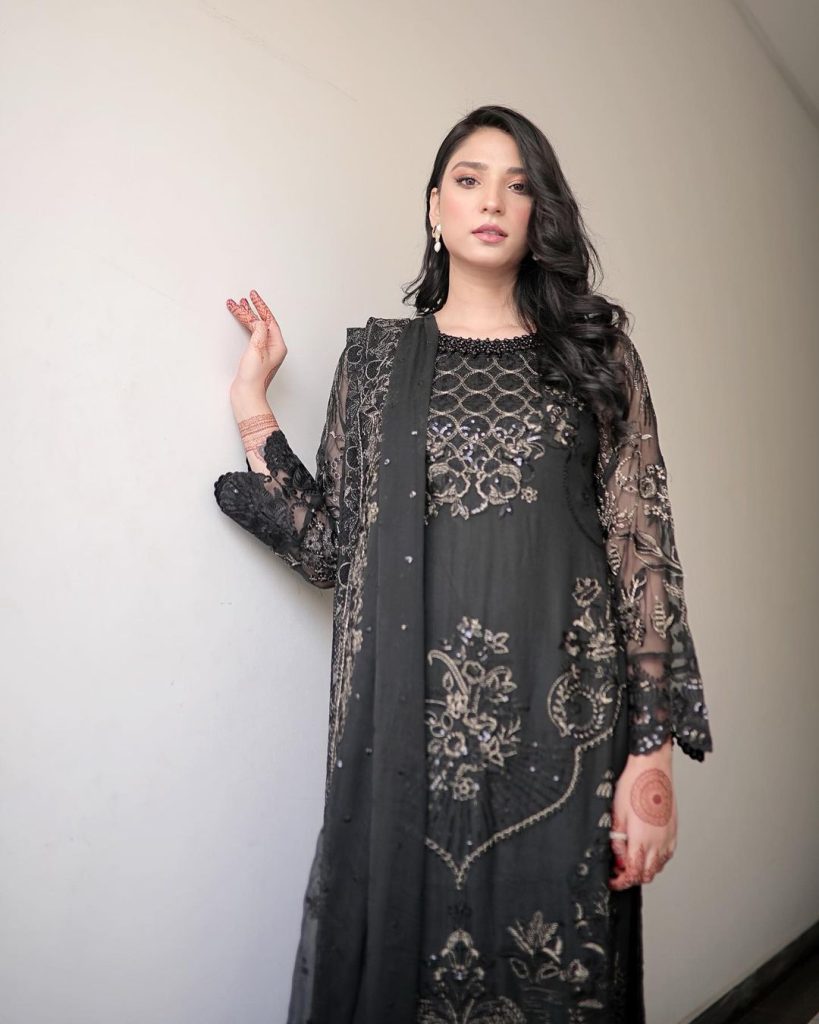 Here is the fist look of the cast from sets of the drama and all seem to be having fun while working:
So, this is surely going to be one project to look forward to given the talent of the cast involved and the experience and greatness of projects under both writer as well as director's belt. Let's wait to see what Jannat Say Aagay is bringing to us!