Umera Ahmed Fights For The Intellectual Property Rights Of Writers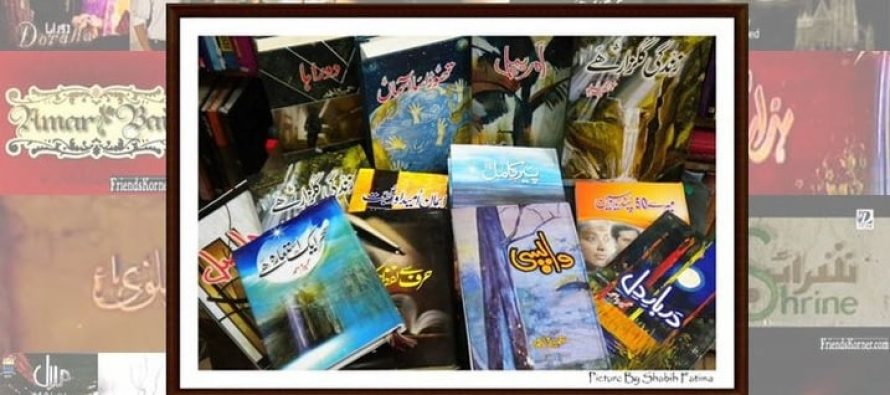 Umera Ahmed is a household name in Pakistan not only because she has given Pakistani viewers some unforgettable dramas to watch on television but also because of the novels she has written which have always left a mark on the minds of the readers. Umera Ahmed has many hit plays to her credit but many people did not know that Umera Ahmed had filed a legal case against Syed Shakir Uzair, Babar Javed and Hassan Zia until now. Umera Ahmed won this case and it is only now that she wants the general public to know the reason behind the suite and why she thought it was very important for her to take a stand on this issue.
Here is what Umera Ahmed has to say. She wants everyone to read this and most importantly she wants all the writers to take a stand for what is right.
---