Umera Ahmed is a brilliant writer whose latest novel Hum Kahan Ke Sahay Thay was recently dramatized. Fans loved her novels but they are not happy on the poor execution of her novels. They said that it was only Zindagi Gulzar Hai which was well made by the drama makers rest all her dramas are being destroyed by the makers.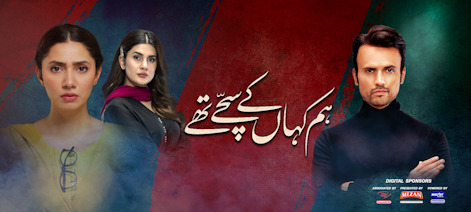 The fans said that it is high time that her novels should not be dramatized because now a days they over dramatize the characters and drag the story which becomes draw back of writer.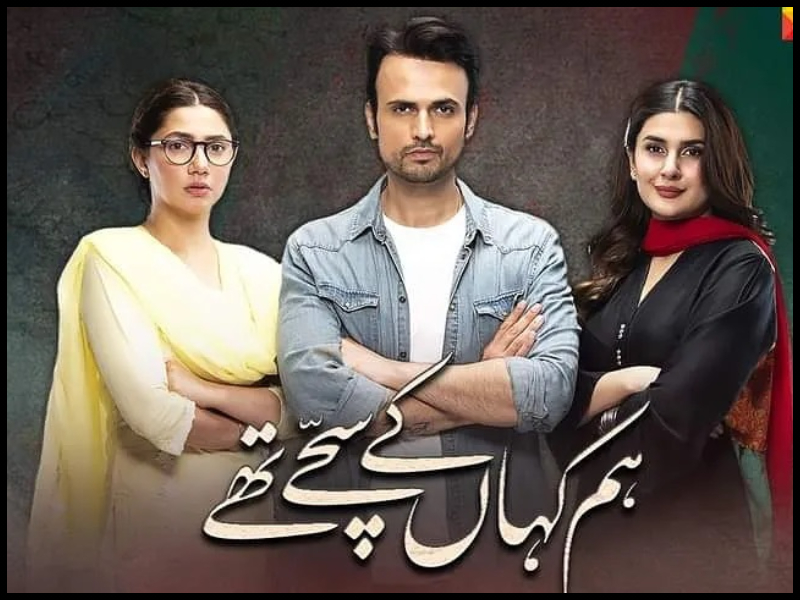 Novel fan pages on Facebook posted about it and indulged in a debate regarding the dramatization of her novels.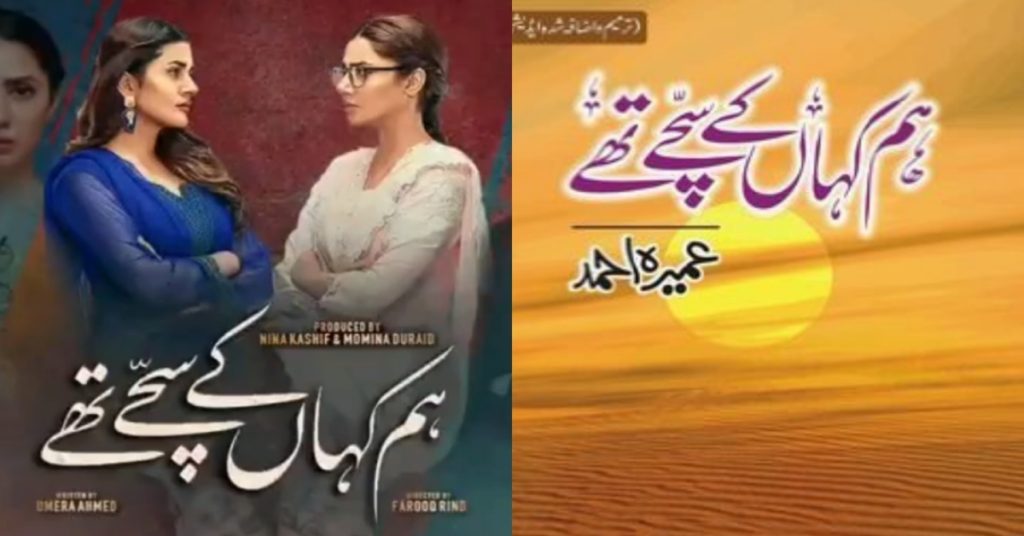 Have a look at the posts.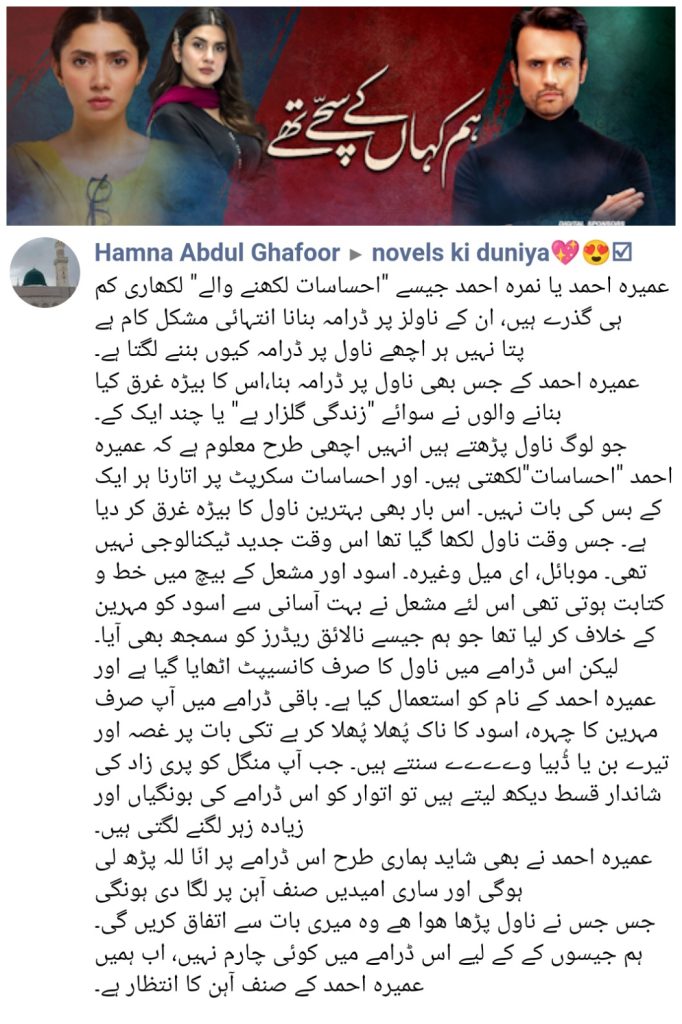 Fans were equally participating in the post and came up with their concerns about the poor execution and bad dramatization of well connected scripts.
Have a look at comments under the post in which fans argued over the dramatization of the novel.