Alyzeh Gabol is popular Pakistani fashion and commercial model. She has made her place among the top models of the industry. Alyzeh is one of those few celebrities who have achieved enormous fame and attention in a short span.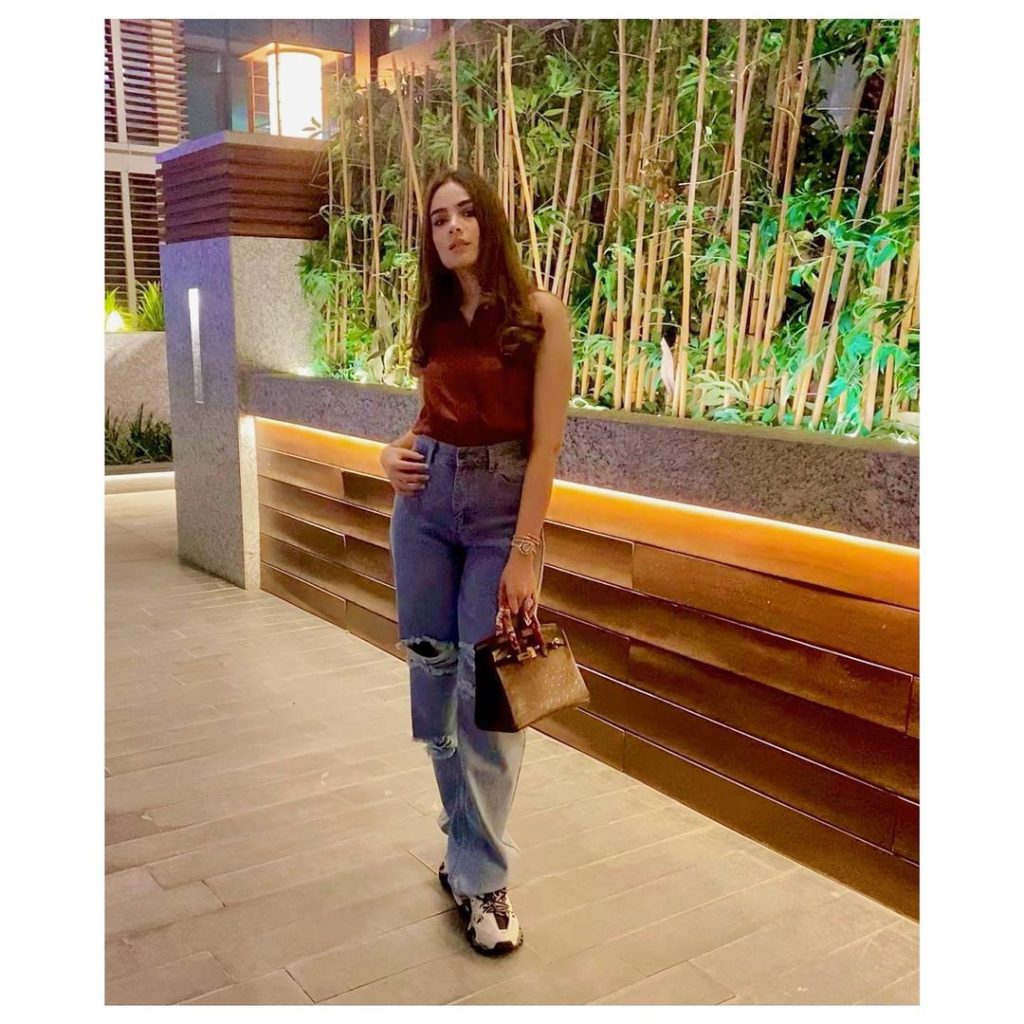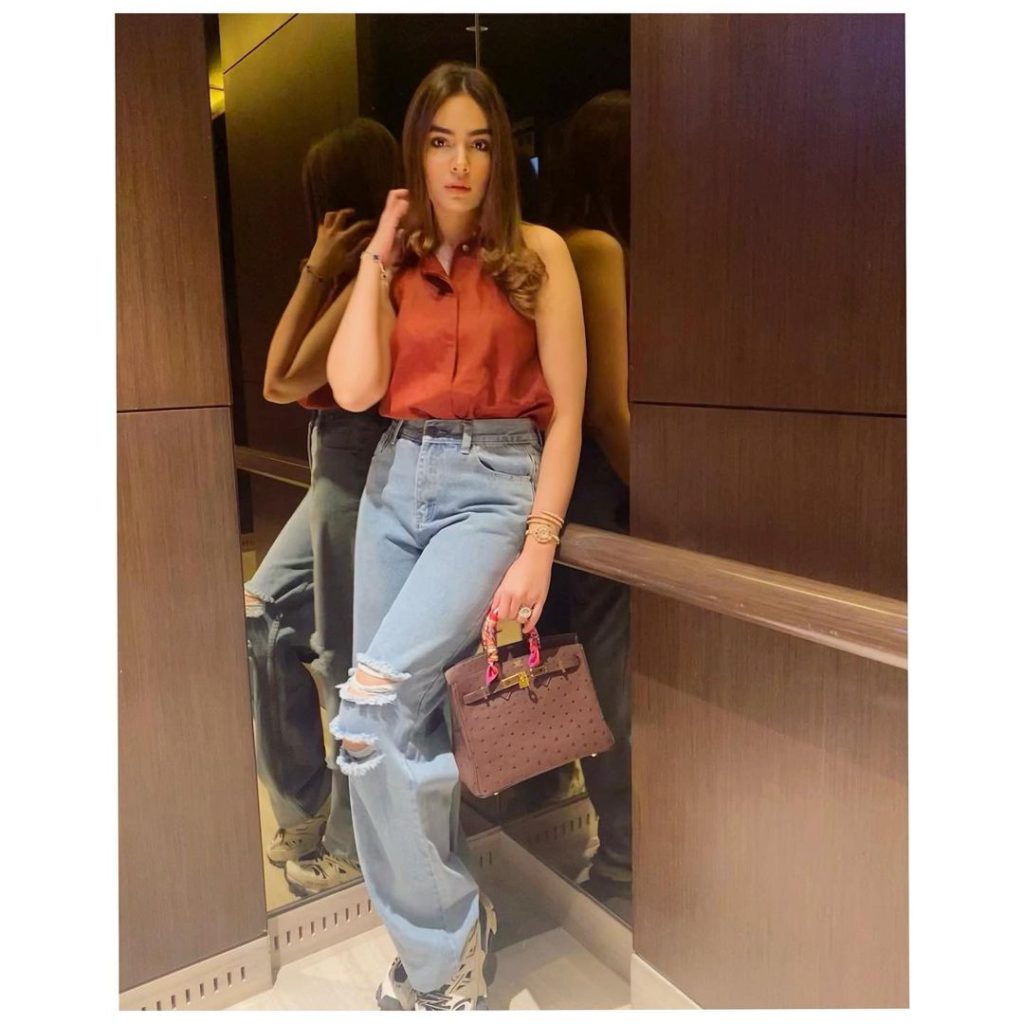 Alyzeh has worked with countless good clothing brands. She is mostly seen in different collections of fashion designers and other clothing brands.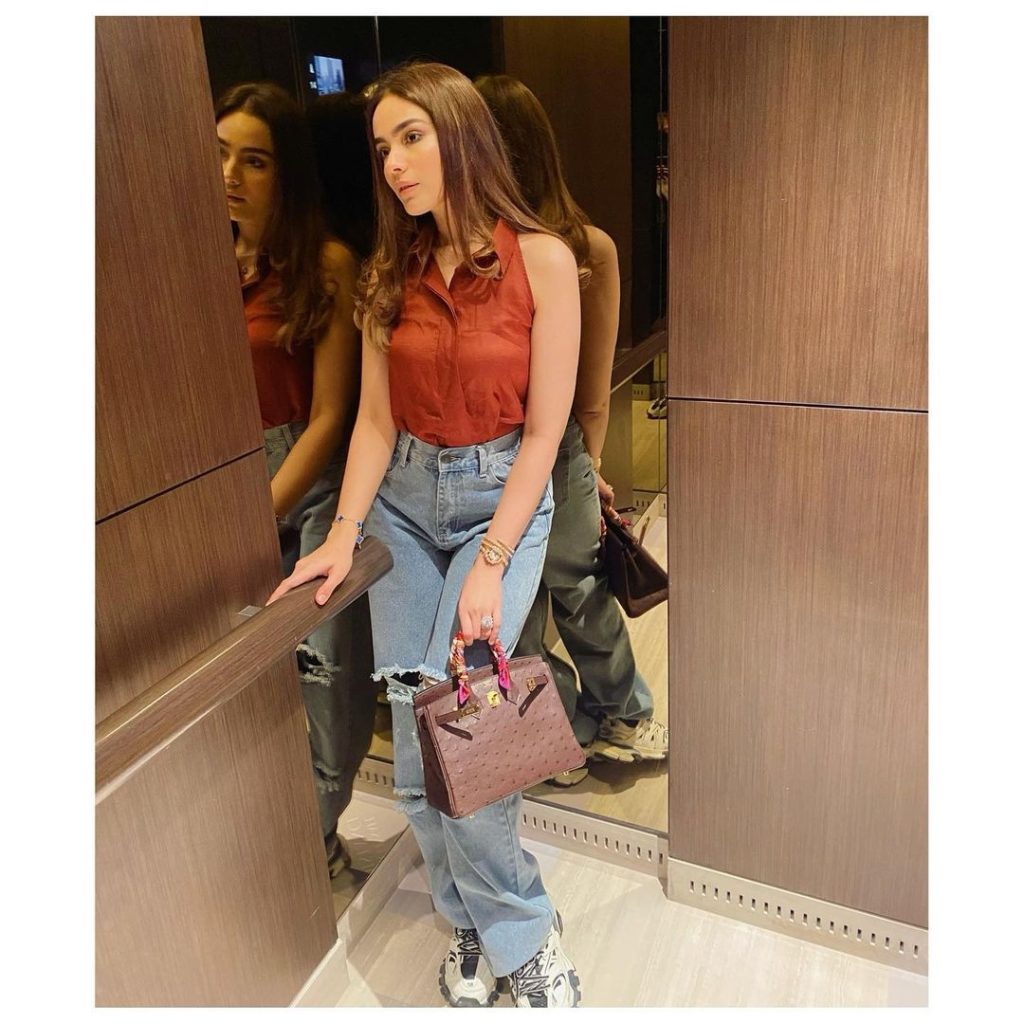 Lately, the model came into news after dating Zohraiz Malik. She got married to him after an open affair. The Malik family even disowned Zoraiz Malik who fled after taking a lot of money from family, Alyzeh's mother in law declared her home wrecker and a bad charactered woman.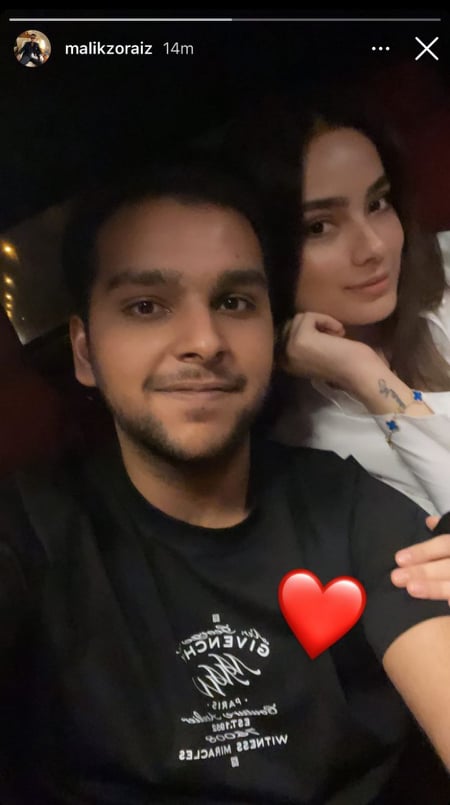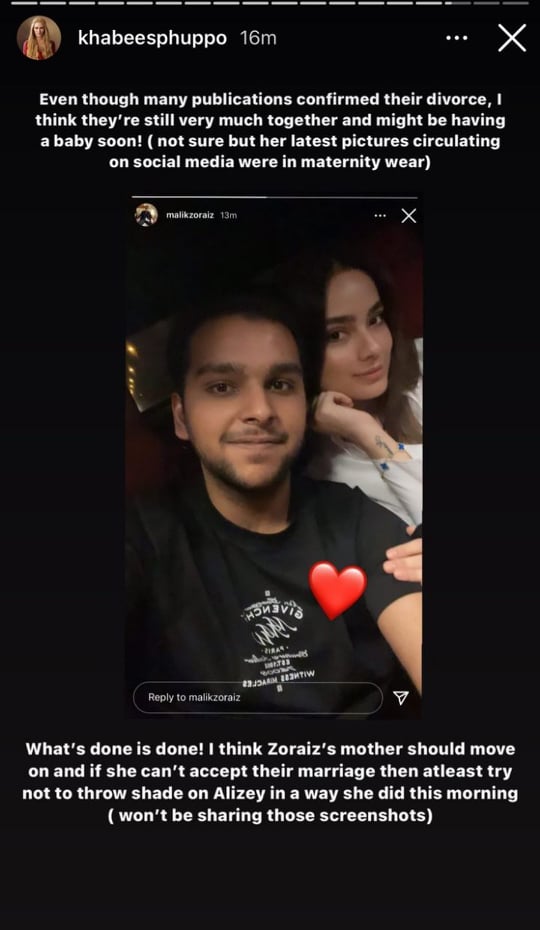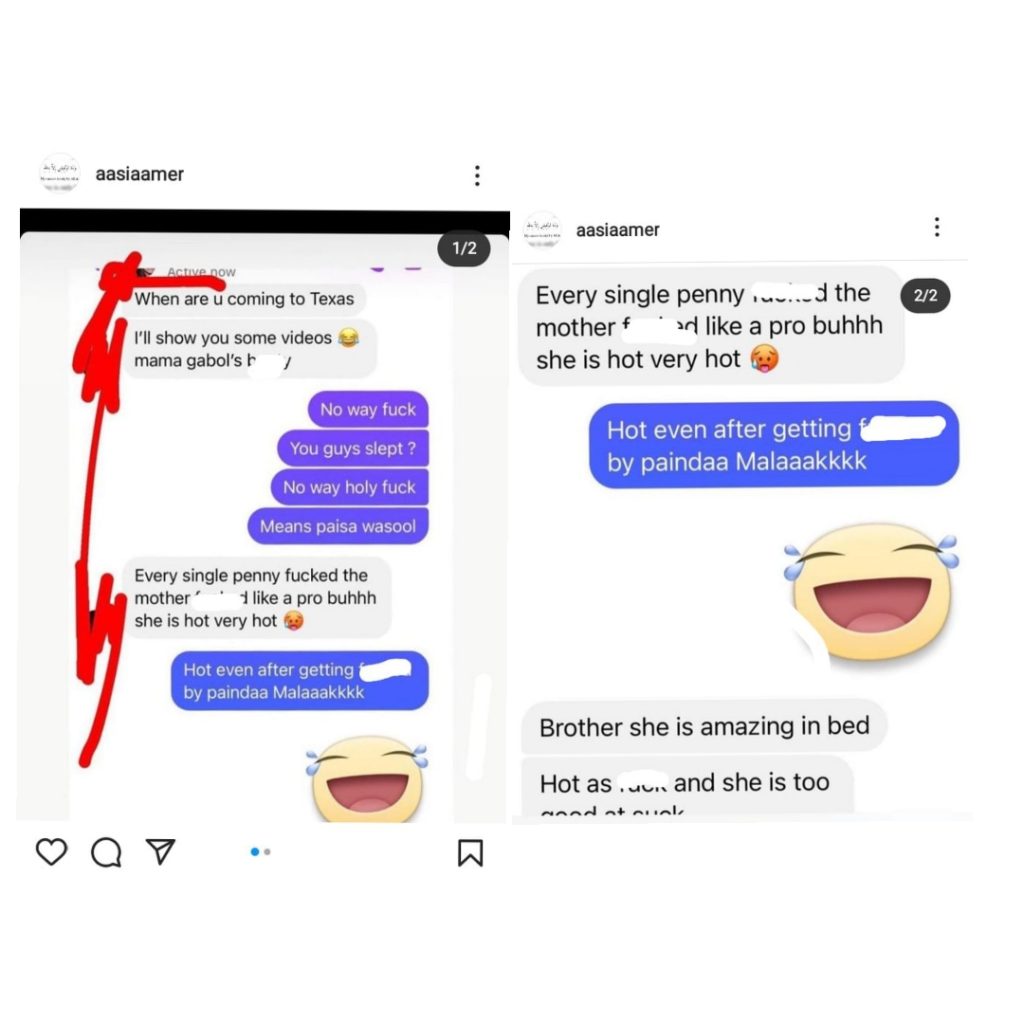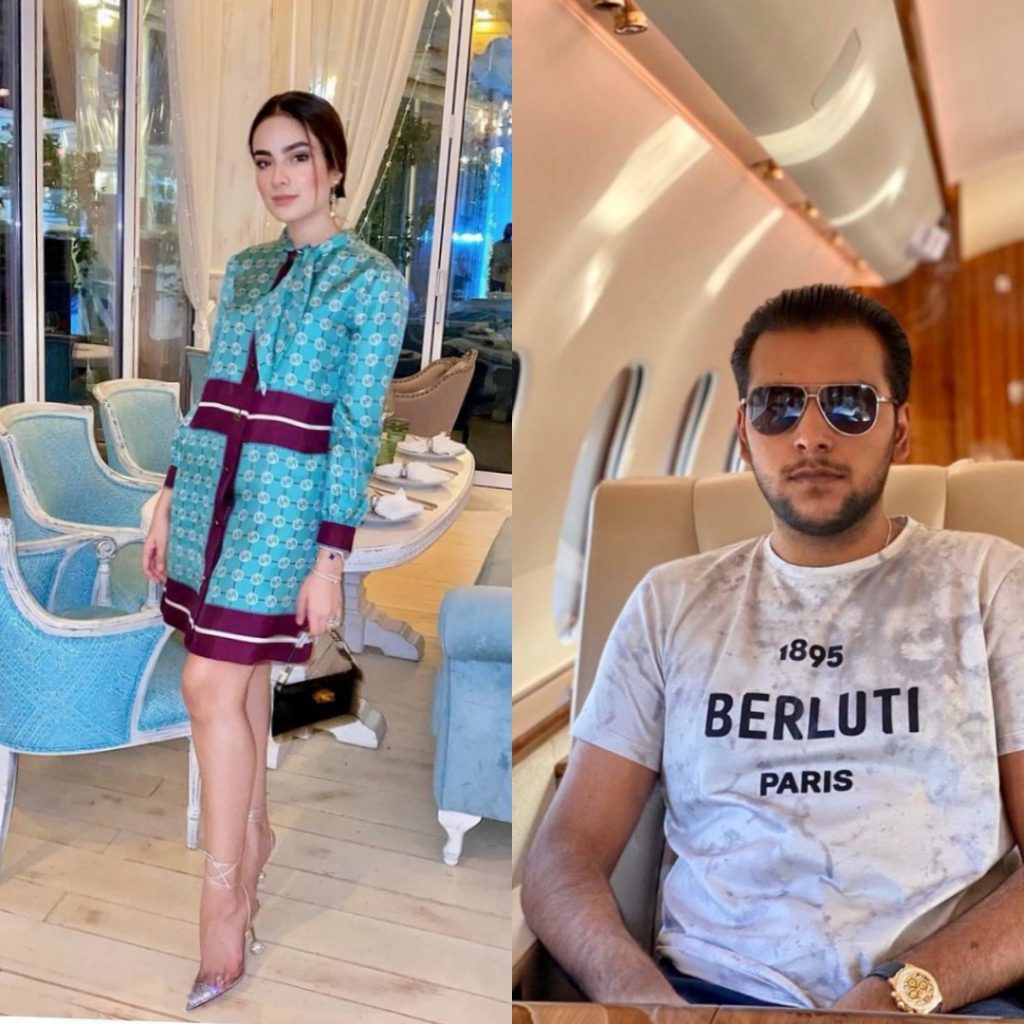 Alyzeh even deactivated her Instagram ID amidst all this scenario. Recently, she has reactivated her Instagram and posted her beautiful oil painting. Fans welcomed Alyzeh Zoraiz on Instagram.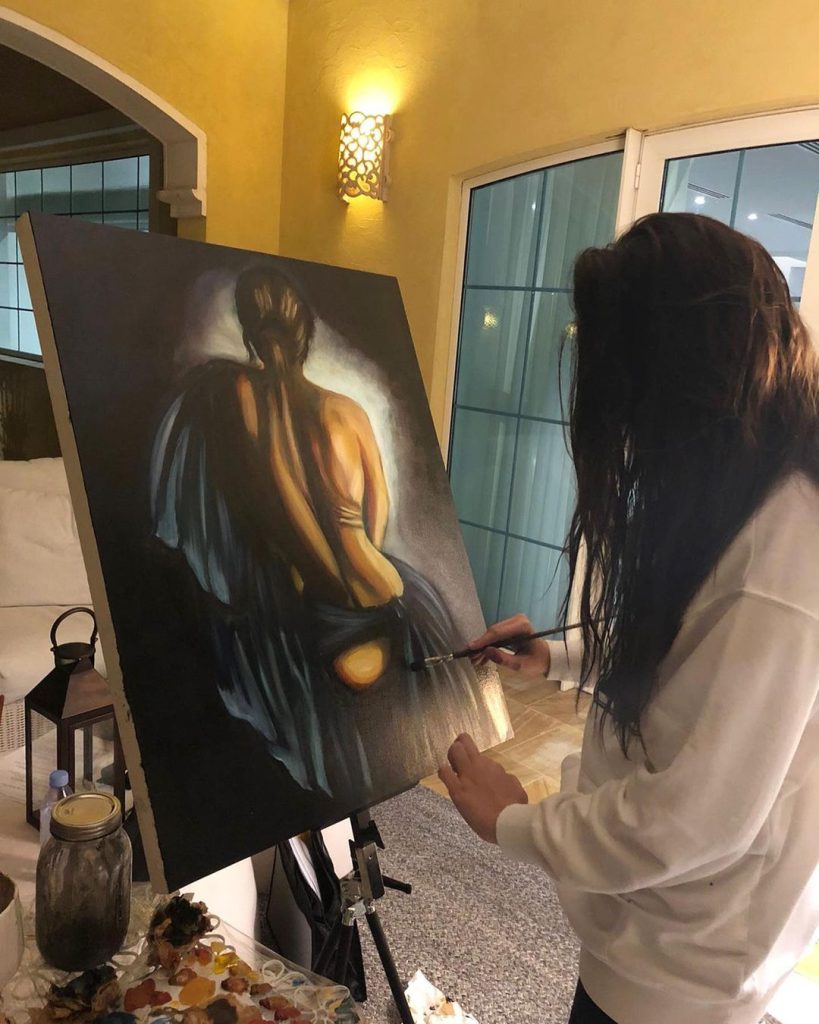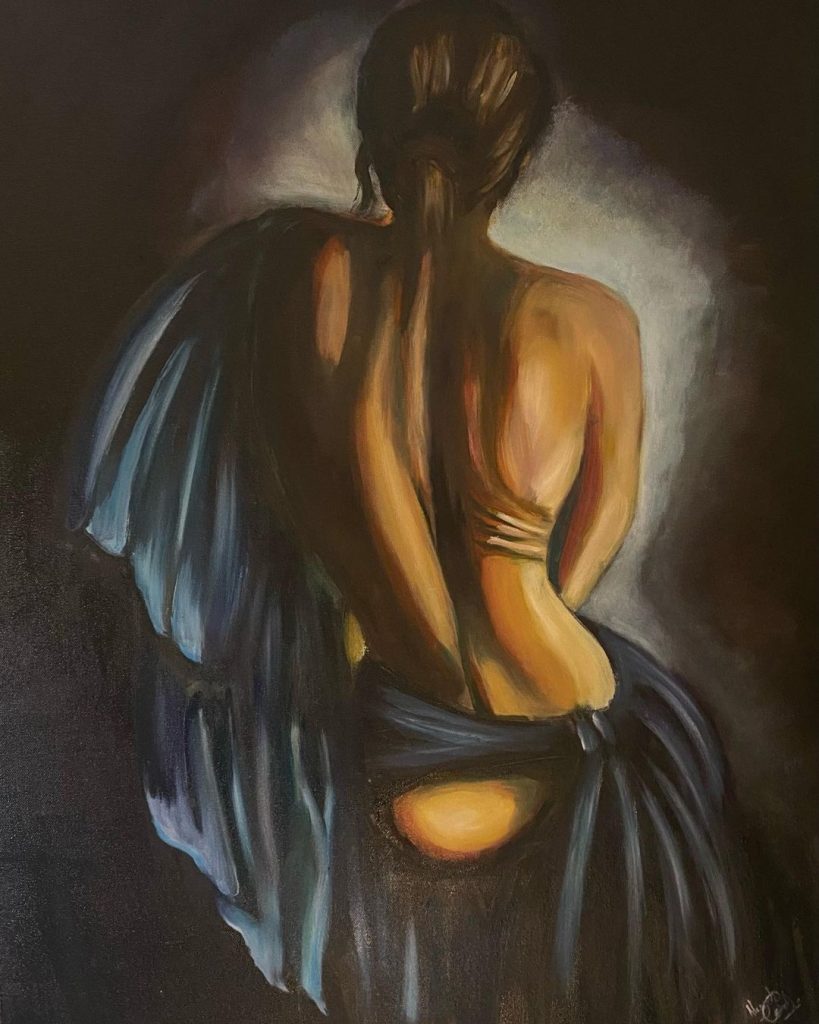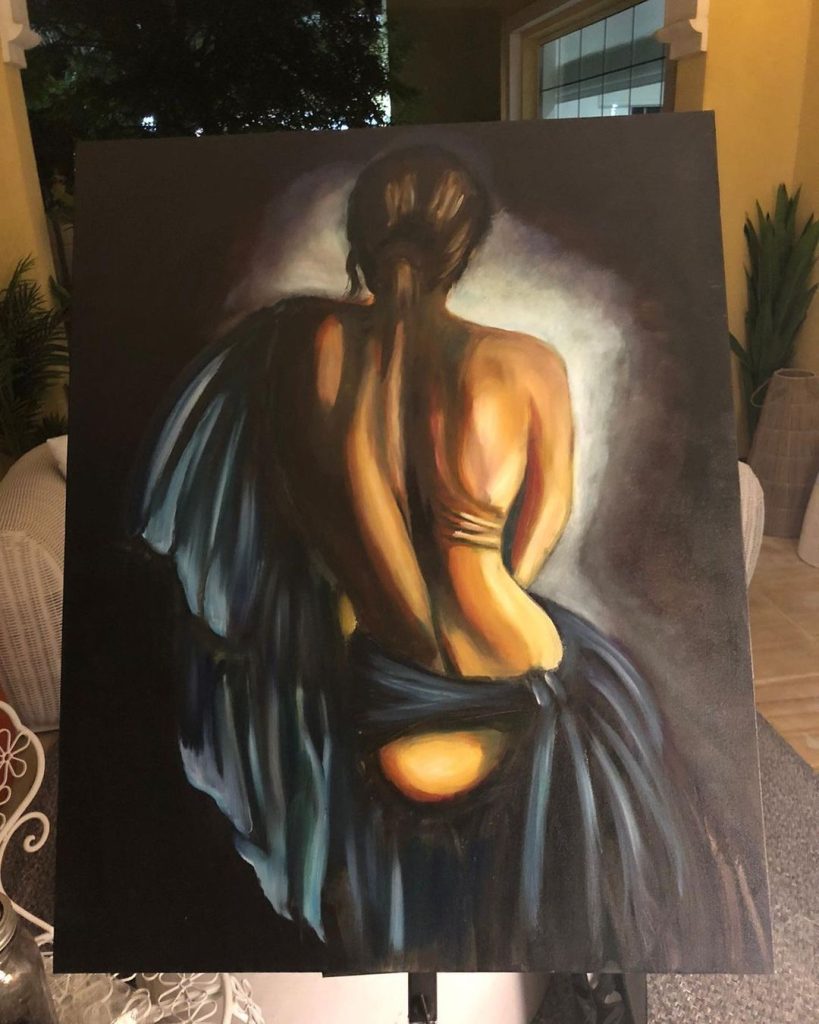 Alyzeh Zoraiz is now back and even her husband Malik Zoraiz is all in love with her wife's skills. He also pledges to stay with his wife forever. Here is the loved up chat between them.