Pakistani entertainment industry has come a long way; be it films or dramas with the influx of many artists. We have a lot of stars now who even have international influence which is a good sign for the industry's progress. But there are many actors who despite of having a lot of talent are quite underrated as they not get projects and appreciation they deserve. Take a look at the list of some underrated stars of our industry:
Sajal Aly: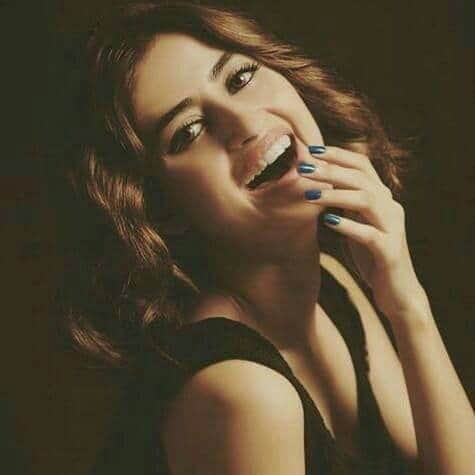 Sajal has got beauty, style, glamour, the sense to carry herself and the most important TALENT. Sajal has been around for sometime now and she has impressed us countless times. Who can forget her performance in Nanhi which made people cry for her. Her performance in behadd was remarkable too where she played a 13 year possessive girl to perfection. Even the brat she played in Mohabbat Jaaye Bhaar Main was remarkable. These are just few mentions but Sajal never got that super-star treatment which her contemporaries Mahira and Mehwish does though she is equally talented and is also among the highest paid stars but yes she deserves more appreciation.
Imran Ashraf: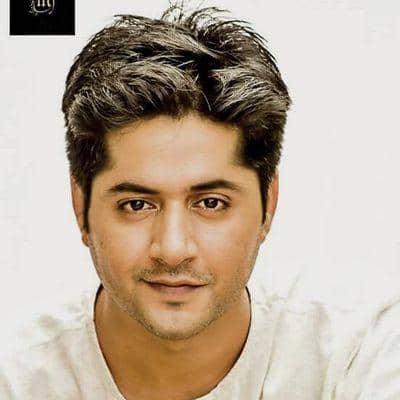 This guy screams talent. He has always managed to get into the skin of every character he played. The sweet Dastageer from Dillagi was a sight to see. To be honest it was more fun to watch his scenes as compared to Humayun Saeed's. The bad brother he played in Abro made us hate him and that is how fine an actor he is and he has got us mesmerized by his performance in Alif Allah aur Insaan. But he is extremely underrated. What we want to see him in are some really awesome projects and him playing the lead beacuse the guy can do it.
Hina Dilpazeer: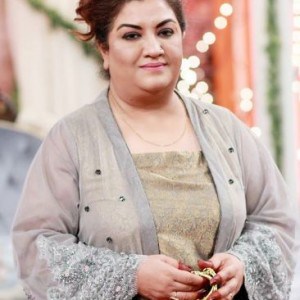 Hina is hands down one of the most talented artists our industry has. She knows perfection and how to portray it. Hina has been doing a lot of comedy shows and telefilms. I think every Pakistani knows Momo and how Hina has portrayed the silliness of that character is beyond words. But why just comedy? Why not drama and some extremely serious characters? Its high time writers and directors realize that it would be a waste for the industry not to cast Hina in unique roles because she is capable to do it.
Adeel Hussain: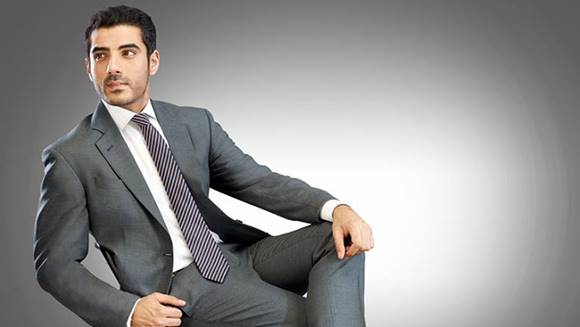 He is handsome and I don't have to explain it just look at the picture above. The main is a total package and has nearly never failed to impress the audience. The hopeless romantic in Mata e Jaan Hai Tu or a conflicted husband in Mora Piya, he knows how to pull off each character. He even played a perfect Mama's boy in Ho Mann Jahan. But despite of his substantial work in both films and television he is severely underrated. Many actors who are not even half as good as him get more appreciation than he does.
Uzma Hassan: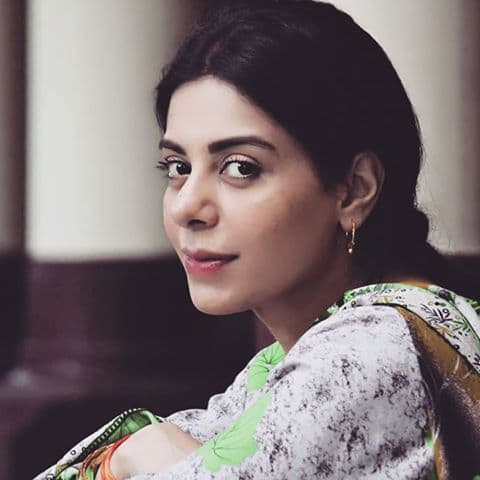 Uzma is a stunner. She made me fall in love with her during Ullu Baraye Farokht Nahin. Recently Sange Marmar aired and people hated her character; that is the talent of the woman to dig deep into the emotions of her audience. She is also making her film debut this year opposite Shaan Shahid in Arth-the destination; finally having roles that match her talent. Yes Uzma has done a lot of substantial roles and its high time she should get the level of appreciation she deserves.
Imran Aslam: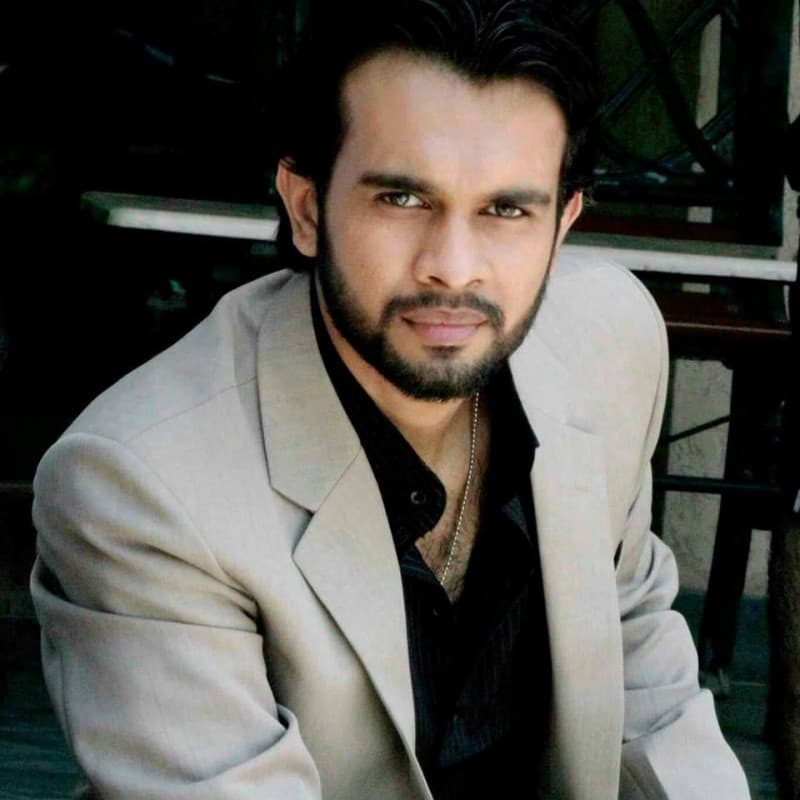 Imran is a very expressive actor. He has a seriousness to his personality and his work. He will blow out the minds of his audience with his acting whenever he will come on screen. His acting stint in Sanjha even got him a nomination for Hum Awards. But do we see him in many projects? No! While actors like Yasir Hussain (no offence to him) are playing leads in movies Imran is not even seen as a lead for good projects. Why? No answer to that I guess.
Sonya Hussyn: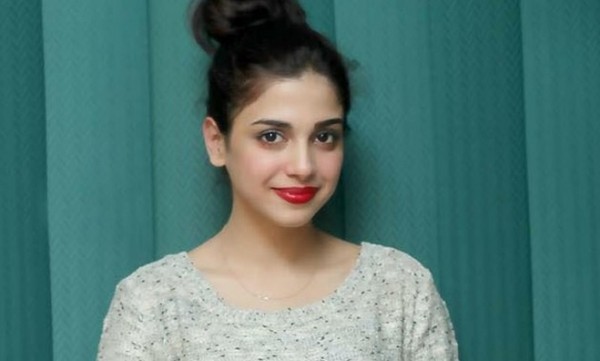 Sonya is beautiful and glamourous. She has proved her mettle in different projects. Her role in Shikwa and Mere Humrahi were treat to watch. She made her film debut with Moor and even got a best actress nomination at ARY Film Awards but her career has not gotten the flight it must have taken. She surely deserves a spot on this list right now and I wish she gets off it soon.
Sami Khan: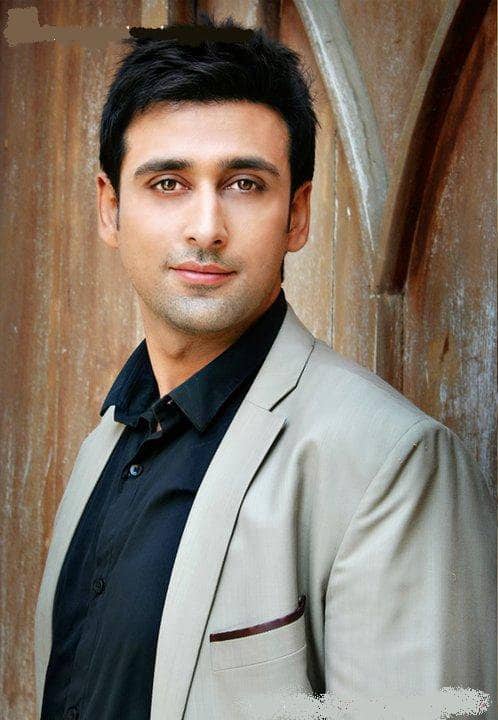 Sami Khan is around for years and has many good projects to his credit but he is not in the position as his other contemporaries are like Ahsan Khan and Mikal Zulfiqar. His role in Tau Dil Ka Kya Hua does look very different and maybe the directors will see his potential to do different kinds of roles rather than making him play love-struck bechara all the time.
Jinaan Hussain: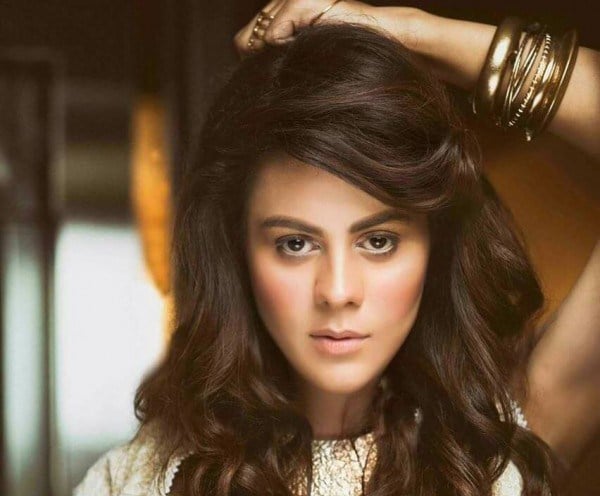 Jinaan knows the craft of acting. She has played the roles from friend to the lead as well as vamp with perfection in different projects. She is around for sometime now but she never gets the lead roles although she is gorgeous and talented. She can make you hate her when she is playing a negative character like in Bashar Momin and can annoy the hell out of you like her role in Gul e Rana. She must be casted for some strong and leading characters as the girl is capable to do it.
This concludes my list for underrated actors. Who else do you think should be added in the list? Share your thoughts!