Recently a video went viral on social media, in which a girl proposed to a boy publicly in the university where everyone else was making a video and having a look at the affection showed by each other.
This incident took place at the University of Lahore and the management of the university took notice of showing PDA on Valentine's day.
An official notice was issued by the management, expelling both the students involved in it.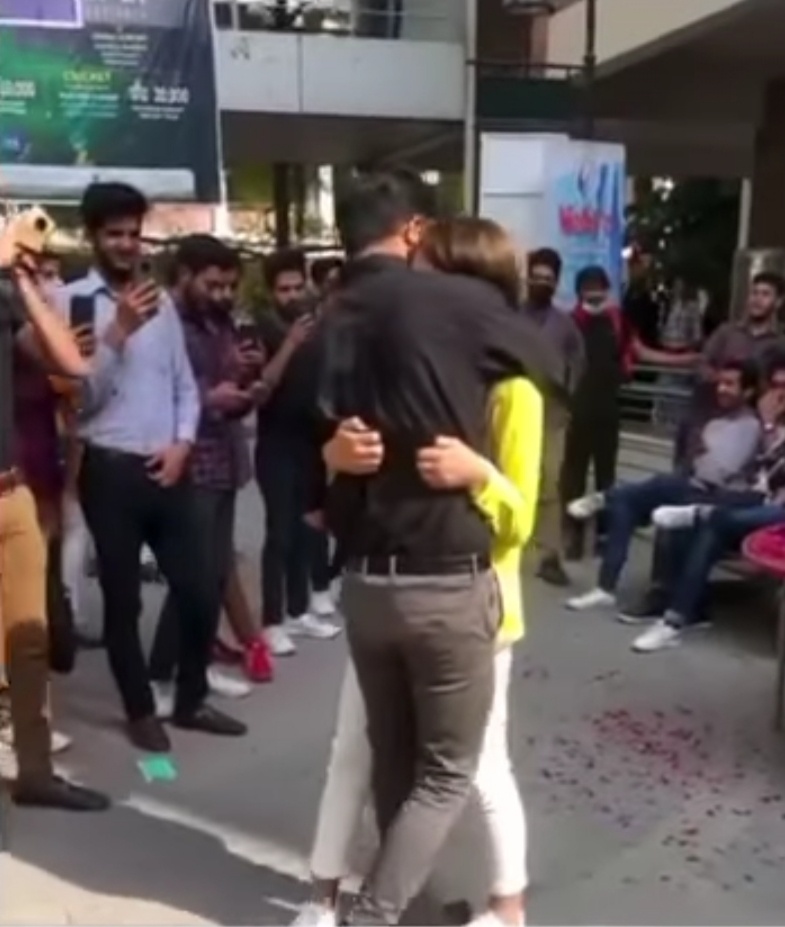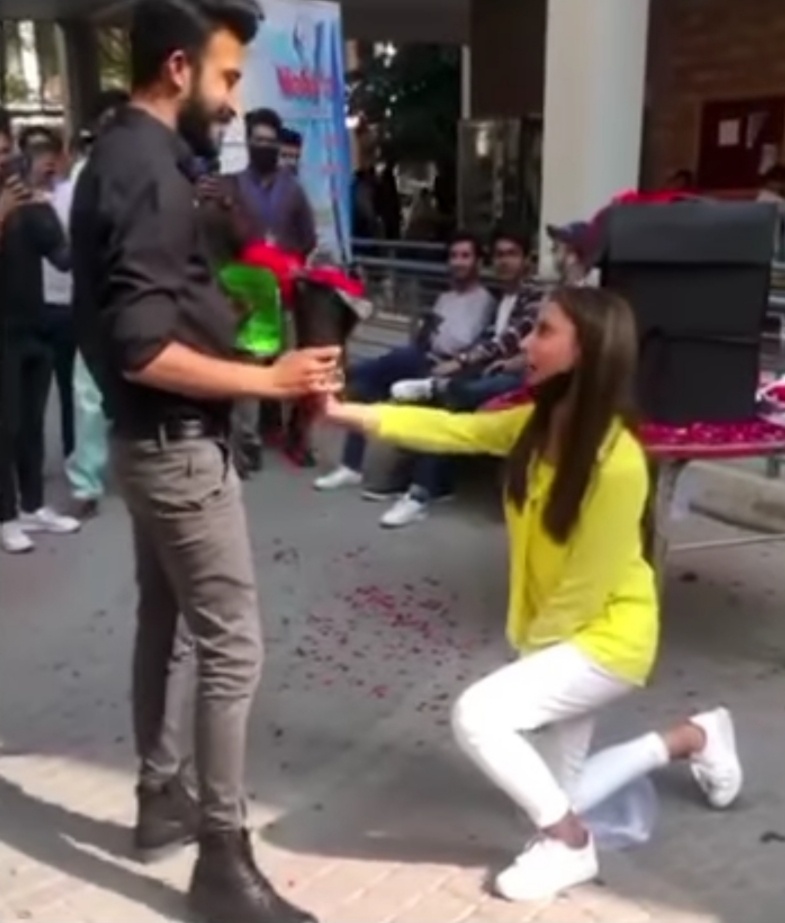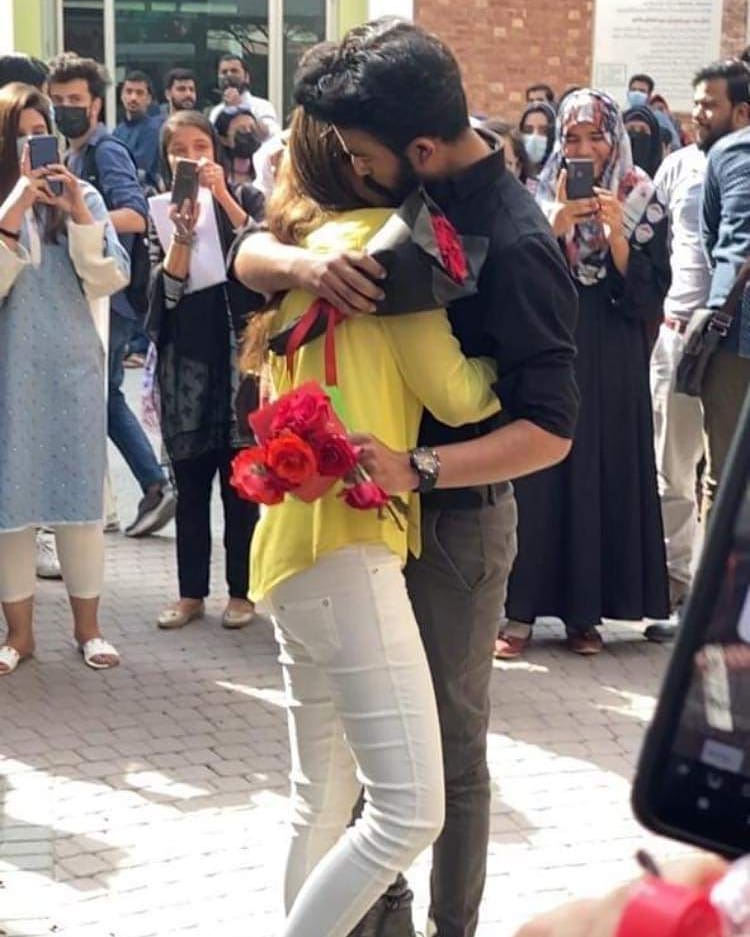 Below are the videos and official notice issued by the university.