The trailer of an upcoming thriller movie Carma with a stellar cast has been released. The movie is about Kidnapping that's about to go horribly wrong. The star cast includes prominent names of the entertainment industry such as Adnan Siddiqui, Osama Tahir, Zhalay Sarhadi, Paras Masroor, Arjumand Rahim, Naveen Waqar, Khalid Anum, and many other young emerging actors. It is a Dream Station Productions Film directed by Kashan Admani, written by Fawad Hai, and produced by Kashan Admani & Fawad Hai.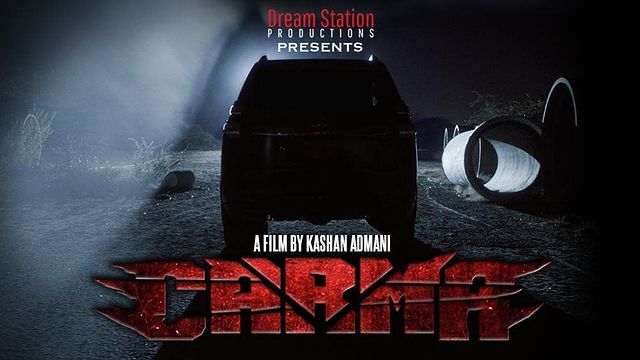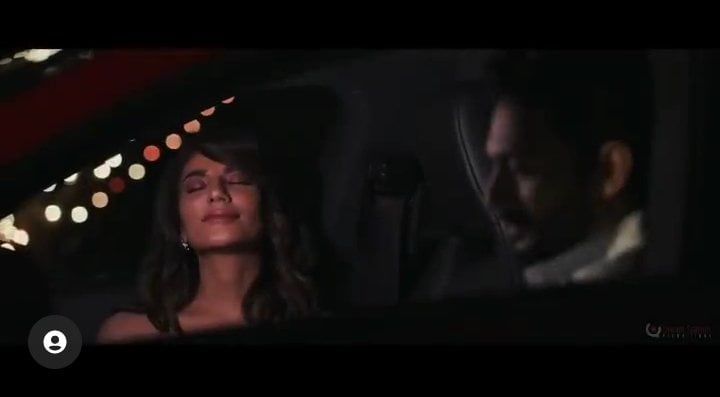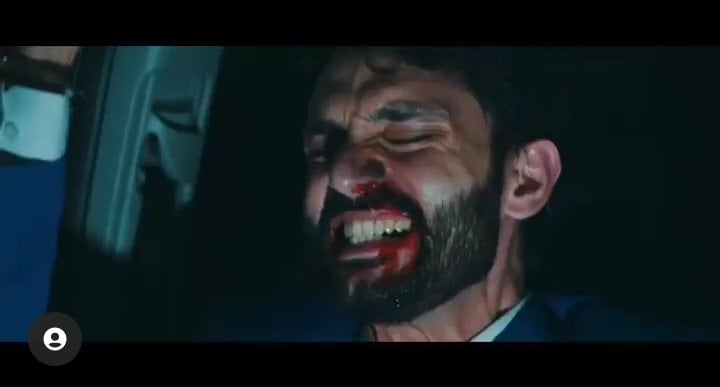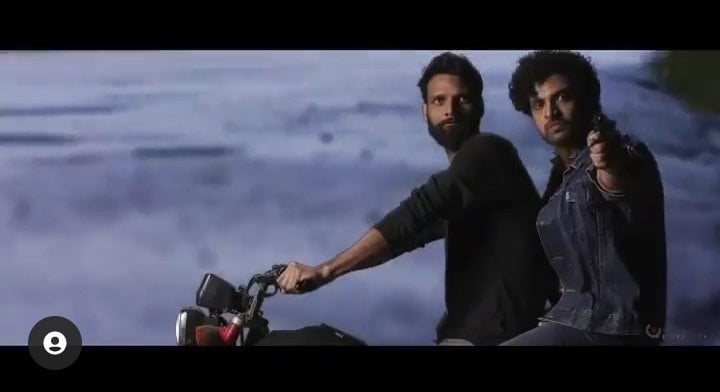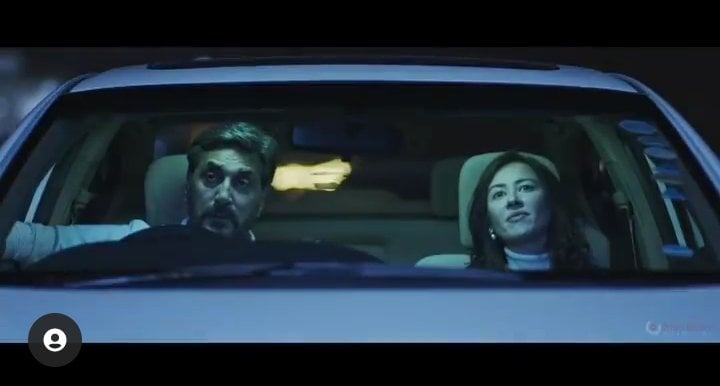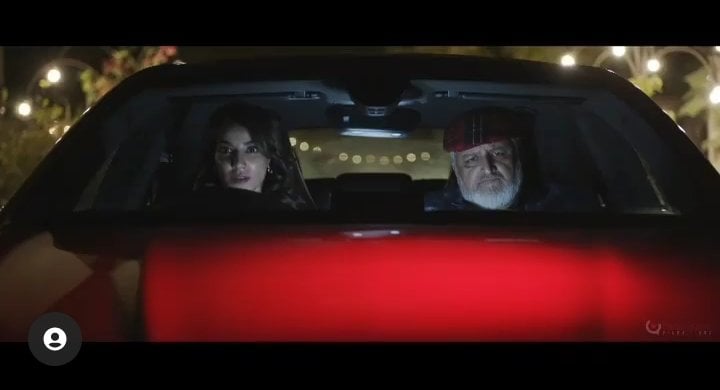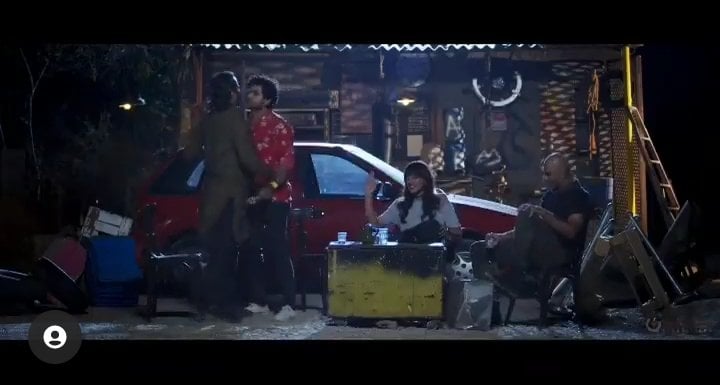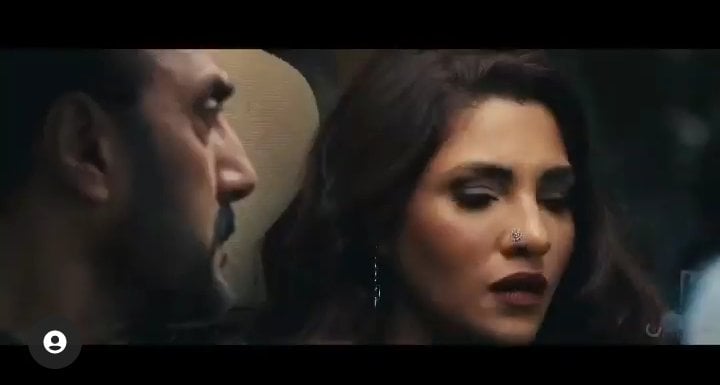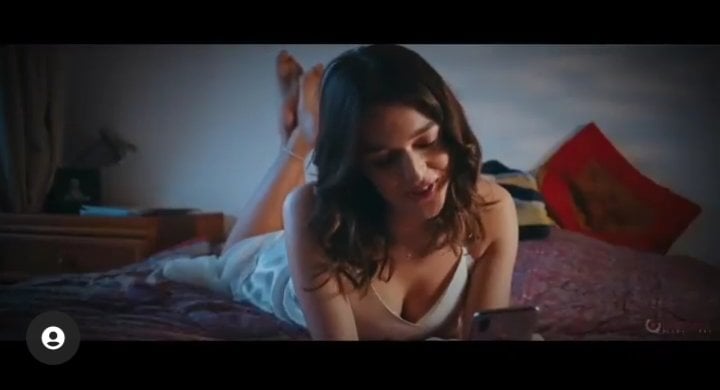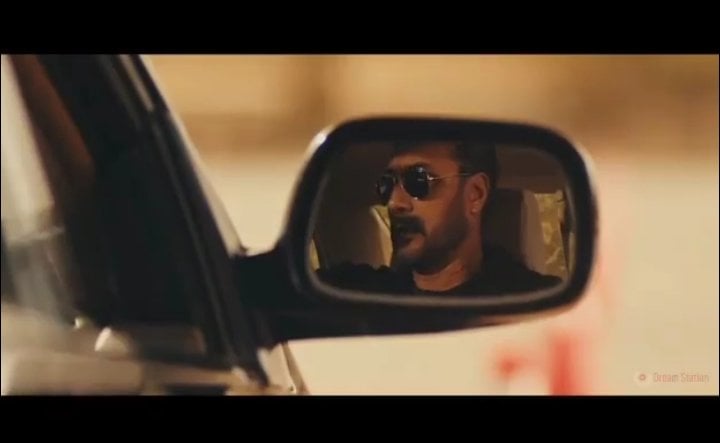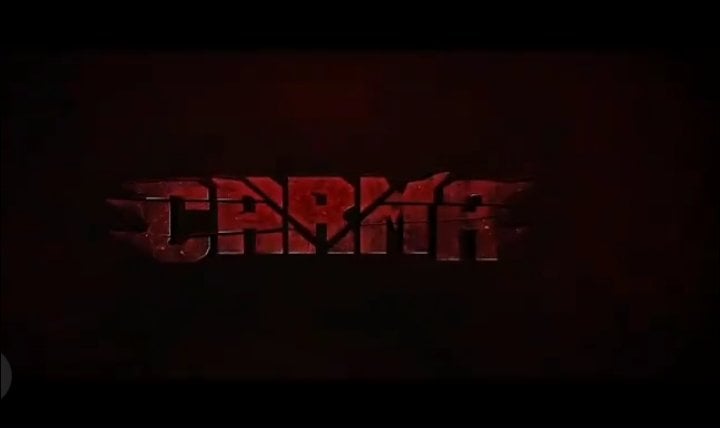 The first teaser of a star-studded upcoming feature film "CARMA" has been released. Let's have a look at it below.
The trailer of the upcoming movie Carma was shared on different social media portals and got a mixed reaction from the netizens. Some of the viewers called it a copy of both Hollywood and Bollywood projects, most of the users and media stars appreciated the performances of the actors who worked in the film and were so excited to see such amazing content being made in Pakistan and were looking forward to the film release. Let's see some of the comments below.