Affan Waheed is a handsome and accomplished Pakistani actor, a Model, and an RJ who showed his radio jockey skills by hosting shows on FM 103. Other than this, Affan is also fond of singing and sometimes does painting too, so it wouldn't be wrong to call him a multi-talented man with dashing looks.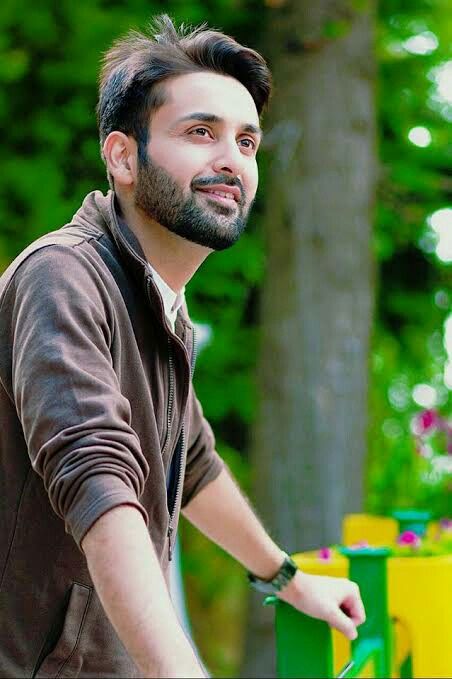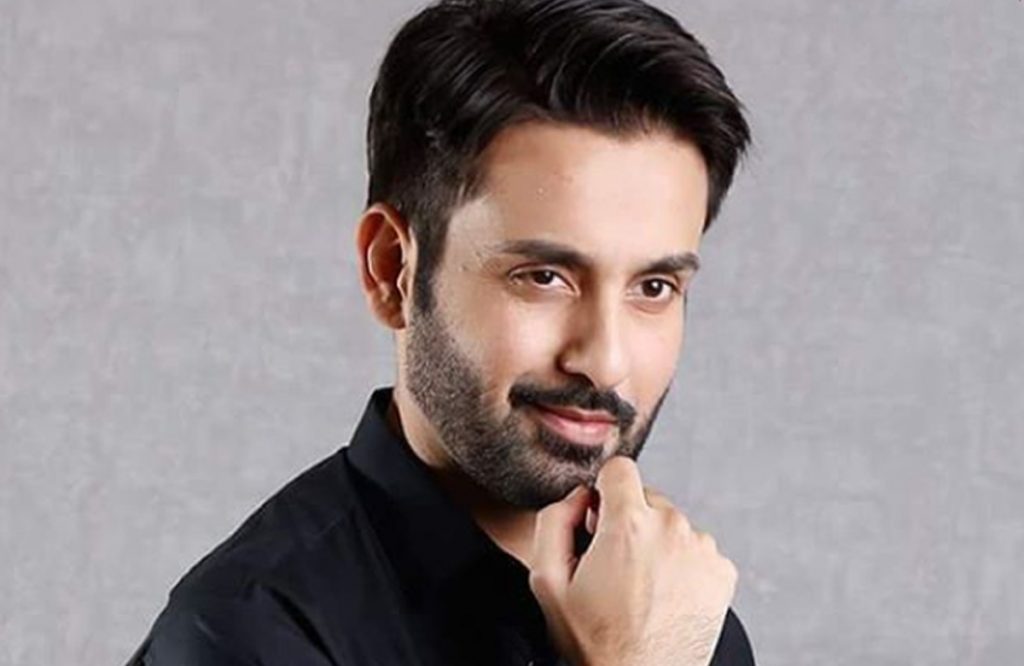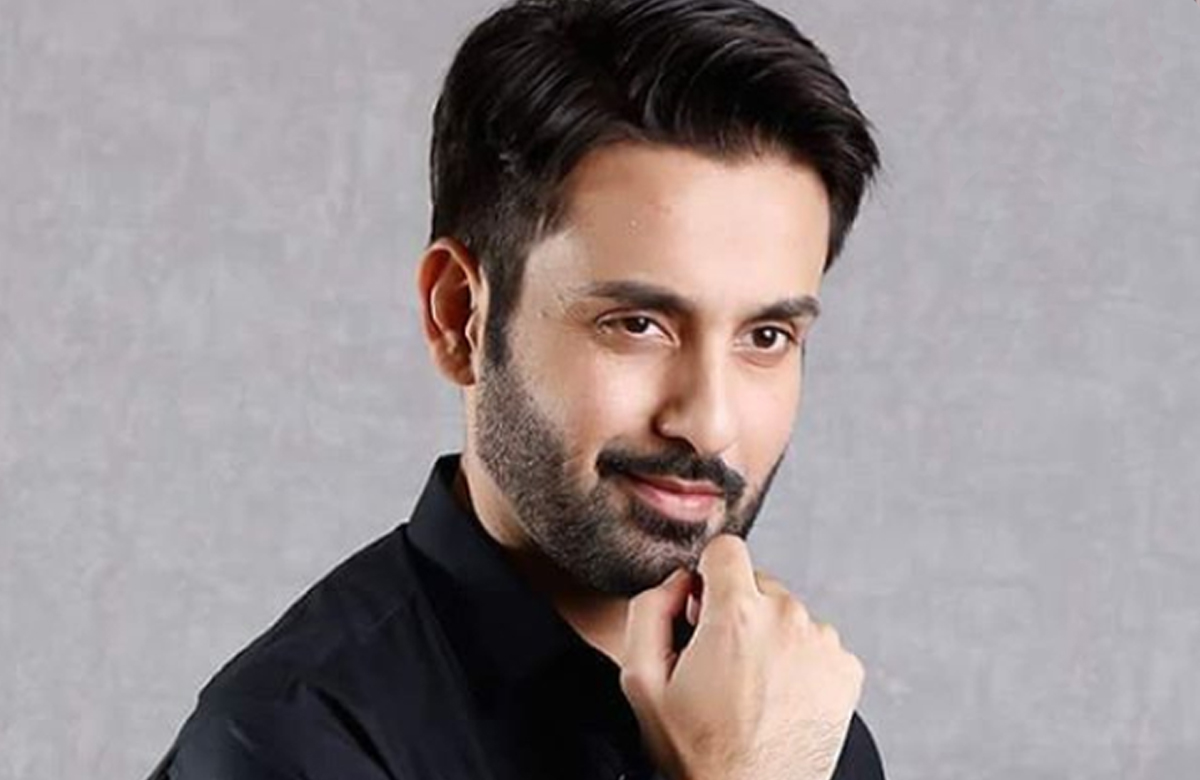 Like every other actor, he also had a dream of becoming an actor, so he decided to consummate it after completing his education. Affan achieved all the success with his diligence without having any artistic background.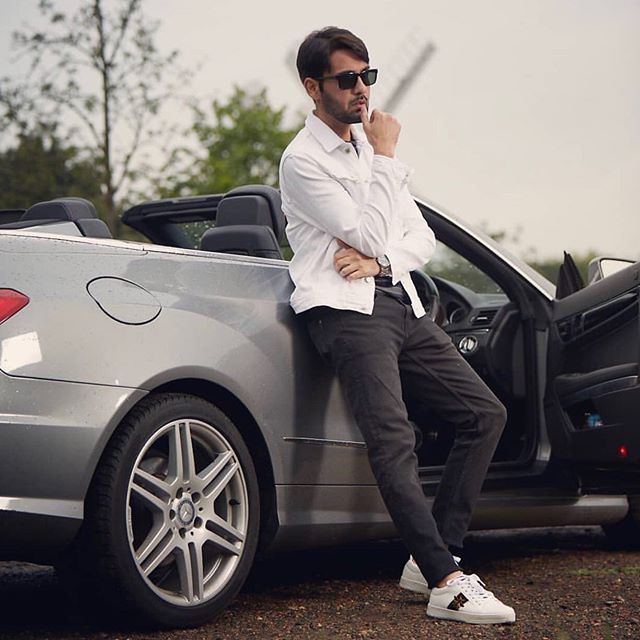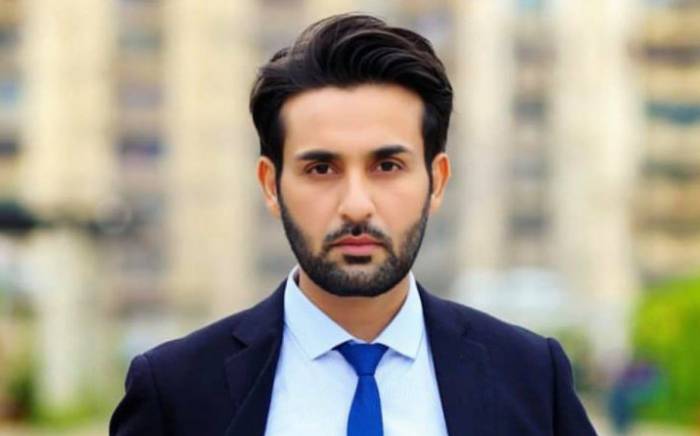 Recently Affan Waheed was spotted in an interview with "something Haute".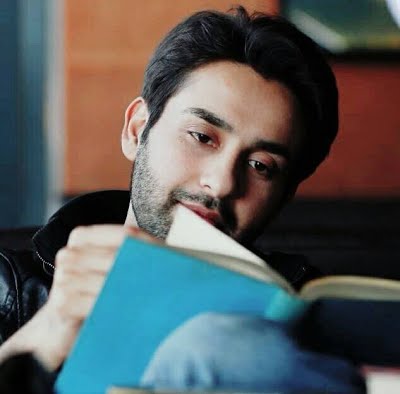 Affan Waheed revealed a news that he has signed a new film. 
Affan is casted as a hero in the new upcoming film with Amna Ilyas. The story is written beautifully, says Affan.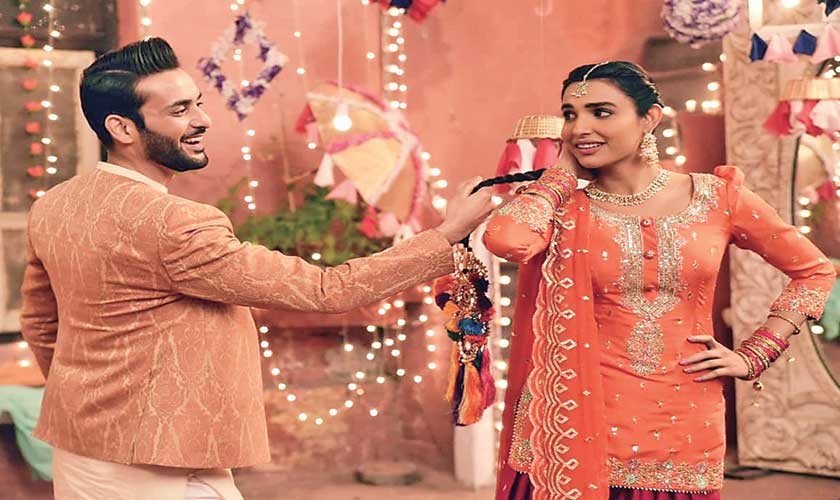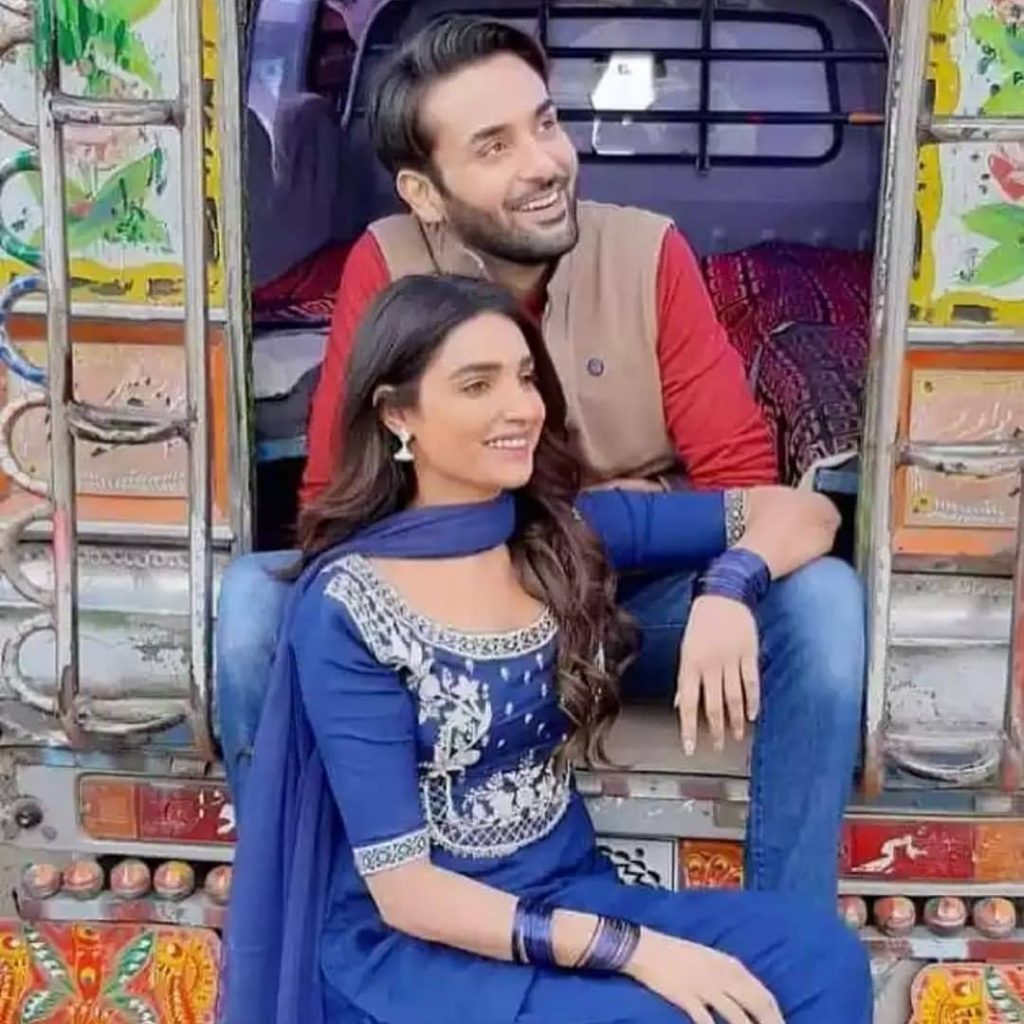 "Amna Ilyas is a wonderful actress to work with. Great dancer, great actress and a very professional girl", Affan further added. Usman Rizvi has written the story, and also directed and produced it.