This is the time during the year when a whole lot of new shows are launched. There are many attractions this season for all the viewers. Hum TV, Geo and ARY Digital all are launching shows with different concepts and a loaded cast with renowned faces.
 
Here is a list of shows worth looking forward to this season:

Numm

:
I am sure most of you would be looking forward to this show because it will be Fawad Khan's comeback serial after Zindagi Gulzar Hai. He will play the character of a well-educated landlord named Wali. His character is very different from the roles he had played before. The relationship between Wali (Fawad Khan) and Mahjabeen (Sania Saeed) has an air of mystery to it. It seems like the much coveted yet forbidden love. Most of the story was revealed in the 12 minute long promo that was released way before the official promos went on air. The cast also includes Kanza, Usman Peerzada and few other names. It is directed by Ahson Talish and written by Myra Sajid. It will air soon on Geo TV.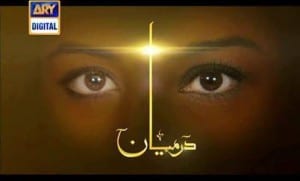 Darmiyaan

:
Darmiyaan is another hyped show nowadays, and the teasers have created a lot of curiosity and interest among the viewers. It stars Sania Saeed, Adnan Siddiqui, Syra Shehroze as the leads. The story is not based on a love triangle as most of you must have predicted but along the lines of revenge. Aaliya (Syra Shehroze) tries to destroy a family in her thirst for revenge. It also stars Javeria Abbasi and Kaif Ghaznavi. It is directed by Shahid Shafa'at and written by Emran Hussain and Erum Aftab. It will replace Kaala Jaadu on Wednesdays on ARY Digital.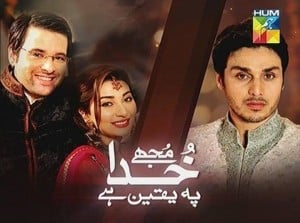 Mujhe Khuda Pe Yaqeen Hai:
I have been hearing about this show since last year, and I am glad that it is finally going on air on Hum TV. It is going to replace Jiya Na Jaye on Thurdays. The cast has Ahsan Khan, Ayesha Khan and Mekaal Zulfiqaar as the leads. Ayesha is playing a gray shaded character in this show, and I am looking forward to seeing her in this character. Ahsan's character seems very different from his usual ones and Mekaal's character also looks promising. Ayesha has sizzling chemistry with both Mekaal and Ahsan as we have seen her being paired with both in the past. The promos instantly captured my interest because of the cast and the different story line. The show is directed by Barkat Siddiqui and written by Seema Munaf and Attiya Dawood.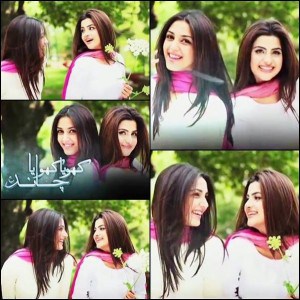 Khoya Khoya Chand:
This show is based on Faiza Iftikhar's novel 'Yeh Lamhay Mere Naam Kerle' and it is going to replace Dil-e-Muzter on Saturdays on Hum TV. It stars Ahsan Khan, Maya Ali, and Sohai Ali Abro as the leads. The promos have gone on air, and they look pretty different and refreshing. Most probably we will see a love triangle between Sohai Ali Abro, Ahsan Khan and Maya Ali in the show. The show is directed by Fahim Burney, and it will start airing from 10th August, 2013.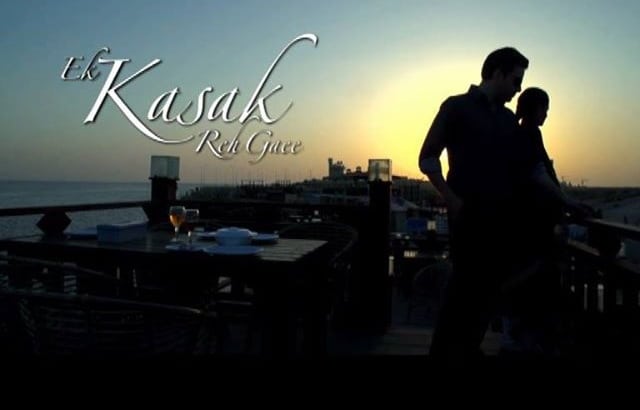 Ek Kasak Reh Gaee:
We are already seeing Sanam Saeed in Kadurat nowadays, and we will soon see her in another show opposite Mekaal Zulfiqar. The cast also includes Javed Sheikh, Hina Khwaja Bayat, Taifoor Khan, Sara and Naila Jafferi. The show is directed by Dilawar Malik and written by K. Rehman. We have seen Sanam paired with many different actors over the past, and it will be interesting to see her paired with Mekaal in this show. The show will air soon on Geo TV.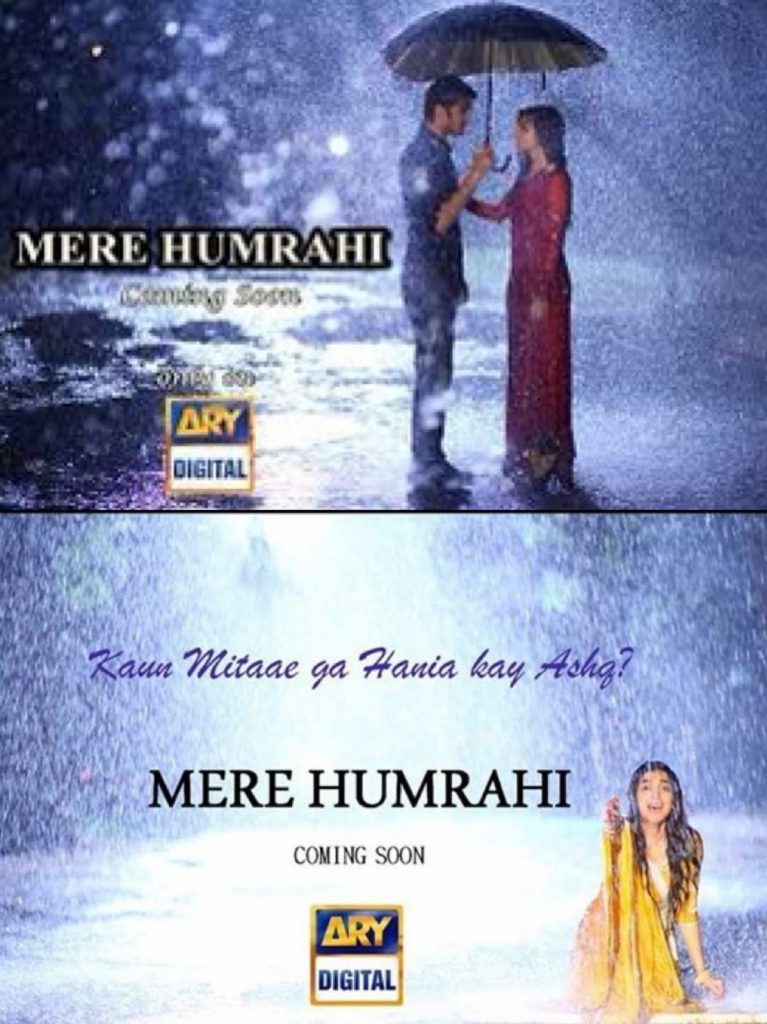 Mere Humrahi:
Mere Humrahi is another show worth looking forward to this season. The cast includes stars like Fahad Mustafa, Soniya Hussain, Shehzaad Sheikh, Khalid Malik, Munawar Saeed, Ismat Iqbal and others. It is directed by Furqan Khan and written by Sana Faisal. It will start from 12th August on ARY Digital.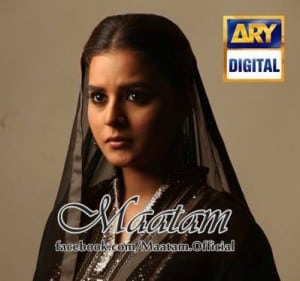 Matam

:
The teasers of Matam have already gone on air on ARY Digital. The cast includes Javed Sheikh, Rubina Ashraf, Sana Askari, Mahrukh Rizvi, Beenish Chauhan, Shahoosd Alvi and Badar Khalil. The story is based on the same old concept of gender discrimination, which is very common in our society. What is interesting in this show is Javed Sheikh completely different avatar. It is directed by Rashid Sami and written by Shehr Bano. It will air soon on ARY Digital.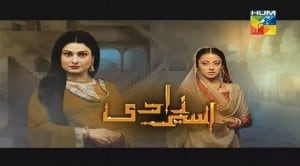 Aseer

Zaadi

:
We have been seeing the teasers of this show for a long time now on Hum TV, and the promos look good. The cast of this show includes Sania Saeed, Ainie Jafferi, Noor Hasan, Farah Shah, Sakina Sammo, Eshita Mahboob, Sania Shamshad, Salman Shahid and Yasir Shoro. It is written by Mustafa Afridi and directed by Ehtisham Uddin. Sania Saeed will be seen in a very stern kind of role. I must say, Ainie Jafferi and Noor Hasan are also looking fabulous together in the promos.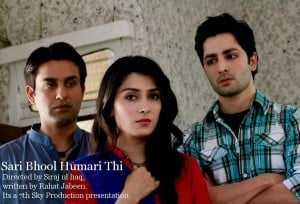 Saari Bhool Humari Thi:
This is another upcoming show, which will air soon on Geo TV. It has Danish Taimoor, Ayeza Khan and Affan Waheed as the leads. It is directed by Siraj Ul Haq and written by Rahat Jabeen.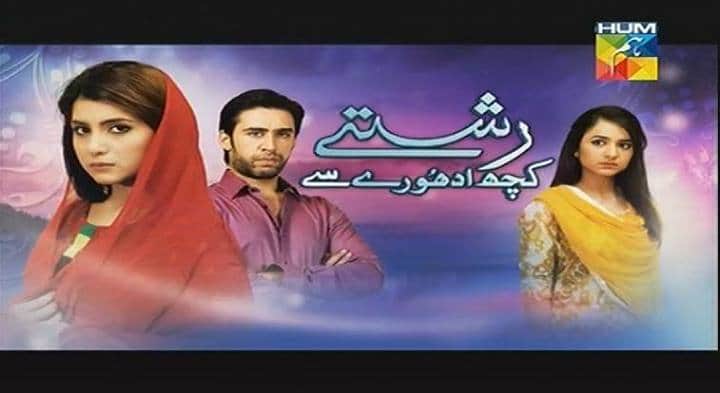 Rishtay Kuch Adhooray Se:
This is another upcoming show on Hum TV. The show has Sohai Ali Abro, Yumna Zaidi, and Jahanzeb Khan as the leads. The promos of this show have gone on air and it will air soon.
So which shows are you guys looking forward to?
Mariam Shafiq