The gradual weight loss transformation of Barat Series famed actress Uroosa Siddiqui is astonishng for many of us.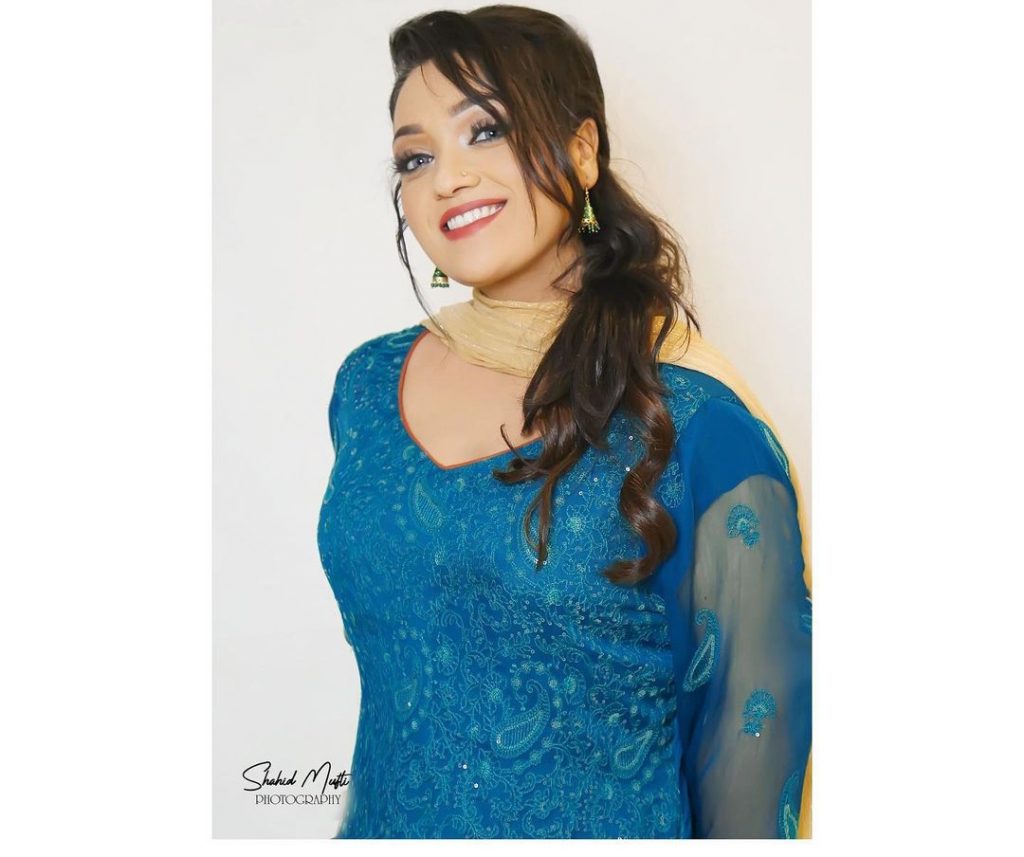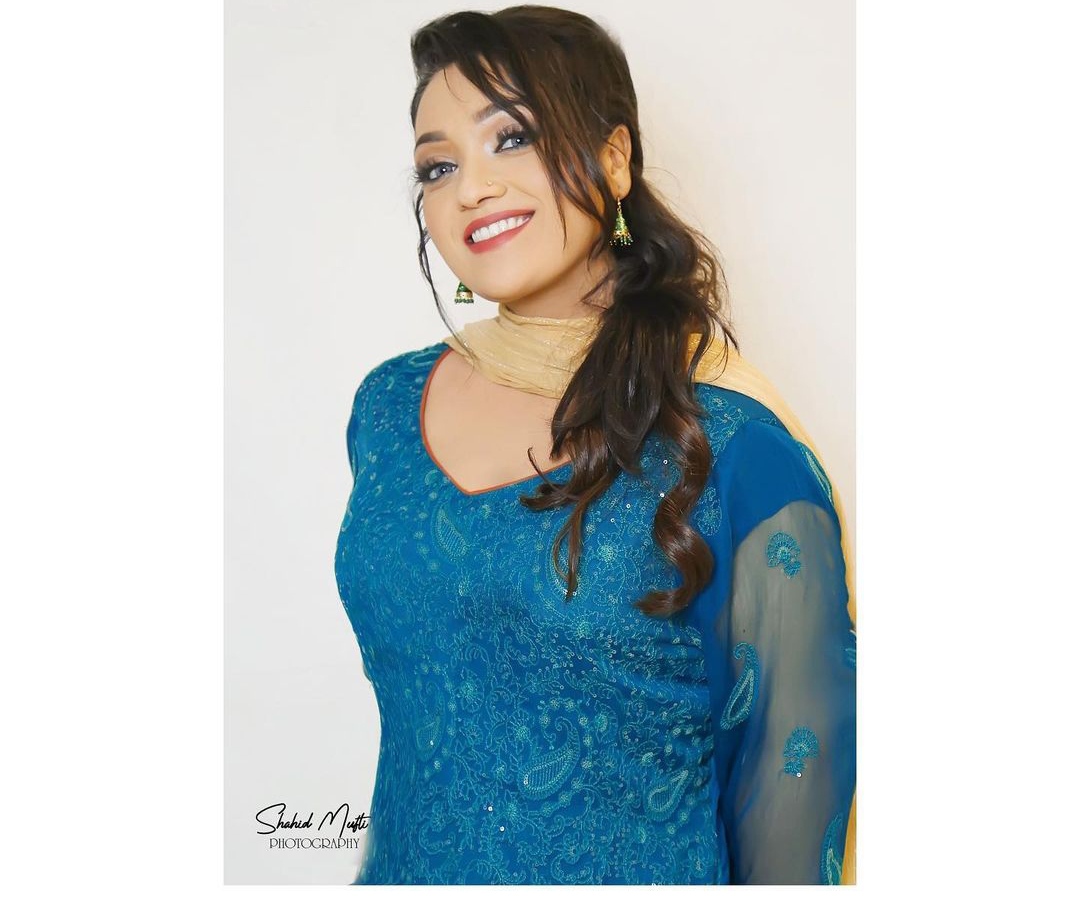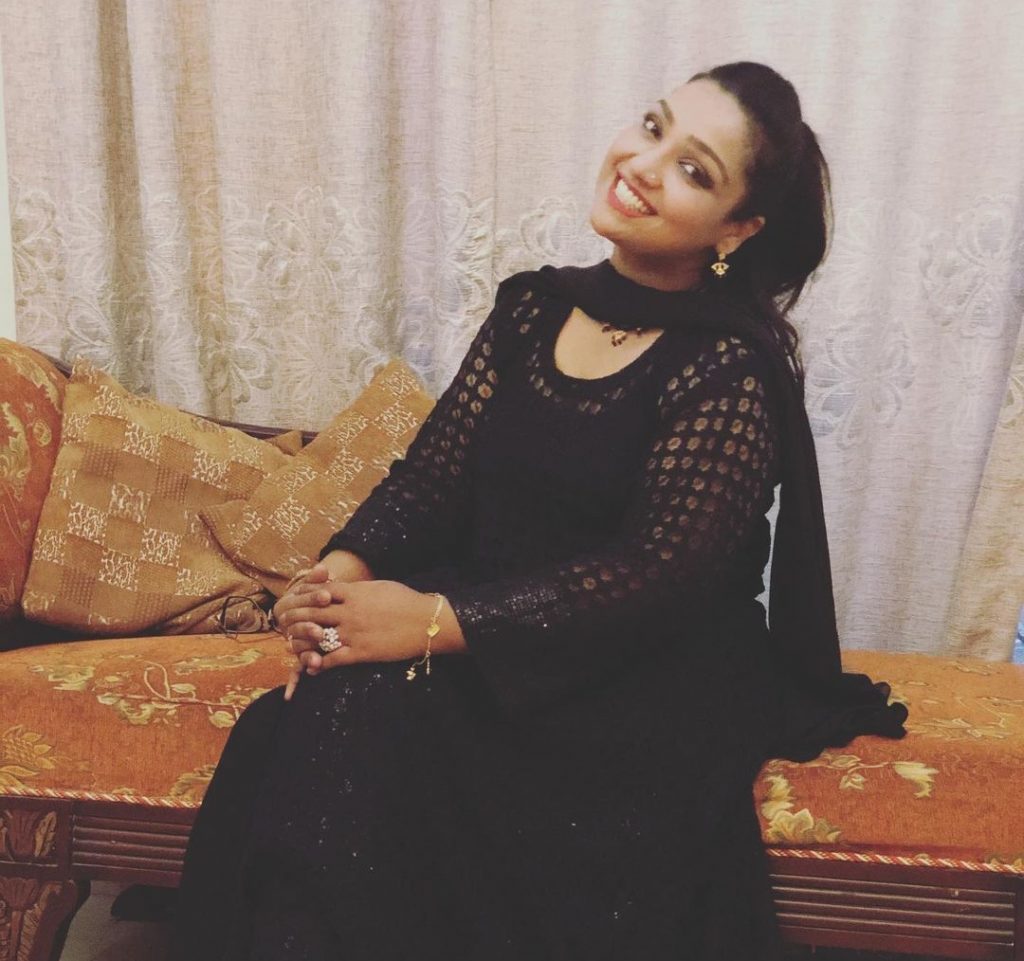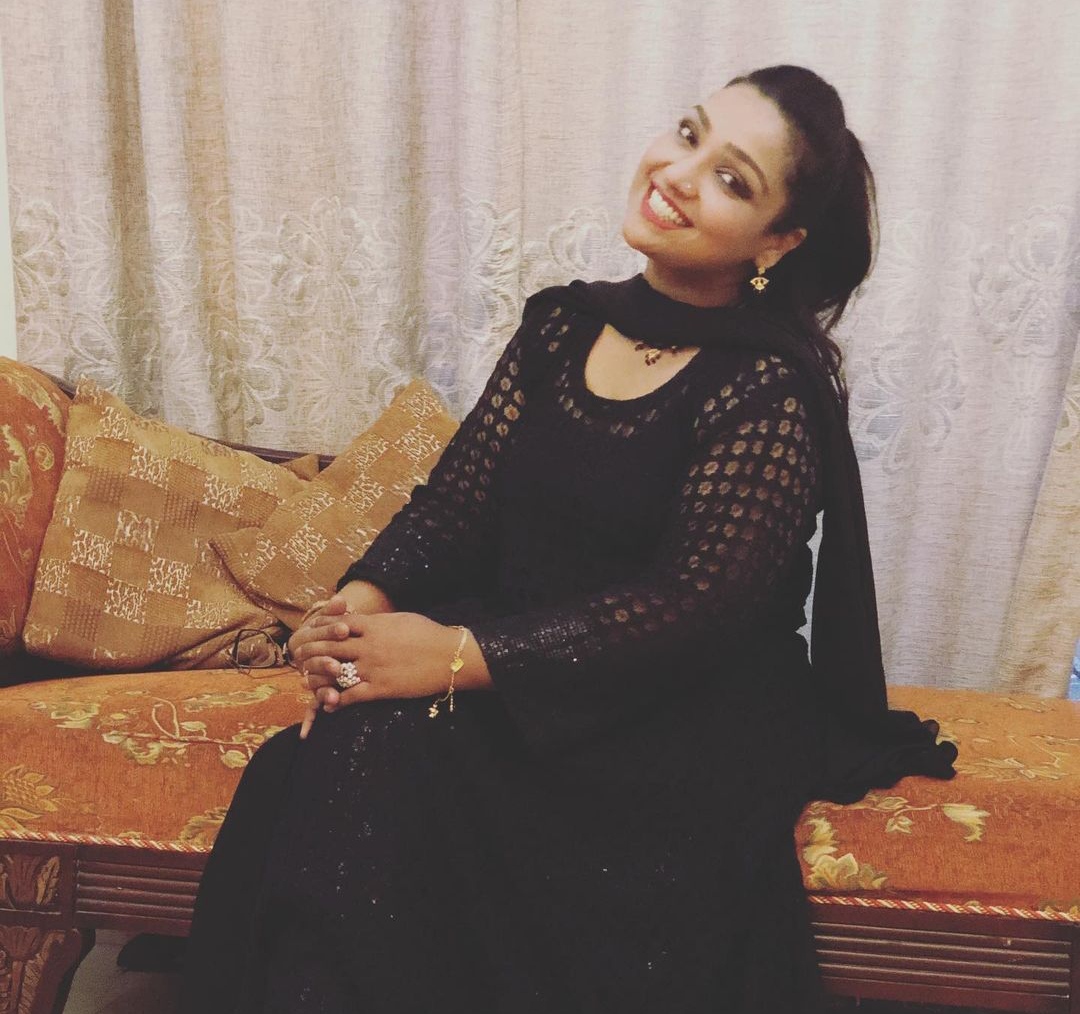 We have been seeing her in healthier and bulkier look since she has started working in the industry. "Takkay Ki Ayegi Barat" can be regarded as the drama in which her plus size has bagged her a lead role because her looks and role were admired a lot by her fans. Fans also say that they love Uroosa in her real size.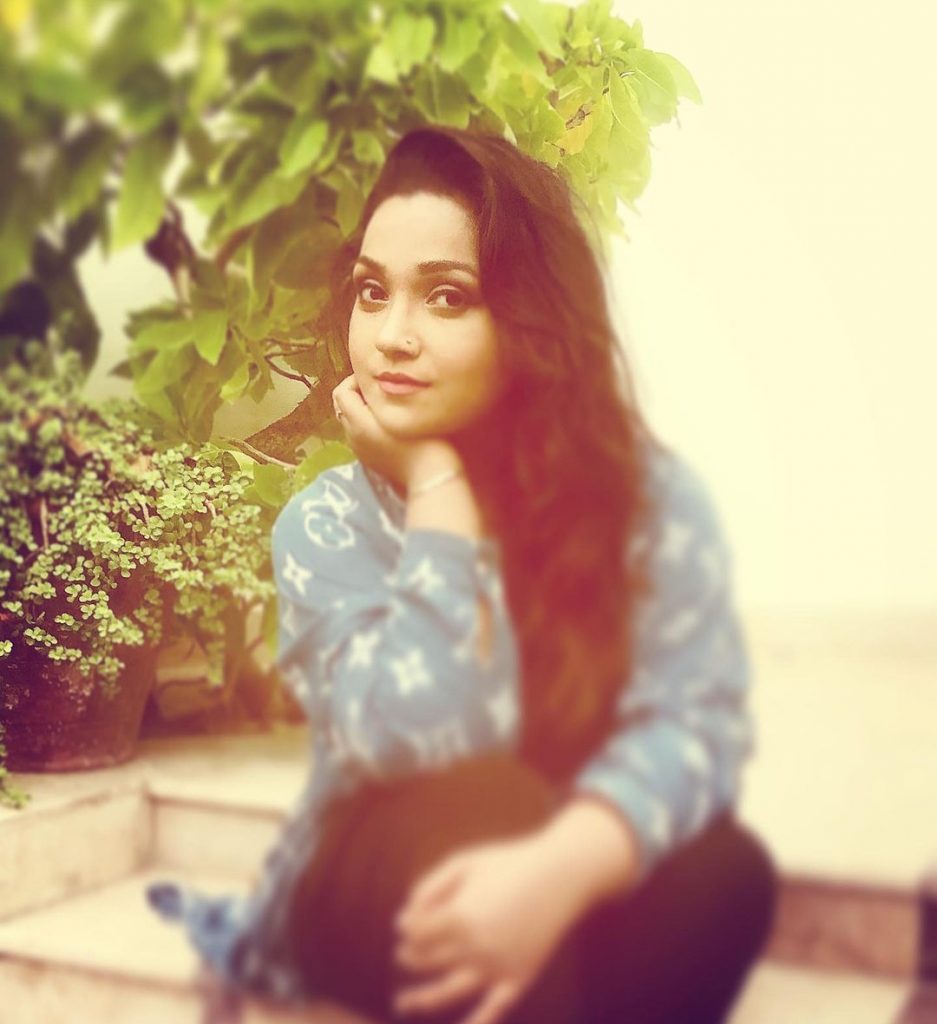 But it seems that Uroosa's motivation kept her moving. The weight loss journey of Uroosa is not too quick, it took her two to three years to shed her weight.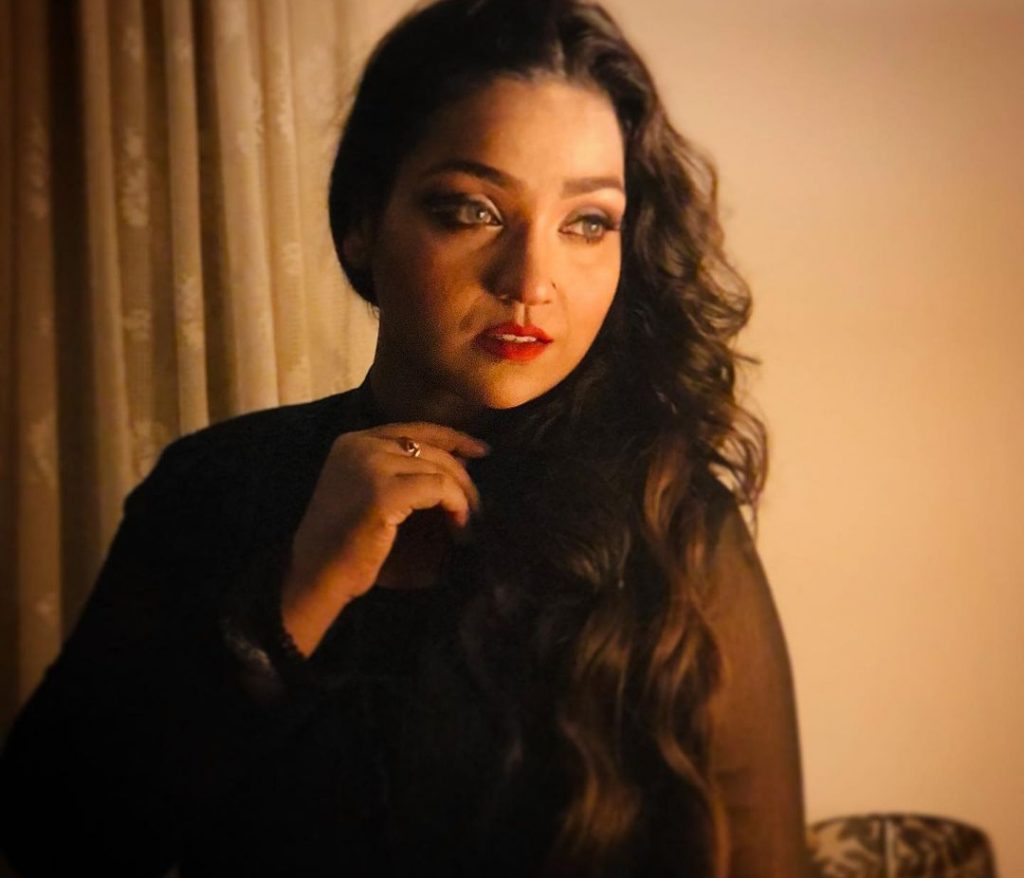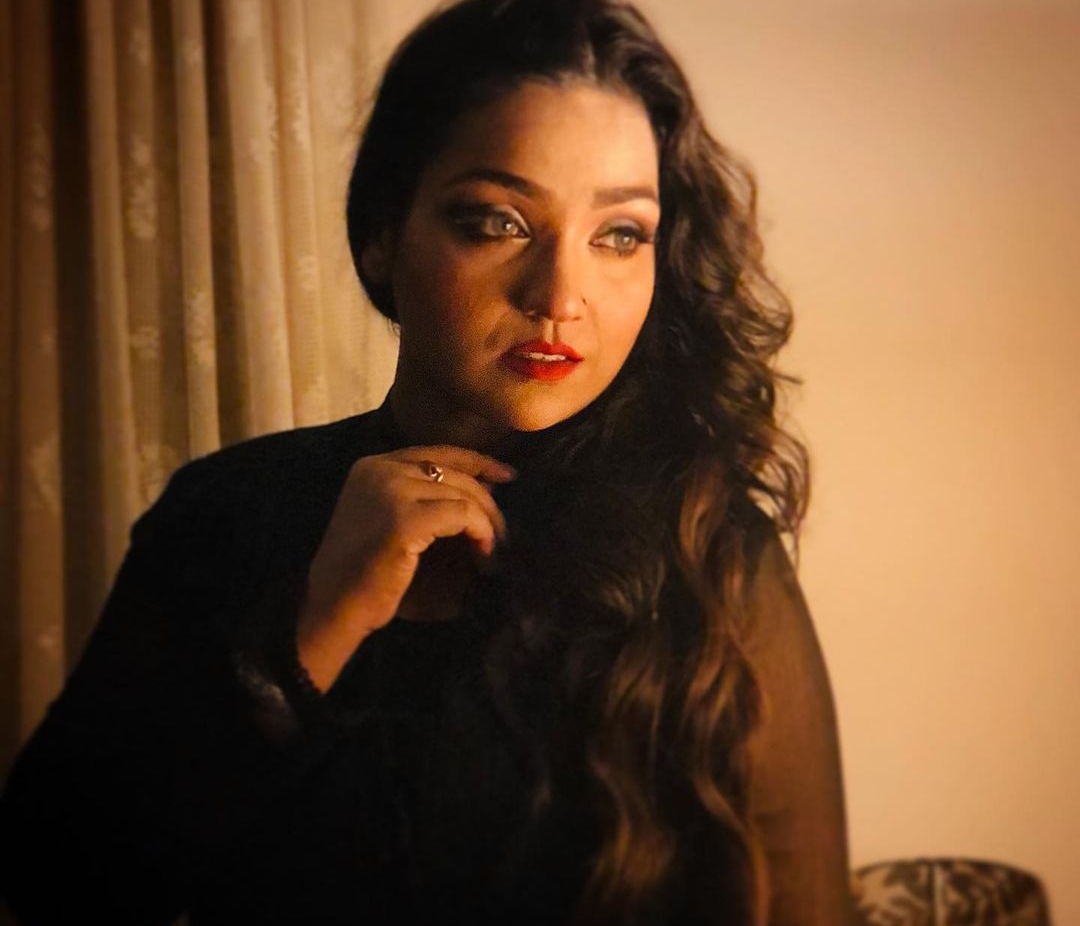 Hina Altaf and Minal Khan have also praised her transformation. Uroosa has reposted their stories as well. We are also stunned by the drastic weight loss of Uroosa. Fans are also shocked to see her transformation, many said that they loved her in her old weight.
Here are her photos.