The brand Rang Rasiya has finally introduced their new Eid Campaign face. Previously, they were shooting it with actress Sana Javed but after a lot of complaints and issues they removed her. The issues were reported by model Manal Nadeem after shooting with Sana Javed for Rang Rasiya for their Eid special campaign. The Brand did a shoot with Sana Javed where she reportedly misbehaved with Manal Nadeem and said her a "Do Takkay Ki Model" . After alot of complaints Sana Javed was removed from the campaign and they announced shooting it with another celebrity.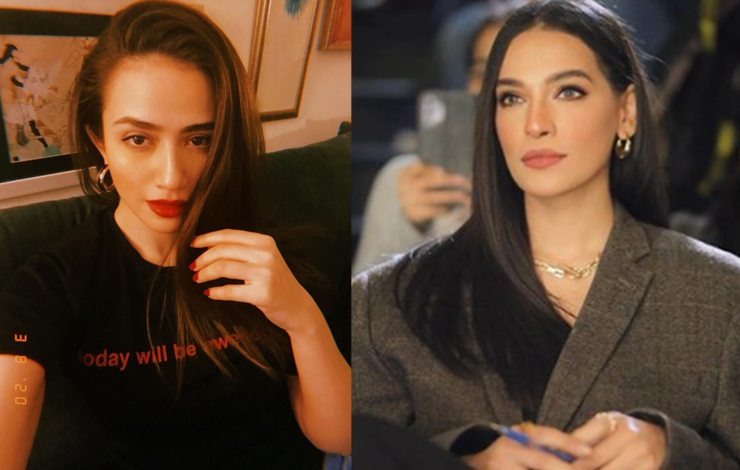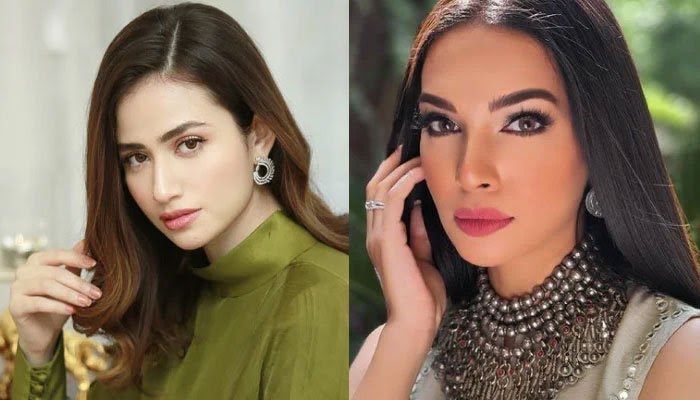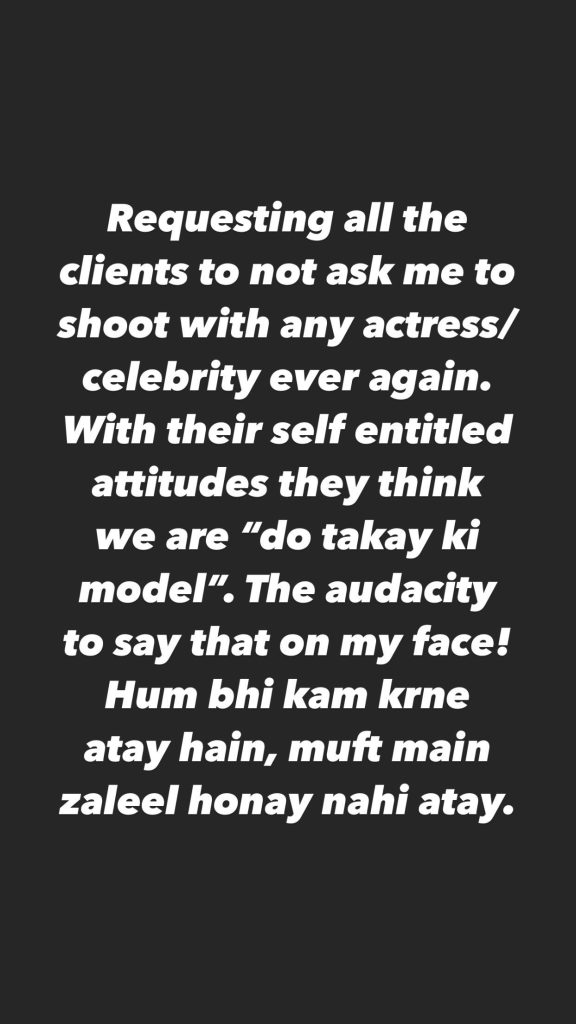 Yesterday, the brand posted half face pictures of the new celebrity and asked public to guess. A lot of fans guessed that it is Urwa Hocane.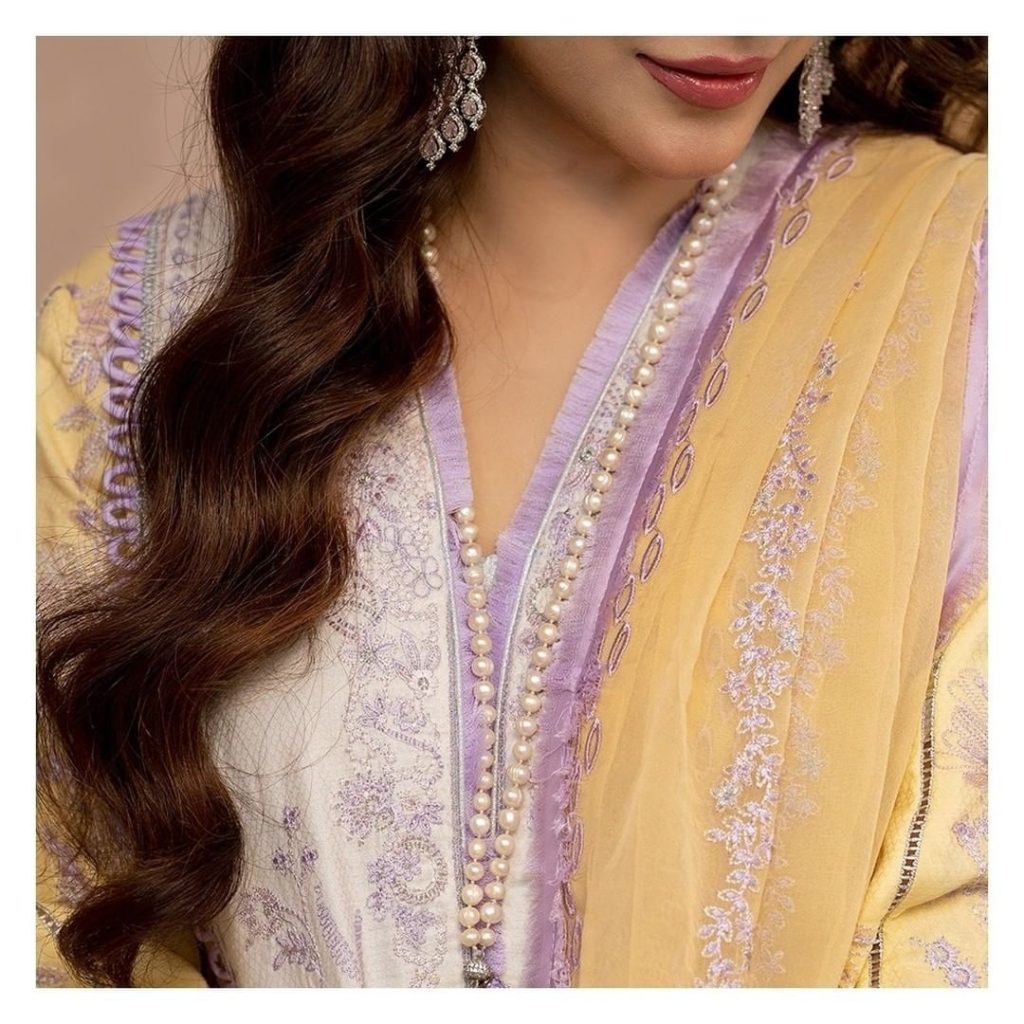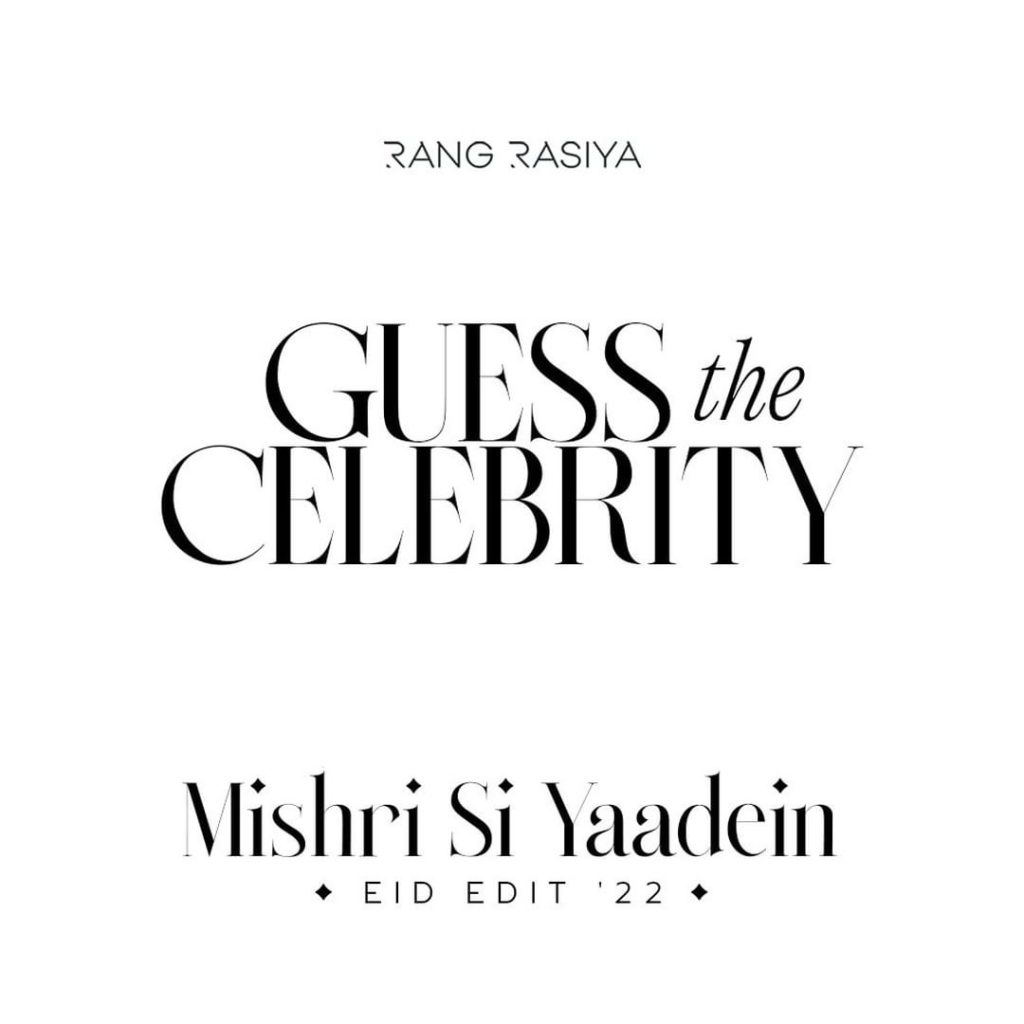 Today, the Brand has posted new pictures from their Eid campaign. The caption reads as , "We can't wait to share the new face of our Eid campaign with all of you!
This starlet embodies classical charm, is the epitome of grace and has a heart of gold, which makes her the perfect fit for the alluring vision of 'Mishri Si Yaadain'.
Can you guess who she is?"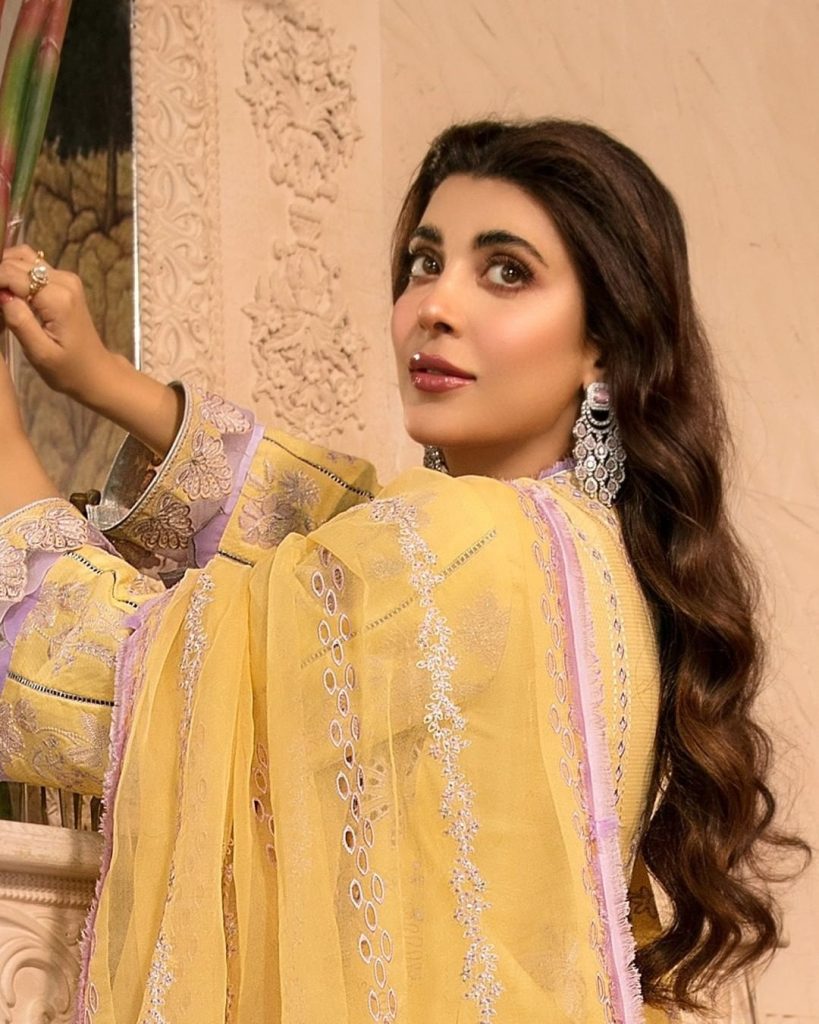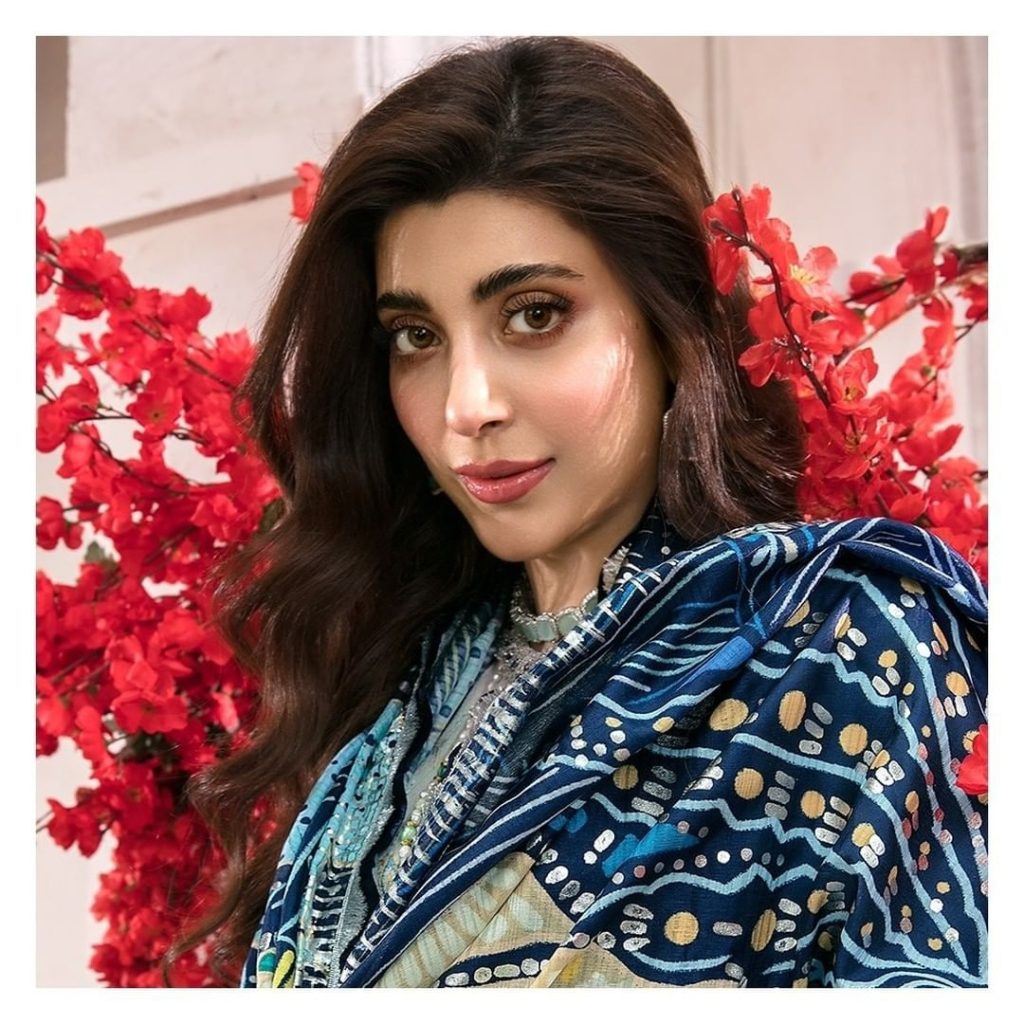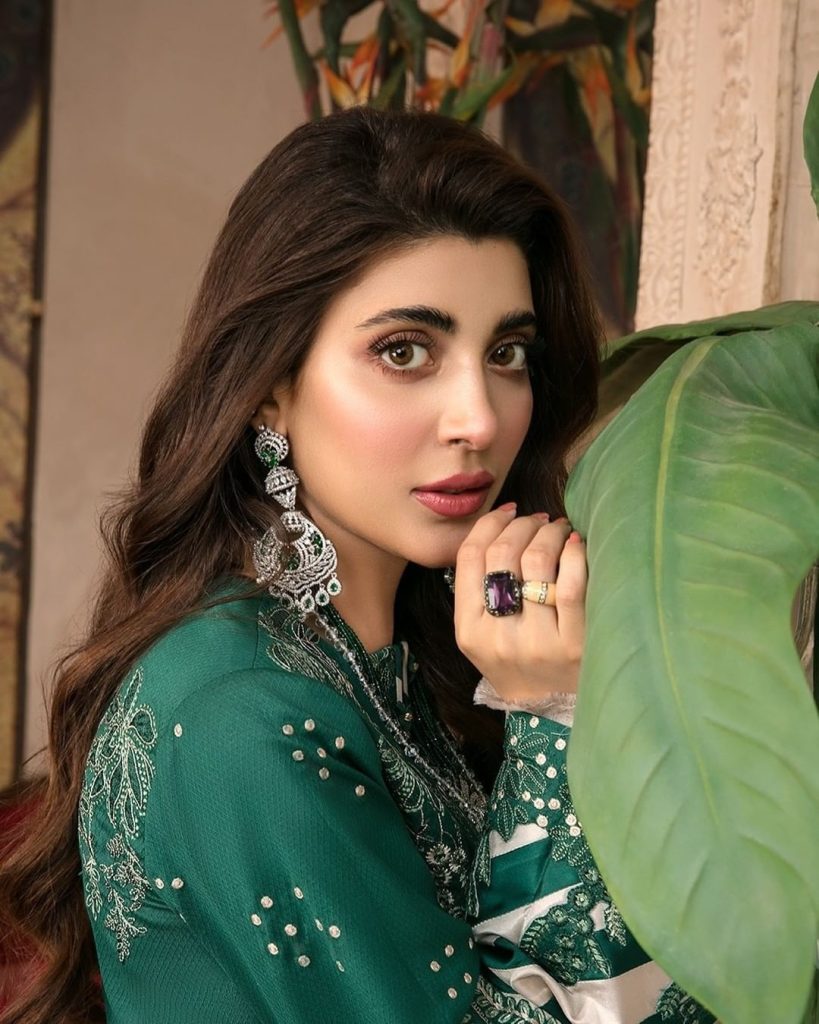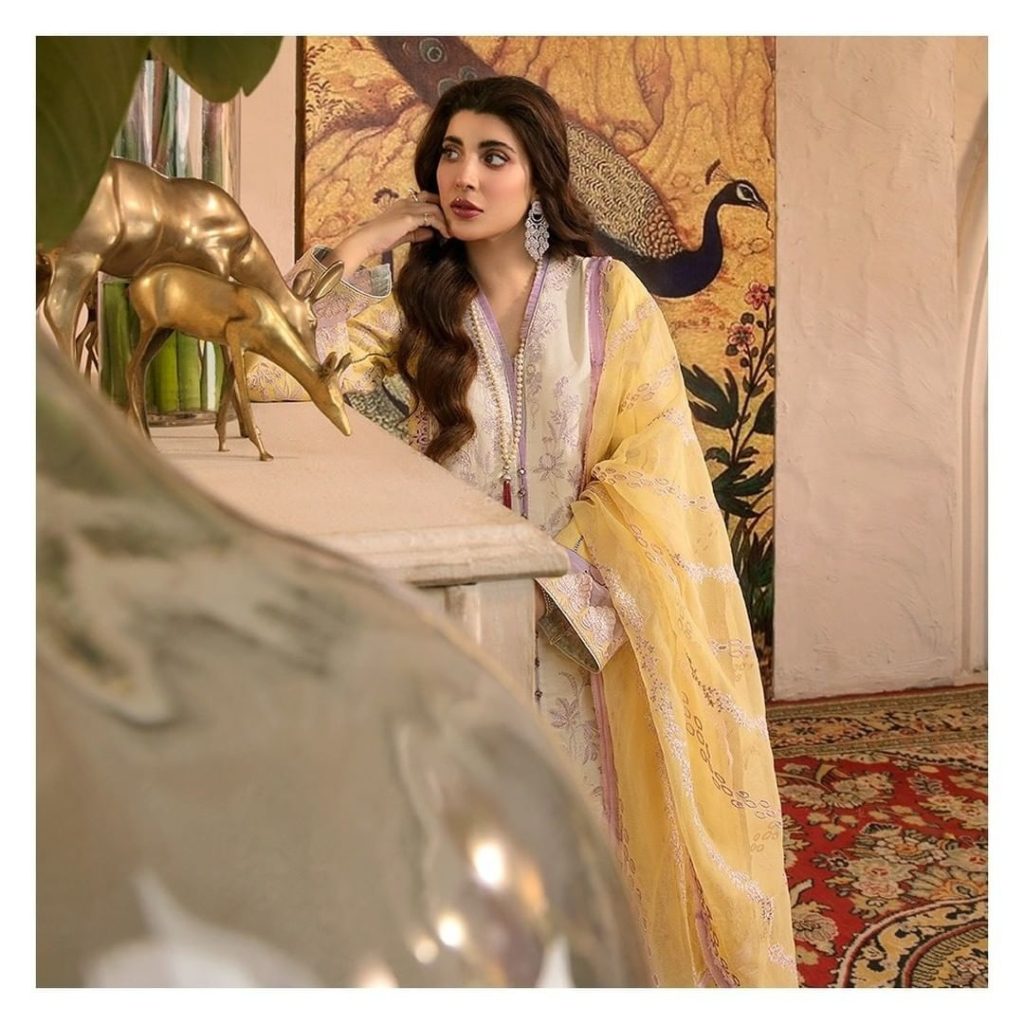 Fans loved the decision of the brand. Have a look at a few comments.