Khalil-ur-Rehman Qamar had a great deal to say when he explained why Urwa Hocane was no longer her upcoming film Kaaf Kangana's leading lady. He said she was unprofessional to the extreme and he never wants to work with her ever again. He also said that the only reason, he gave her the role was because she begged for it.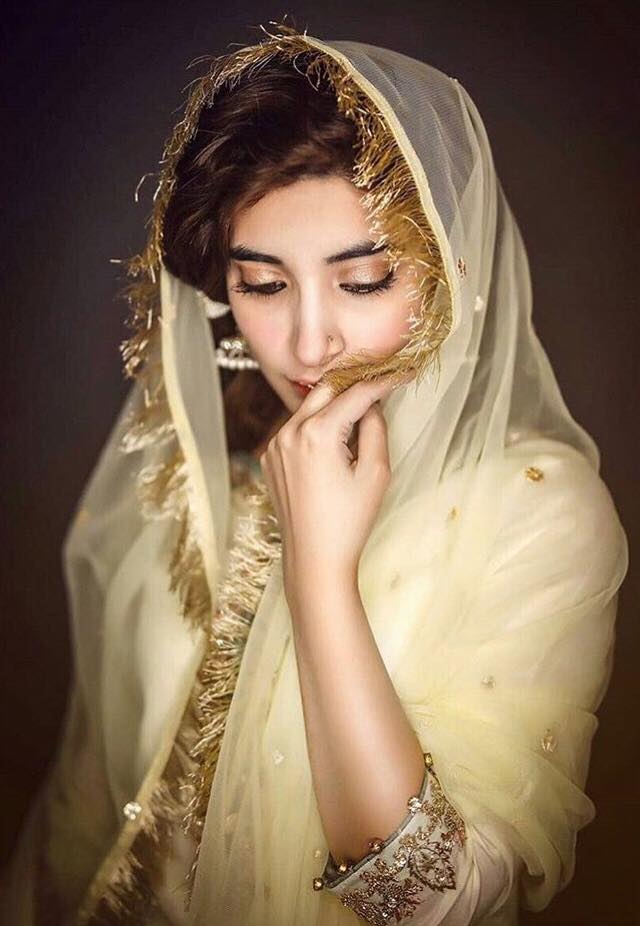 Urwa Hocane finally talked to Galaxy Lollywood and shared her own views. She said,
"He is a fatherly figure to me, I respect him a lot. Woh mujh say barhay hain aur woh mujhay dant saktay hain, yeh un ka haq hay. He was probably upset and angry, which is why he said what he said but I have absolutely nothing against him."
Urwa's reply was very cool and calm. She was very respectful towards Khalil-ur-Rehman and also shared,
"See, I have never worked with Khalil sahab as a director. He is a wonderful writer and wrote a beautiful character for me in Punjab Nahi Jaungi, but I haven't really had a chance to actually work with him since the director was Nadeem Baig. When I met Khalil sahab to discuss his debut film as a director is when I realized that we are on different wavelengths and that we are not compatible as a director-actor do. It was a mutual decision to part ways, and we are both upset about the situation. He still calls me beta and there is no animosity between us. I wish him the best of luck with his project."
Urwa contradicted Khalil-ur-Rehman Qamar's claim that he was the one who fired her from the job and said that this was a mutual decision.