Zahid Ahmed is happily married and he has struggled hard to reach where he is today. He is very thankful to his wife for always supporting him. When Sanam Jung asked him to share with the female audience the three qualities which every wife should have, the answer was interesting.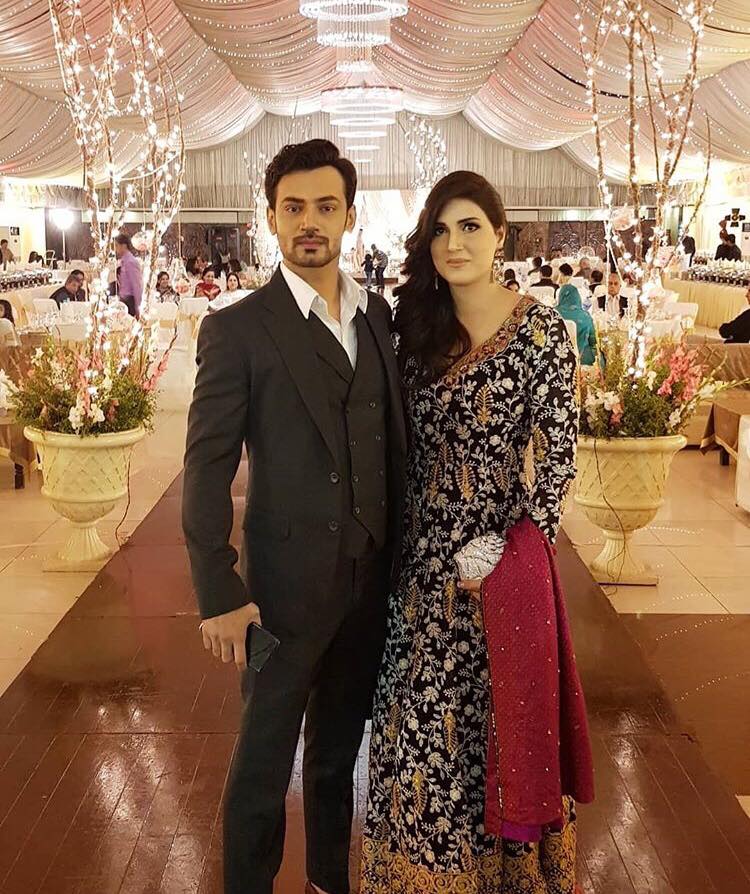 He said that firstly a wife should willingly do what pleases her husband and she should not try to dictate to him. He said that when you marry someone you should do whatever it takes to make him happy.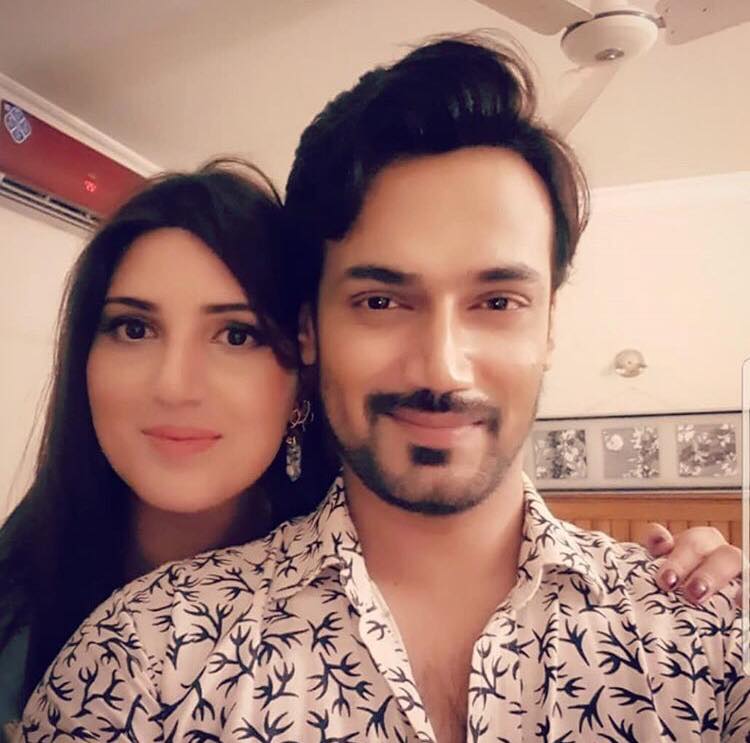 Secondly, he shared that in his opinion a good wife is one who puts in the maximum effort in nurturing the children. He said that the husband are usually too busy earning for the family so it was a wife's job to look after the children properly.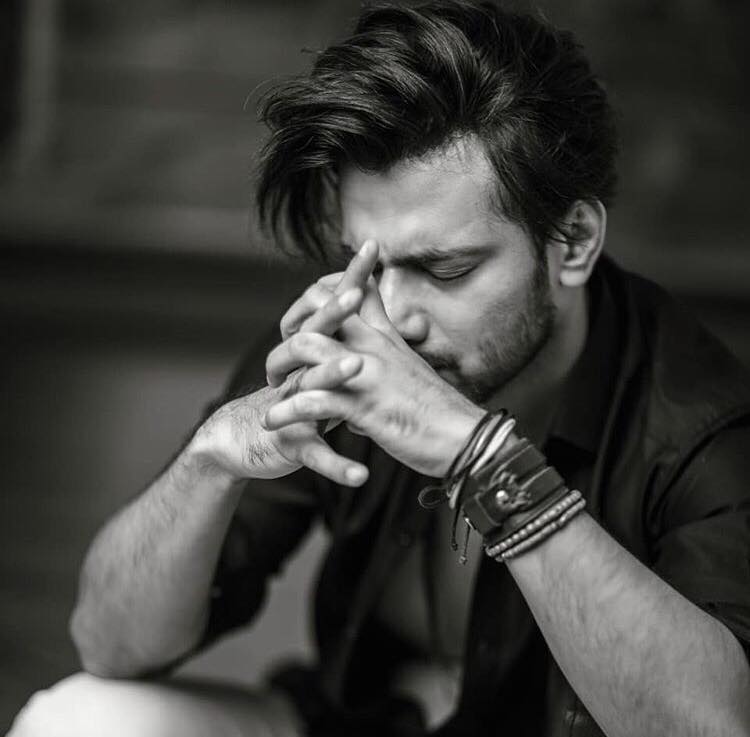 Zahid Ahmed also said that last but not the least, a woman should also do whatever she wants. Whatever she wants to be or do in life, she should do it because her happiness is also important. Sanam Jung also questioned as to why this point came in the end and why was the wife's happiness the least important thing! This was more of a joke but a valid point too.