It's a fact that everyone wants to look beautiful. Well, if not beautiful atleast good. But in showbiz apart from being talented the modern times require you to look presentable to some extent.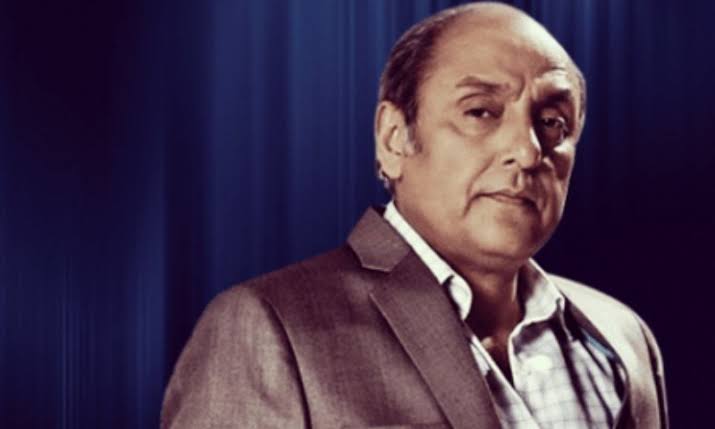 This pressure of looking presentable sometimes make people take some serious measures. Be it men or women, everyone seems to get something done to look attractive. Some people have a good experience some don't.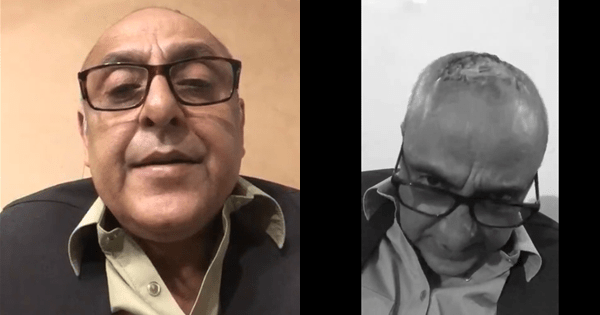 One such person to have had a gruesome experience is none other than our very own charming Sajid Hassan. His video went viral sometime ago where he stated how a friend insisted him to get a hair transplant & the experience turned out to be extremely unpleasant causing him to have severe head injuries.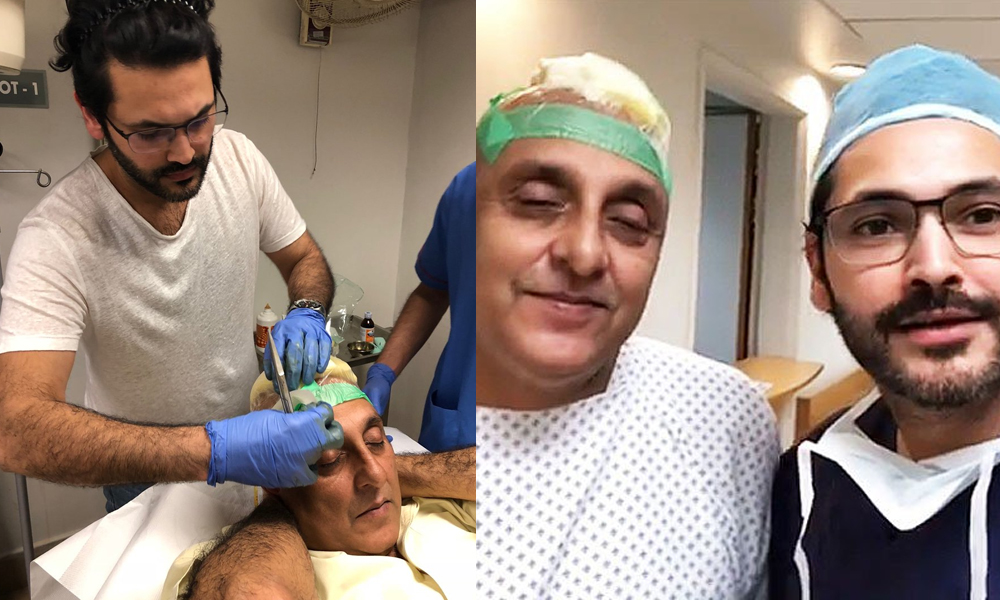 While, everyone was worried about his health and some were even worried if he ever would be able to continue to act, Dr Fahad Mirza came along to rescue our legend. It was then everyone had a sigh of relief. Fahad Mirza, apart from being a dentist happens to be a plastic surgeon. It's like he brought a magic wand and got everything right since he made sure that Sajid would be doing well soon. A couple of surgeries & he will be back to normal.
Well, seems like he was right. Dr Fahad Mirza recently shared a video where he is seen along with Sajid Hassan telling fans that the latter is doing well & has had a successful surgery. We want to thank Fahad Mirza for helping Sajid Hassan & wish a healthy life ahead to him. On the workfront, Sajid is doing Anwar Maqsood's theatre play Kyun Nikala which is soon premiering in Lahore.