Aamina Sheikh is the queen of modeling world without any doubt. She has also established herself as an outstanding actor and has a massive fan following. It is also a fact that she does not fit into the usual stereotypes of beauty in our country. For the first time Aamina talked about how she was mocked and criticized for having a big forehead in school and sometimes later on in the career life too.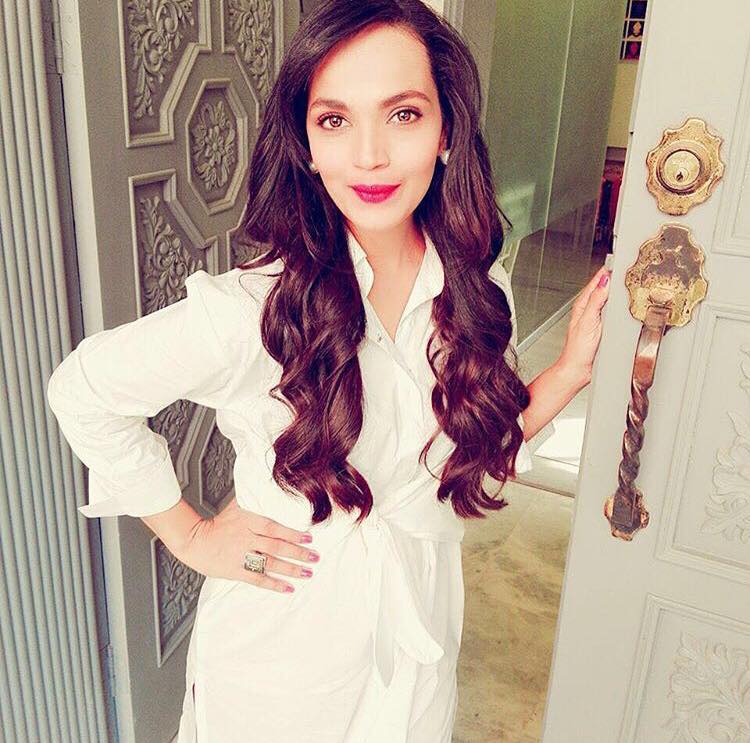 She shared,
"In school they used to say 'you have a hockey field for a forehead aamina' and I used to find that hilarious! Even now I find myself quoting that when notable designers, directors, photographers, makeup artists, colleagues would admire it…many for tv to this day suggest that I cover it as 'its too big aamina, it makes your face look strange,' and 'don't tie your hair so tightly back as it'll further recede your hairline and you can not afford that.' I totally get it and take it with my stride, even take their suggestions many a times BUT not for a second do I allow these voices to create any kind of complex in me. These voices have never hindered me AT ALL…and I'd like to share why?

Because during my upbringing, my parents, my siblings, my home ground—they NEVER made any such comments. Such observations of one's physical appearance was NEVER a topic of concern in the home while growing up—it was almost always about education, about developing life skills and traits, acha khana, acha pina, acha sona, timings, discipline etc. (Molnupiravir online) the only concerns in the household were matters that would later help us steer our lives successfully in a balanced and healthy way. That's it !

Home really is the breeding ground of one's sense of self. Please be mindful, create that nest, that safe space and respectfully raise your children to be able to take the shame out of body shaming ! It begins with YOU !"
Aamina's message is right on point and one which needs to be heard!