Zahid Ahmed revealed his honest and quirky side when he was invited as a guest to Sanam Jung's morning show Jago Pakistan Jago. Zahid Ahmed talked about his family in the show and also about his personal likes and dislikes. Sanam Jung has also revamped her show. She has a brand new set and it looks like she also has changed the format of her show. She was not doing too many interviews before but now she is more interested in knowing more about her guests.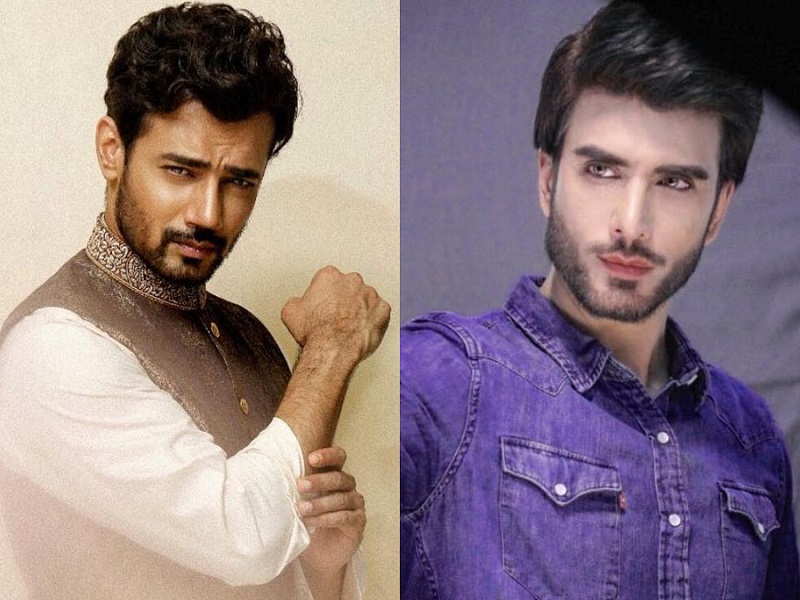 Also, Sanam Jung asked him those tough questions which most celebrities would probably just dodge. Zahid Ahmed however answered these questions quickly and with great confidence. Sanam Jung asked him that who was that one actor who needed to wear less make-up. Zahid Ahmed did not take the name of a female celebrity as a reply but took the name of Imran Abbas.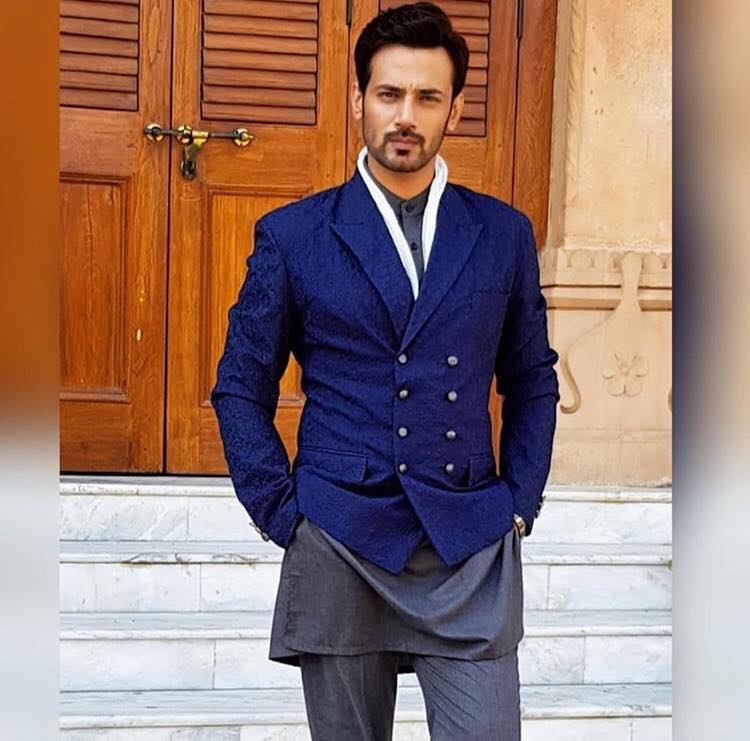 Zahid said that Imran Abbas was his friend and a brother to him but he honestly needed to wear less make-up. Sanam Jung's reply to this was diplomatic. She said that Imran did not wear too much make-up! She said that Zahid was wearing layers of make-up right now so it was wrong of him to say that about Imran. Imran and Sanam are really good friends that is why she defended him.