If looks could good bring a good luck, some people would have been very lucky. Luckiest of all them would be Arij Fatima because she is the prettiest. She made multiple appearances in TVCs before finally venturing into dramas where she had a fair share of success.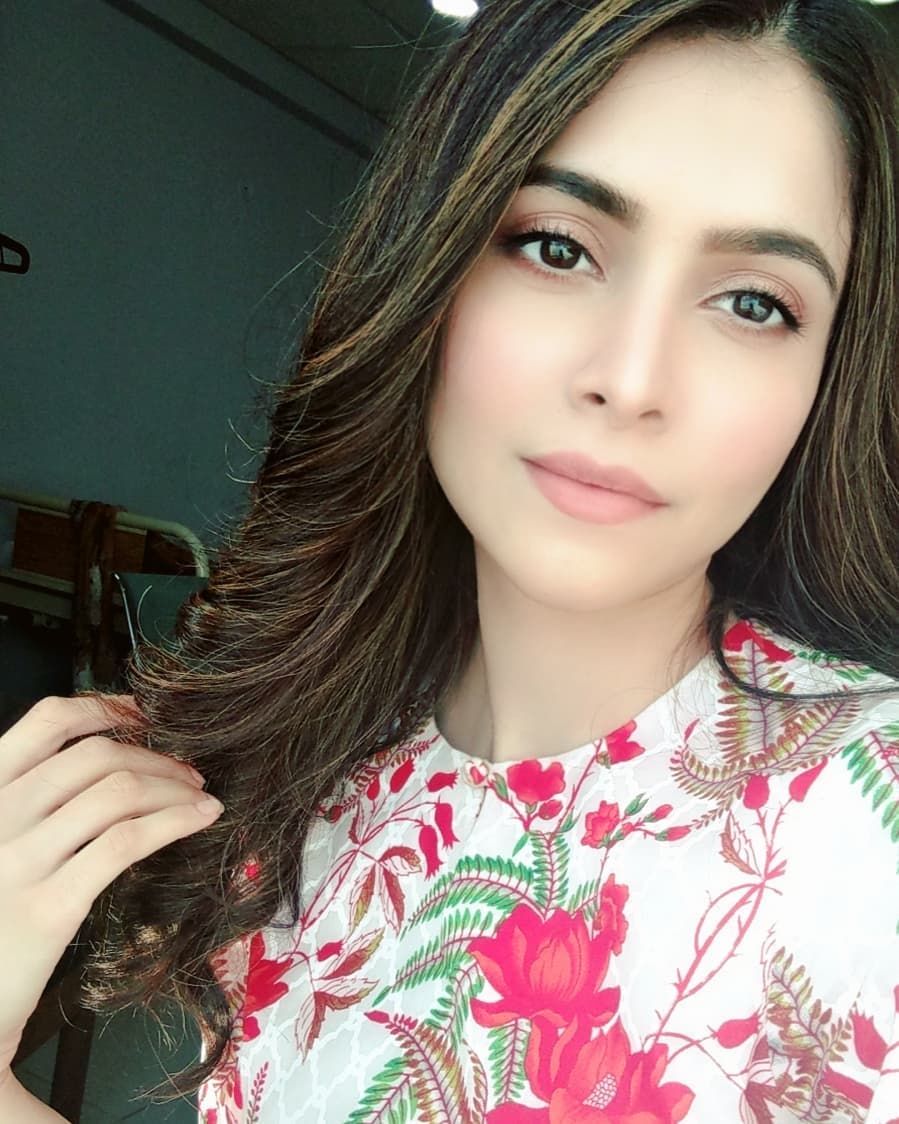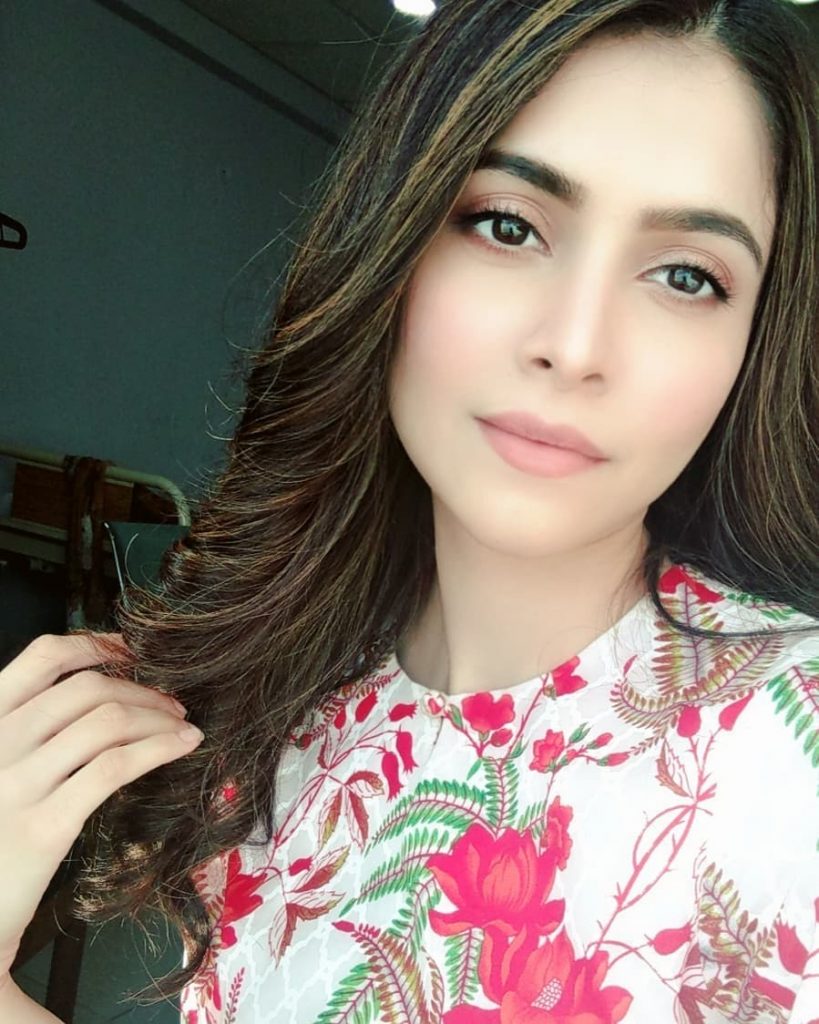 So,we were speaking of looks and luck. Unfortunately, the two don't have any link and same is the case with Arij. While, she was doing fairly well professionally, it was her personal life which made headlines a few years ago. She had gotten married to Faraz Khan. The two had instantly fallen in love and tied the knot in January 2014. Their marriage was all over the internet and everyone was very happy for them.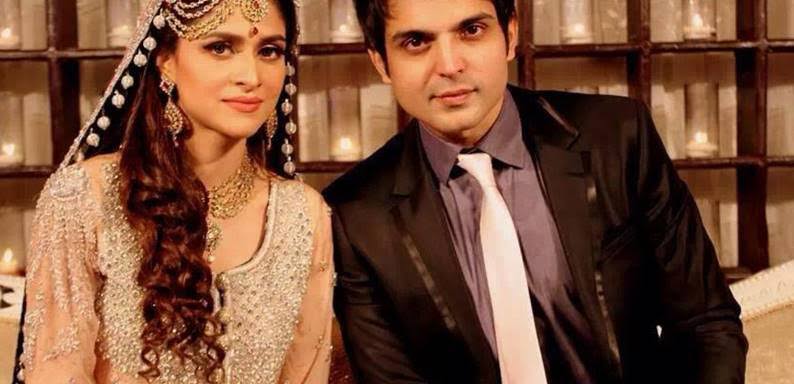 But the marriage took a dramatic twist when she divorced her husband within 10 days. It came to be a huge shock for the fans. One can totally understand, what the families had gone through. When it was dug out, what lead to their divorce, the actress cited it to be a family problem but the rumor mill was abuzz with some other news. A few picture of her husband also added to the proof that Arij was not comfortable with her husband's lifestyle.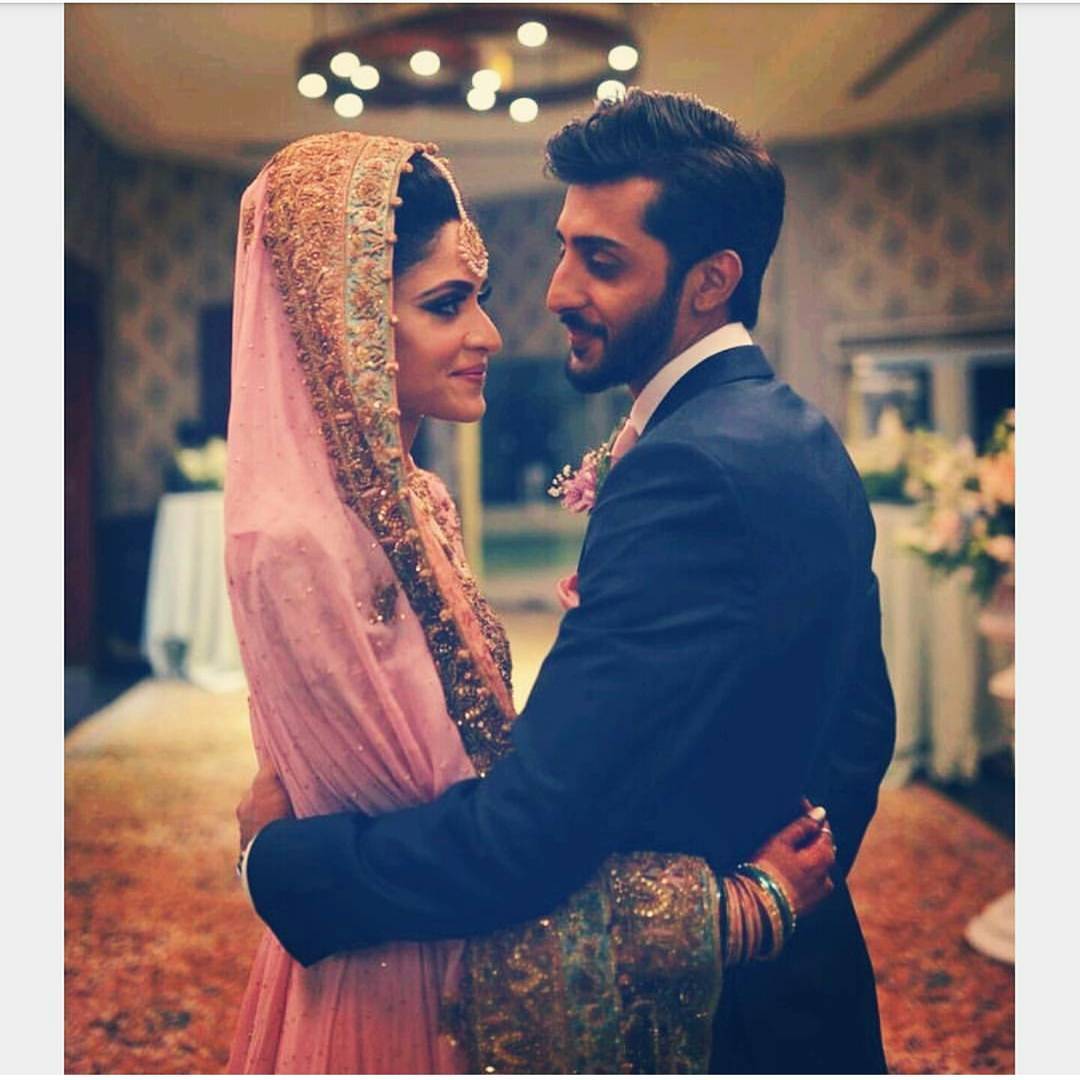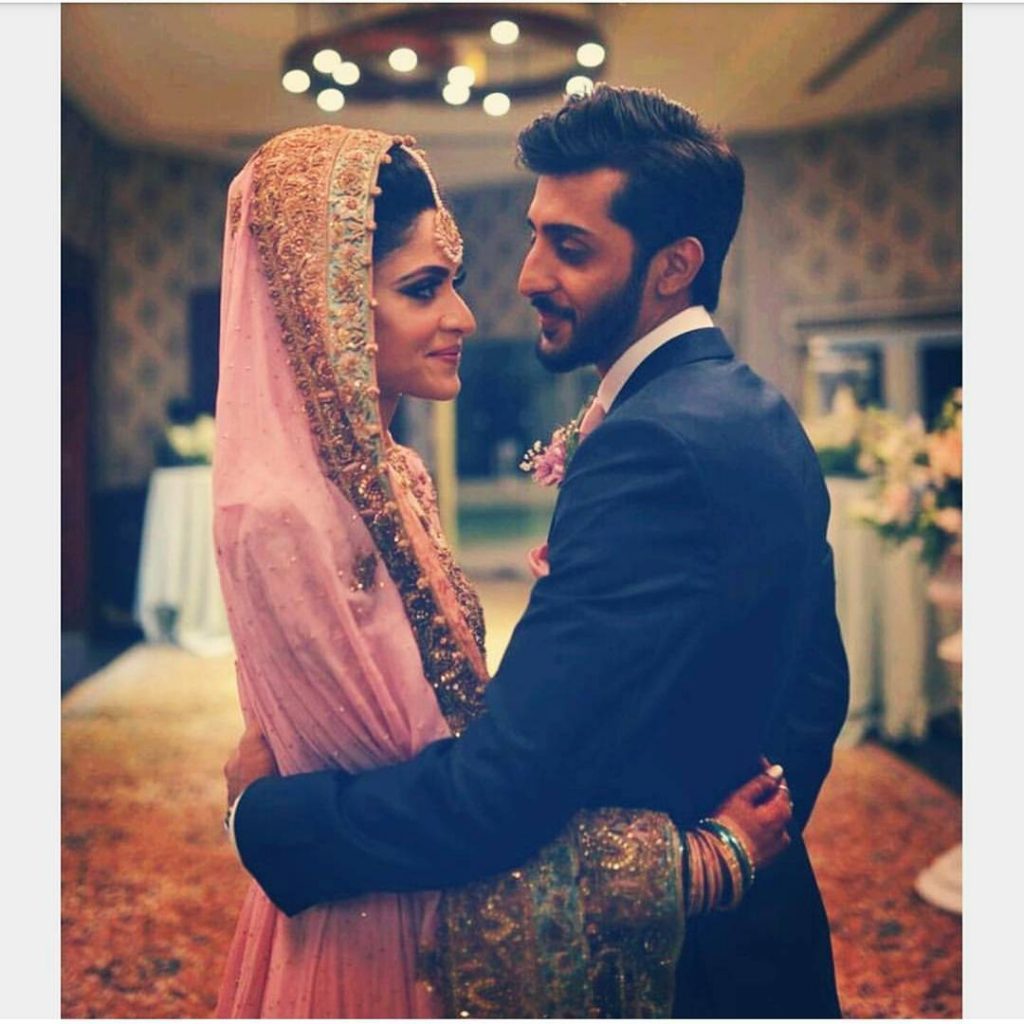 Arija did a couple of projects which did not leave a significant mark but she seems to have been back in the business. Well, what's better than her professional life is that her personal life, too, is going well as she is happily married to Dr Ozair Ali. The actress shared some photographs which are the proof that all is well in her heaven. We wish her a great personal & professional life.