Sana Javed was to star alongside Gohar Rasheed and Bilal Ashraf in upcoming romantic musical, "Rangreza", but due to date issues and some family emergency, she opted out of her debut film.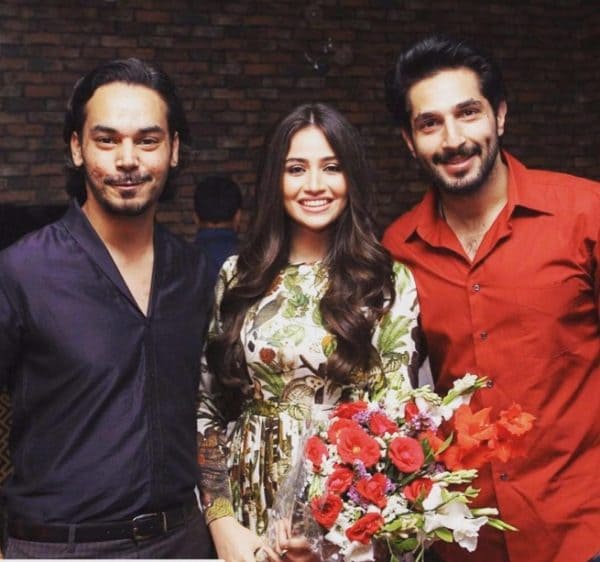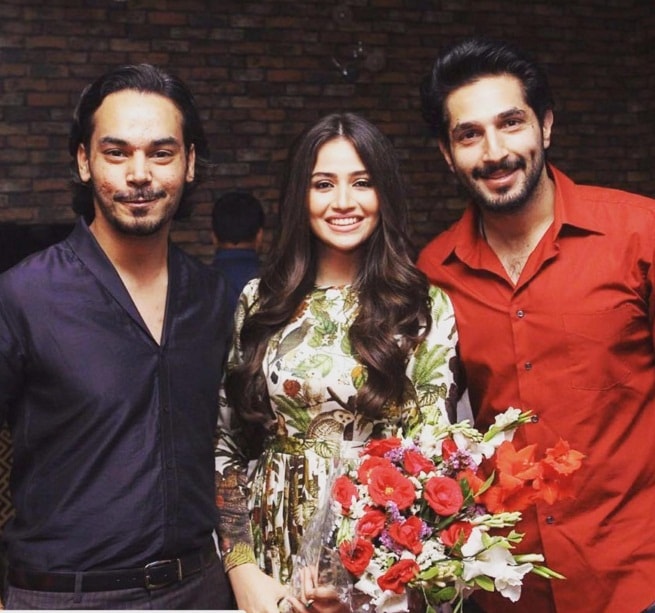 Sana Javed told Express Tribune, "Due to some family emergency, dates manage nahi ho rahay thay (the dates could not be managed). There wasn't any other issue. Anyone in my place would have done that. I decided to walk out due to mutual understanding."
She's been replaced by Urwa. Talking to Dawn Images, the producer, Usman Malkani revealed, "We didn't think twice before casting Urwa. We brought her on board just a couple of hours before rolling the camera. She's just like a blessing for our film."
Urwa confirmed this by saying, "I've started shooting for the film already."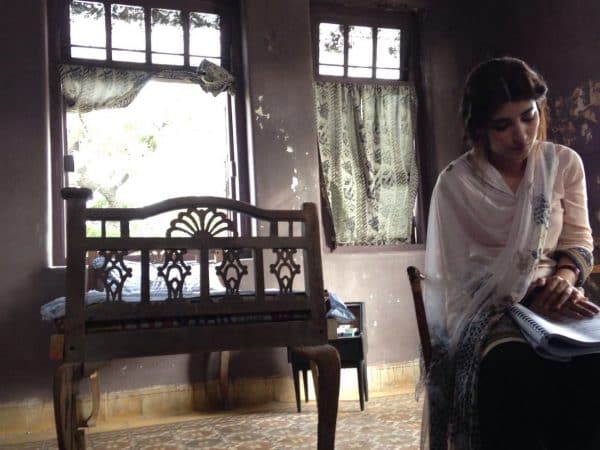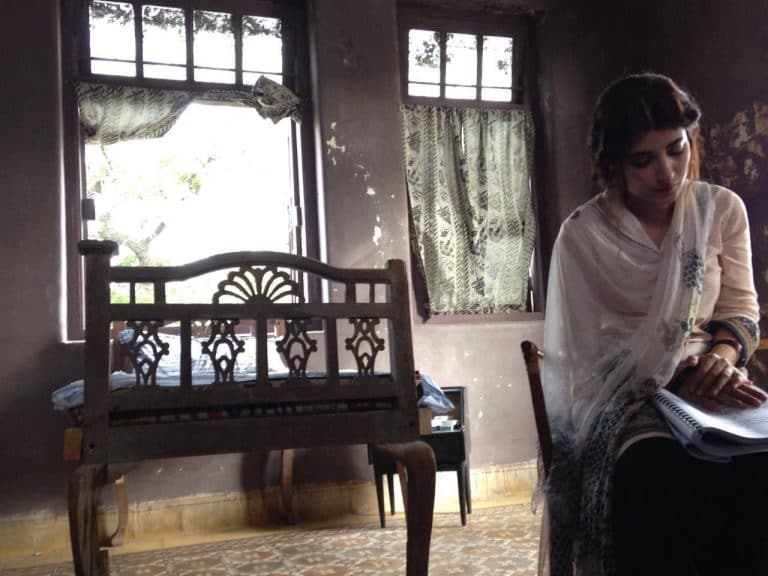 She shared that she is playing the lead character, Reshmi who is "a kind-hearted, soulful, beautiful girl. Her purity makes her rare. She is as reshmi as her name."
Rangreza is Aamir Mohiuddin's directorial debut. "It is a film based on music, in which we are exploring the contrast between classical qawwali and modern pop music. A love story will join the contrast."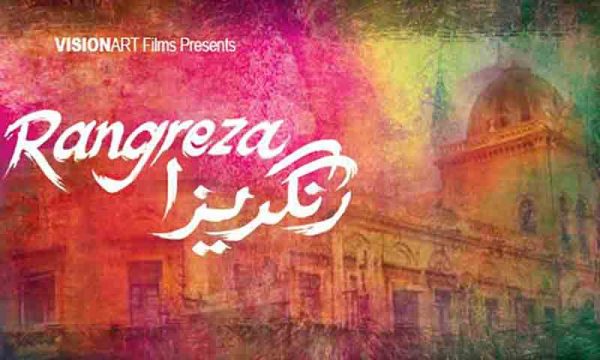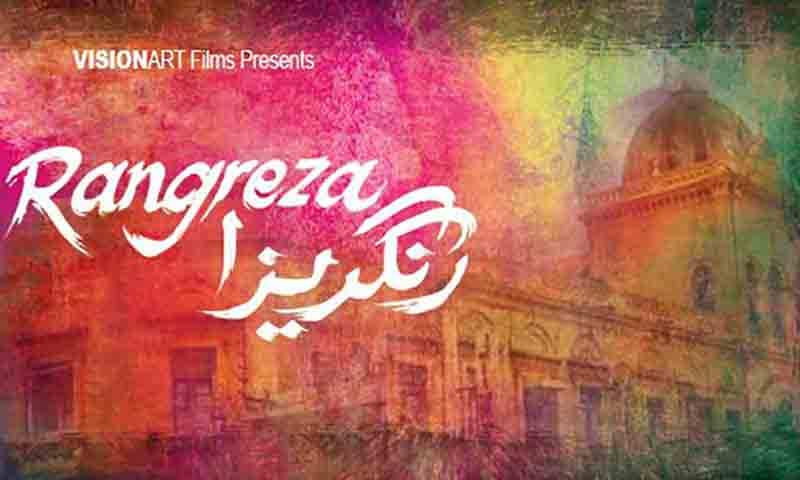 The film also stars Akber Subhani, Saleem Mairaj, Tanveer Jamal, Shahid Naqvi. Its music has been directed by the film's writer Akhtar Qayyum, who has been a music director and producer for 30 years. The eight song soundtrack features Qurram Hussain of Josh, Farid Ayaz and Abu Mohammad qawwals and others.
Gohar Rasheed is portraying the character of a dholak-player so this is his new look for the film: