Indian Film Industry Has Far More Credibility Than The Pakistani Film Industry: Fawad Khan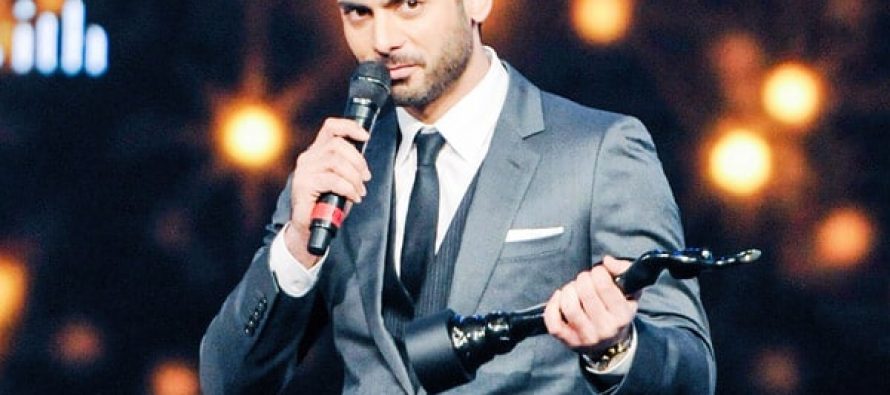 From becoming the showstopper for India's leading fashion designer to hosting the grandest IIFA Awards – Fawad Khan has done it all. Now, in an interview with Hindustan Times, Fawad Khan compared the Pakistani and Indian film industries, and said that the former needs time to grow.
"The Indian film industry has been around for more than a 100 years now. So, it has far more credibility than the Pakistani film industry, which has witnessed a demise of sorts over the last 30 years. Now, the Pakistani film industry is getting back on its feet."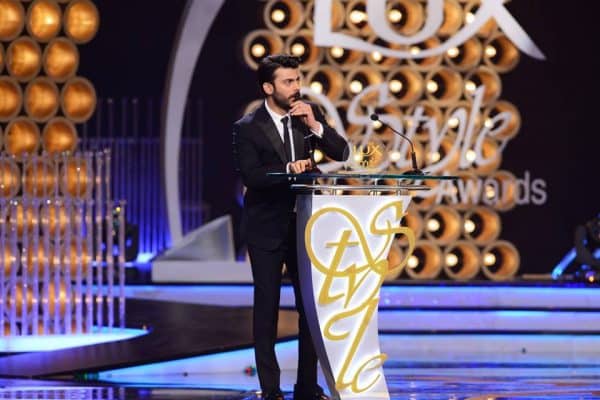 Fawad Khan strongly believes in cross-border exchange of talent. "The exchange of talent is increasing slowly. I would like an active exchange of movies too. We have been working on films and have been actively looking for talent from the Indian film industry to work with in Pakistani movies."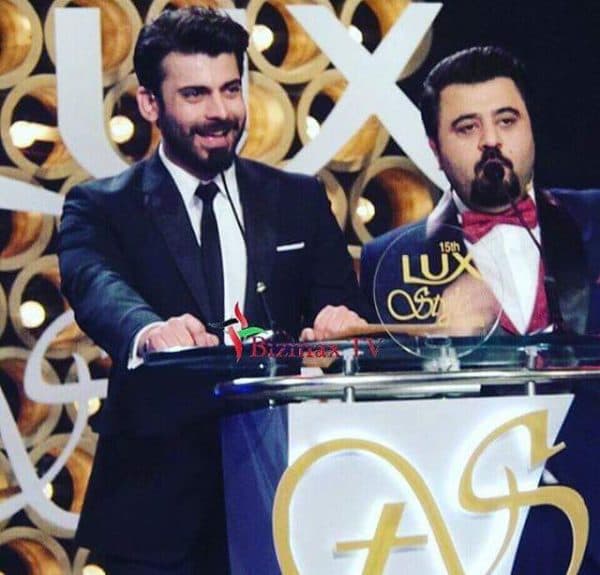 "And it is not just me. Film-makers such as Mahesh Bhatt and Mukesh Bhatt, and actors such as Naseeruddin Shah and Ratna Pathak Shah, have all been trying to work across the border. It will take some time, and hopefully, I will be one of the first ones [to witness that change firsthand]."
Maryam
And they are right when they say, 'Writing is a form of therapy'.
---