Momin Durrani is part of the Coke Studio family and at LSA 2016, he and Zeb Bangash were nominated for singing the Best Original Soundtrack category for TV drama Diyar e Dil. In an interview with Express Tribune, Momin Durrani revealed that he received his invite at the very last minute.
"It had a silver code which meant instead of sitting with the artists, I was supposed to sit with the audience at the back."
Durrani didn't show up because awards don't matter to him anyway. "But all my friends and family have asked me what happened. My name is still there in the credits. This is humiliating."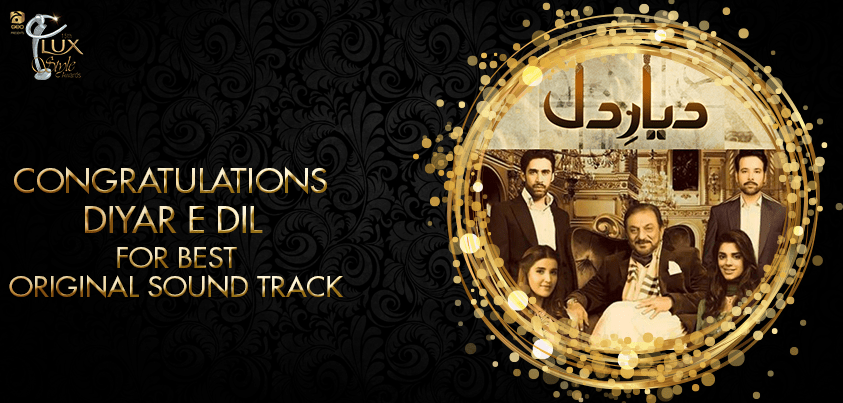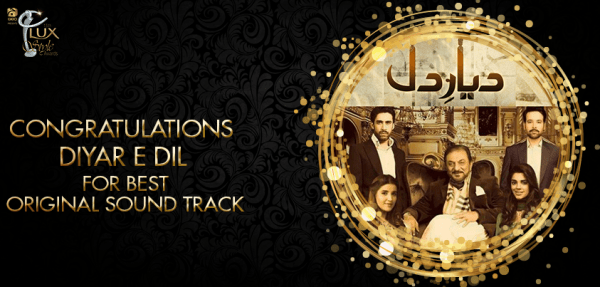 According to ET, when approached, LSA media manager Fareshteh Aslam said invites were delayed across the board and for that she apologised on behalf of the organising team. Further, she said that the award rightfully belonged to the producer of the show, Momina Duraid. "It was Momina Duraid's award and neither Bangash's nor Durrani's. Because Duraid was not present on the occasion, Bangash accepted it on her behalf."
Zeb Bangash, however, didn't mention in her speech that she was accepting the award on behalf of Momina Duraid.