The Jaswal brothers are immensely talented and there's no doubt about that. Uzair Jaswal is a singer and music composer, his most popular song being "Tere Bin". He played a very small role in his brother, Yasir Jaswal's film, Jalaibee. Now, following in Umair Jaswal's footsteps, he will be screen on the small screen.
In an interview with Dawn Images, he revealed,"I haven't announced it, but I am. I will be playing a tough guy who loves being in love, and would do anything to get things done his way. I can't say much right now."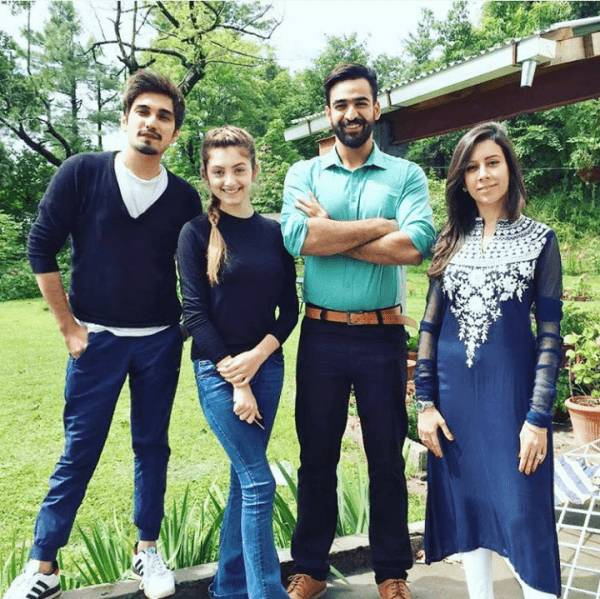 The upcoming drama serial is directed by Nadeem Siddique, produced by Abdullah Seja and written by Rabia Razzaq.
Uzair Jaswal will share the screen with Neha Rajput.
"But it's a really nice script by Rabia Razzaq, I'm really nervous so I don't want to say too much about it. Let's see what happens."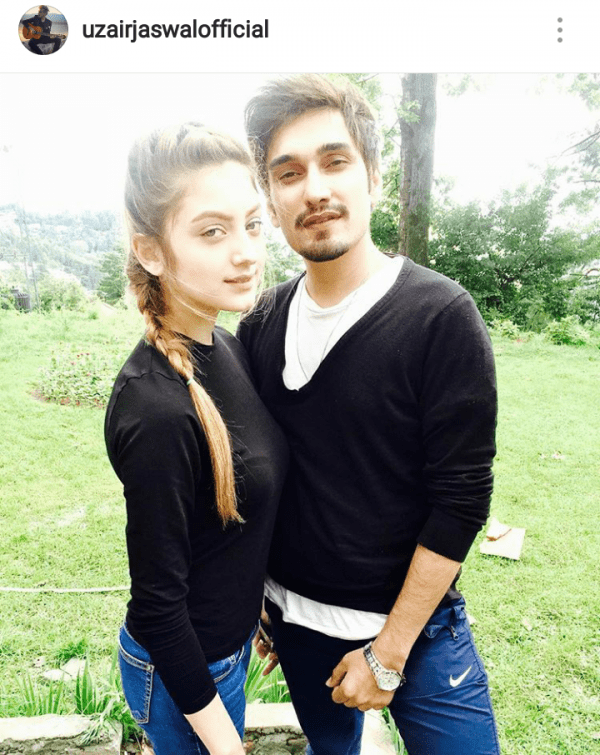 "I've been getting offers for TV serials for a year now, but I never took up anything because I was so busy with my music and didn't want to step into TV. Call this an accident or something, but yeah it was very unplanned and last minute. And now I'm doing my first TV play, halfway shooting it and it's been a fun learning experience."
He's also signed his first film in which he will be play the lead, so he sees his TV drama as a warm-up "right in time for my debut film as a leading character."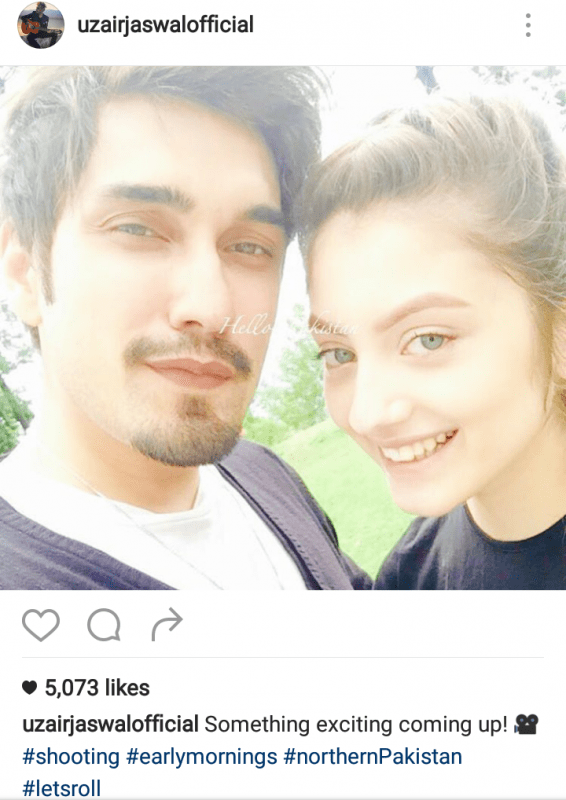 Uzair Jaswal is currently in the Northern areas for the drama's shooting.