Usama Khan is an outsider who has made a name for himself in the industry with his hard work and now he has a following of millions with people waiting to watch his next drama all the time. From Ishq Jalebi and Dobara where he played some strong supporting roles to beautiful and massively popular lead characters like the one in played in Aik Sitam Aur, Usama Khan is not looking back.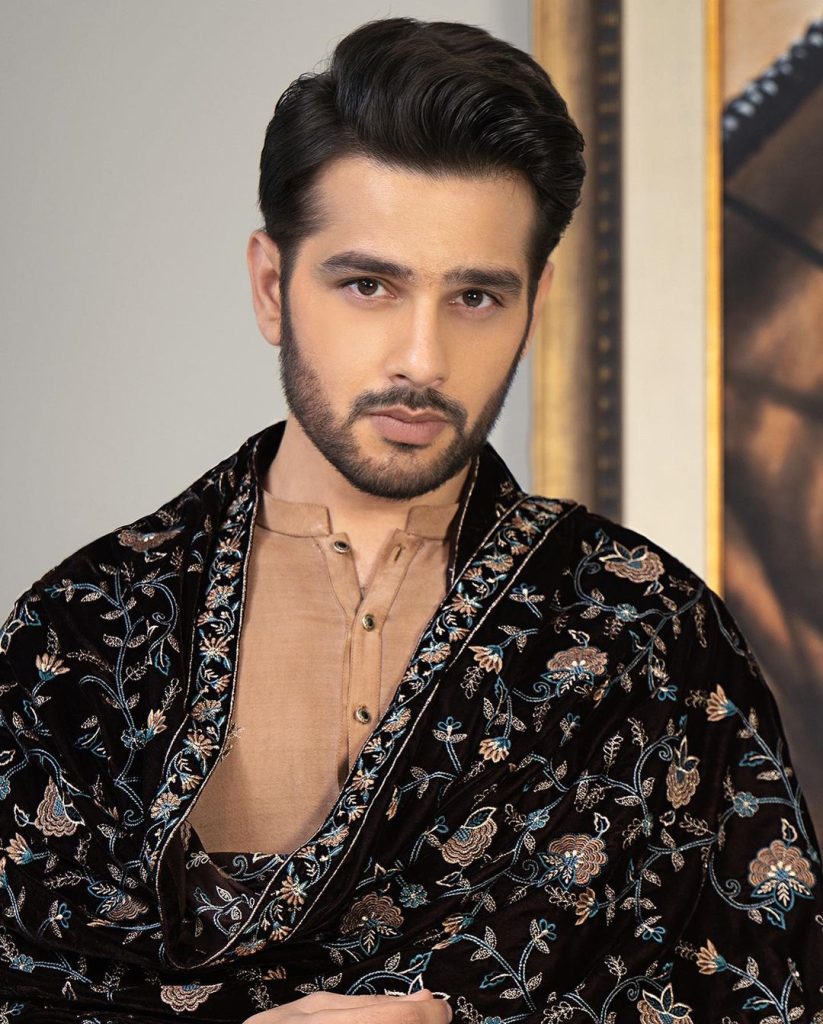 Usama has many female followers and they all want to know if their favourite star is ready to take the next step in life or will he stay single for a while. He was asked about his marriage plans to in Hasna Mana Hai where he said that his father will decide who will he marry and they will look for a suitable girl for him.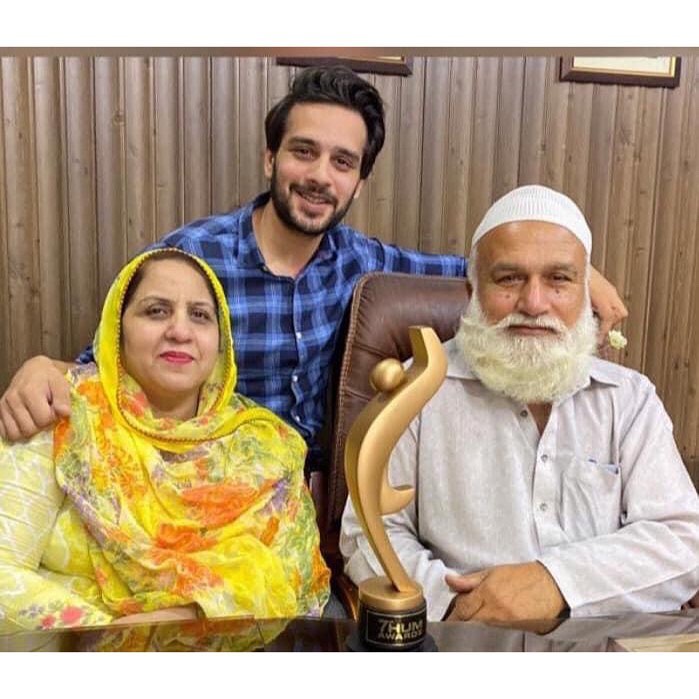 On this Tabish Hashmi asked Usama to call his dad and they called his father on live show. Usama Khan's father had the cutest response ever when asked about son's marriage plans. He said that he will be okay with any girl his son falls for as he has already done his work in life when he found Usama's mother as a life partner.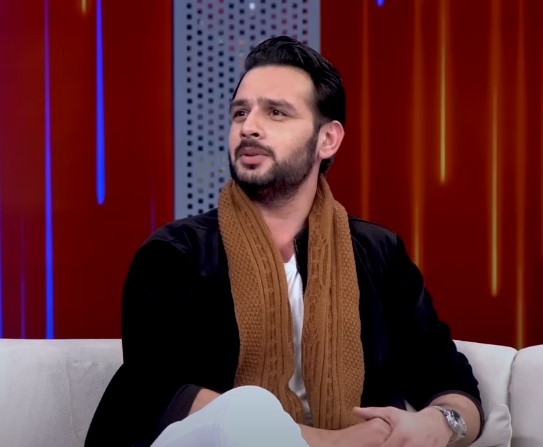 Here is what Usama Khan's father had to say about bout son's marriage plans: