Shahrukh Khan's film Pathaan has marked his comeback to the cinema after over 5 years. The actor has Deepika Padukone as his leading lady and Besharam Rang was the first song that dropped when the film was due to release. The song made heads roll in India with the boldness while its catchy tunes also got a lot of love in Pakistan. The song has garnered over 250n million views on YouTube since its release and it is not stopping any time soon.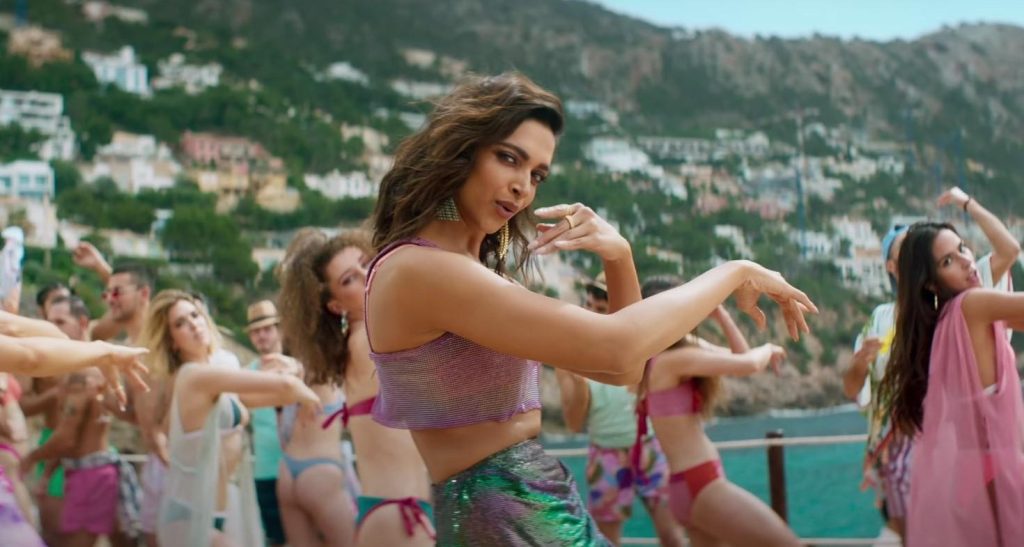 Komal Rizvi is a singer and actress from Pakistan and she has given her fair share of good music to the industry. Komal is also a business woman and is ever bold and vivacious. She also got bitten by the Besharam Rang beetle and danced to the music.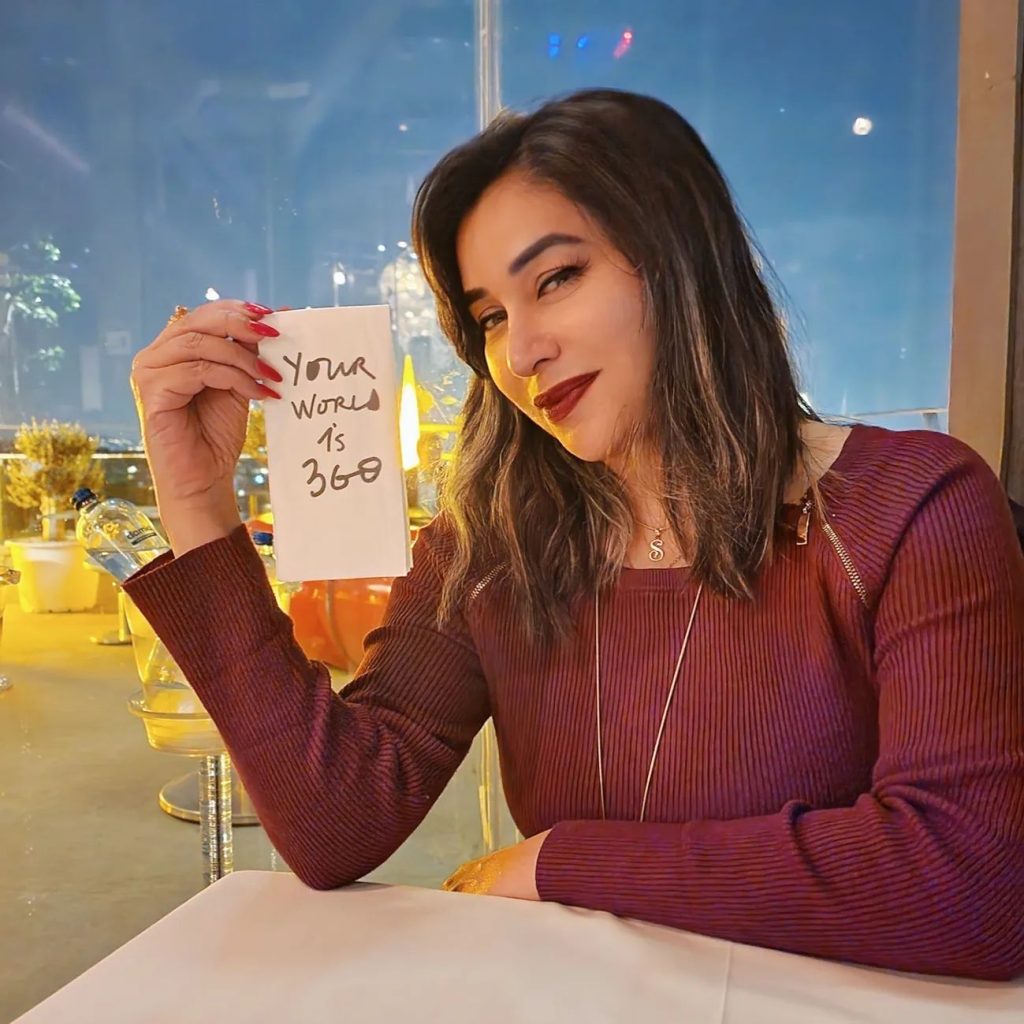 Komal danced on Deepika Padukone's Besharam Rang from Pathaan alongside a friend of hers and she seems to match the rhythm quite well.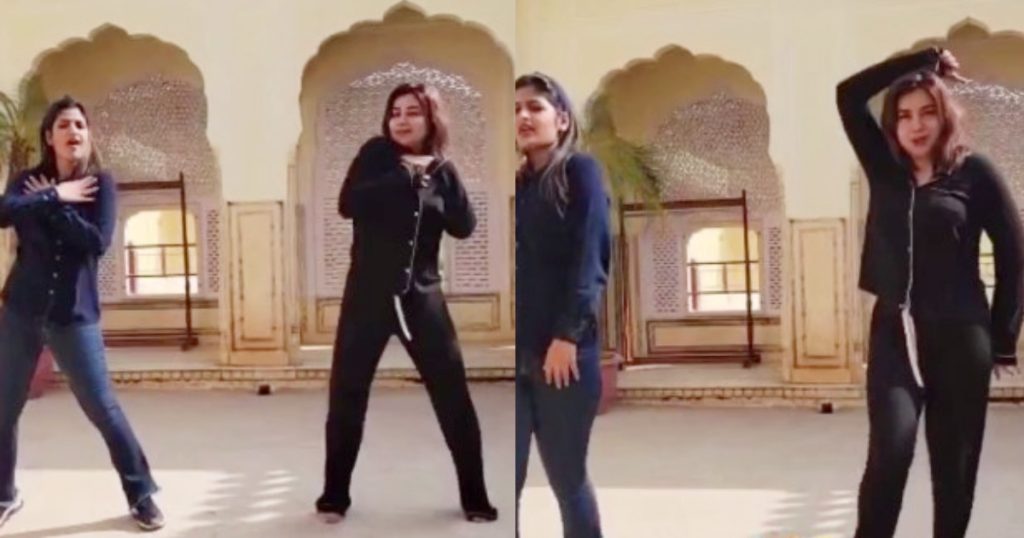 Here is Komal dancing and having a great time: