Ushna Shah just got married to the love of her life. Like any other girl, it was the most important day of Ushna's life and she planned every detail meticulously. She had invited nearly everyone from the industry and we saw many actors, producers, bloggers, and photographers in attendance. Ushna Shah looked gorgeous in a traditional red lehenga and her first look was shared by a page which went viral all over the internet.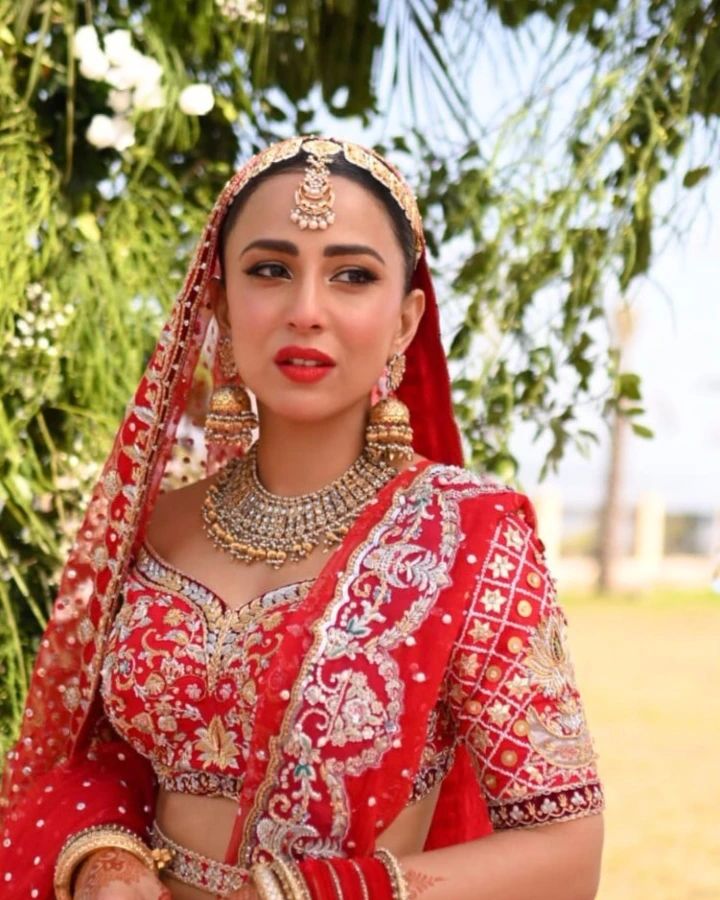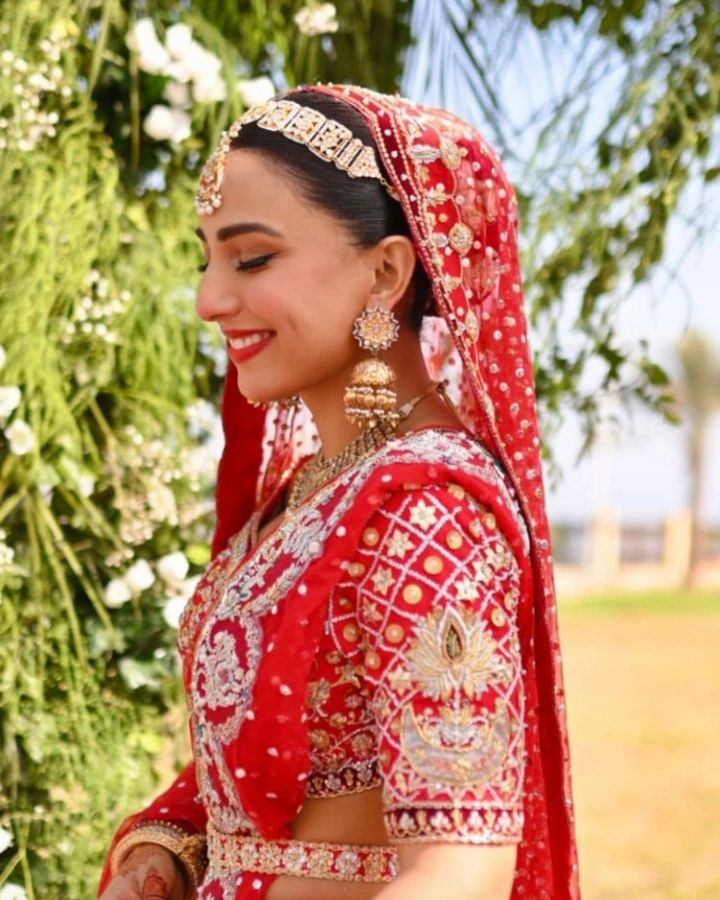 The actress sang and danced with her husband Hamza Amin and the couple was super happy. Nearly everyone present as well as millions of fans on social media wished Ushna well but one thing went wrong for her on her big day which brought her to tears. Ushna had invited blogger AB Lakhani of MoovShoovy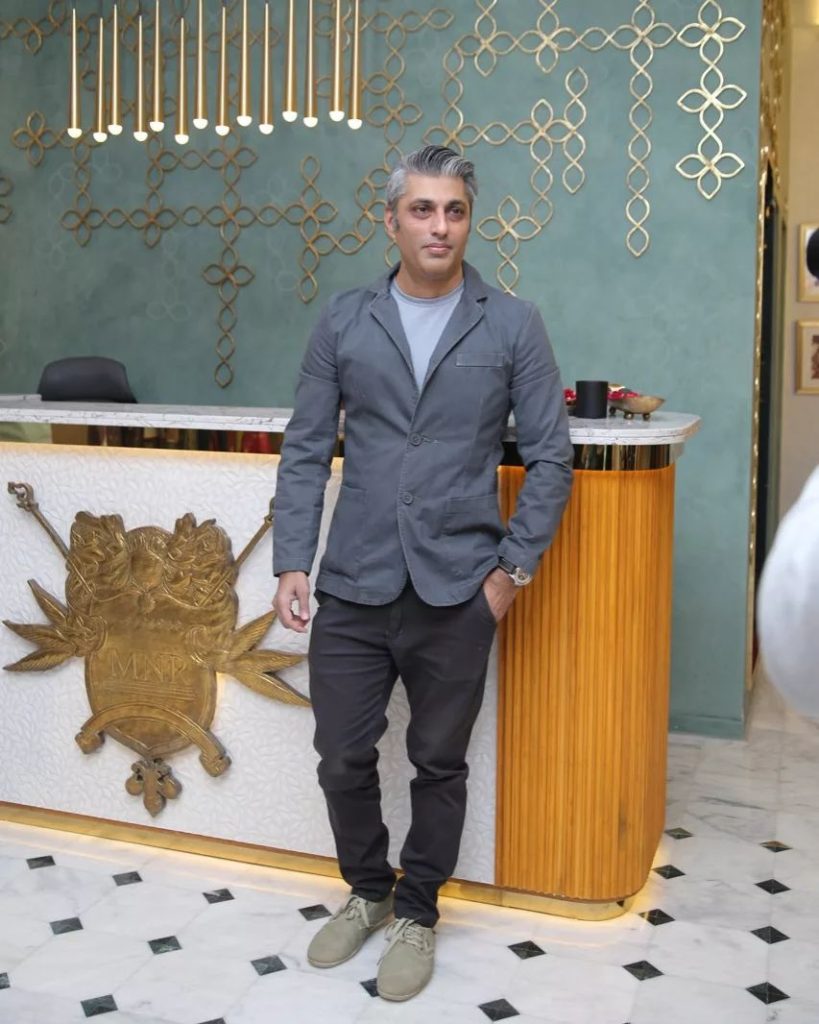 She has now shared that she had also asked him not to bring a plus one and that her private moments with her family and her Nikkah should not be captured on cameras.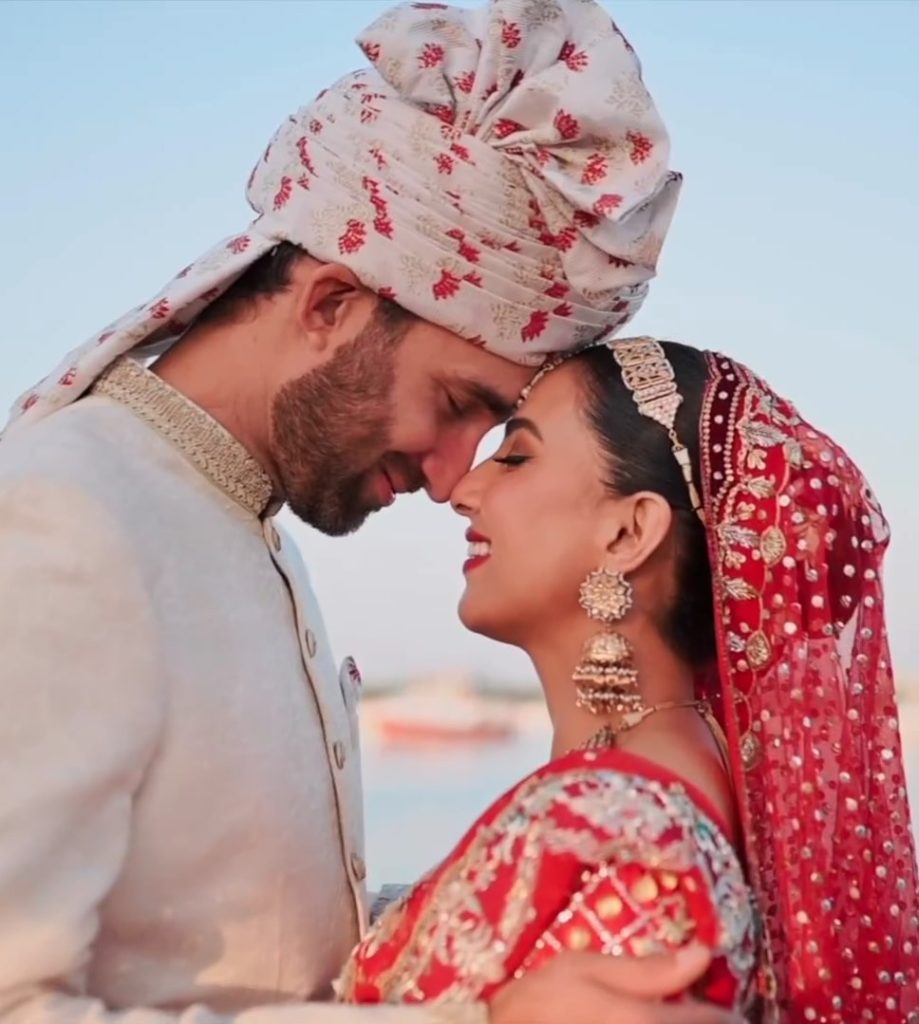 Ushna said that not only he brought a photographer with him who clicked pictures from the venue and leaked them online when he did not have permission from Ushna or her family but the blogger also had a drone camera which he used to capture Ushna's Nikkah moment which she had prohibited to do so. Ushna said that this brought tears to her eyes and no bride deserves this. Here is what Ushna said: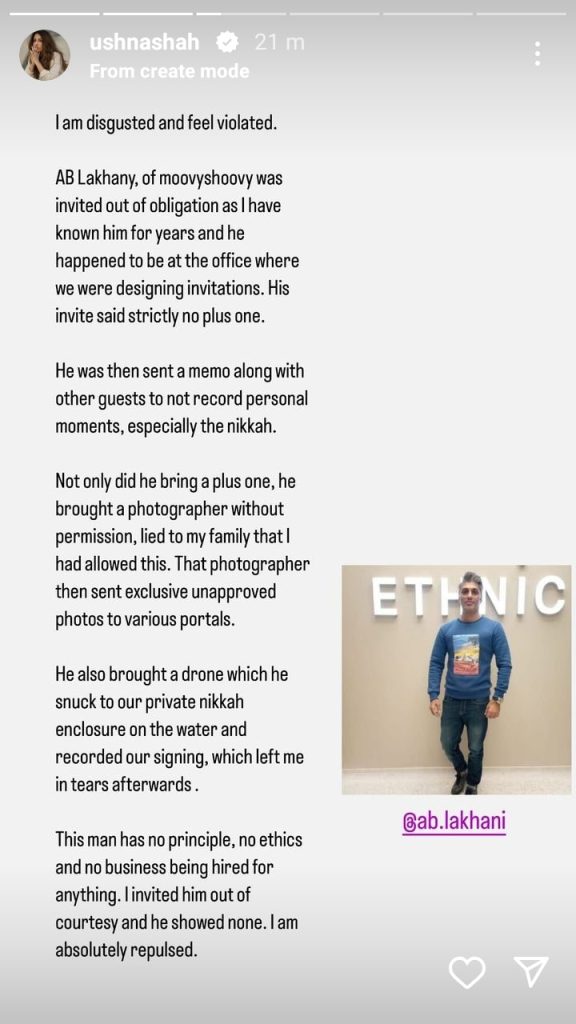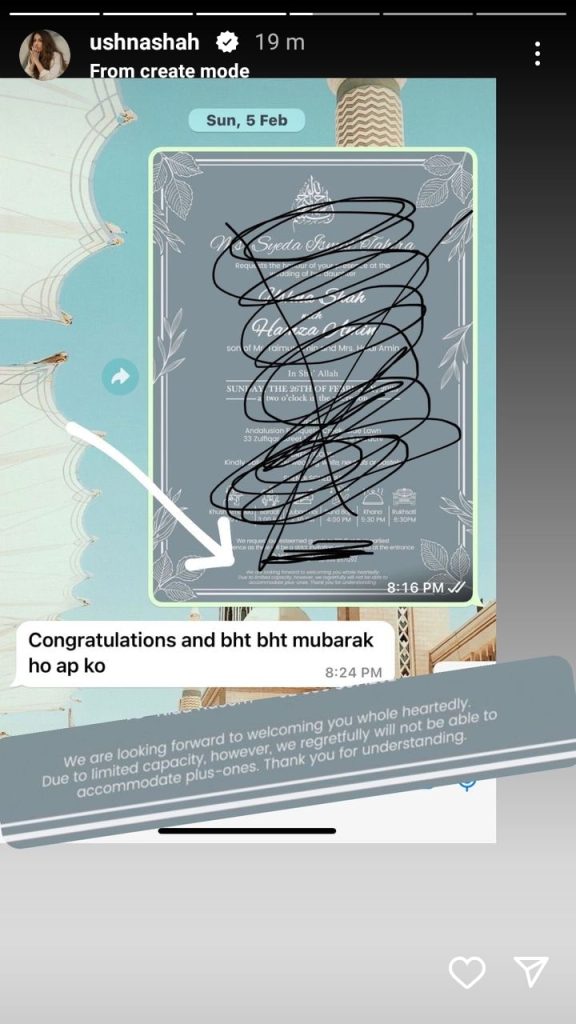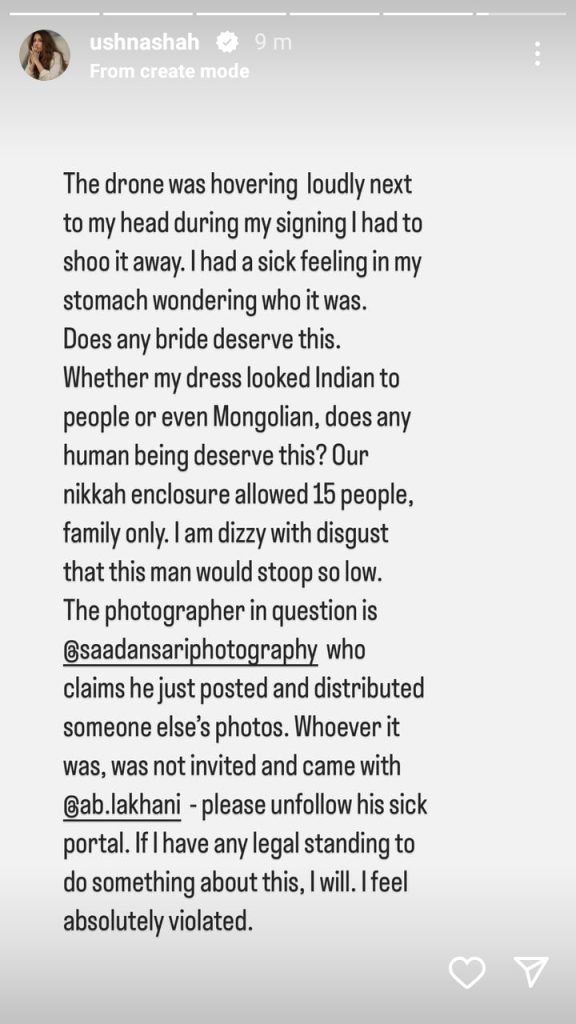 Here is how the internet is reacting to Ushna Shah's revelation: