Pakistani drama content has been getting a lot of criticism lately for showing toxicity and abuse not just by the audience and critics but from within the industry as well. Actors are over showing the same sort of negativity, saas-bahu sagas and women falling for abusive relationships but that is the kind of content that is being made again and again and it, unfortunately, gets a lot of ratings as well. One such drama that recently was trending every week was Kaisi Teri Khudgarzi starring Danish Taimoor and Durefishan Saleem.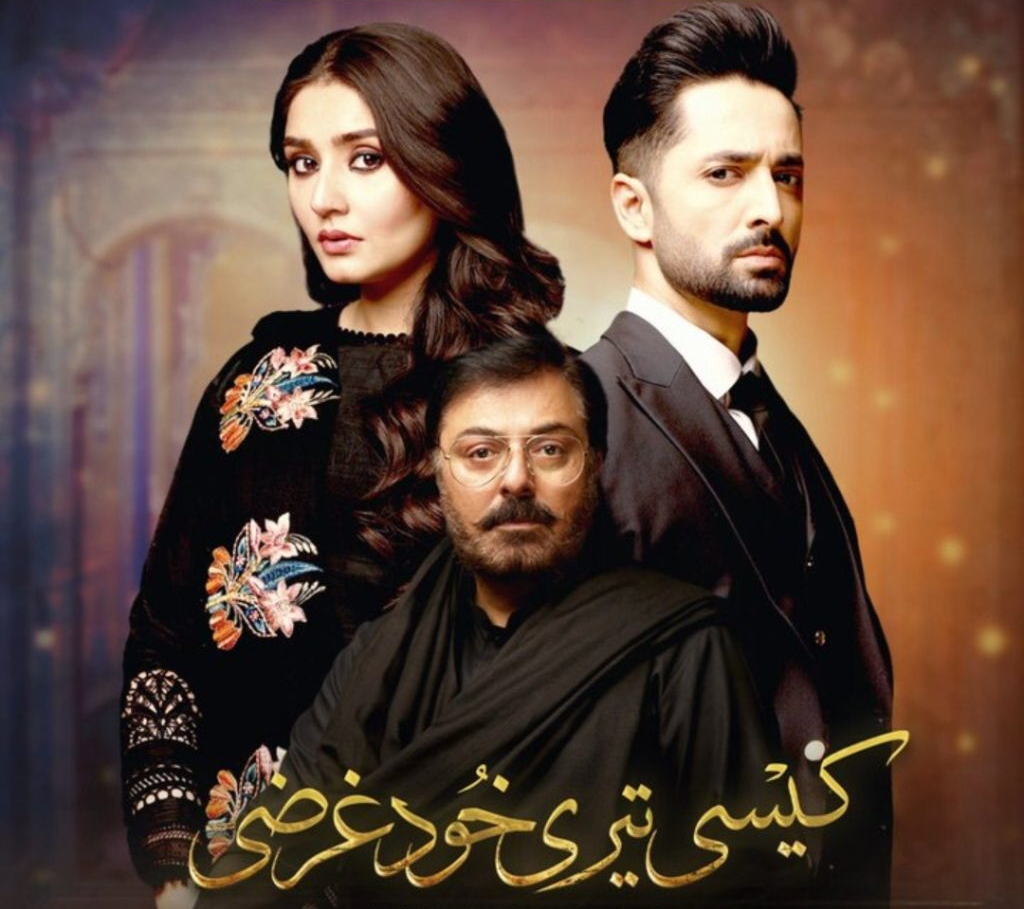 The drama portrayed a girl who ends up falling in love with her stalker and kidnapper and yearns for him all her life after his death. Many people were appalled by what was portrayed on screen and now Yasir Hussain has also criticized the drama. The actor was a guest on Freiha Altaf's podcast where he spoke about what was on his mind.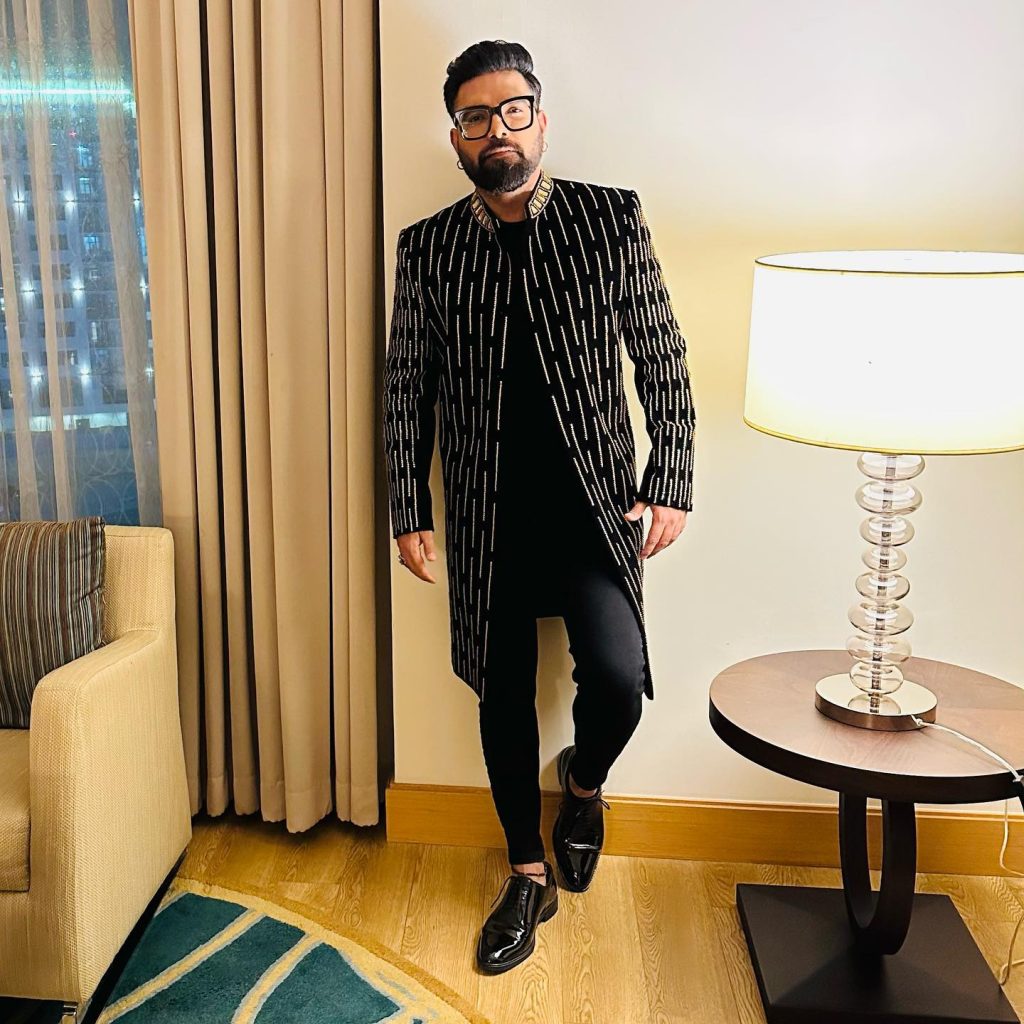 Yasir said that though our films are censored so heavily but that is where the audience decides to watch the content when they buy tickets but in dramas, people are being trained and information is being programmed in them for free. A drama where a guy who snatches a girl away from her father is shown as a hero and the girl falls for him in the end.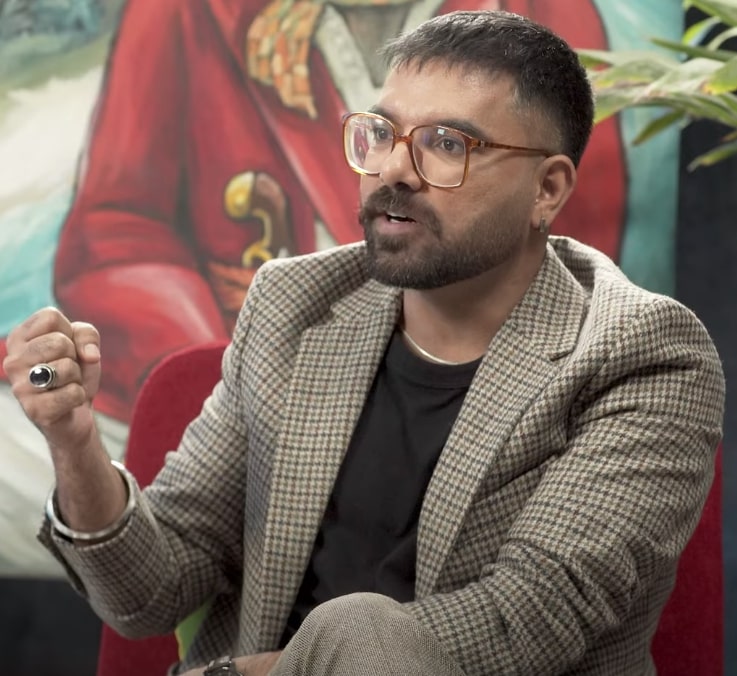 Yasir also said that probably this is why stories of more and more actors are coming out about abusing their wives in real life as well. Here is what Yasir had to say: