Sami Khan is a brilliant Pakistani television and film actor. The ace actor has earned huge fame and success through his constant hard work and his excellent acting performances. Sami Khan's claim to fame projects are Bashar Momin, Dhaani, Ishq Zahe Naseeb, Aesi Hai Tanhai, Taqdeer and Khudgharz. He debuted from a feature film Salakhain. Besides Salakhain, he also worked in Wrong No.2, Kaaf Kangna & Lafangay.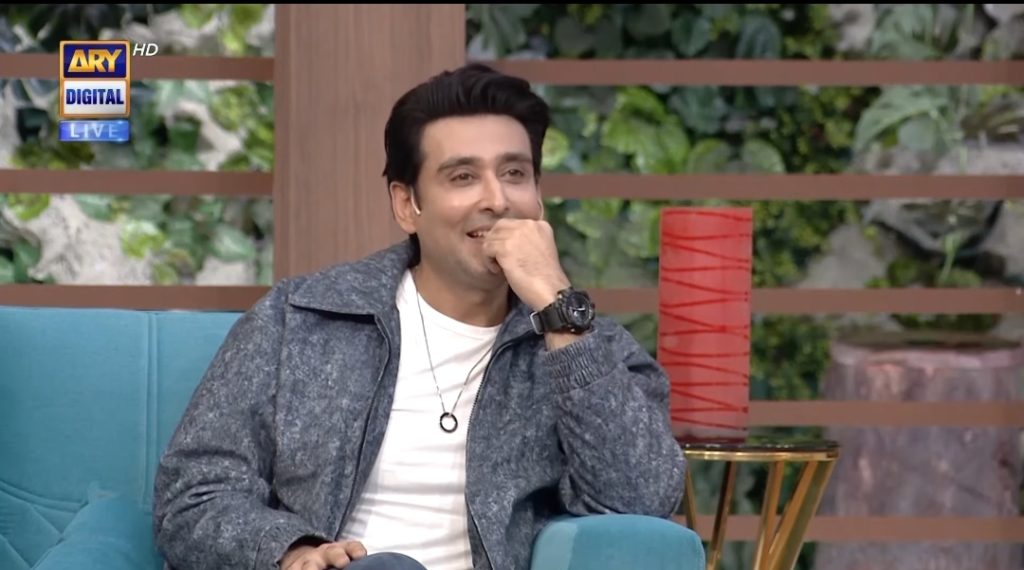 Recently, he appeared in The Fourth Umpire Show where he was asked a very blunt and hard hitting question about his films. The co host Sheikh Qasim asked , "You are great actor, you have looks, you look like hero but why your films don't get successful?", To this question, Sami Khan instantly said, "no sir, if you talk about films, Salakhain was a hit film and currently Wrong No.2 was a hit. I think in current times, it's a trial and error thing, if you count the ratio, how many films get hit per year?, Just a few films get successful. Talking further about it he said that his film Wrong No. 2 was an obvious hit. He also didn't like co host's question about declaring Kaaf Kangna as flop but he agreed to him to ignore the question. He said, 'I think you are right, perhaps, Kaaf Kangna was unsuccessful because of me, I admit'. The co host also asserted that film Wrong No.1 was more successful than Wrong No.2. Here is the link where the co host made the actor uncomfortable: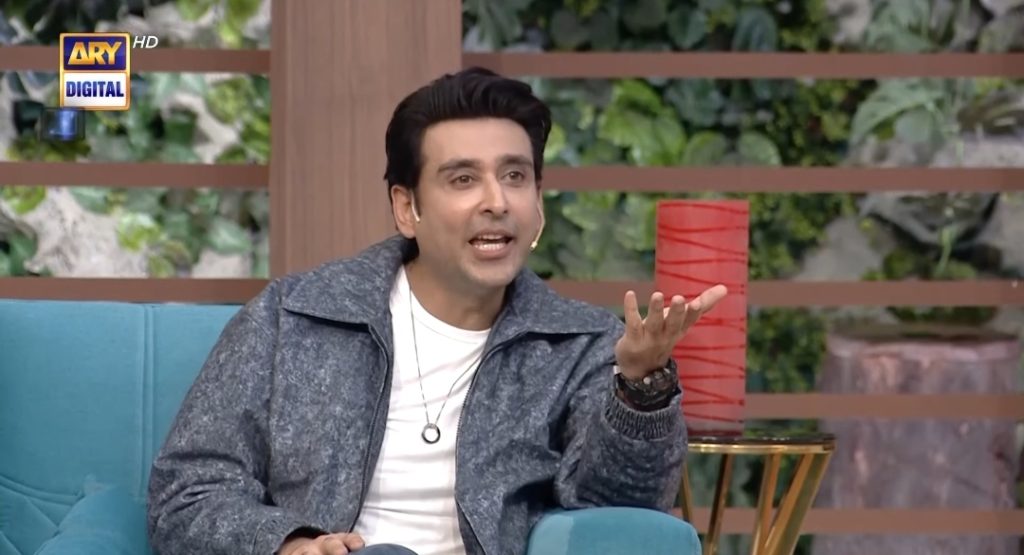 What do you think about the story? Do let us know! Also look at a few posters of his film!