Ushna Shah is bold and beautiful. She always works in what she loves and gives her opinions openly not caring about the consequences or the circumstances. The diva has countless good projects to her credit and she never fails to impress everyone with strong performances.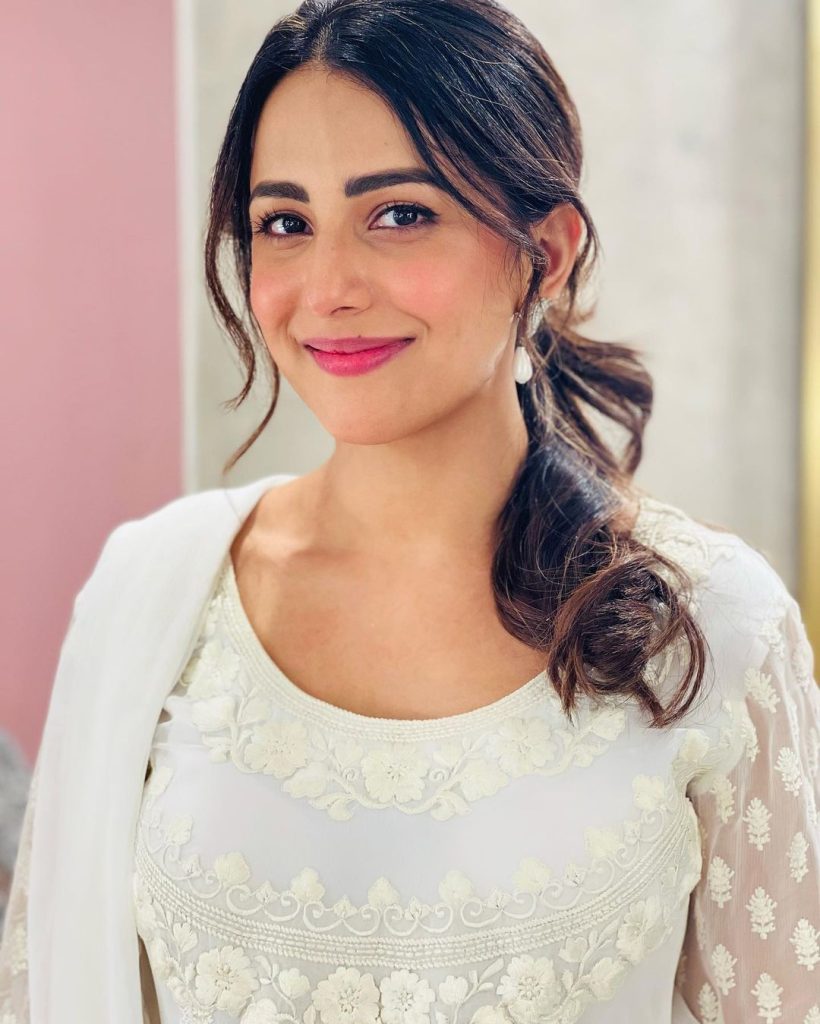 Ushna Shah just entered a new phase in her life as she got married to the love of her life, Hamza Amin. the wedding was filled with a lot of love and joy and fans of Ushan Shah sent her blessings and prayers from all over the world. She has also talked about how Hamza is the man of her dreams and how he is respectful towards her and loves her.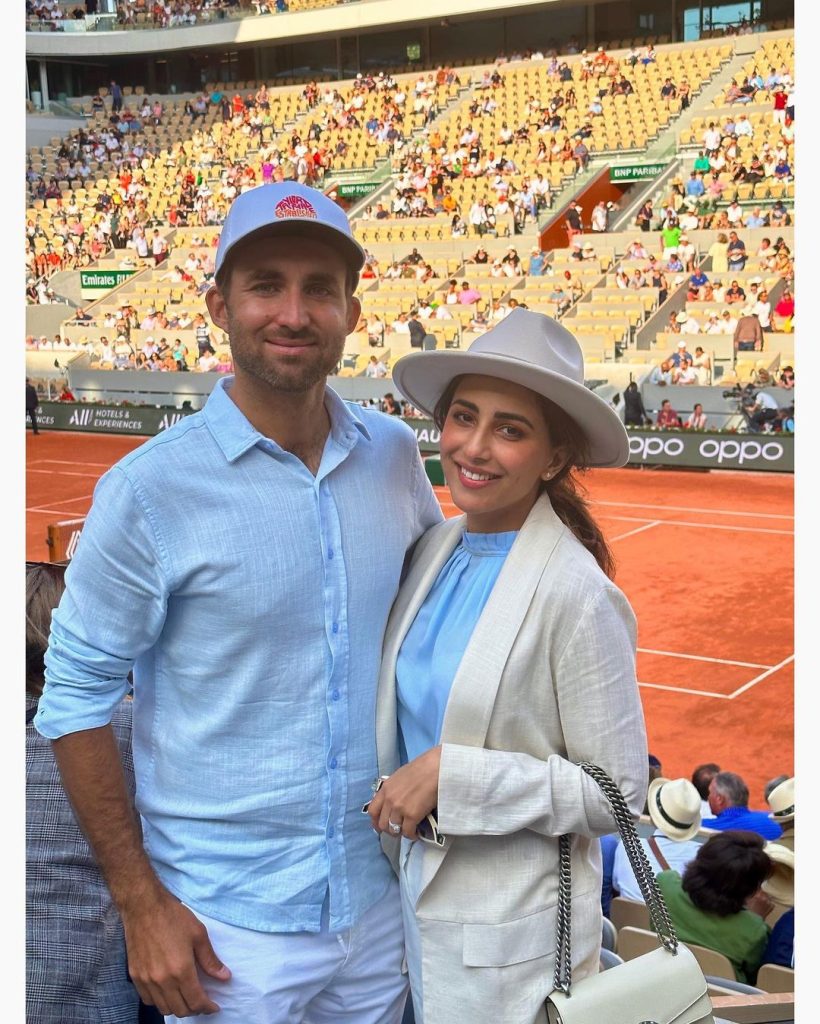 She was a guest on Mashion and as she went on a hypothetical date, she answered some very interesting questions. She opened up about the red flags she sees in a man and what kind of men she has avoided in her life. Ushna said that any man who badmouths his exes in front of you is a No No! She also said that in order to make you feel special, if a man is putting down another woman then run towards the other direction.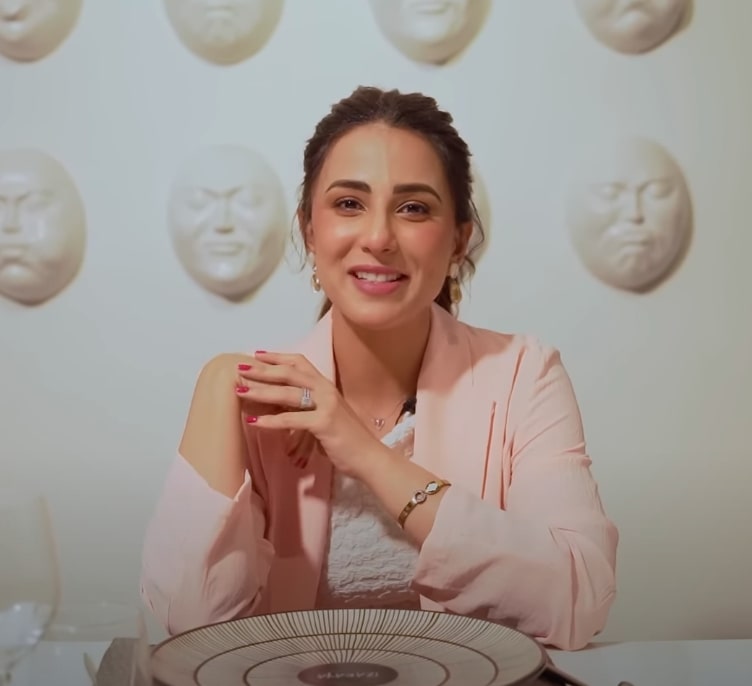 Here are the red flags Ushna pointed out and some negative quirks we now know Hamza Amin does not have: