Ushna Shah has always been very vocal when it comes to animal rights. Ushna, is an animal lover and has always stood up against brutality against animals, especially strays, voicing her concerns on social media and otherwise.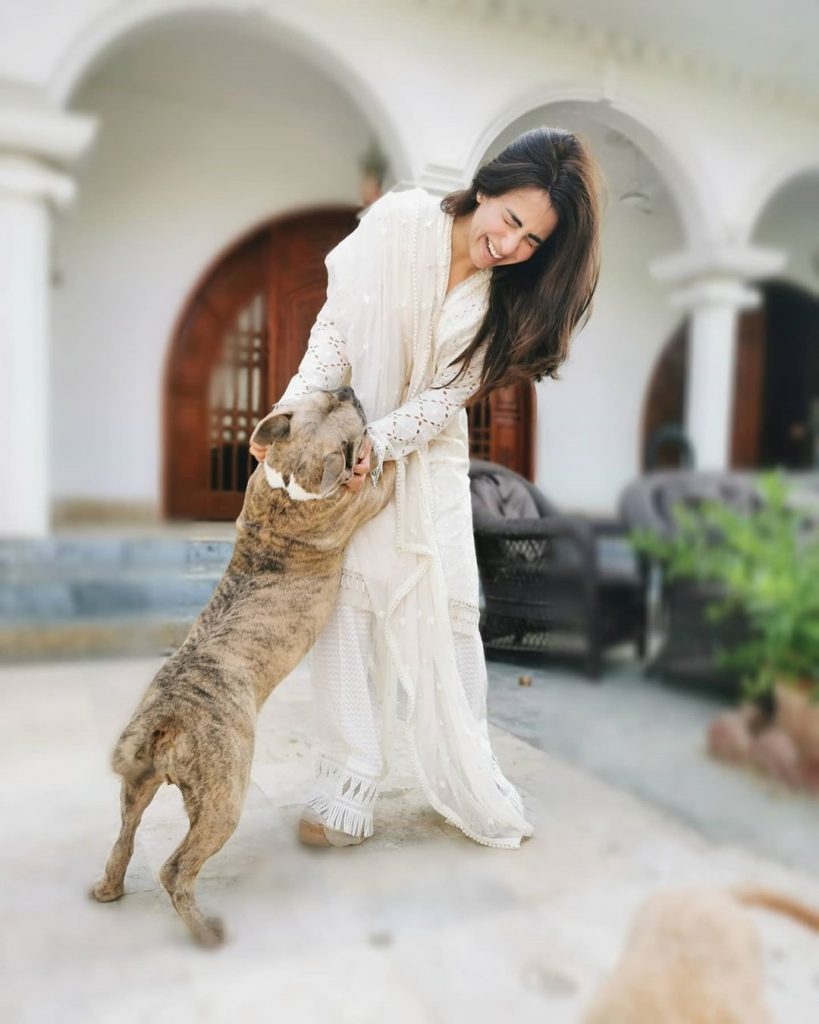 Ushna recently uploaded a video where she appeared in a visible distress, narrating a disturbing incident of brutality against animals in Karachi.
Ushna stated that she had been extremely overwhelmed but decided to make the video and bring up an issue that was generally neglected.
Ushna talked about a video which shows a dog being shot and left to die in Karachi.