Ushna Shah has always been very vocal when it comes to animal rights. Ushna, is an animal lover and has always stood up against brutality against animals, especially strays, voicing her concerns on social media and otherwise.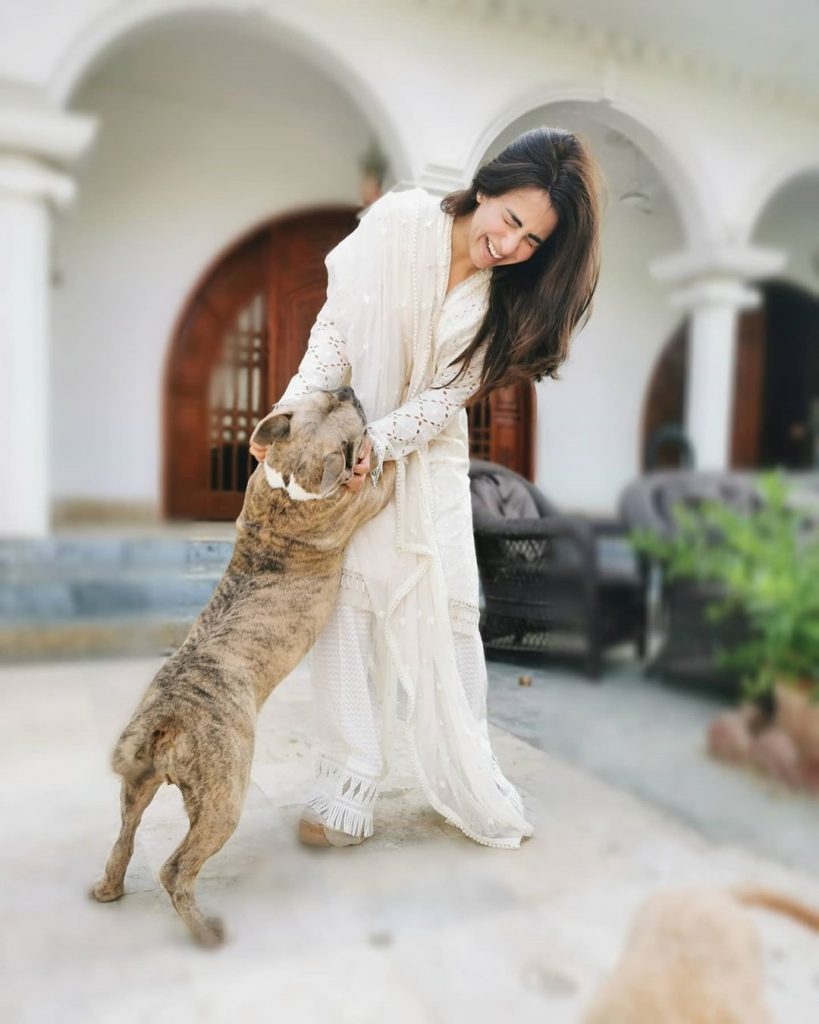 Ushna recently uploaded a video where she appeared in a visible distress, narrating a disturbing incident of brutality against animals in Karachi.
Ushna stated that she had been extremely overwhelmed but decided to make the video and bring up an issue that was generally neglected.
Ushna talked about a video which shows a dog being shot and left to die in Karachi.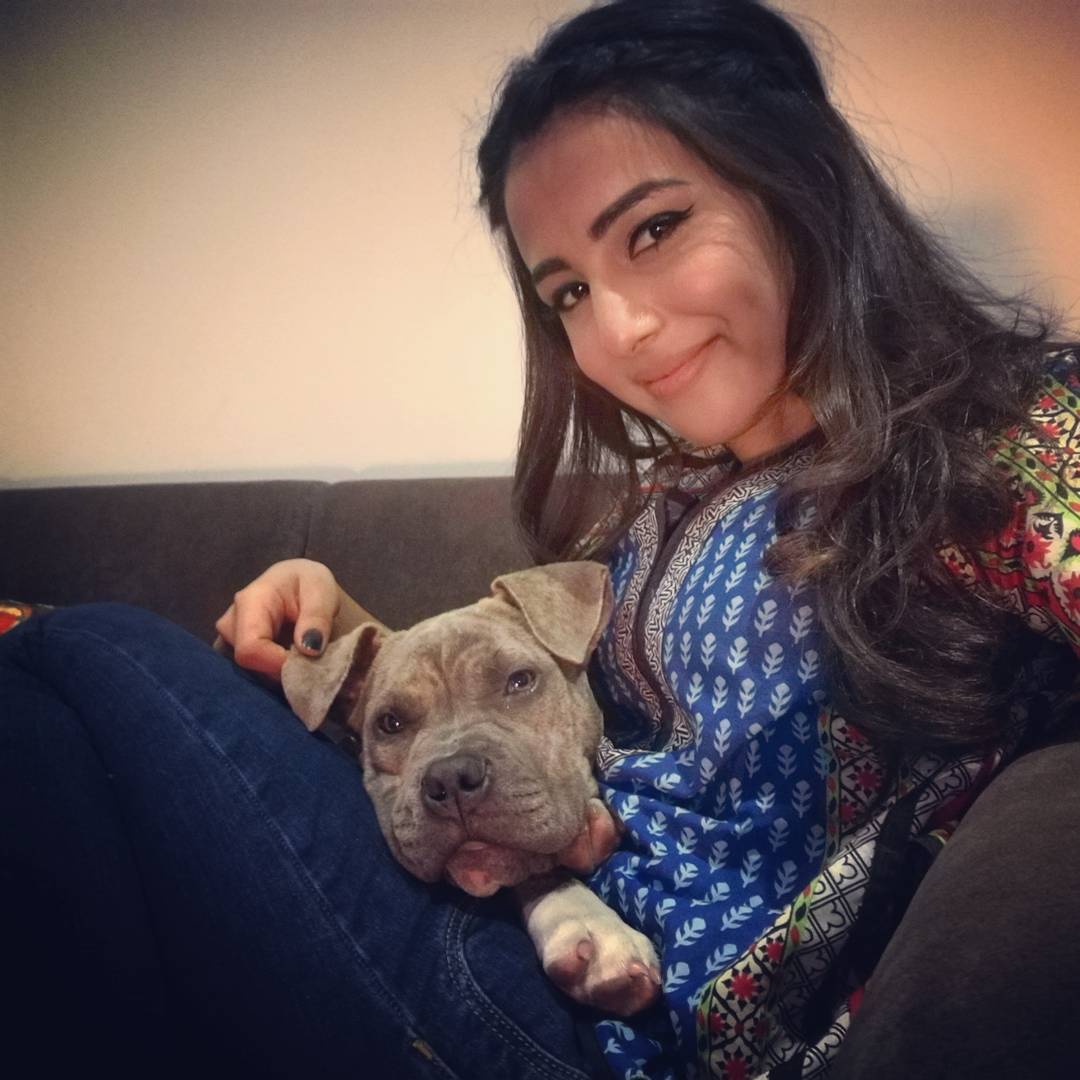 "I just saw this viral video of a dog. He was sleeping next to a building and someone was filming him from above. Then, a security truck stopped by, and guards stepped out, shot the dog near the hind legs and left," said the Alif Allah aur Insaan actress.
Ushna Shah added how the dog had died a painful death while nobody tried to help him.
"Animals only attack for survival, territories or self defense. They don't attack unprovoked. Only humans do that," said Ushna clarifying that if the dog had caused someone trouble, it was troubled itself first.
Ushna also added that perhaps this attitude that humans showed to animals was one of the causes of the calamity that has surrounded the world today in the face of COVID19.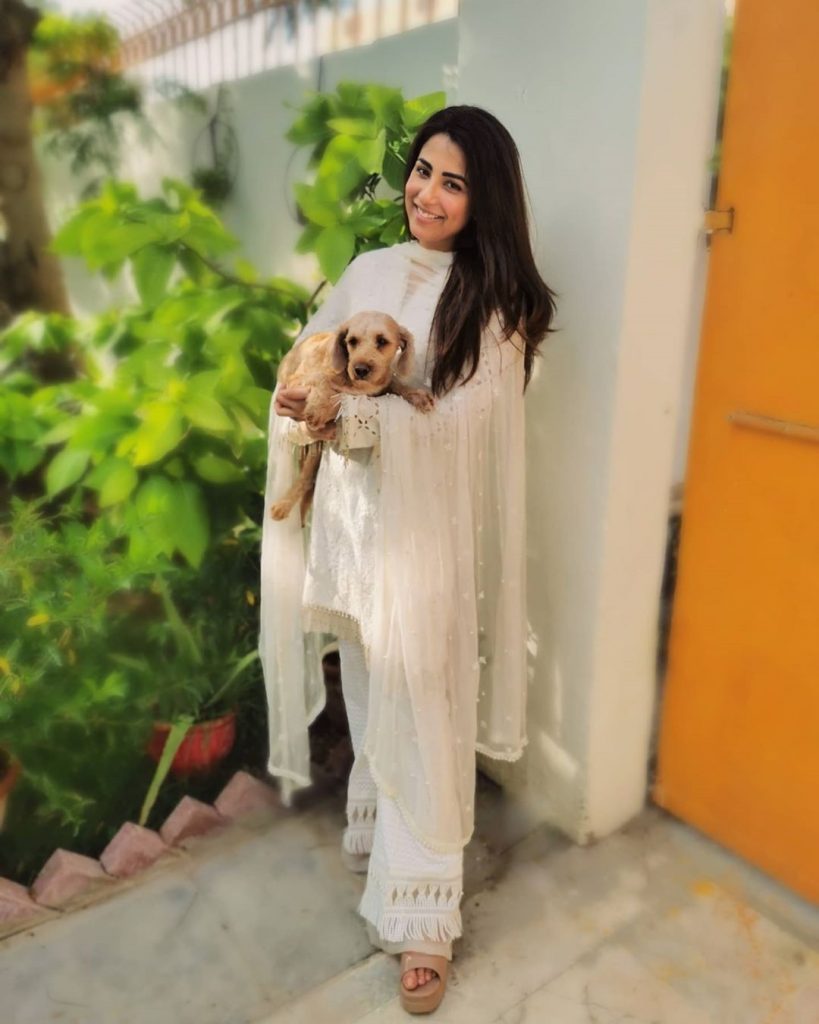 "Everywhere across the country, people are torturing and killing animals heartlessly. There is also a misconception that the coronavirus has spread because of them. But animals were abused irrespective of the virus as well," she added.
Stating further, Ushna also added that there had been a number of other ways the animal could have been handled, "He could have even been euthanized, spayed, neutered or just been given to an animal organisation. But they chose a single bullet to end it all," she said.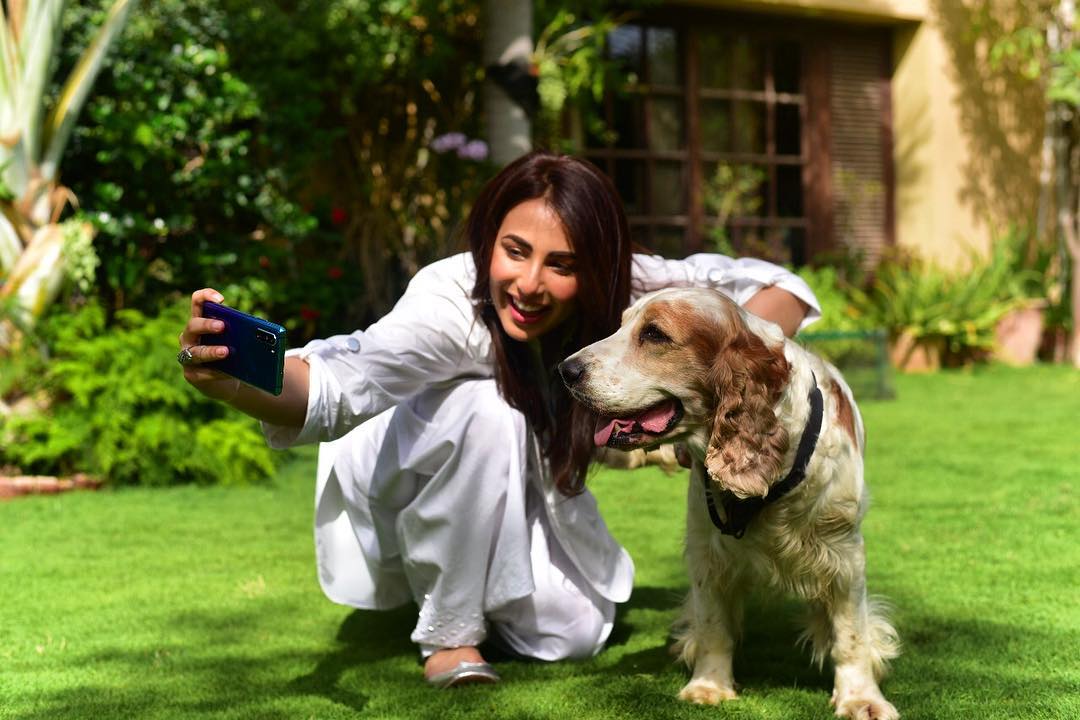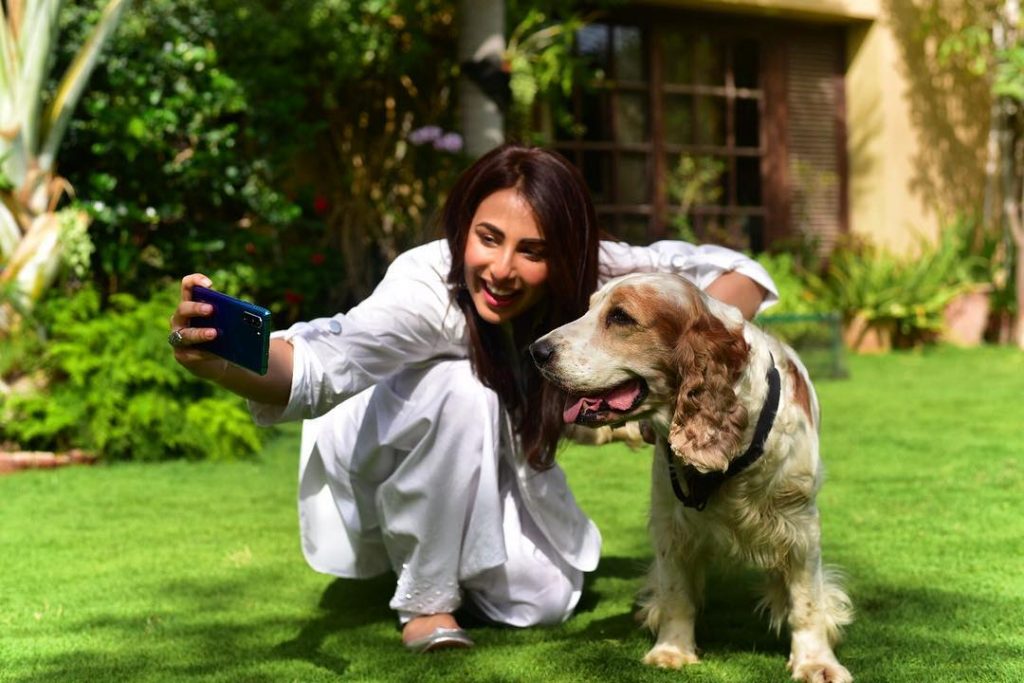 Ushna ended her thought provoking video with a instigating question, "if this is humanity, then I am really ashamed of being a human."