Ushna Shah is an actress who is known for her bluntness and short temperament.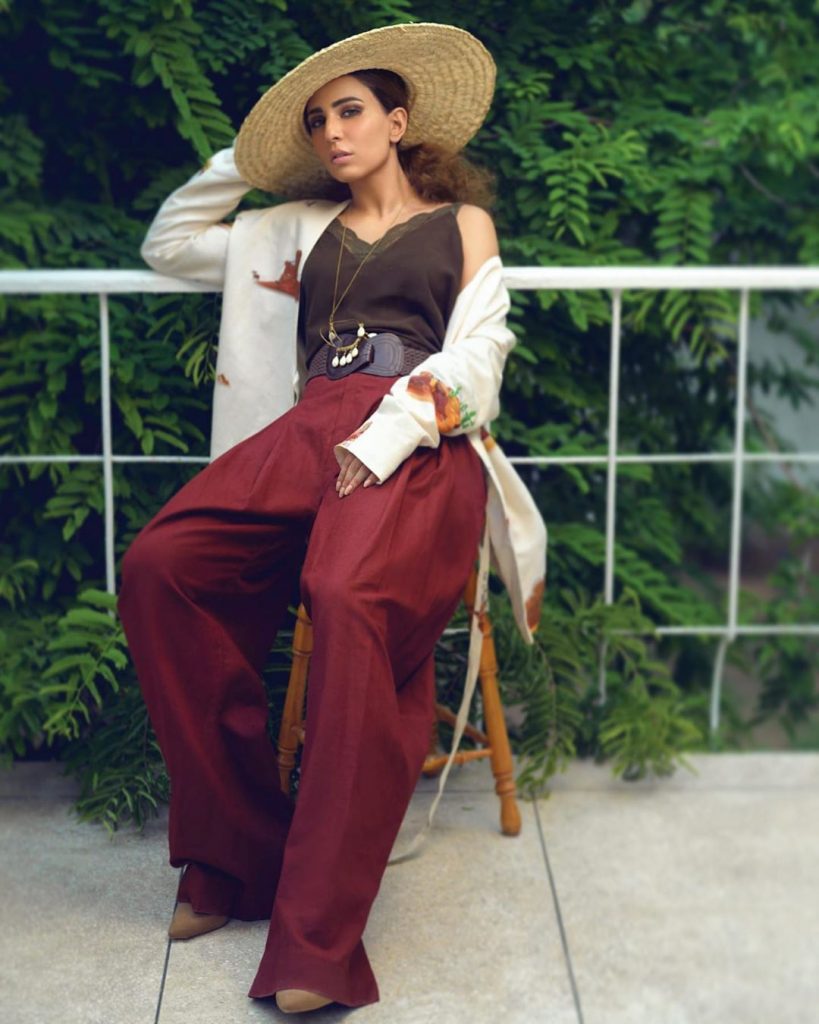 Ushna has been a part of many dramas but the play Bashar Momin in which she played Rudaba turned out to be break through project for her.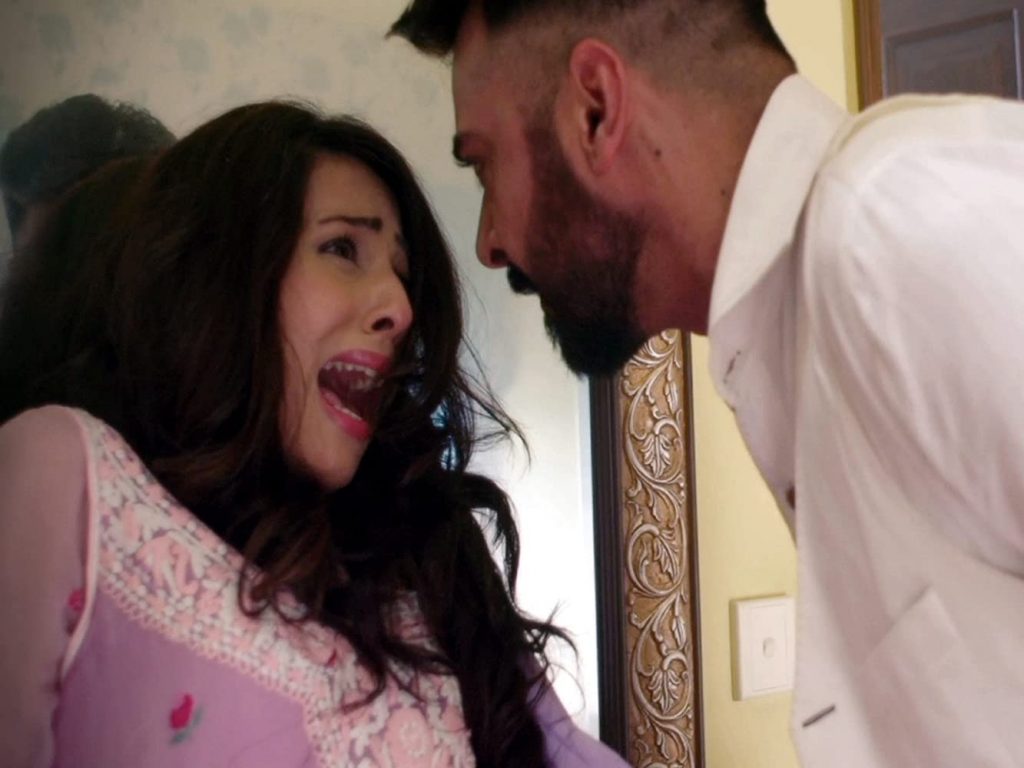 Ushan Shah is currently starring in drama serial Bandhy Aik Door Sy and playing the character of Mahi who is a usual BECHARI of our dramas.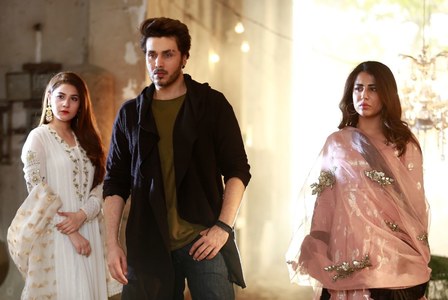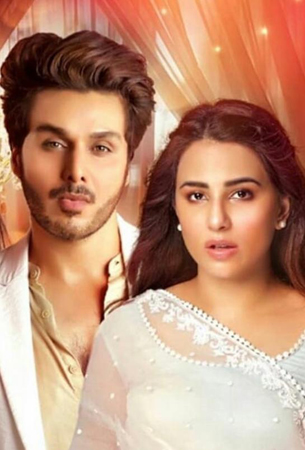 Ushna Shah in her recent interview shared that she thinks she is a bit under appreciated in the industry. And has also shared the reason that why is it so.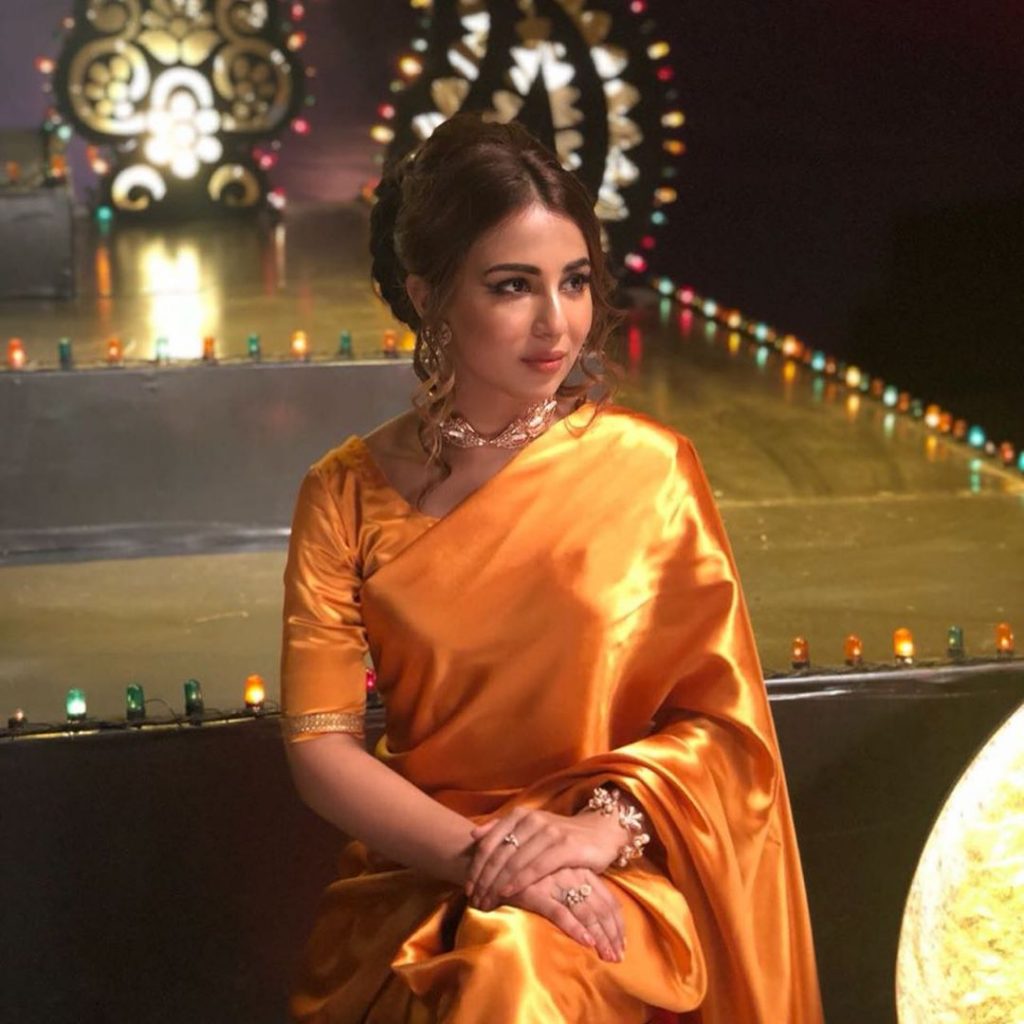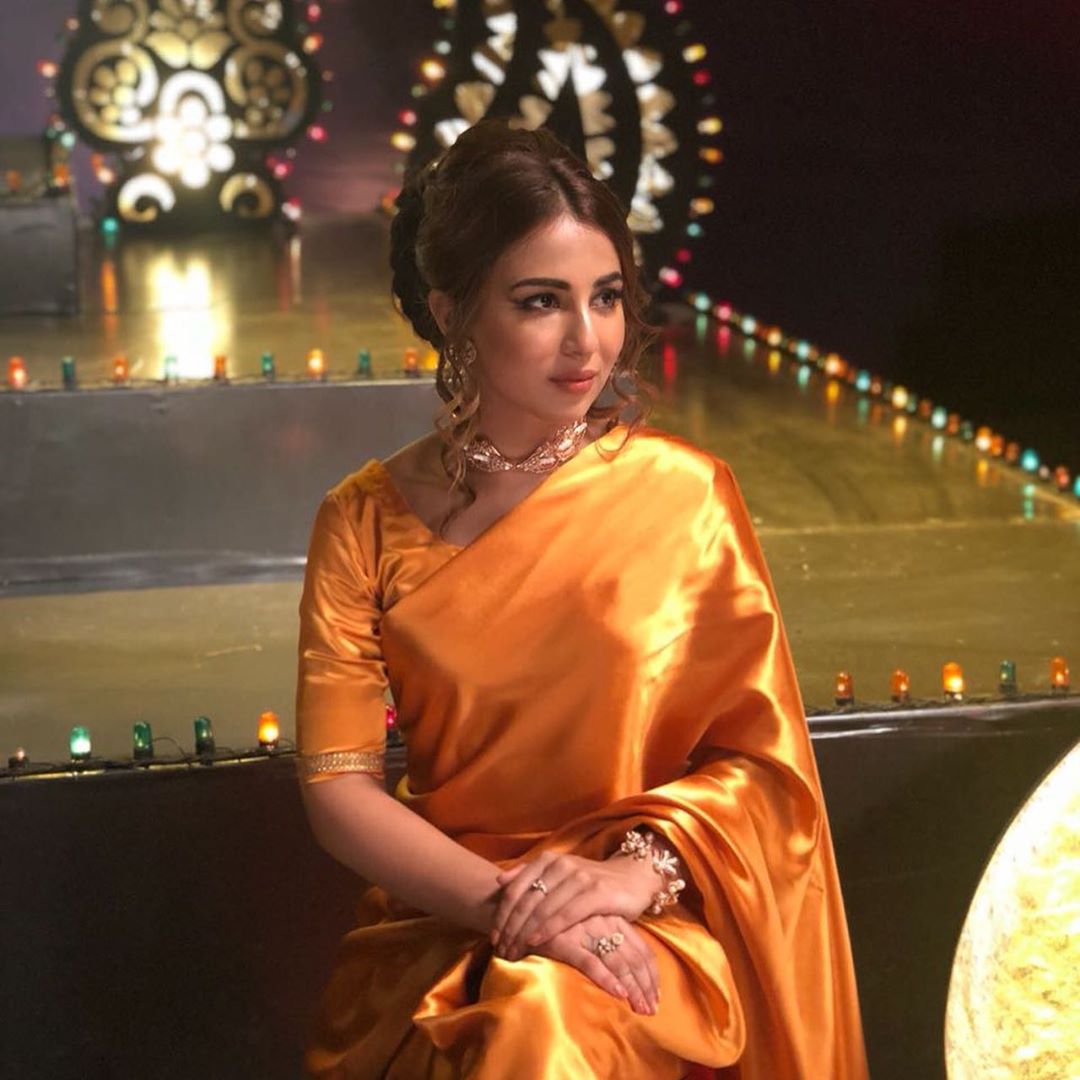 "When I moved here there was a huge cultural clash, I changed my accent even and didn't have many people guiding me. I was all by myself my family wasn't here, so being not understanding the politics and being as opinionated and head strong as I am I think I didn't kiss the right Butts" said Ushna Shah laughingly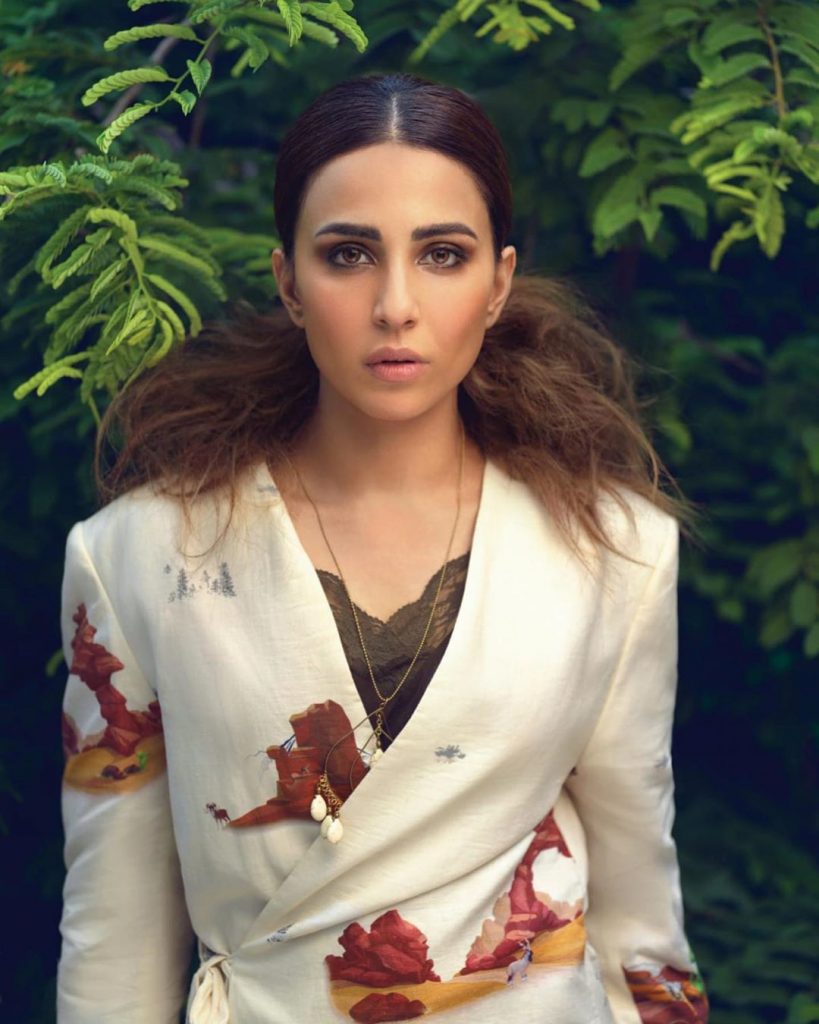 "I wasn't may be as great on sets as I should have been because I was soo used to of certain level of professionalism, when I came here initially I was so impatient because I was unable to understand why they are not working on that level, because I was willing to give that dedication of waking up at 6 in the morning so I didn't adjust well and it didn't work in my favor" Ushna explained further