Brite's latest campaign has released a TVC featuring Ushna Shah. It portrays new concepts which are amazing. The advertisement is about how house chores are not boring and everyone must play their part in doing home chores.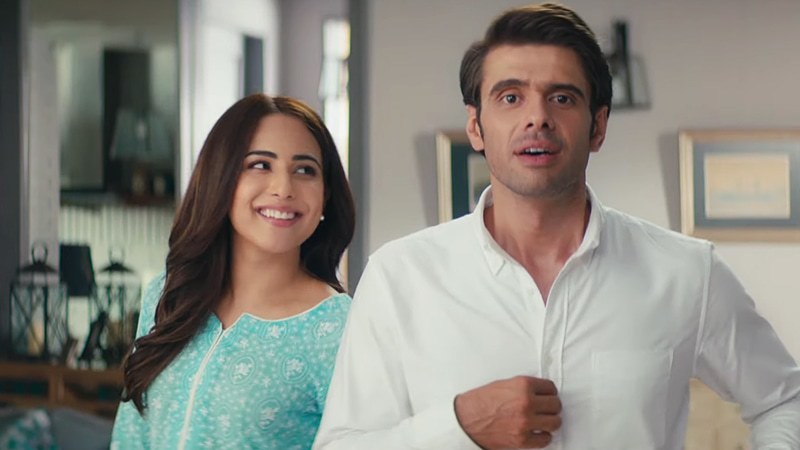 Ushna Shah took to Twitter to share a funny story. She talked about how a person saw her at Hyperstar and he was not believing that I am the same person who was featured in Brite's advertisement.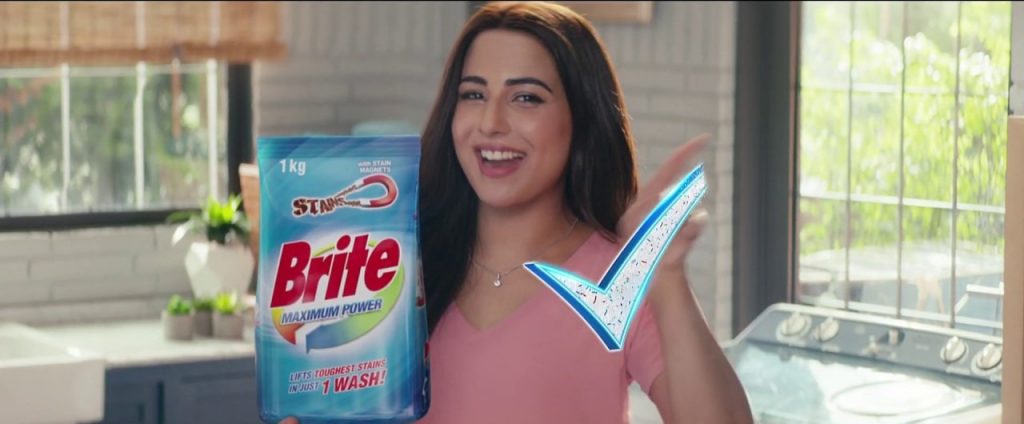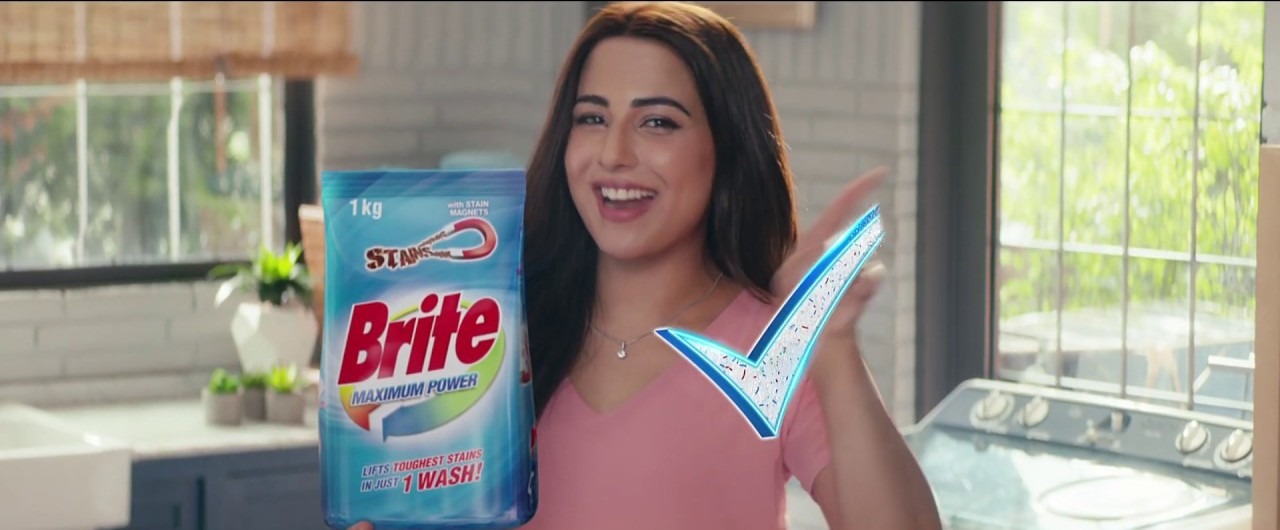 "So I'm shopping in gym clothes at Hyperstar and my #Brite detergent posters are legit EVERYWHERE. Dude working looks at me, looks up at the picture, looks back at me, shakes head as if "nahh ain't her" and continues working. This happens a lot," Ushna revealed.
So I'm shopping in gym clothes at Hyperstar and my #Brite detergent posters are legit EVERYWHERE. Dude working looks at me, looks up at picture, looks back at me, shakes head as if "nahh ain't her" and continues working. This happens a lot.

— Ushna Shah (@ushnashah) October 7, 2019