Minar-e-Pakistan's incident shook the whole nation. The public started demanding the government to take strict action and the government has now imposed a ban on the entrance of Tik Tokers and Youtubers in public places. This decision of the government got mixed remarks from the public.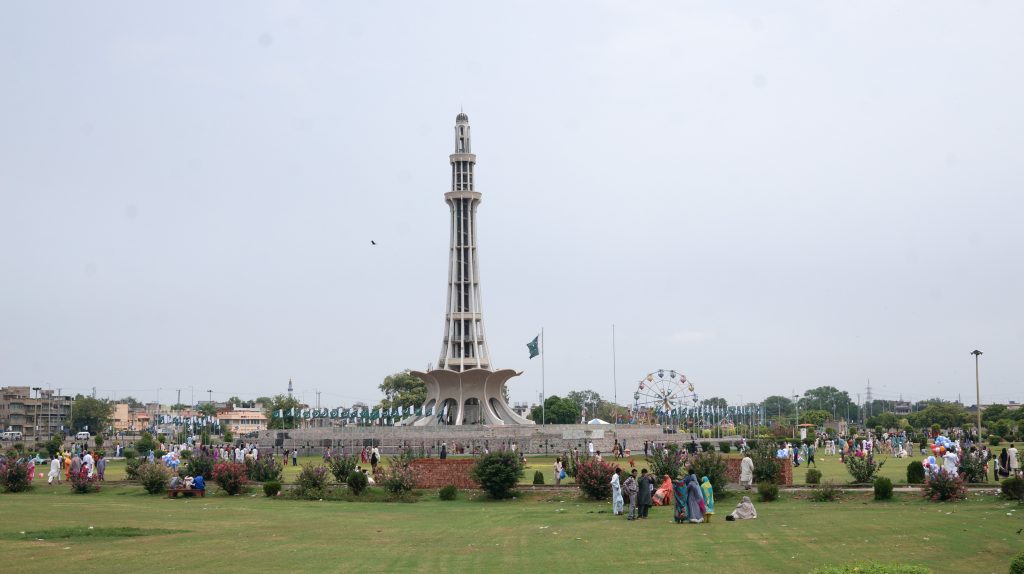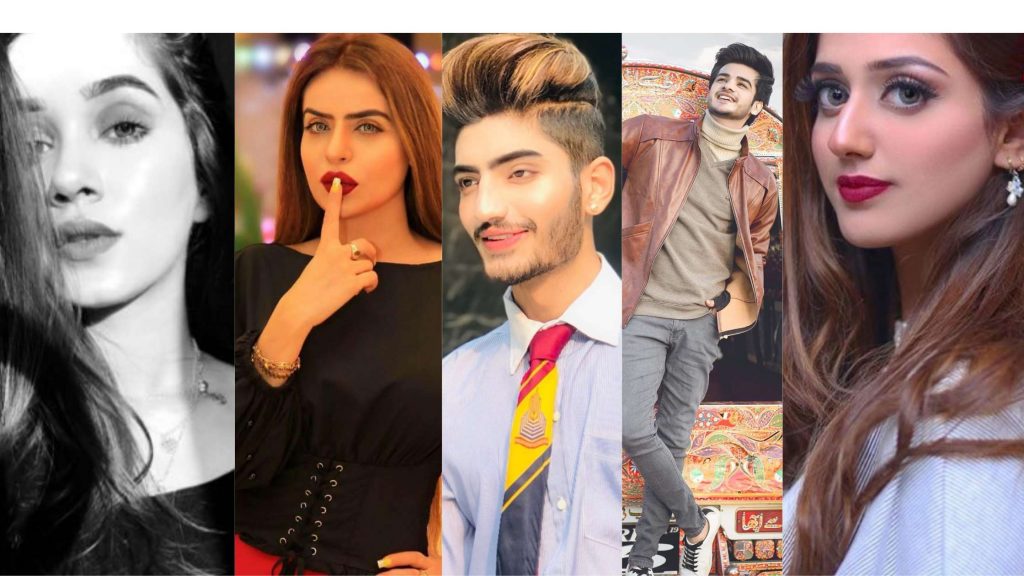 Ushna Shah who is known for her blunts remarks stays very vocal on national issues as well. Ushna Shah showed her disappointment over the decision of the ban of Tik Tokers through her Instagram account.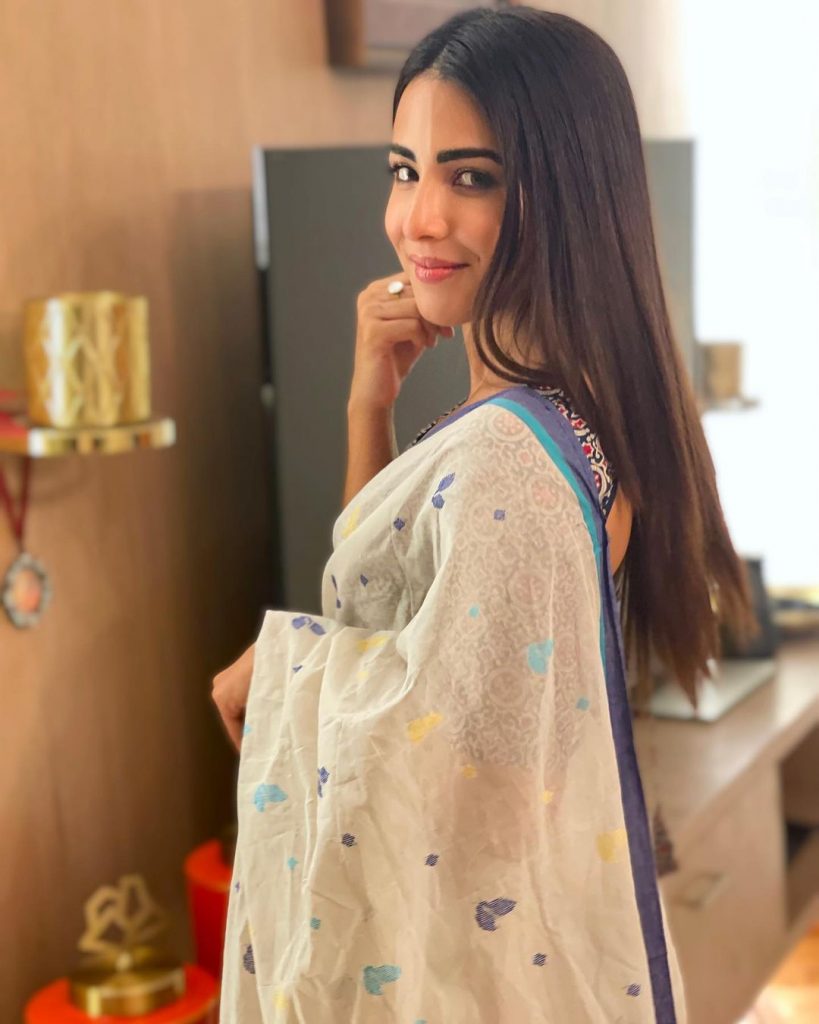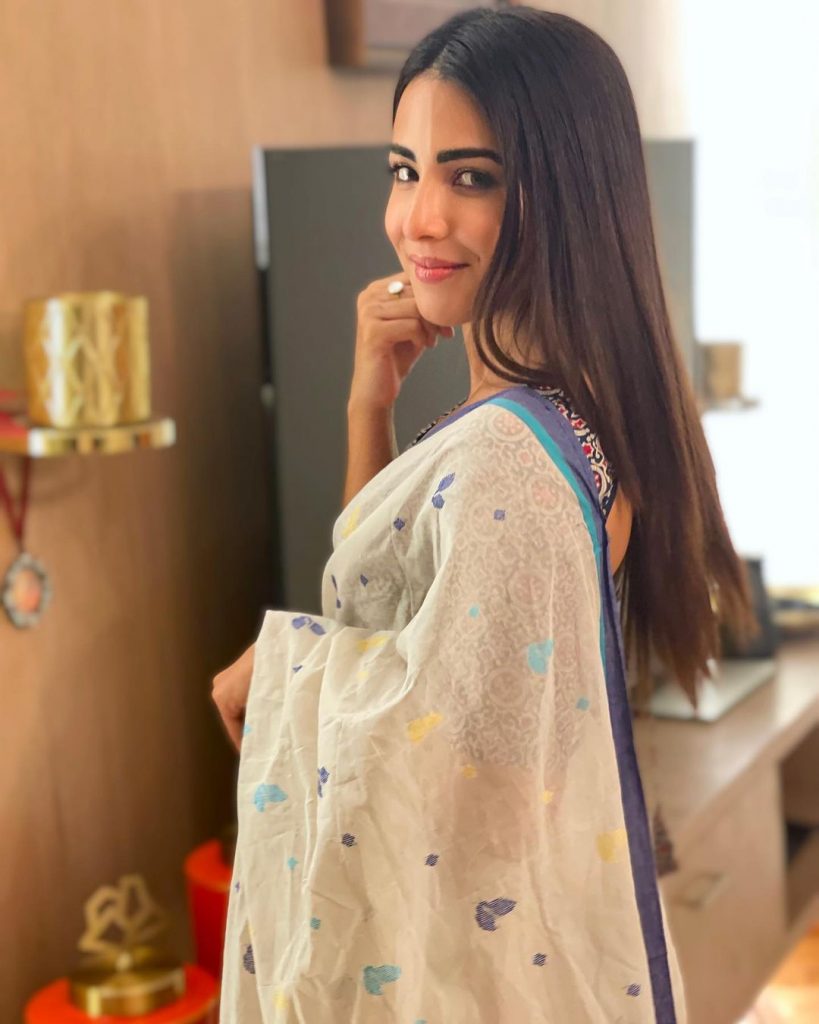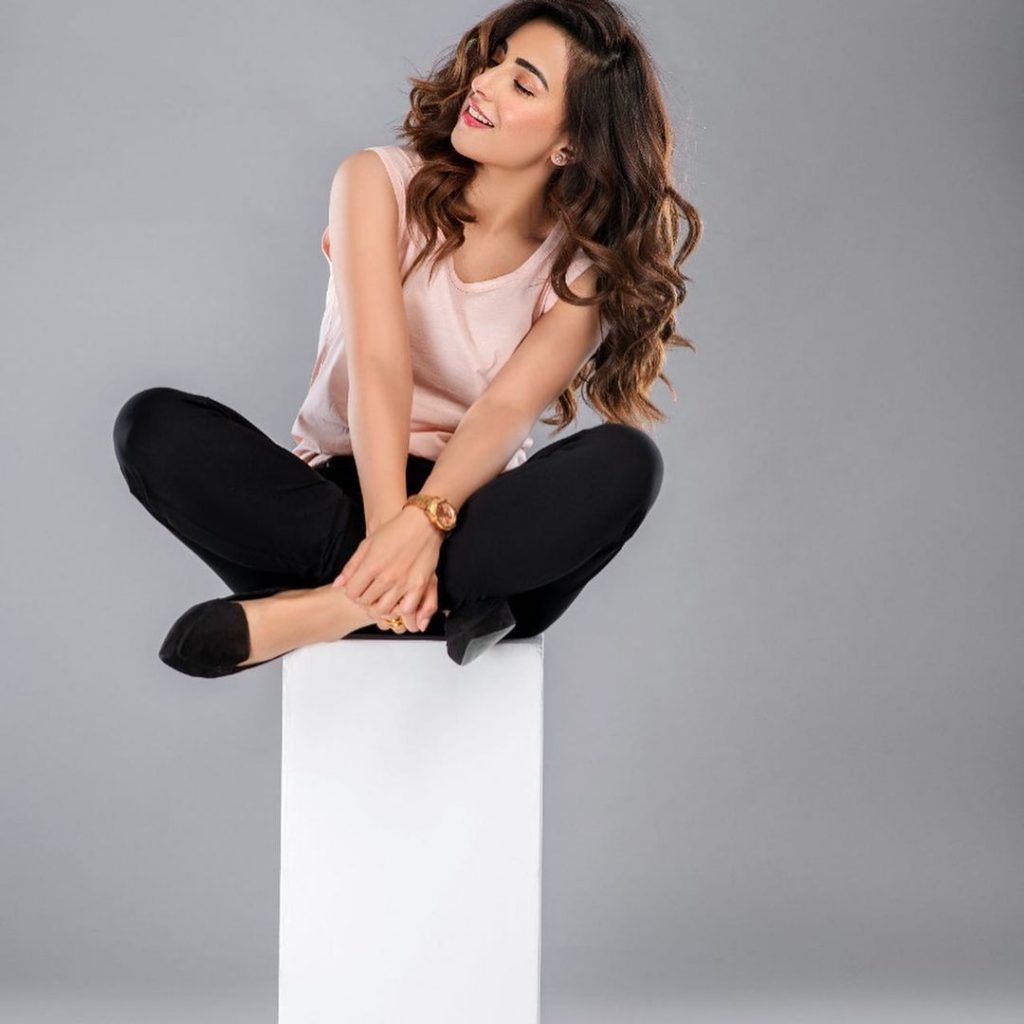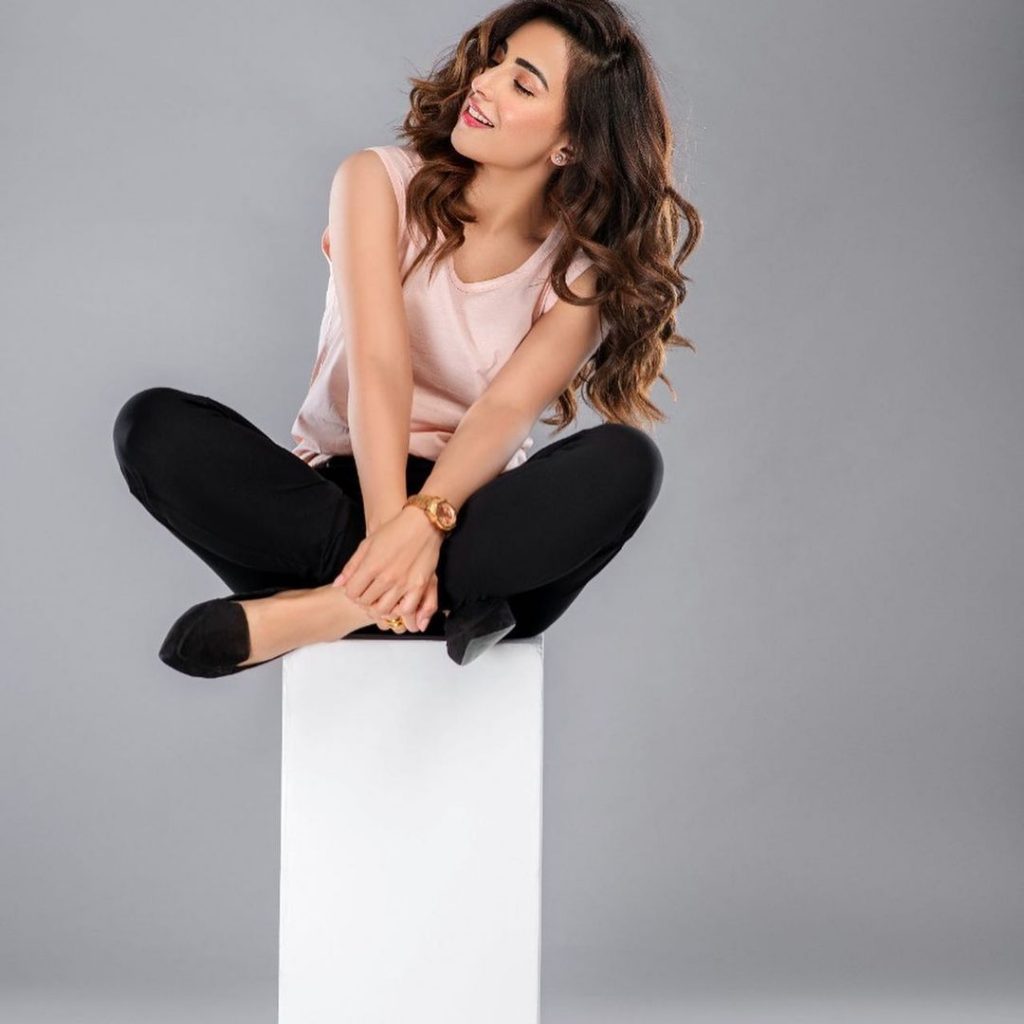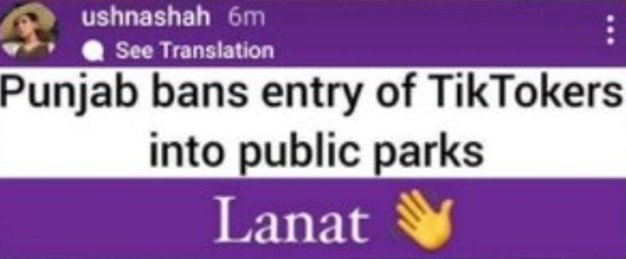 Seems like people didn't like Ushna Shah's reaction to the government's decision. They are of the view that this is the right decision. Our parks and historical places are not for such hideous activities. They are for recreational visits. Whereas, a few of the people also agreed with her. Let's have a look at the comments: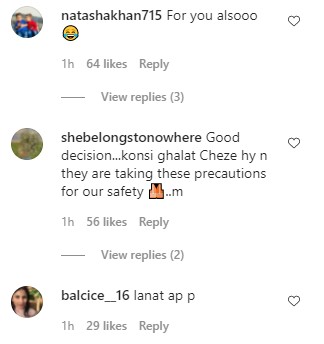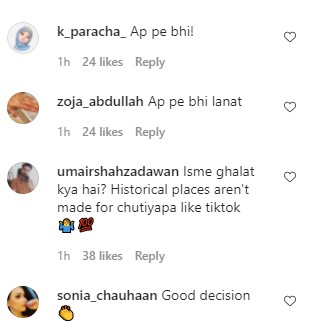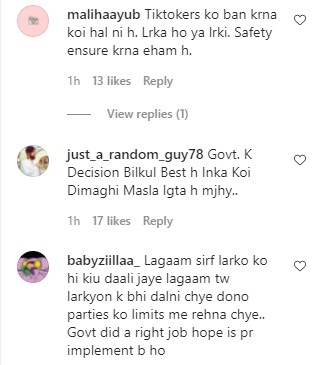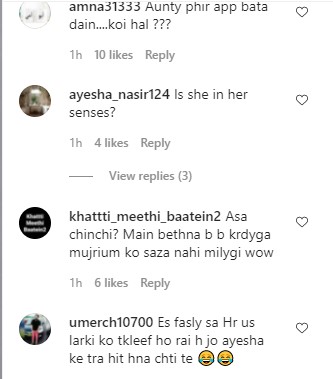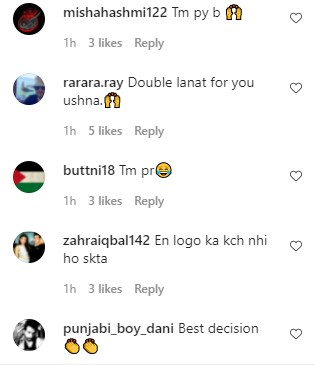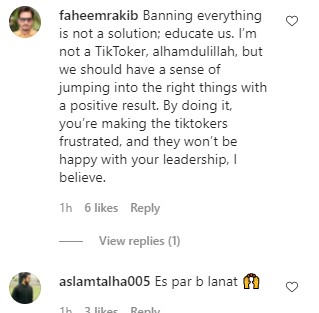 Do you guys agree with the government's decision? Or do you disagree with it like Ushna Shah? Want to add something to the story? Feel free to share your views with us!