Ushna Shah is a beautiful Pakistani television actress, Ushna has worked in numerous hit dramas. Her mother Ismat Tahira is a veteran PTV actress. Ushna Shah has worked in many outstanding Pakistani dramas, she has shown her acting skills in "Bashar Momin", "Bala", "Cheekh" and " Alif Allah or Insaan" and many other dramas.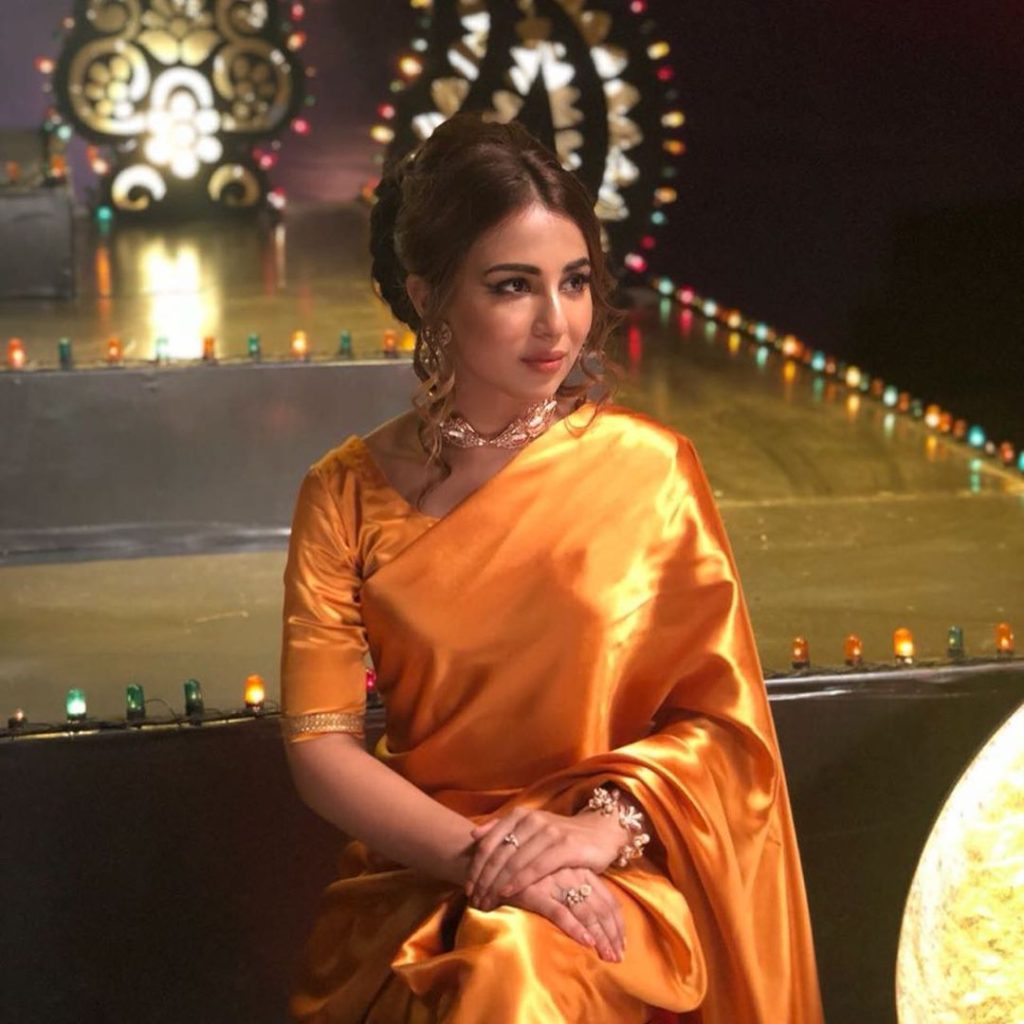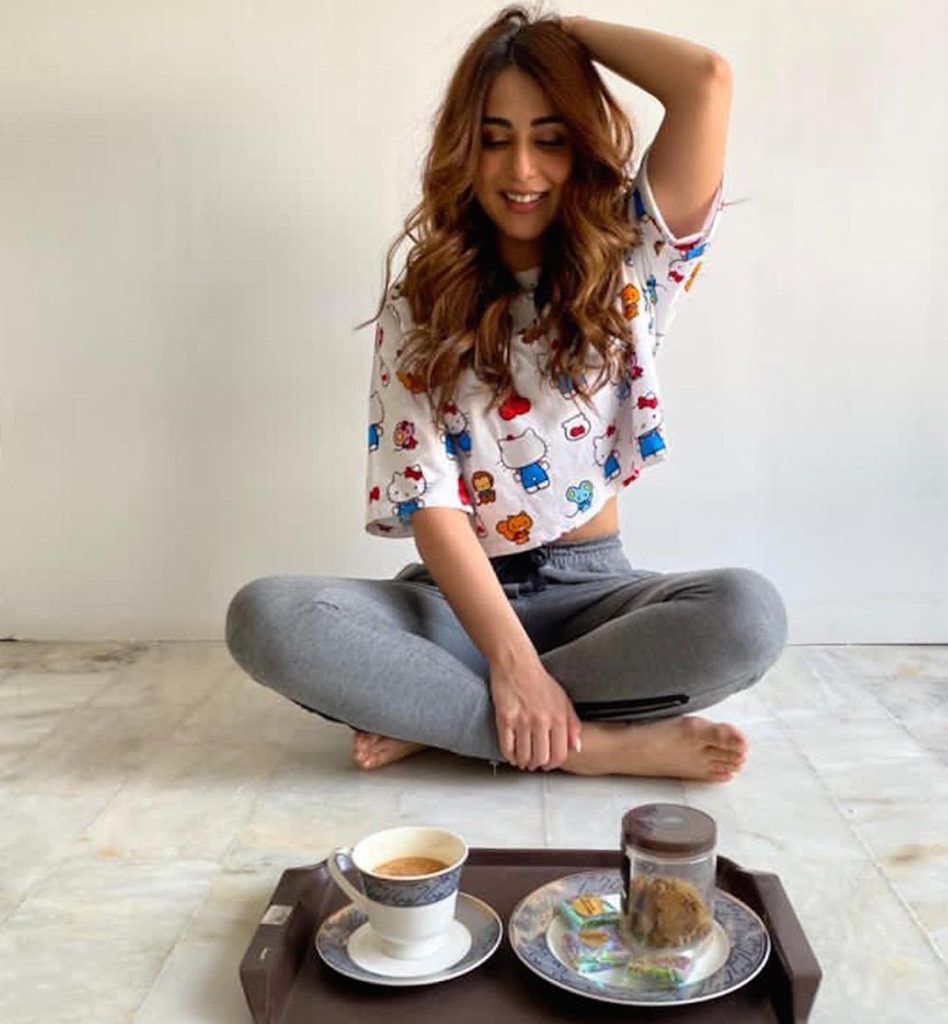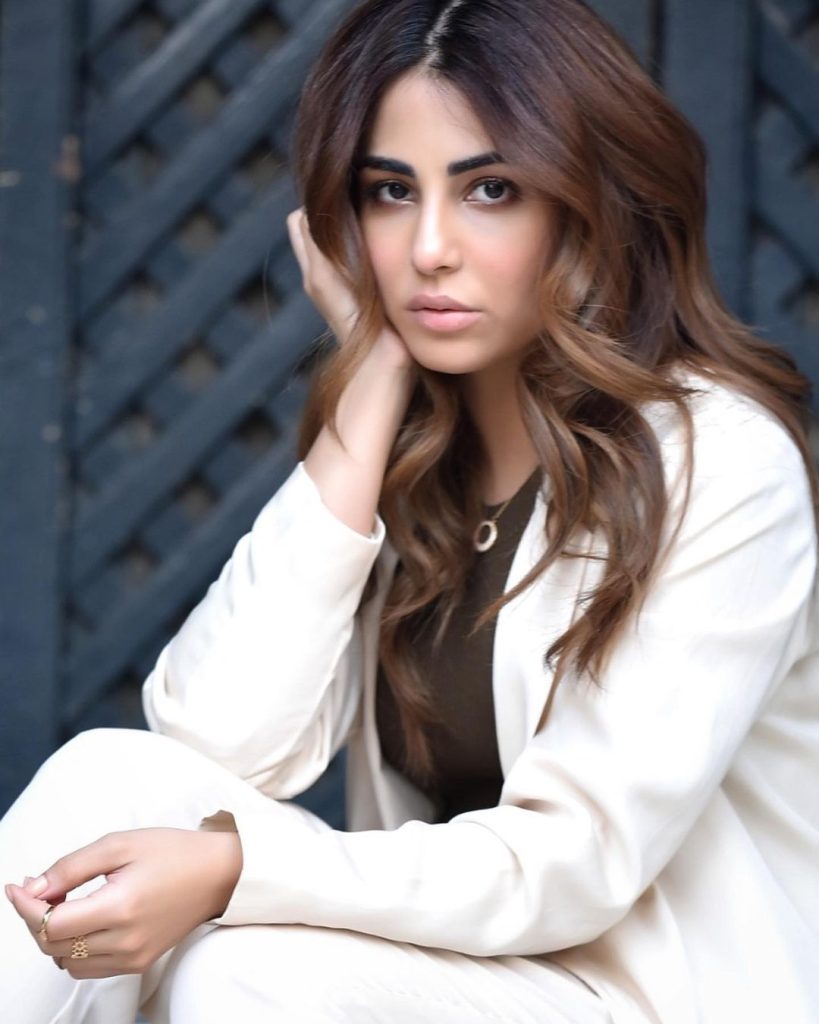 Lately, the actress has attended an event where her bold dress ignited a lot of criticism. She was wearing a bold top, her bare legs ignited severe criticism.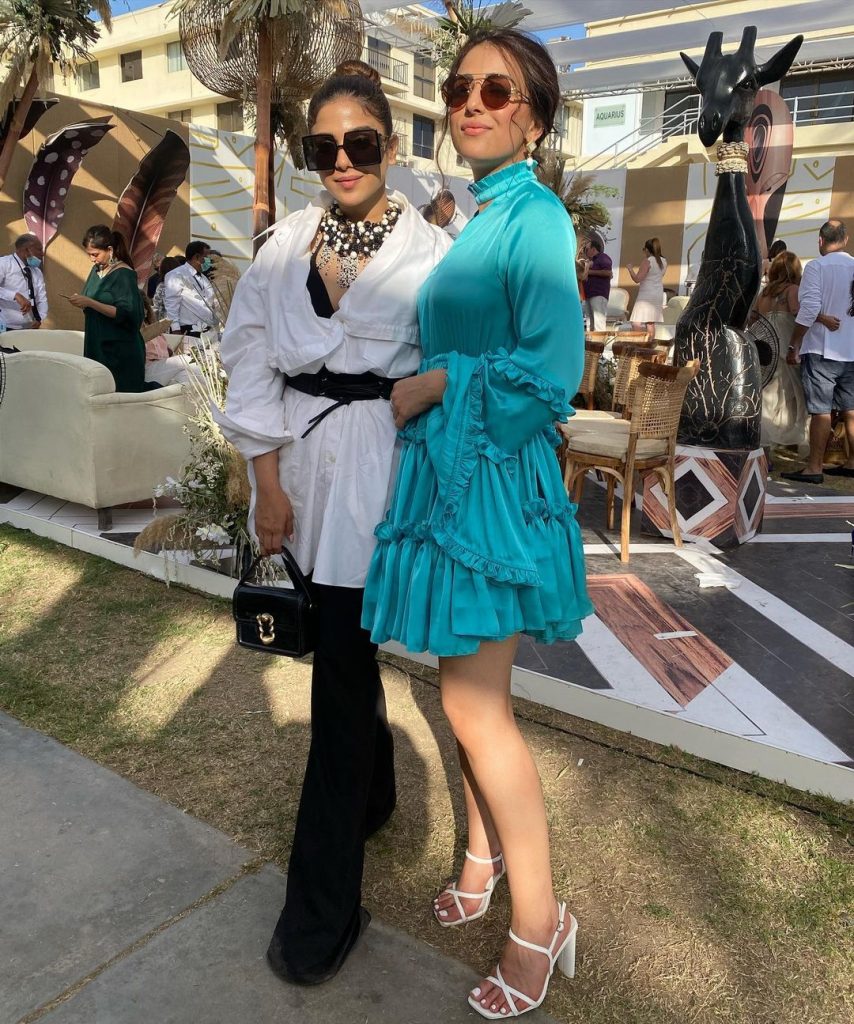 Today the actress has posted a few more pictures of the dress, she also responded to the haters, Ushna captioned the pictures, "Ap Log Kay Criticism kay Dar ki Wajha Say Meri Kanpain Taan Rahi Thi, So I Turned Comments Off" , she used Bilawal's popular "slip of tongue" as a jibe. Here are her pictures.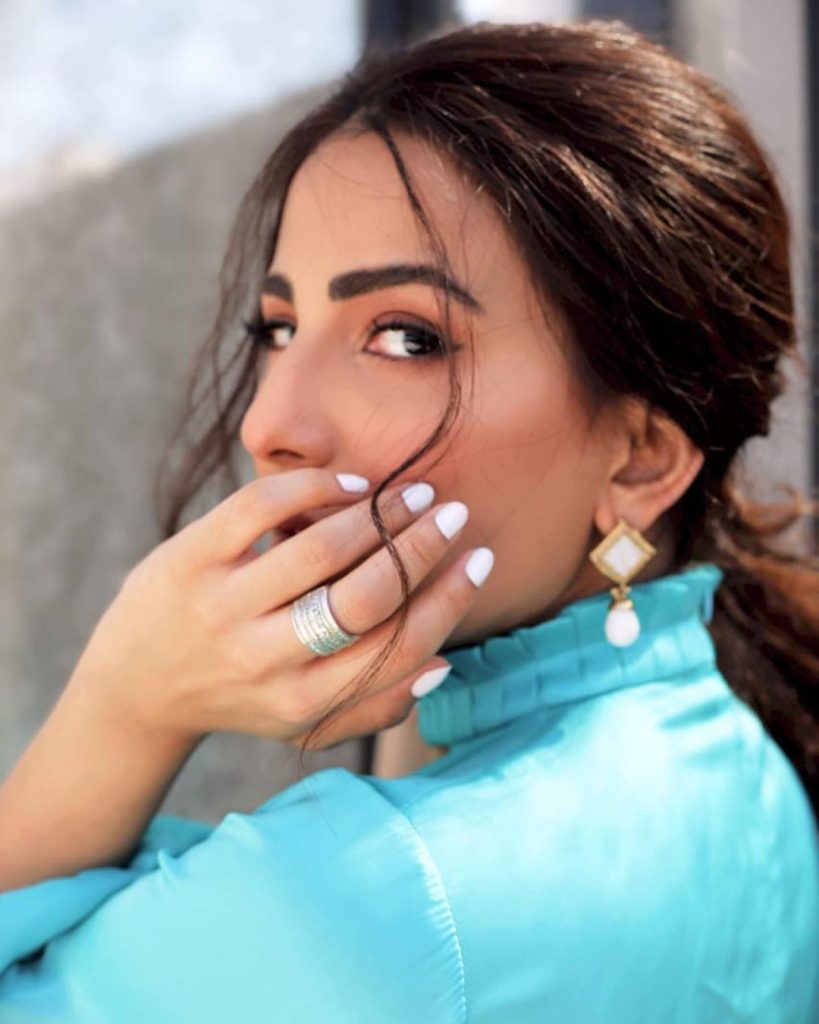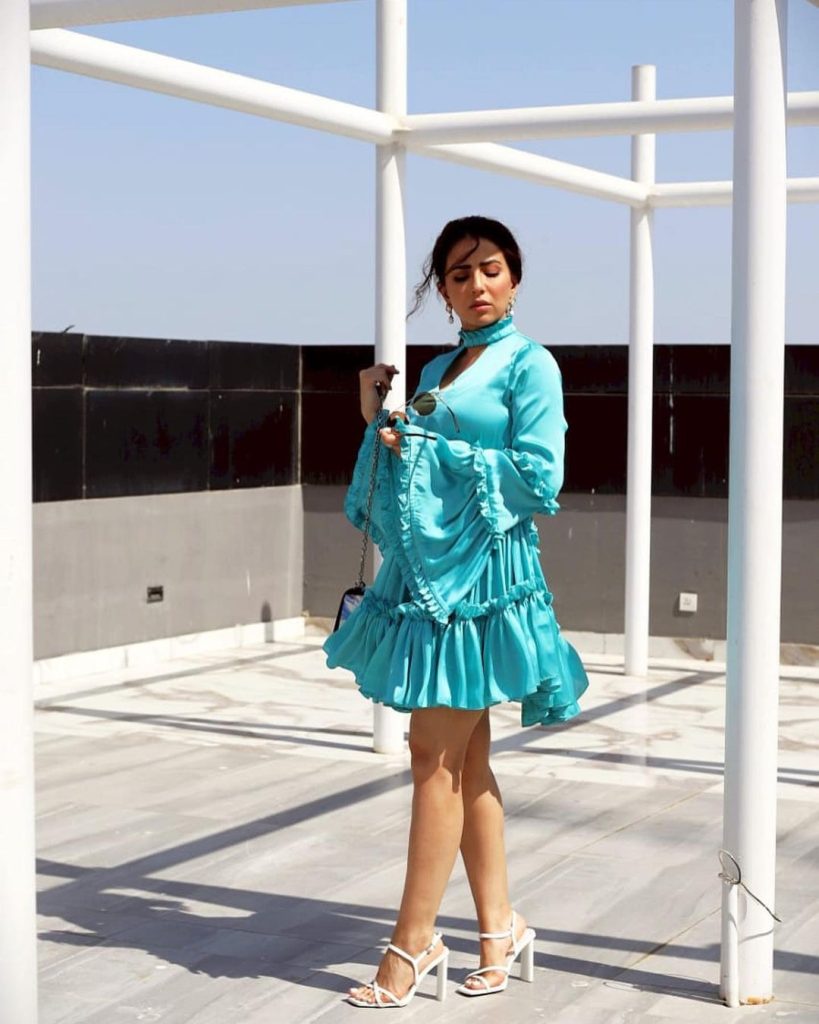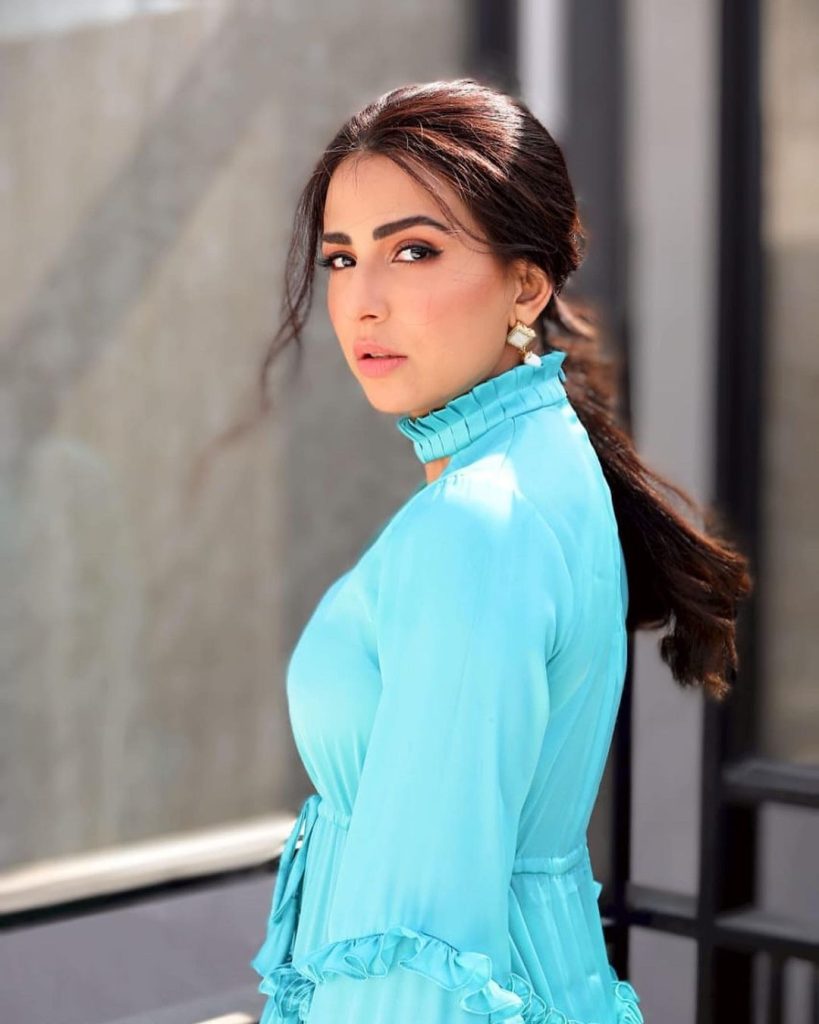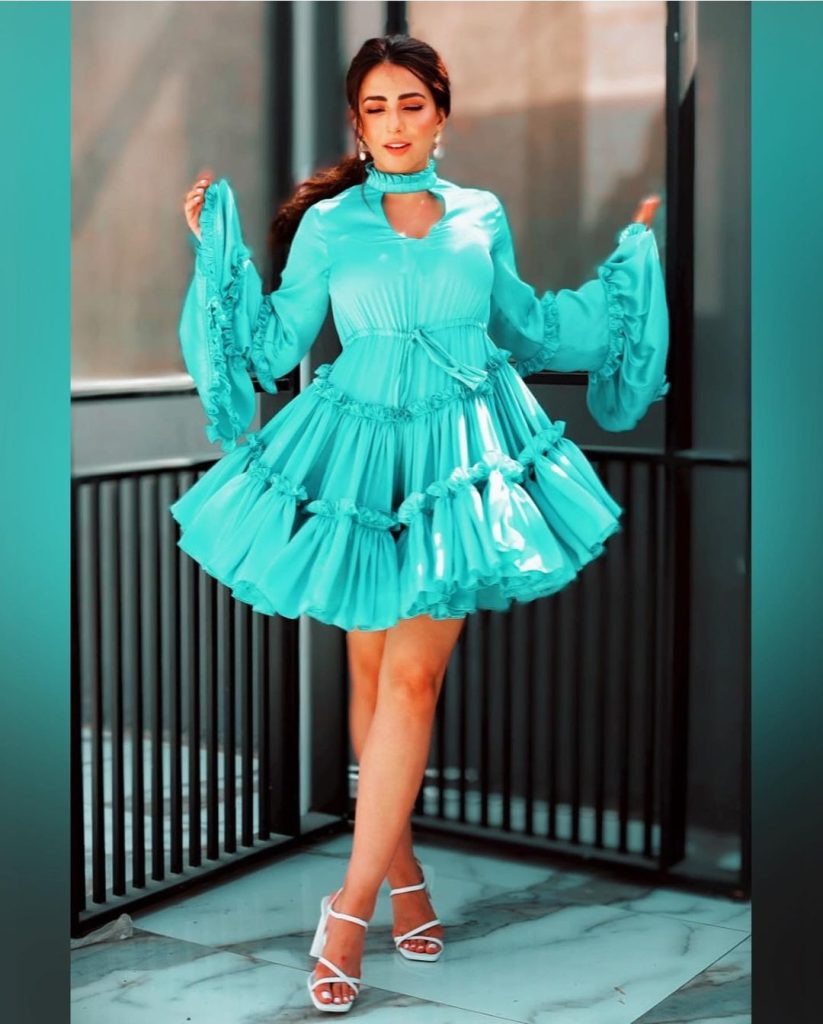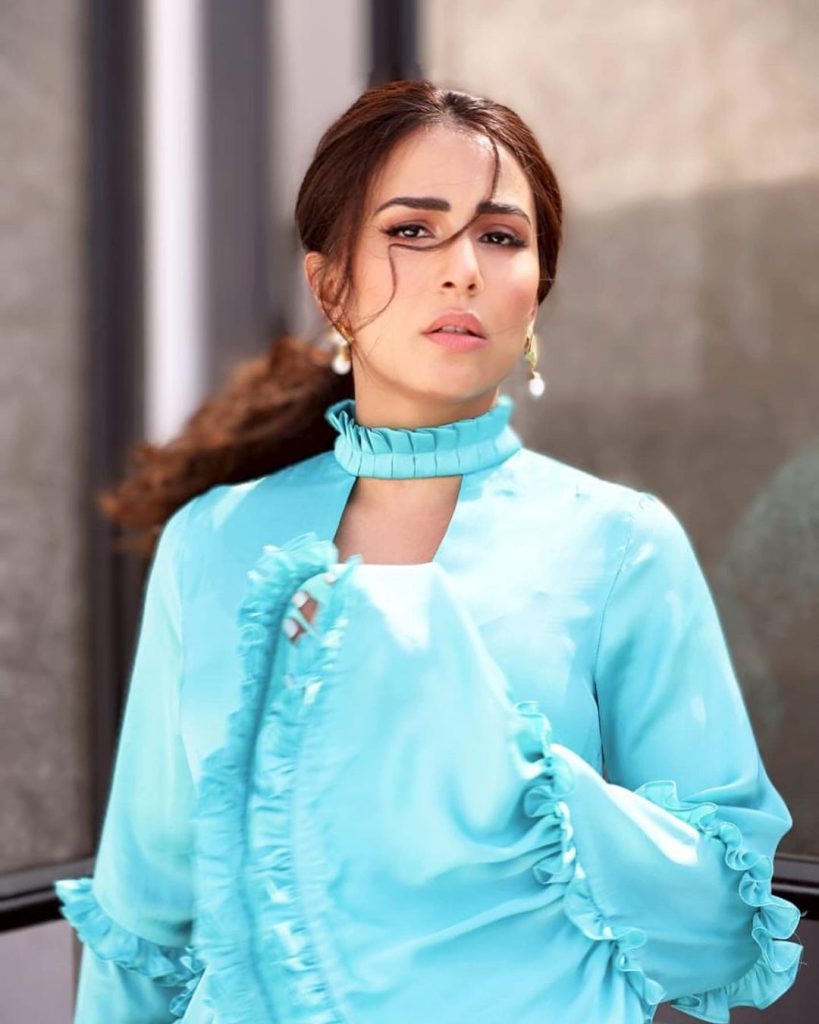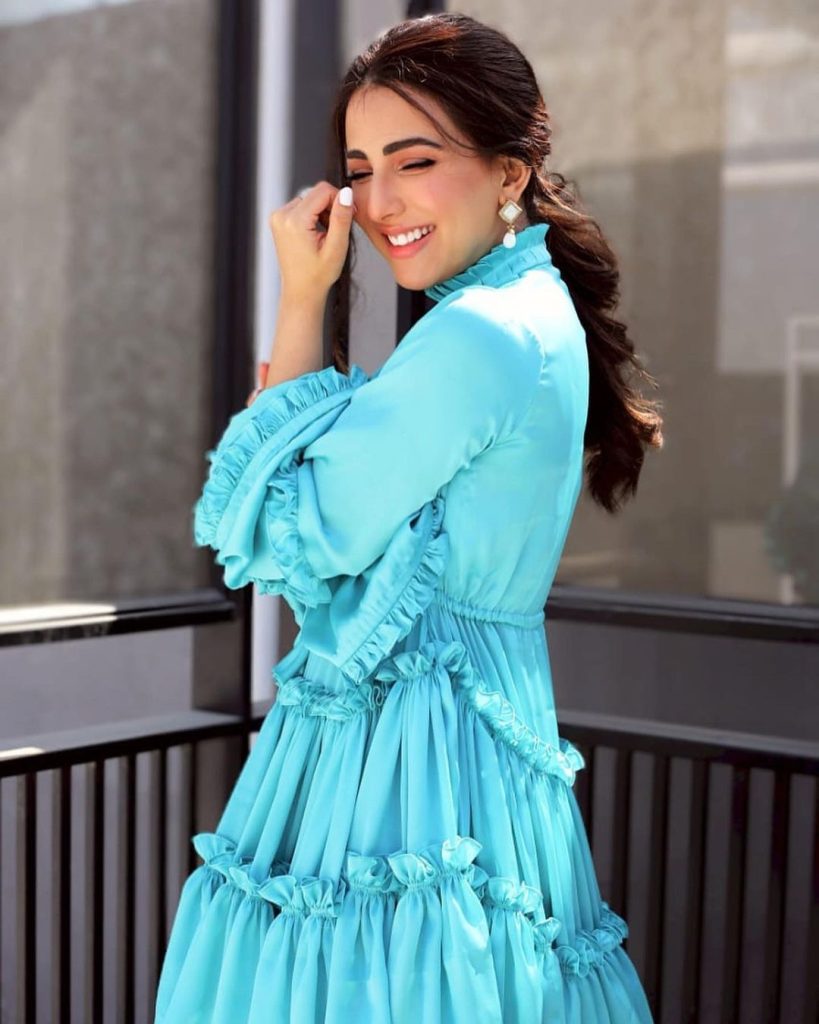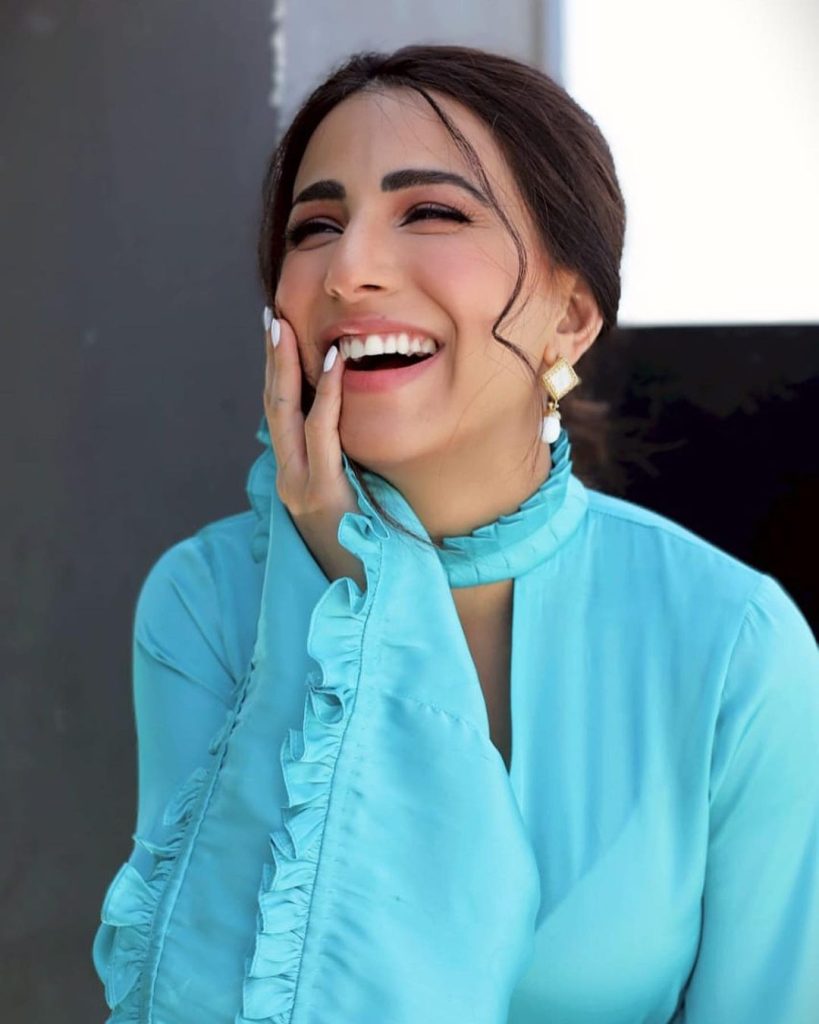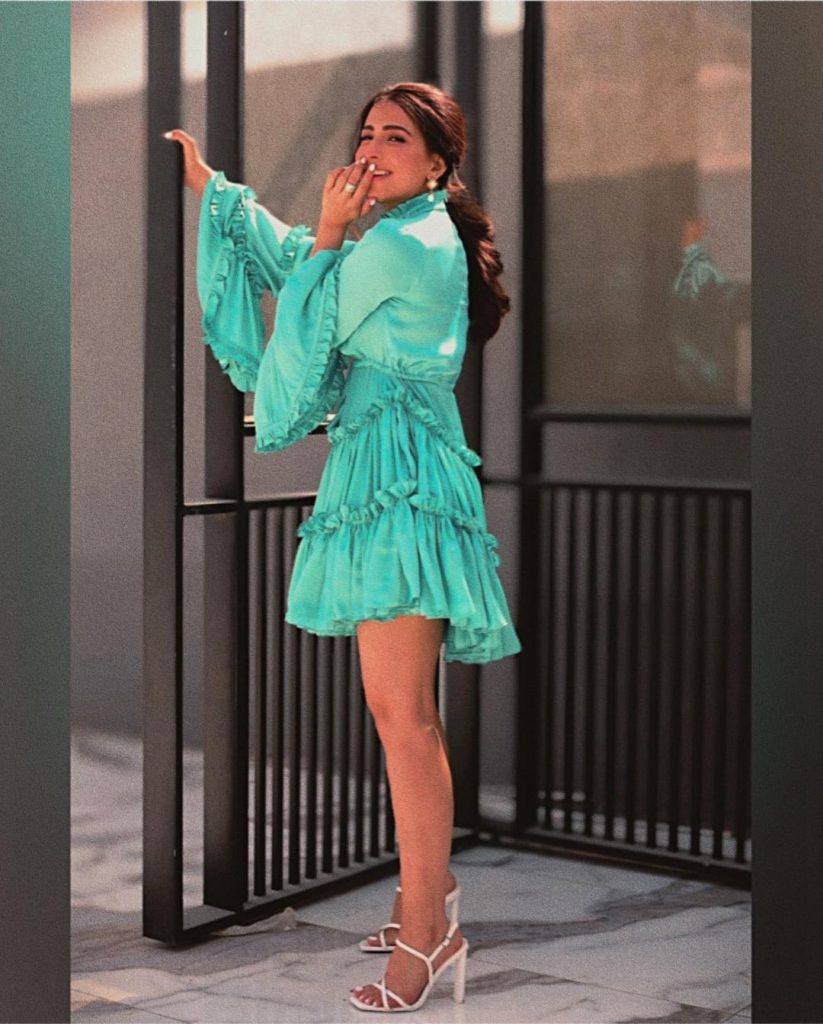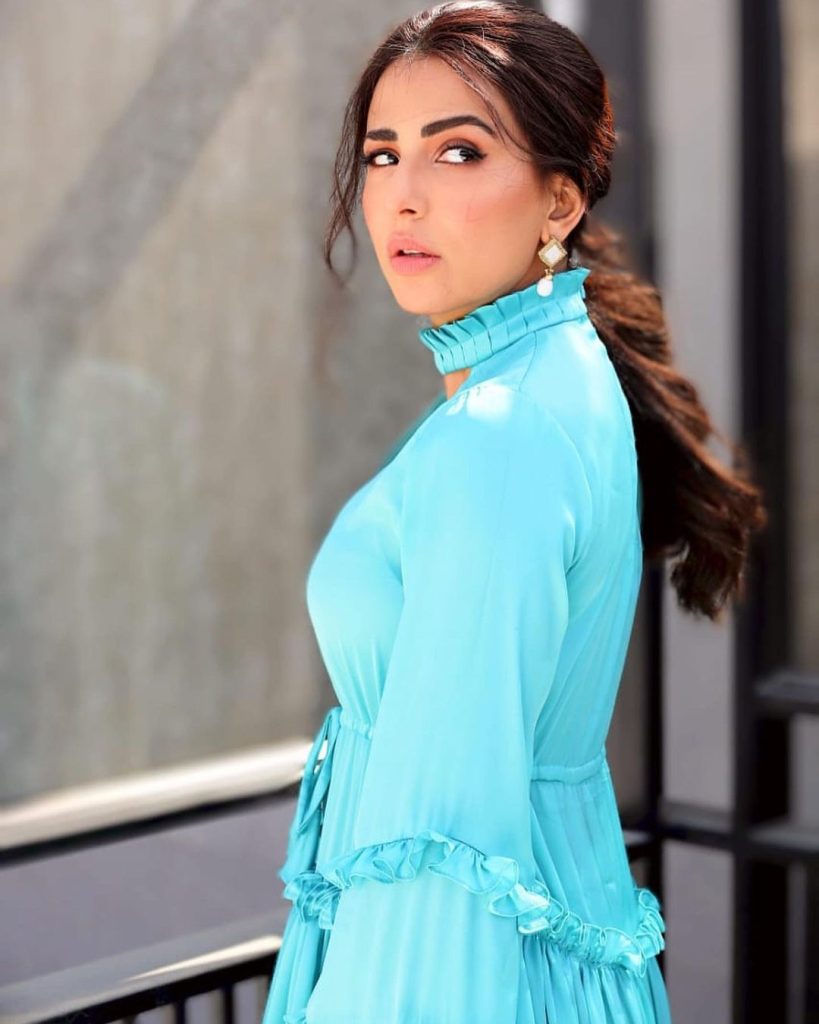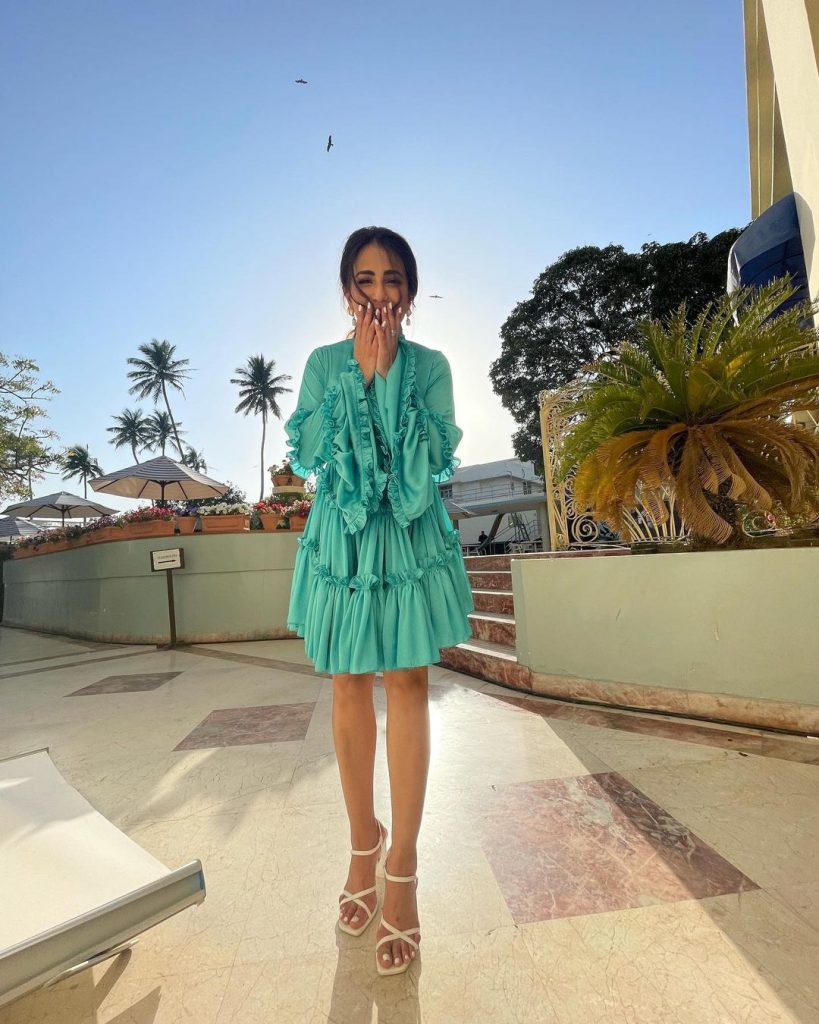 Although, she turned her comments section off but the pictures were shared by other pages as well. Netizens right after seeing her response started criticizing her once again. They said that she will get trolled even if she has turned the Comments' section off. Here are all the comments of public.