Omayr Waqar is an extremely talented Make-up artist of Pakistan fashion industry. He has made his significant name among one of the top Pakistani make-up artists. Omayr Waqar has worked with various brands and fashion designers for the make-up and styling of their campaigns. Omayr is the most preferred Make-up artist of almost every big actress and model.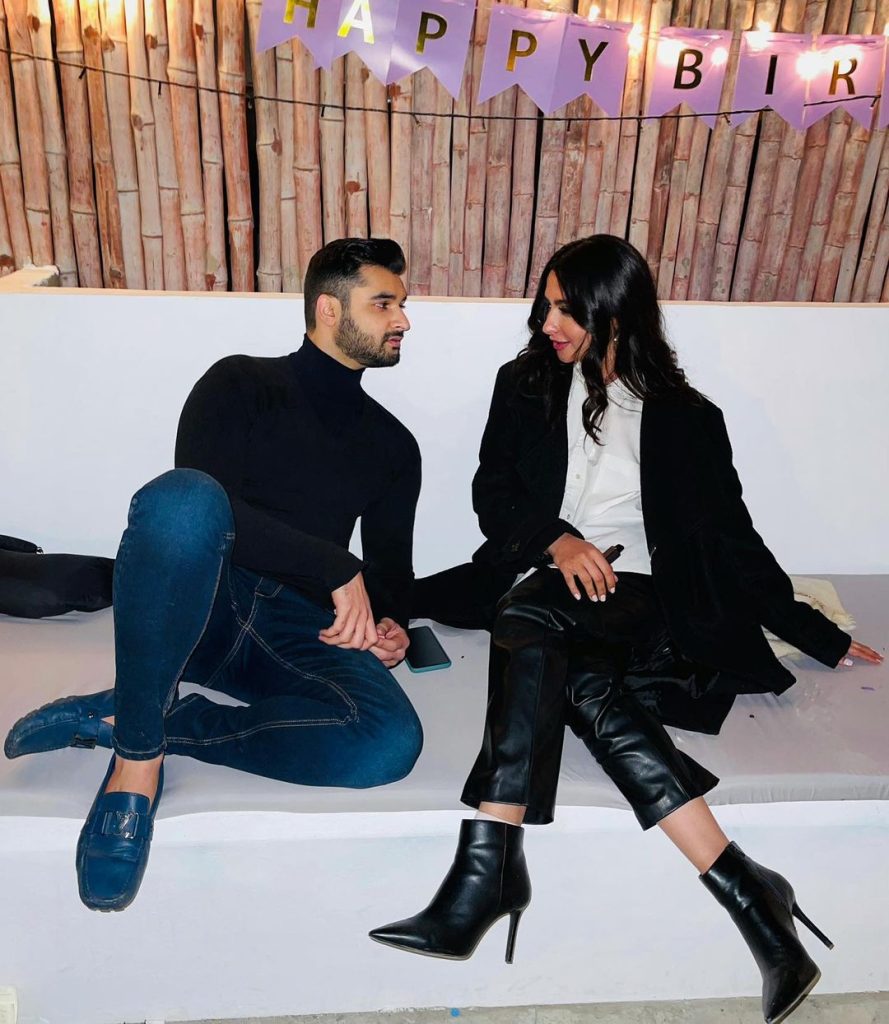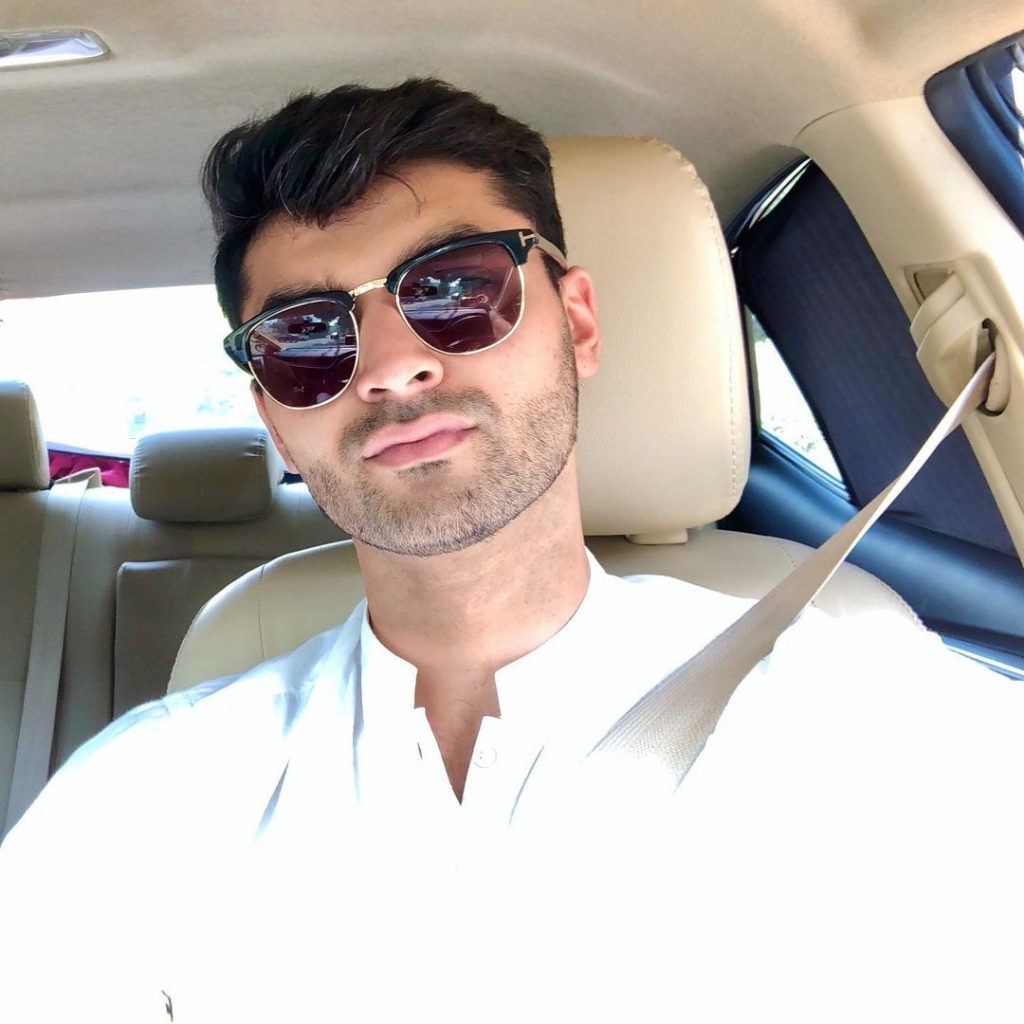 Last year, Omayr Waqar came to the news after he complained about the popular television actress Sana Javed's rude behavior. At that time, no one noticed his complaint and kept quiet. This year, alot of other celebrities are coming up against Sana Javed because of her extremely arrogant and obnoxious behavior towards few actors, models and makeup artists. Now, everyone is coming up on daily basis with their revelations about Sana.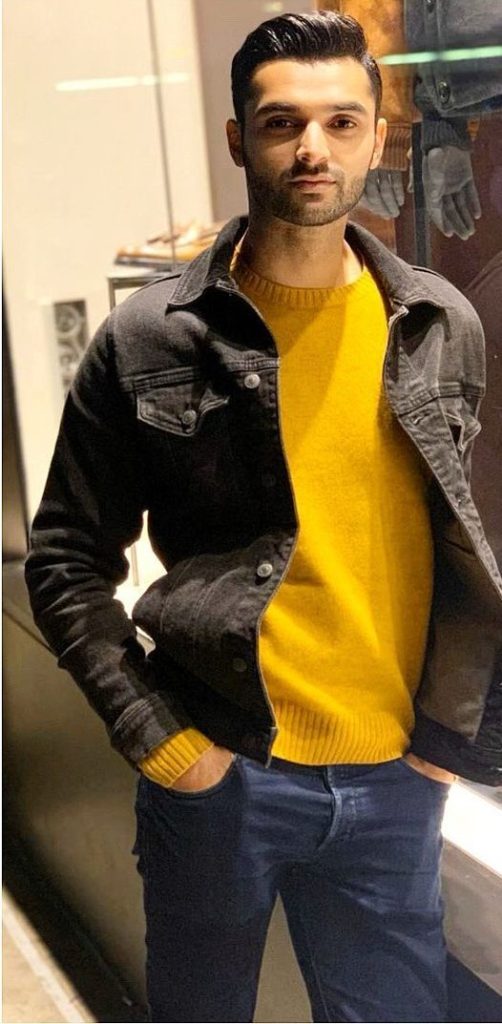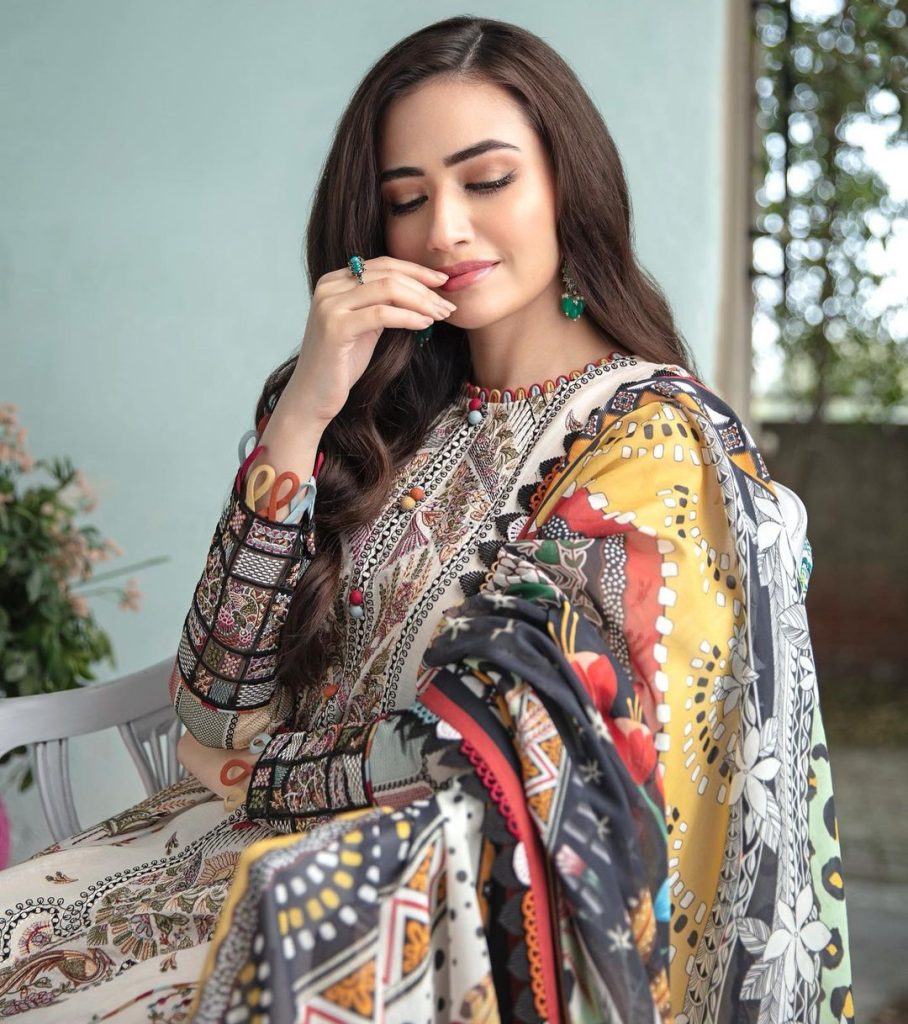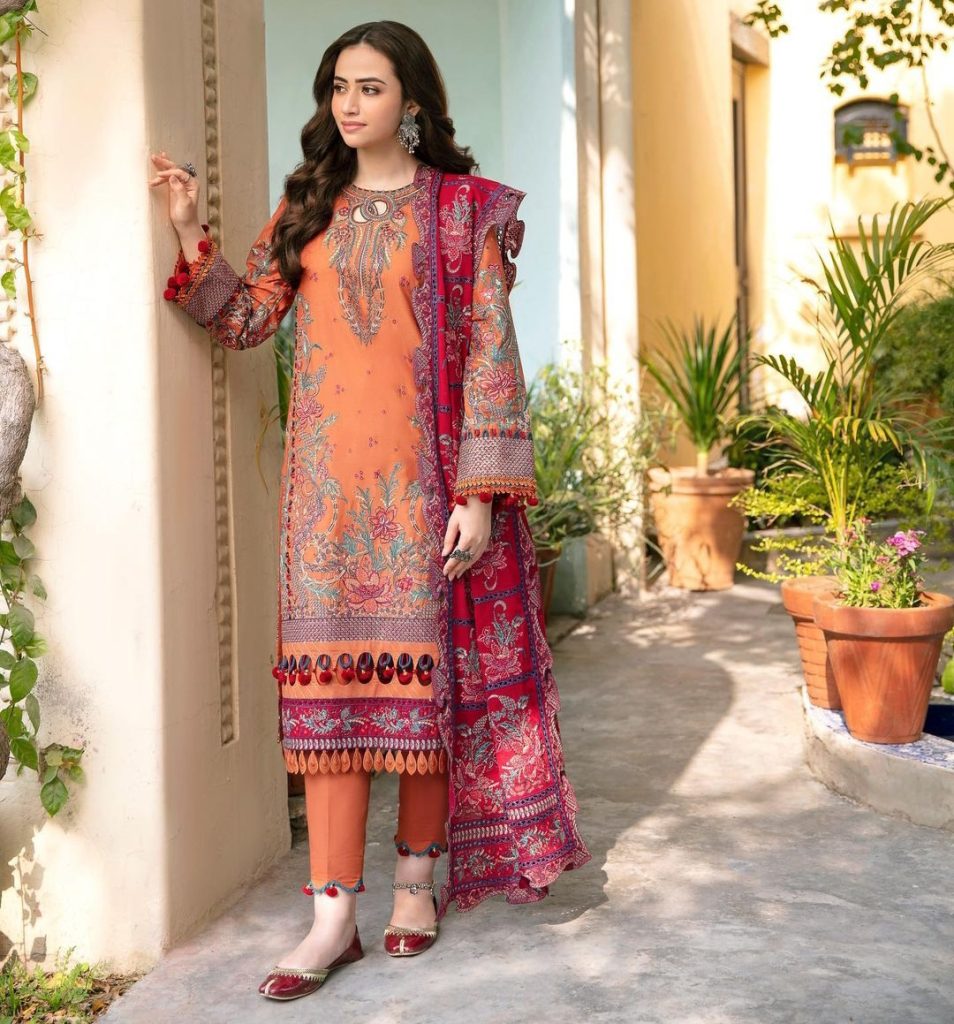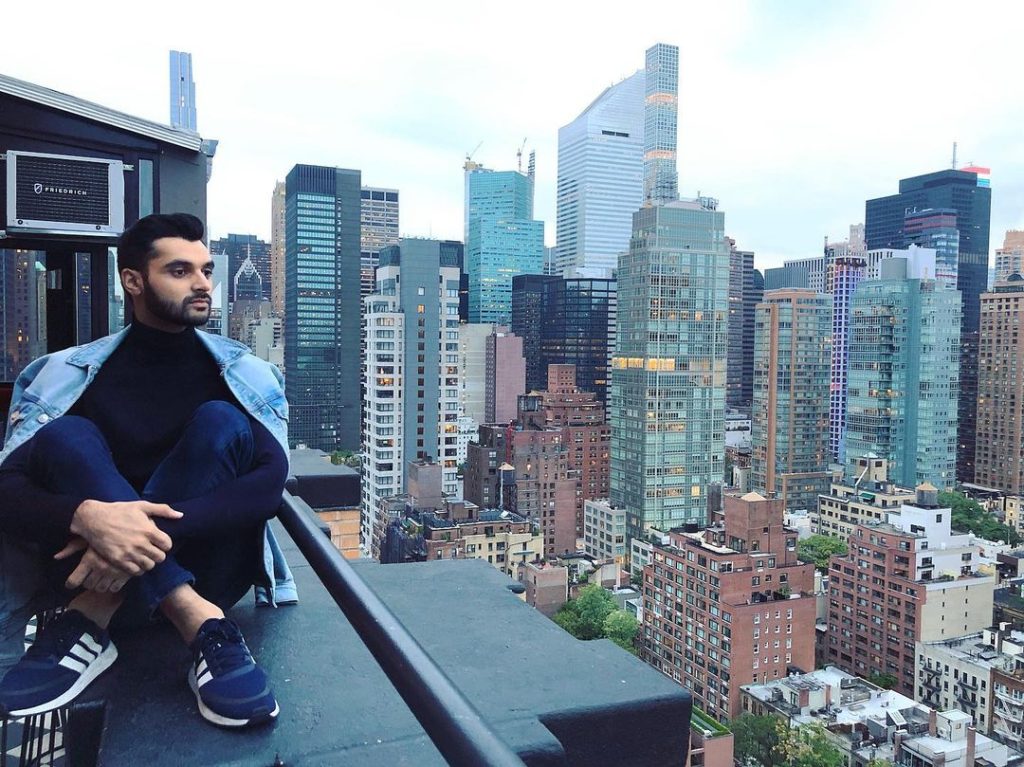 After all the complaints Sana Javed also Filed an FIR against the celebrities who came up with stories. Omayr Waqar also got the notice from actress, to which he responded well. He posted his response on social media. Here is his daring and befitting response to the notice.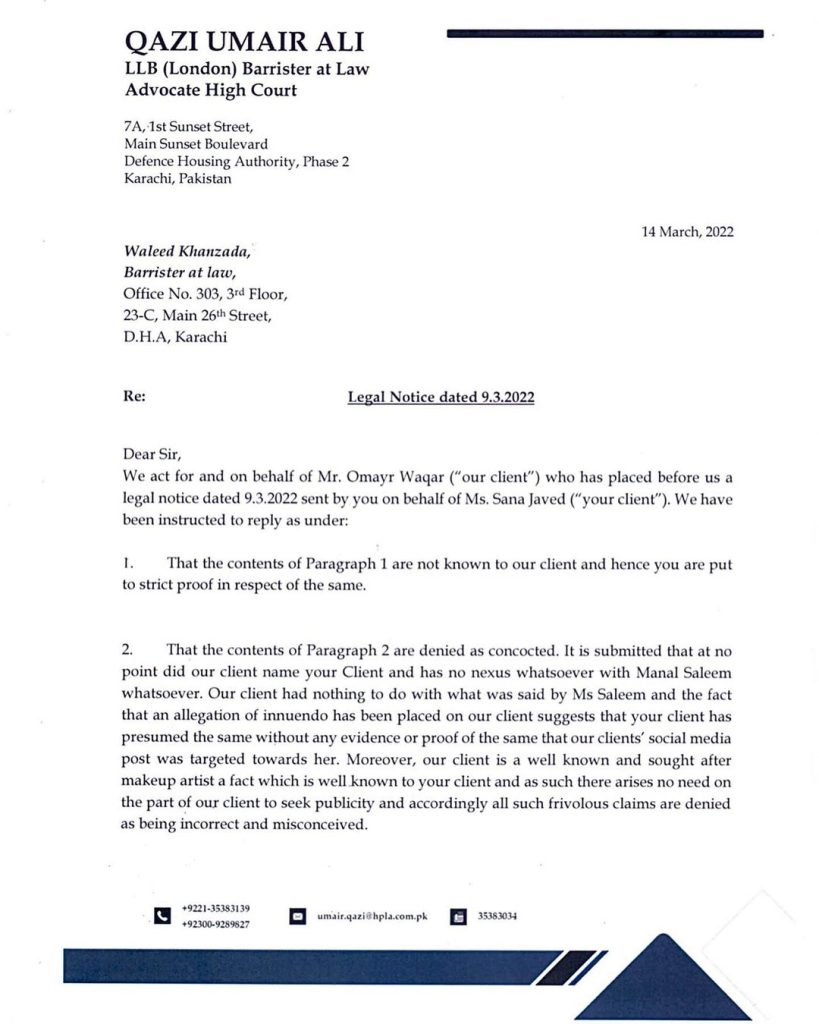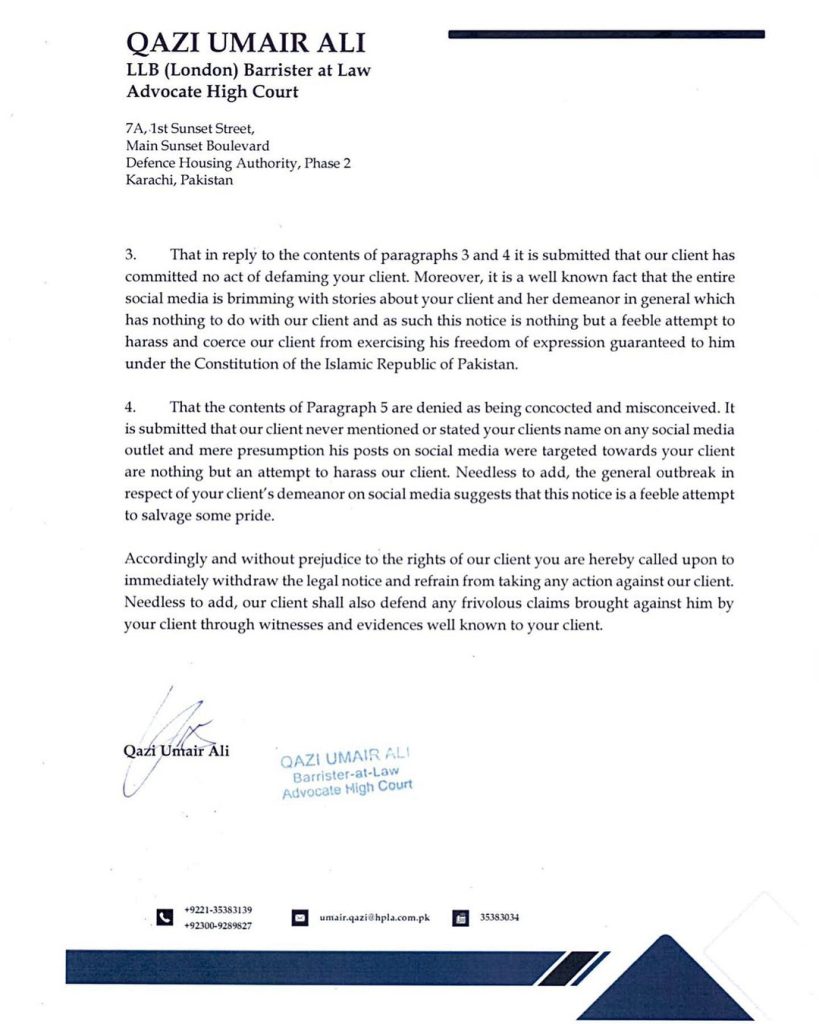 Public lauded immense support to Omayr Waqar, fans said, "more power to you, keep on going, we are with you". Fans are encouraging him for his action of speaking up when no one did that. Here are the comments of public.