Ruposh is a Geo Television Network telefilm which was directed by Ali Faizan and produced by Abdullah Kadwani and Asad Qureshi. Ruposh telefim features the beautiful Kinza Hashmi & Haroon Kadwani. Ruposh telefim's story is a mixture of love, romance, action, and suspense. Kinza Hashmi and Haroon Kadwani fall in love and after that the story takes different twists and turns.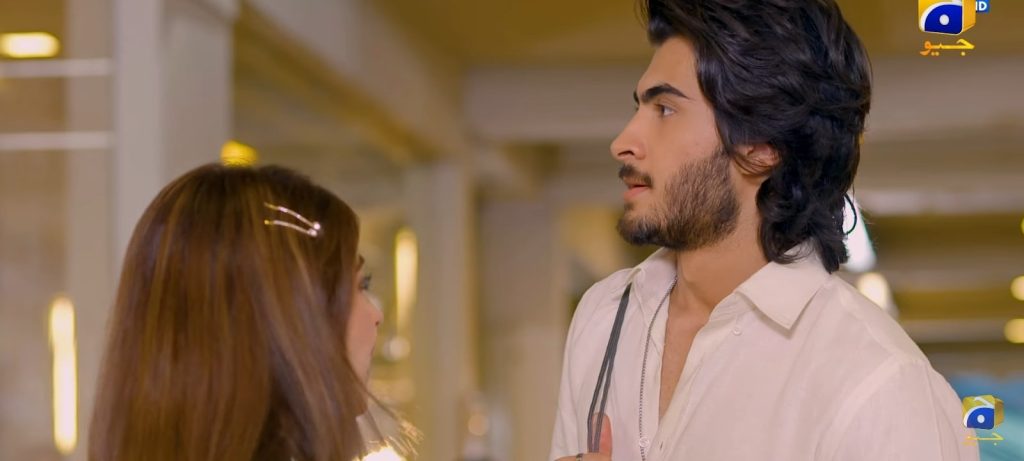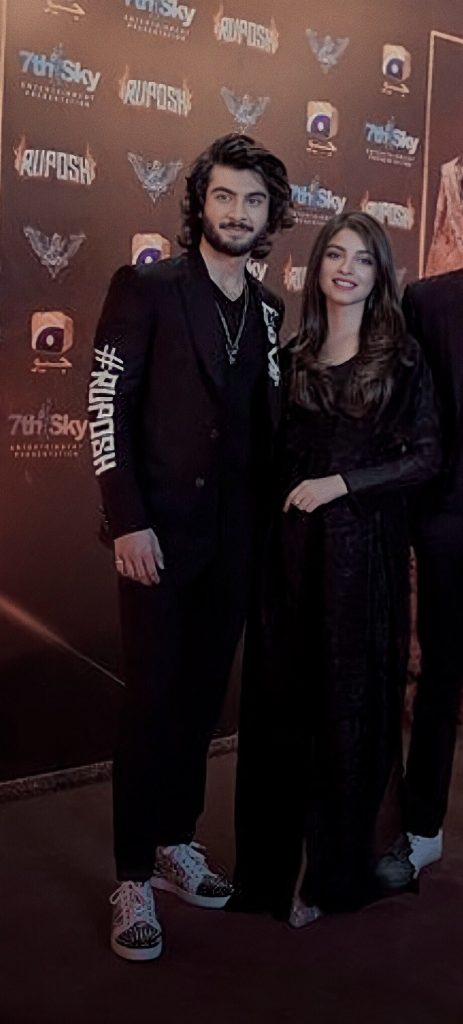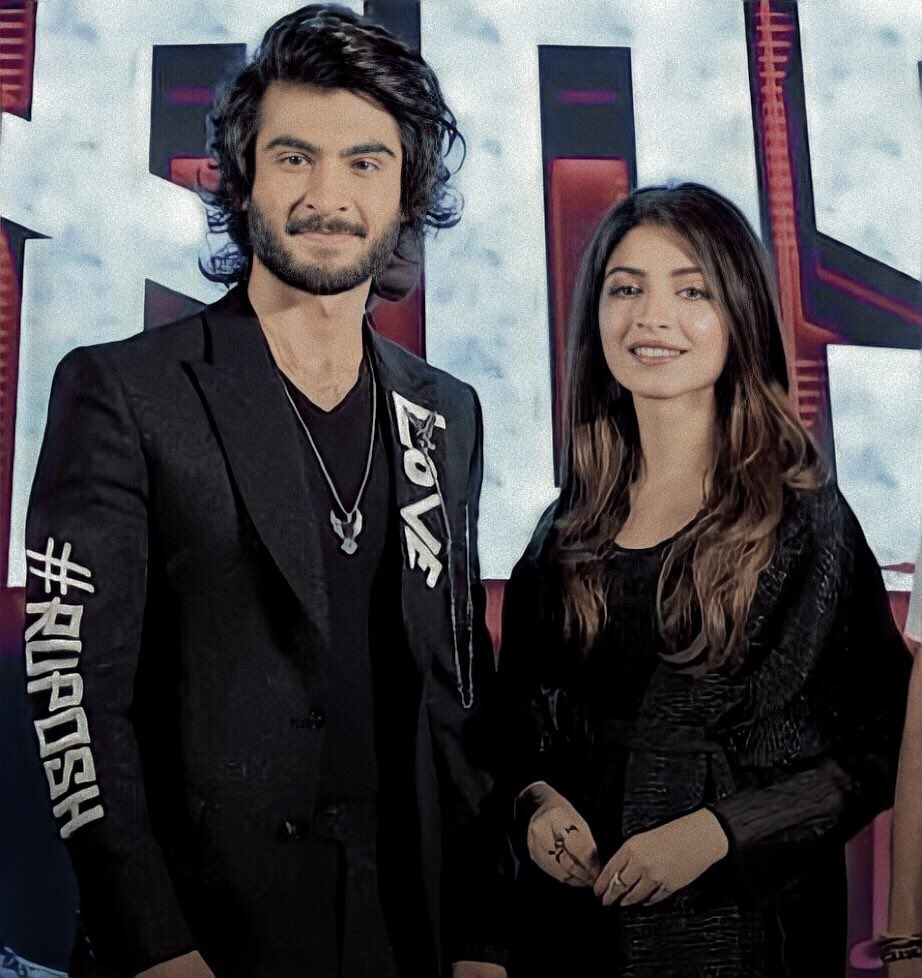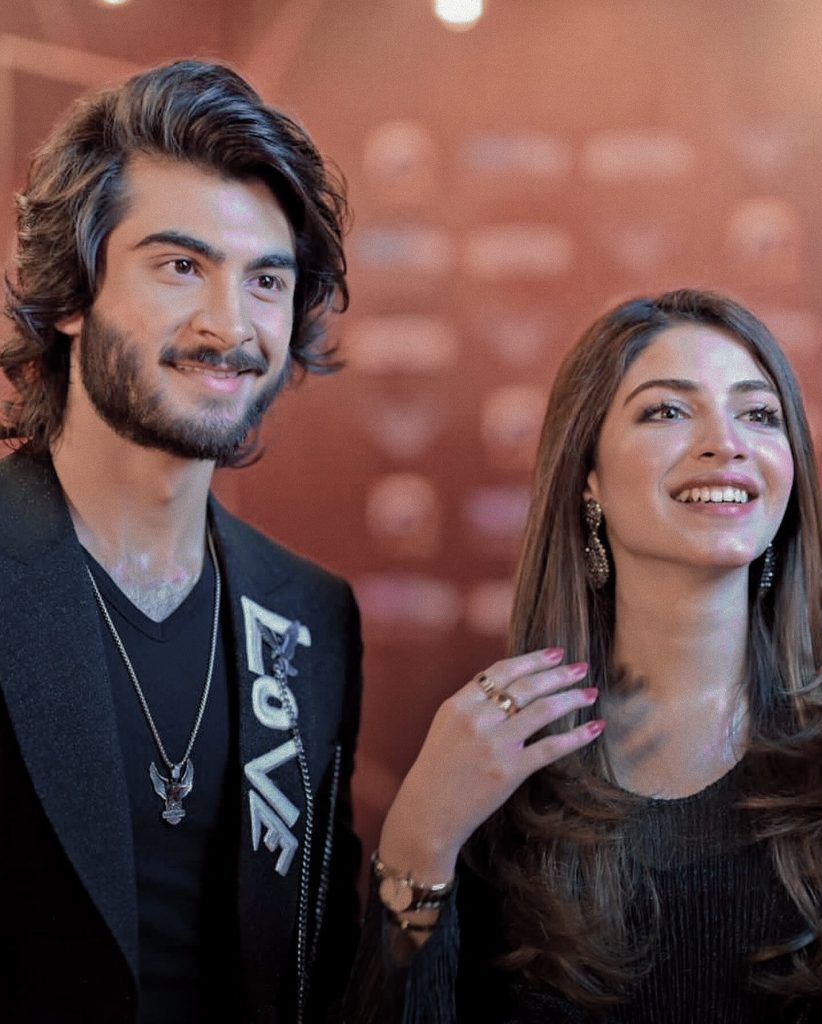 Netizens watched the telefilm and came up with different views, fans said that the telefilm is official launch of Haroon Kadwani , who is a "Nepo Kid", fans said that Abdullah Kadwani made the telefim for his son. The telefilm was aired on Geo and was also posted on Geo Television official YouTube Channel, it just fetched 100 Million views. Fans are not buying the fact that a telefilm garnered that much views.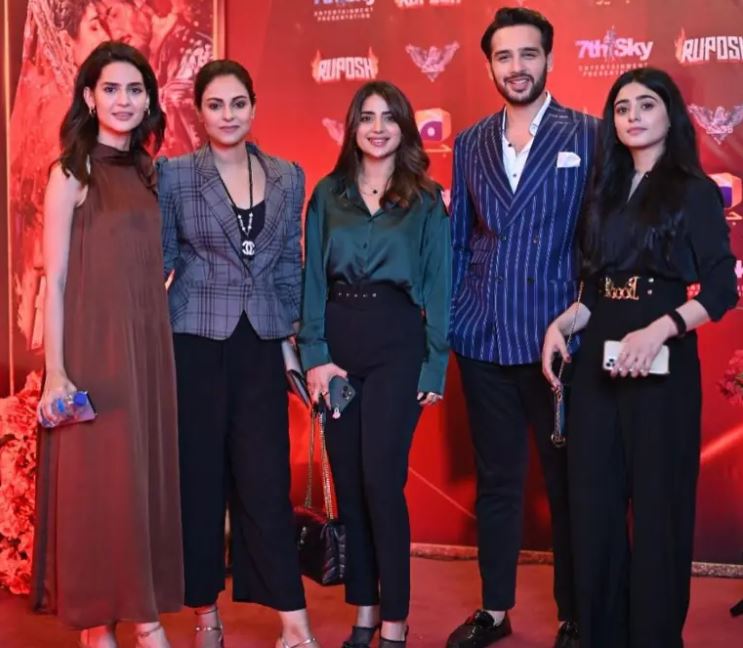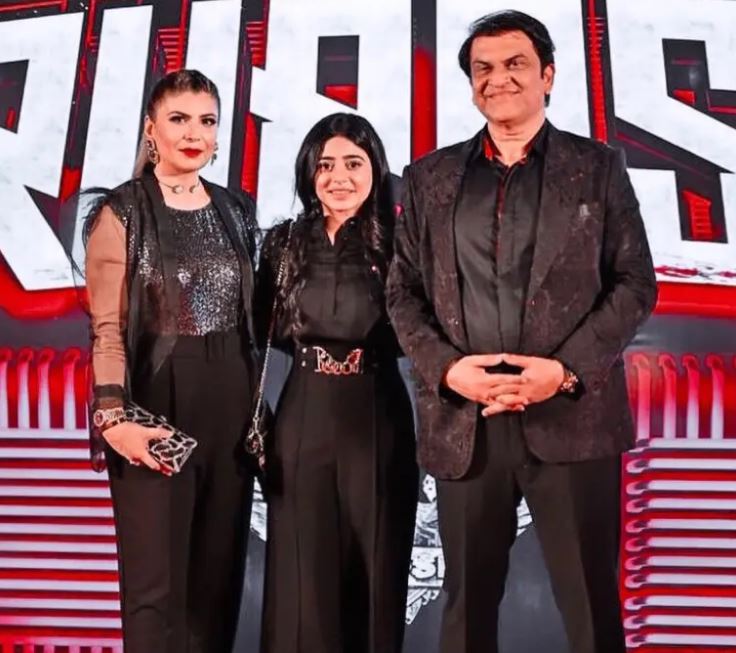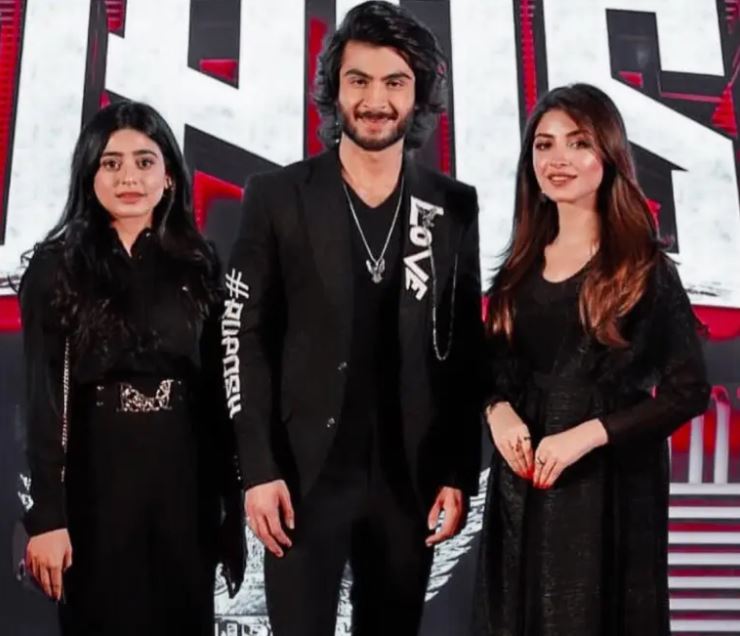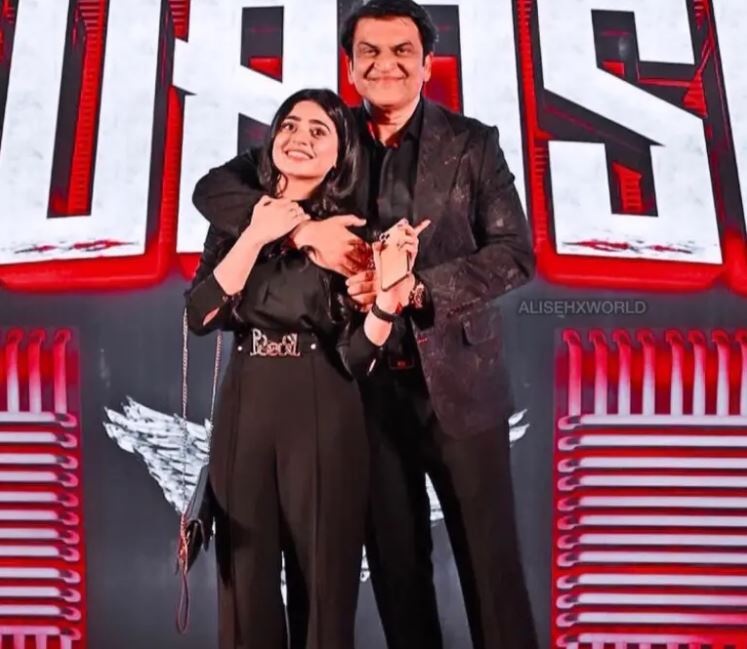 Fans said that it is easy for producer to make a project for his son, buy YouTube views and then celebrate the success of the project, also, in past they had never ever celebrated the success of any of their huge play. They said that Geo has never celebrated plays like Alif & Jo Bichar Gaye but they have been celebrating this telefilm which has too weak storyline. Many fans also said that Haroon Kadwani is the Feroze Khan of China. They said that the telefim is overrated. Fans were coming up with angry comments under the success event pictures. We have collected a few comments for you .